MarvelBlog News and Rumors for February 28, 2020
Sometimes, the Marvel Cinematic Universe (MCU) is dripping with updates. On other occasions, confirmed news is rare, but the rumors in play…oh my. This week falls into the latter category, as tantalizing tidbits have flooded the internet. So, we'll start with some confirmed stories. Then, we'll move along to the gossip will leave you salivating in the latest edition of MarvelBlog News and Rumors.
As always, read at your own peril! Potential minor spoilers abound.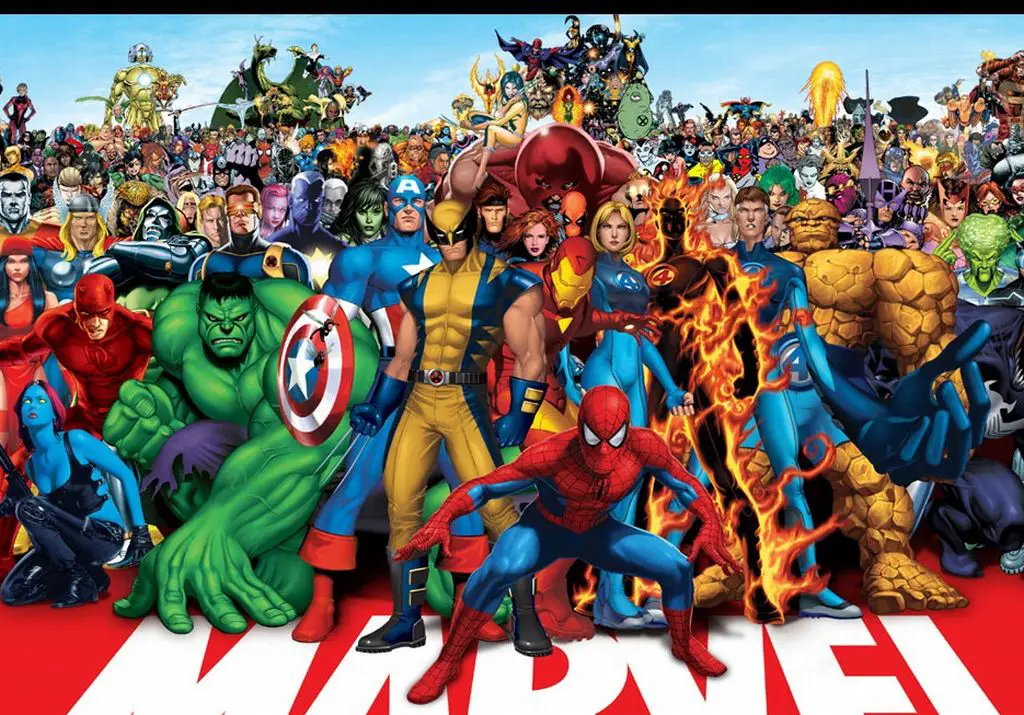 Venom 2 Has Finished Filming
We'll start with a partial-MCU story. I'm never quite sure how to handle the villains in the Spider-Verse, as they are Marvel-approved but Sony-produced. And Marvel > Sony like Google > Blockbuster Video.
Still, I can't diminish Venom. The 2018 film became one of the most lucrative ever relative to budget. It grossed $856.1 million worldwide against a budget of around $100 million. That's certainly an MCU kind of profit.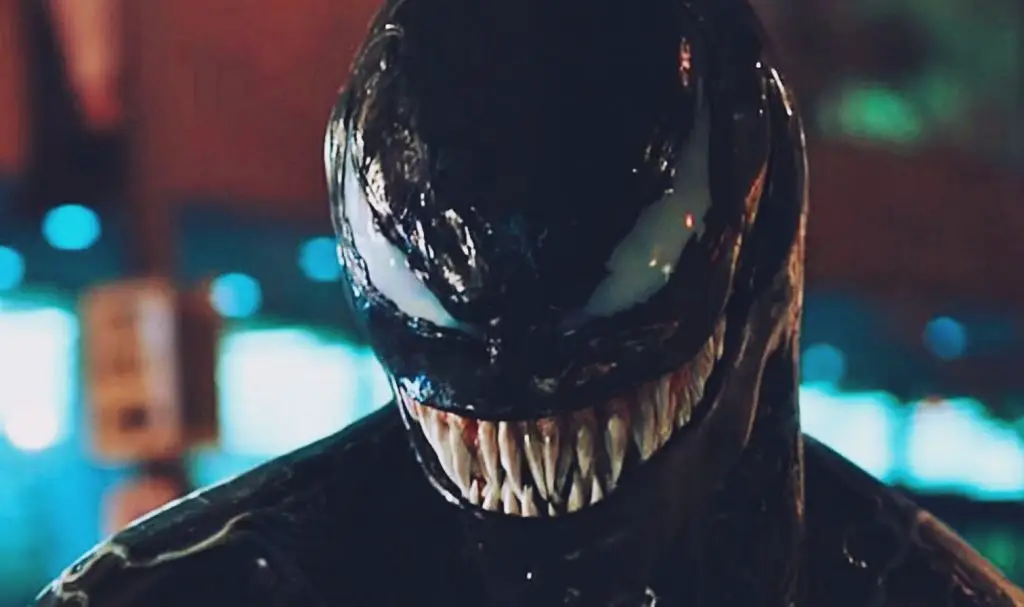 Tom Hardy happily agreed to return for a follow-up, and he brought along a new friend. Andy Serkis, an actual performer in the MCU, will direct the sequel.
Serkis will be called Gollum forever, but he also provided an air of menace to the character of Ulysses Klaue, the arms dealer who got his arm yanked off by his pal, Ultron.
So, Hardy and Serkis represent a dream pairing for Venom 2, and Sony has high expectations for the project. The studio envisions an entire film franchise based on Spider-Man's rogues' gallery, with Venom leading the way. Morbius will come out on July 31st followed by Venom 2 on October 2nd.
Sony has a lot riding on both projects. But the people involved with Venom 2 delivered some good news this week. Principal photography has wrapped, meaning that the movie is largely filmed. There's always a chance for modest reshoots, which is status quo in the industry today. However, the production has advanced to its next stage, when audio and visual effects get added.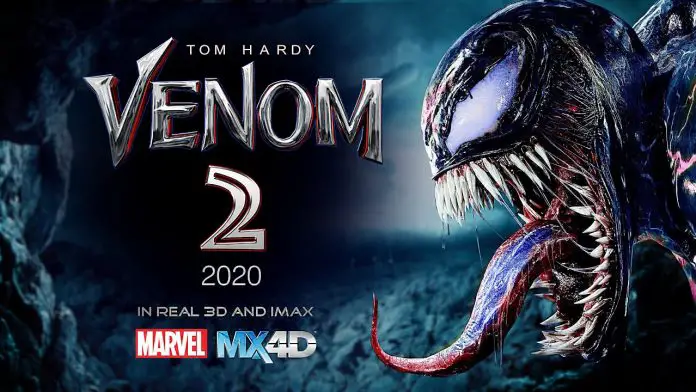 Kevin Feige Cares about Diversity
How much money do you think Kevin Feige has earned from the MCU? Celebrity Net Worth guesstimates that he's worth $150 million today, while even the lowest estimates place him at half that total. So, the short answer to my question is, "A lot!"
Believe it or not, Feige is so principled that he was willing to walk away from an extremely bright future. MCU star Mark Ruffalo recently revealed a conversation that he had with the head of Marvel Studios. According to the actor, Feige relayed the following:
"Listen, I might not be here tomorrow… Ike does not believe that anyone will go to a female-starring super movie. So if I am still here tomorrow you will know that I won that battle."
Spelling out the details here, the Ike in question is Ike Perlmutter, the billionaire known for his conservative politics. Apparently, Perlmutter bristled at the thought of introducing diversity to the MCU. And he had a great deal of influence at the time as the man who sold Marvel to Disney and thereby became a large shareholder in the Mouse House.
Feige literally placed his Disney career on the line to stand up for what he believed in. Ultimately, Disney sided with the producer over the shareholder, something that doesn't happen in Hollywood a lot.
Thankfully, the MCU has reaped the rewards as films like Captain Marvel and Black Panther have justified Feige's faith. They're two of the most popular blockbusters to date, but they wouldn't have existed without Feige's dedication to diversity.
An Important Event Is Coming
We're light on news and heavy on rumors this week. However, the situation will change in a few days. On March 5th, Disney will host a special event for its fledgling streaming service.
During this presentation, executives will reveal new information about Disney+. Insiders expect enlightenment about current projects like The Falcon and the Winter Soldier and WandaVision. At a minimum, a new trailer or two should debut.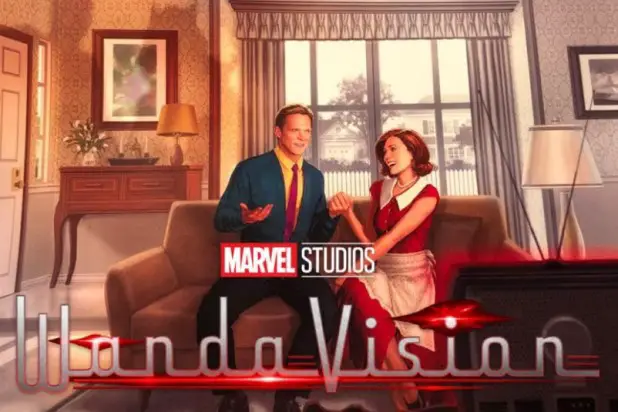 However, the prevailing belief is that Disney will announce additional MCU titles coming to the service. Moon Knight is a heavily rumored project that Disney employees have revealed is in the works. It's not officially confirmed yet, though.
Expect March 5th to be the day for that to happen. We also might learn more about She-Hulk, the confirmed series that has few details available at the moment. MarvelBlog will obviously let you know everything we learn during the event.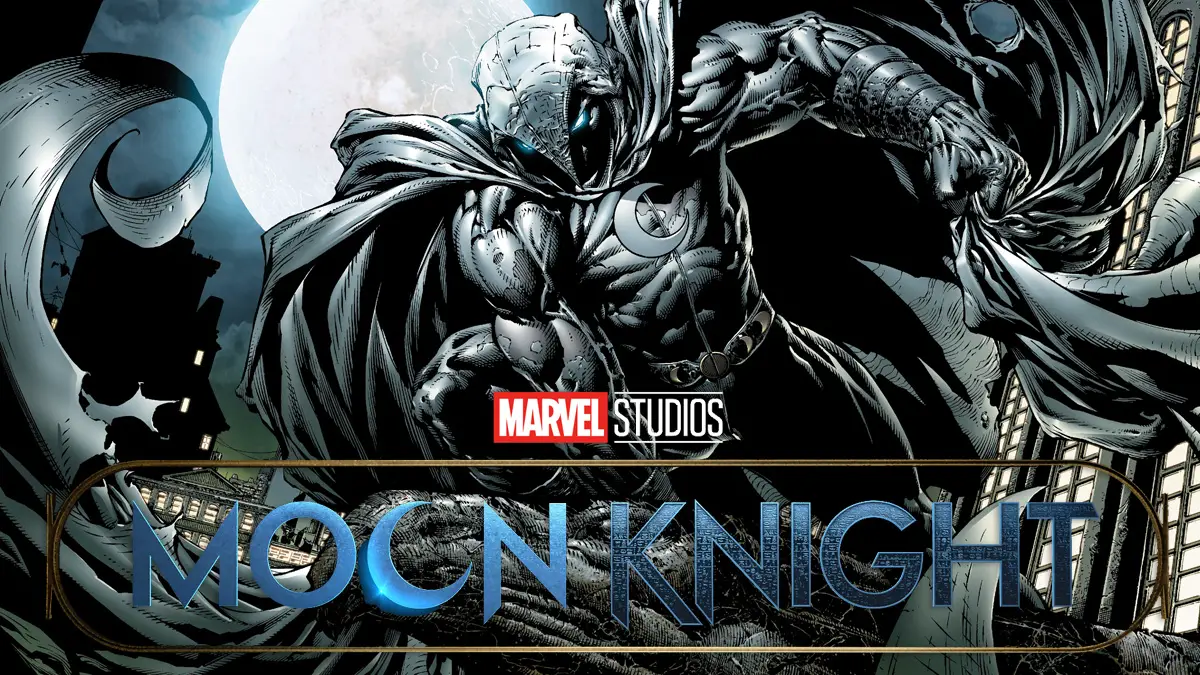 More Avengers in WandaVision?
We're now moving into the rumor part of Marvel stories this week. Everything above this is confirmed. The stuff that follows isn't, but it stems from a combination of reliable sources and reasonable guesses.
For starters, we're hearing rumblings about new Avengers coming to WandaVision. And these particular superheroes will somehow make Scarlet Witch look like a grizzled veteran.
Yes, whispers persist that the Young Avengers will debut in WandaVision. Now, a reasonable question is whether they're real. And you could also wonder about their age.
Let me explain. Wanda Maximoff and Vision have two children, twin sons named Thomas and William. These kids kind of, sorta become Young Avengers named Speed and Wiccan. Technically, they're reincarnated, but I'll save you from the specifics. The point is that the children of an android and a witch are crazy-powerful, strong enough to excel as Young Avengers.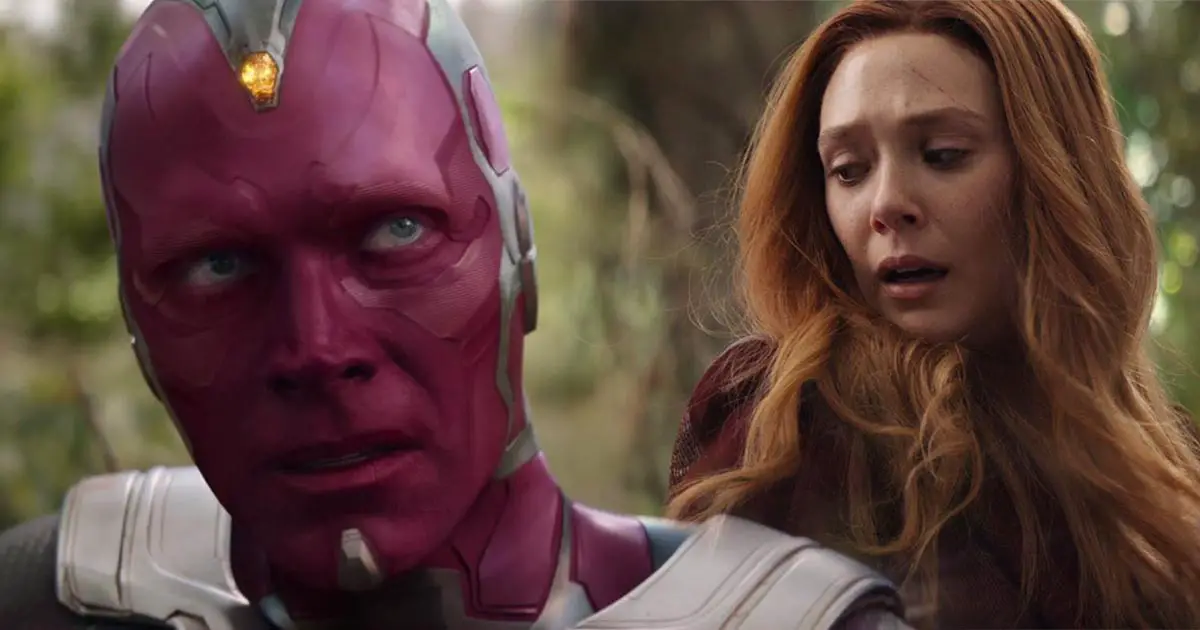 The five-second flash of WandaVision includes two cribs, ones that seem right for twins. So, it's likely that Speed and Wiccan appear in the series. Are they real? Will they grow into teenagers during the course of WandaVision? Nobody knows yet, but it seems like the MCU is setting the table for Young Avengers.
Another WandaVision Rumor
The twinning aspect of WandaVision fits the story because they run in the family. After all, Wanda is a twin as well. Tragically, her brother, Quicksilver, died during the events of Avengers: Age of Ultron. Pietro nobly sacrifices himself to save Hawkeye.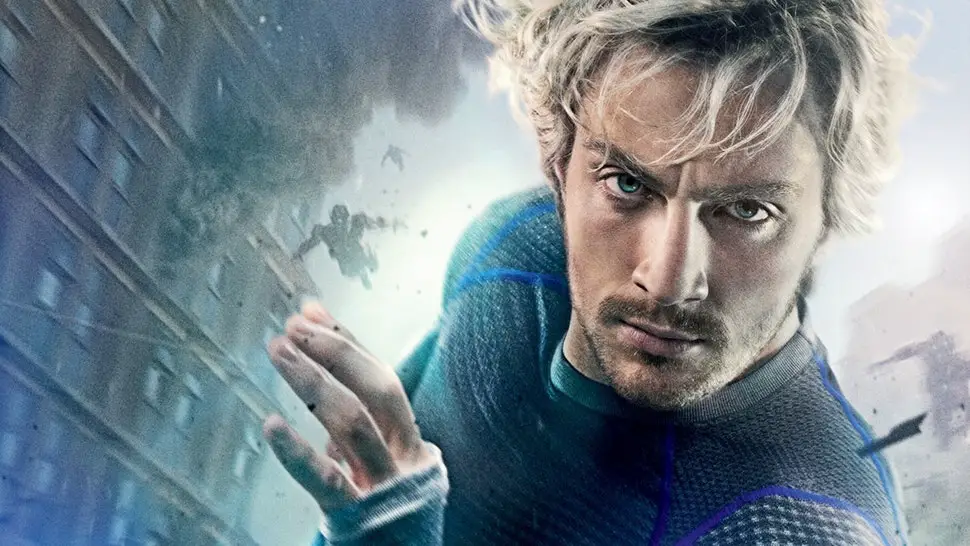 Disney had an ulterior motive for this decision. At the time, Fox employed its own version of Quicksilver in the X-Men: First Class franchise, and Pietro was the one character everyone loved. So, Disney ceded Quicksilver in the MCU.
Now that Disney owns those Fox assets, the company could feasibly bring Pietro back. Think about the situation like this. The premise of WandaVision will require her to create some sort of reality where Thanos never killed Vision. Why wouldn't she have her twin brother in this realm as well?
Of course, this raises a more complicated question. Who would play Pietro? Aaron Taylor-Johnson is more famous due to his work in Kick-Ass, but Evan Peters totally owned the role in his X-Men movies. While the debate may seem trivial, it's reason enough for Marvel to pass on this idea for now. We won't find out for sure until December.
Alison Brie as She-Hulk?
The final rumor of the week is one you may have heard. It has set the internet ablaze due to its randomness.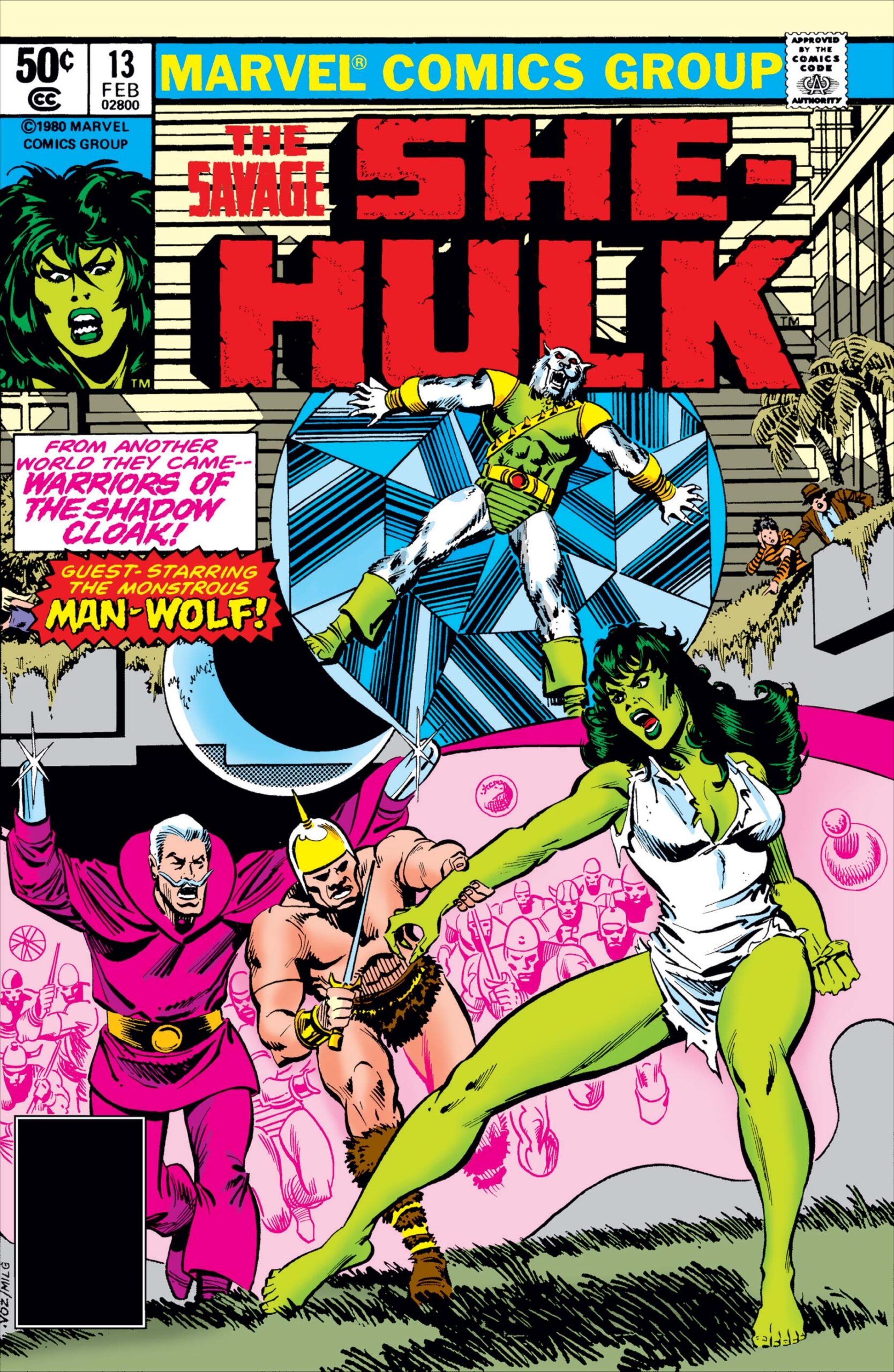 She-Hulk is one of the more popular female characters in Marvel Comics, and the MCU is desperately in need of stronger female representation. She's a lawyer by day, crime fighter by night, and genuine wrecking ball as a warrior.
After a great deal of consideration, Disney has allegedly locked in on one candidate for the role. It's Alison Brie of GLOW, Mad Men, and Community. Don't laugh.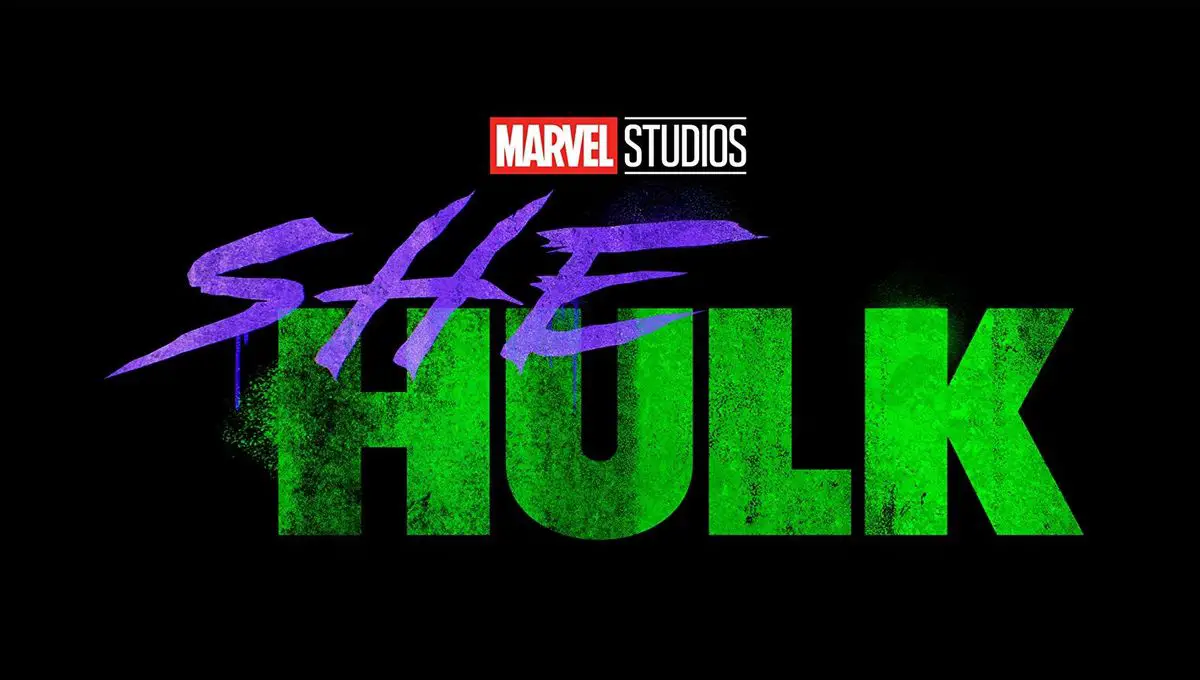 When the character of Jennifer Walters isn't gigantic and green, she's only 5'1". Brie is 5'3", meaning that she's actually two inches taller than the role requires. And Disney can't very well cast a woman who is 6'7" and 650 pounds because science hasn't advanced that far yet. We need to evolve into half-bulls. I'm sure that we will, but that's a few generations away.
Ergo, Brie as Walters makes a lot of sense. She's a marvelously accomplished actress with a lovely combination of wit, vulnerability, and ferociousness. That's why she works as a failed actress/professional wrestler on GLOW, and it's why she could play the lead in a She-Hulk series.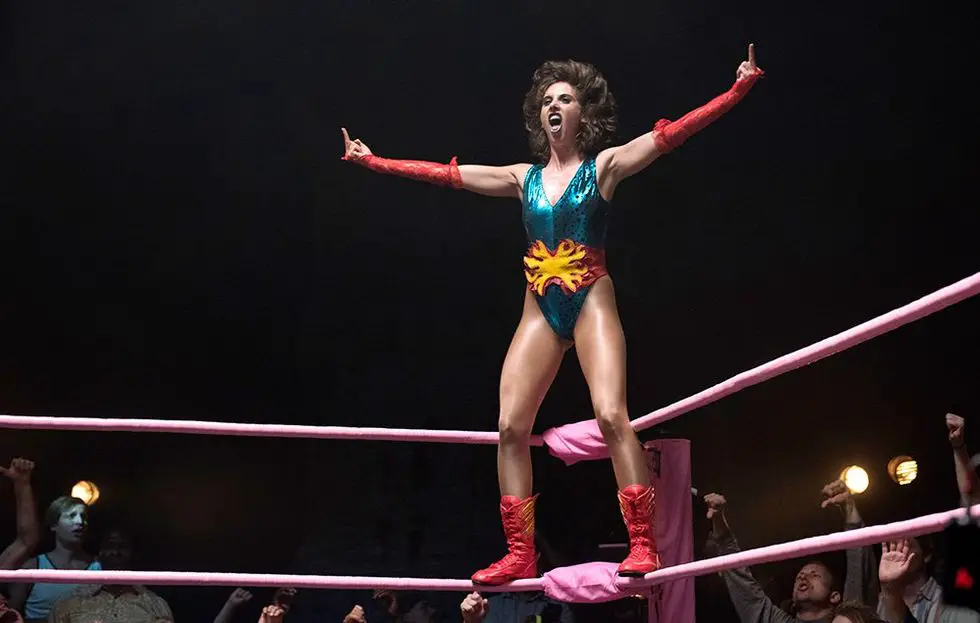 Thus far, I haven't seen anyone of note stand up and say that this rumor is based in fact. As such, I'm dismissing it as fan speculation for now. However, we may find out for sure on March 5th. Stay tuned, and keep checking MarvelBlog!
Thanks for visiting MarvelBlog.com! Want to go to Disney? For a FREE quote on your next Disney vacation, please fill out the form below and one of the agents from our sponsor MickeyTravels, a Platinum level Authorized Disney Vacation Planner, will be in touch soon!