The Animated Marvel Universe is Expanding
In just a few weeks, Marvel's What If…? animated series will premier on Disney+. After the successes of WandaVision, The Falcon & the Winter Soldier, and Loki, we here at Marvel Blog are excited to see how Kevin Feige leads the studio into the Animated Marvel Universe.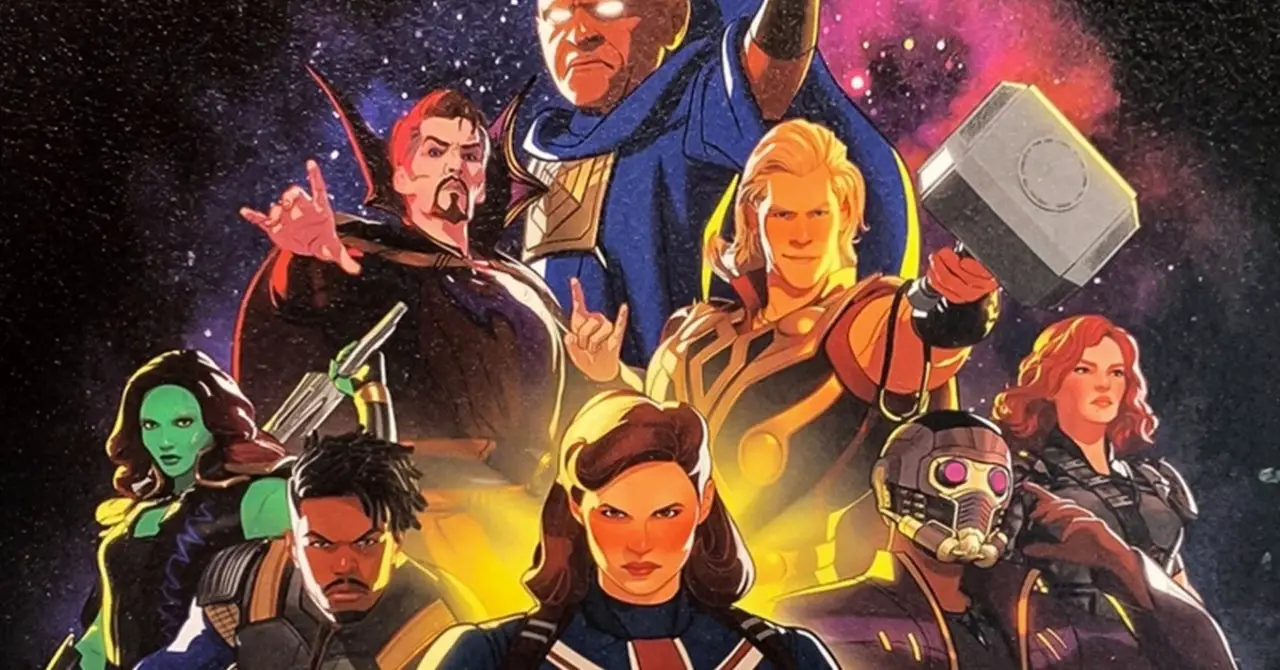 Victoria Alonso, Marvel Executive Vice President has confirmed that there are more Animated Series coming to the Marvel Universe via Disney+. After rumors of a new studio opening up, she confirmed that there's a mini studio focused just on animation within Marvel Studios.
We're going to have our animation branch and mini studio, and there will be more to come from that as well. We're super excited about animation, which is my first love.

Alonso told the Variety
With this new development, we're hopeful that new animated projects will work into the continuity of existing MCU storylines. What If…? writer AC Bradley has previously said we could see collisions of different characters, like a Star-Lord T'Challa. Not because this is how future storylines will unfold, but because they are exploring "what if…?"
What If…? will premier exclusively on Disney+ beginning Wednesday, August 11th. From there, we can only imagine how the animated Marvel Universe will expand in the coming months and years.
Marvel's What If…? is set for release on Disney+ beginning August 11th.
Let's start planning your next Disney vacation! 
As a Platinum Disney Vacation Planner, my goal is to help you plan the Magic your way. I create customized itineraries, monitor for discounts for your vacation, you don't pay a dime extra for using my services! 
Feel free to reach out at 336.345.9889 or tori@mickeytravels.com or join me on Facebook!