Andrew Garfield Reveals What He'd Want Out of 'The Amazing Spider-Man 3'
One of the biggest returns in Marvel film history has led to speculation about a brand new third film as Andrew Garfield reveals what he'd want out of The Amazing Spider-Man 3.
Spider-Man: No Way Home continues establishing itself as one of the biggest films in the history of the MCU, with the Marvel and Sony collaboration becoming a record-breaking hit for fans and critics alike.
Celebrating 20-years of the character's history on the big screen, it follows the MCU's Peter Parker as he goes up against some of the most iconic villains of the characters on-screen history.
With some help, three generations of Peter Parker's stand against their vast rogue's gallery to bring about the restoration of the delicate multiverse, and the preservation of their greatest villains' lives.
One of the most iconic returns was none other than Andrew Garfield's reprisal of his Peter Parker who's on-screen tenure was cut very short; with his third film being scrapper prior to Tom Hollands casting of the character rebooted for the MCU.
With the character's return being met with immense amounts of care by fans, it is only natural that rumblings have begun as to whether or not Garfield's version of the character could be revisited on screen.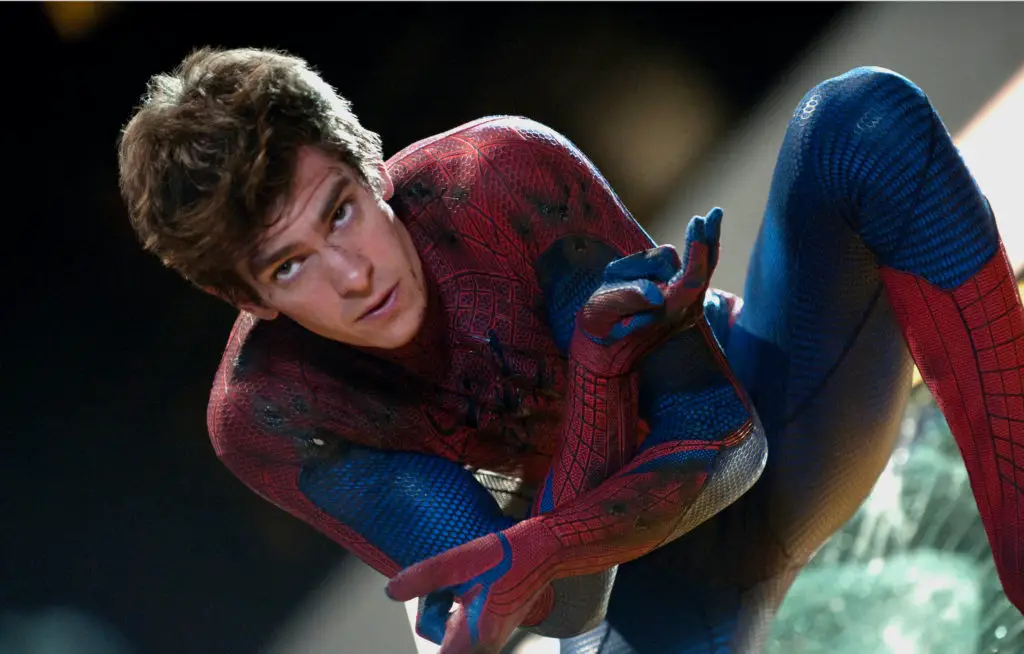 Perhaps being a major part of the Sony Spider-Verse continuity that already has Tom Hardy's Venom, and is likely to have Jared Leto's Morbius, and Arron Taylor- Johnson's Kraven the Hunter.
It appears as though the former Peter Parker is well aware of the fan desire for his return, as Andrew Garfield reveals what he'd want out of The Amazing Spider-Man 3, as he spoke with Josh Horowitz on the Happy Sad Confused Podcast.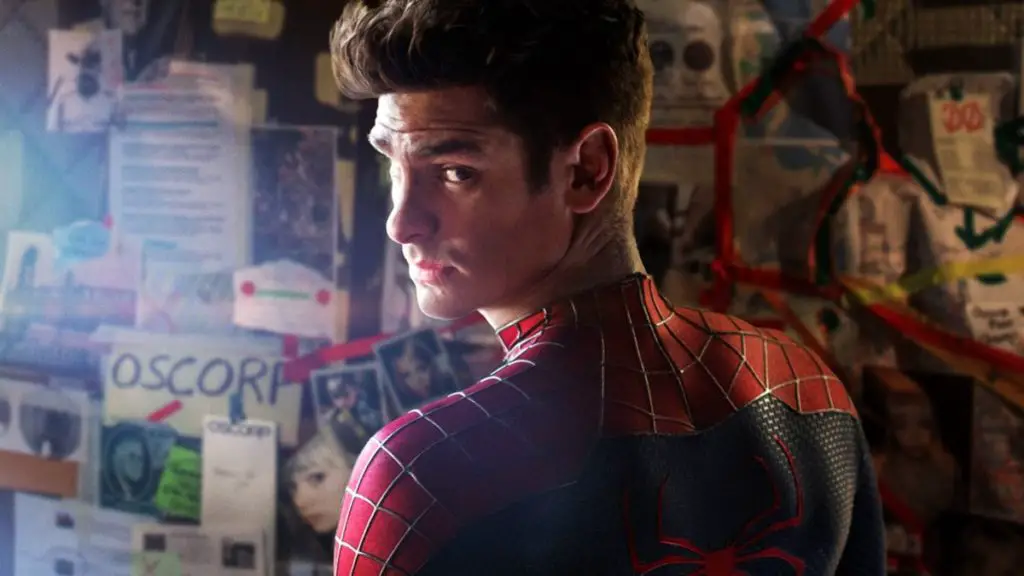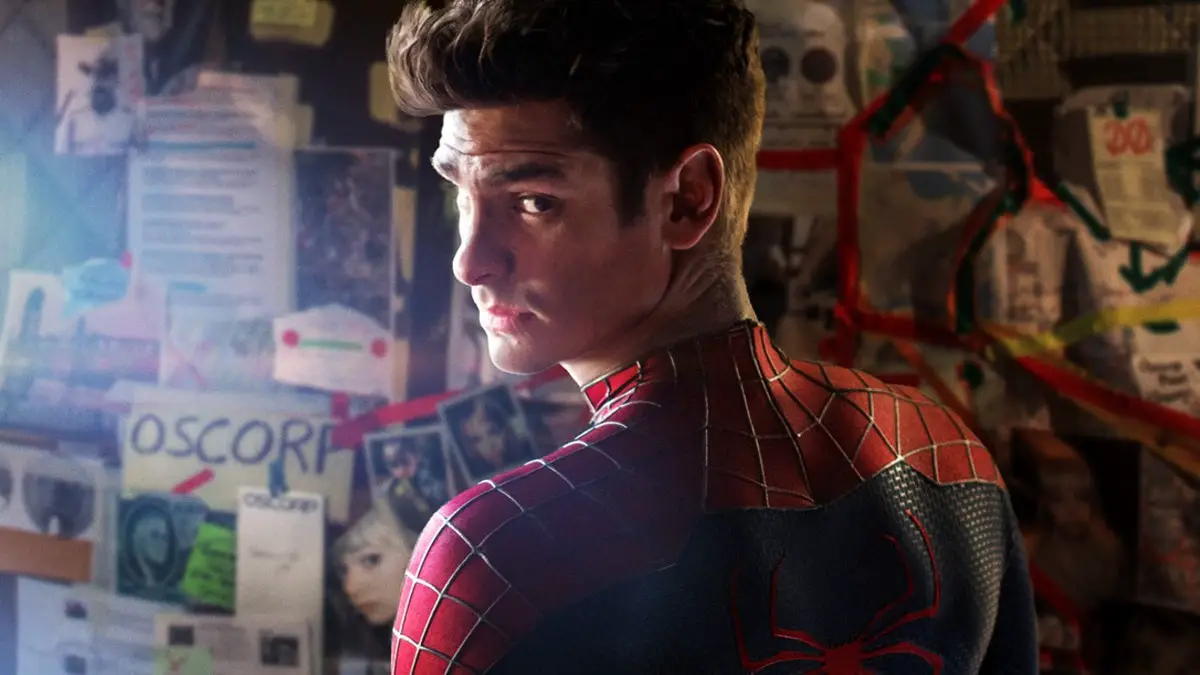 Garfield stated, "In terms of moving forward with the character, yes, I am definitely open to that, and again, it would have to be something very unique, very special, and of service to an audience, of service to the character."
"I think there's something playful and unique and odd and unexpected to be done," Garfield continued, "I'm not sure what that is, but if we could future that out, it would be so much fun."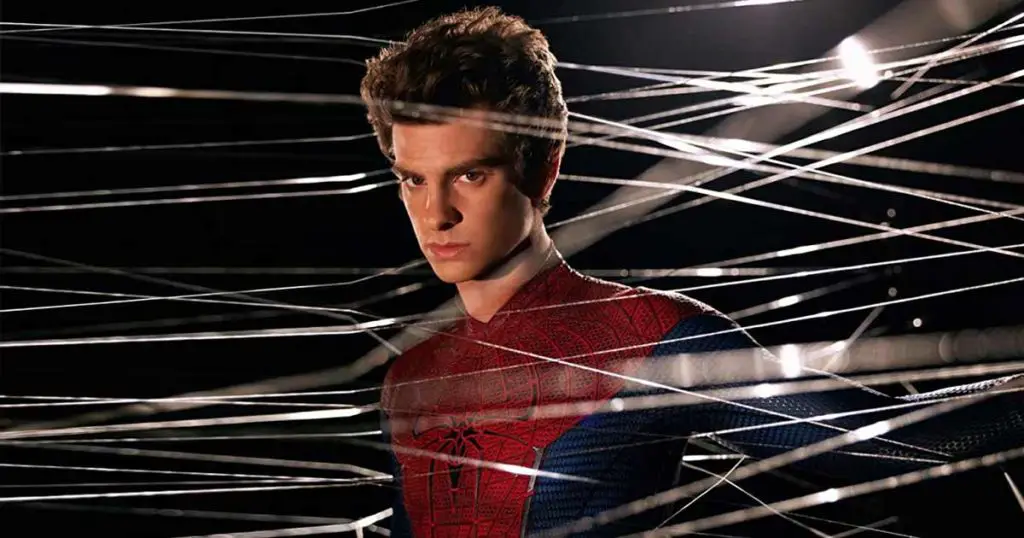 With the fanfare surrounding Garfield's return, it seems like a no-brainer to reprise that version of the character in some form, and continue to explore that very unique iteration of the iconic Peter Parker.
Feature Image Source: Sony Pictures
Thanks for visiting MarvelBlog.com! Want to go to Disney? For a FREE quote on your next Disney vacation, please fill out the form below and one of the agents from MickeyTravels, a Platinum level Authorized Disney Vacation Planner, will be in touch soon!