Lyric Ross of "This is Us" Joins Marvel's Ironheart
The year 2021 saw the rise of Disney+'s Marvel shows, and on the horizon, Disney+ does not seem to be slowing down in the slightest, with Ironheart among the myriad of shows set to debut in the next two years.
Recently added to the cast was This Is Us star, Lyric Ross!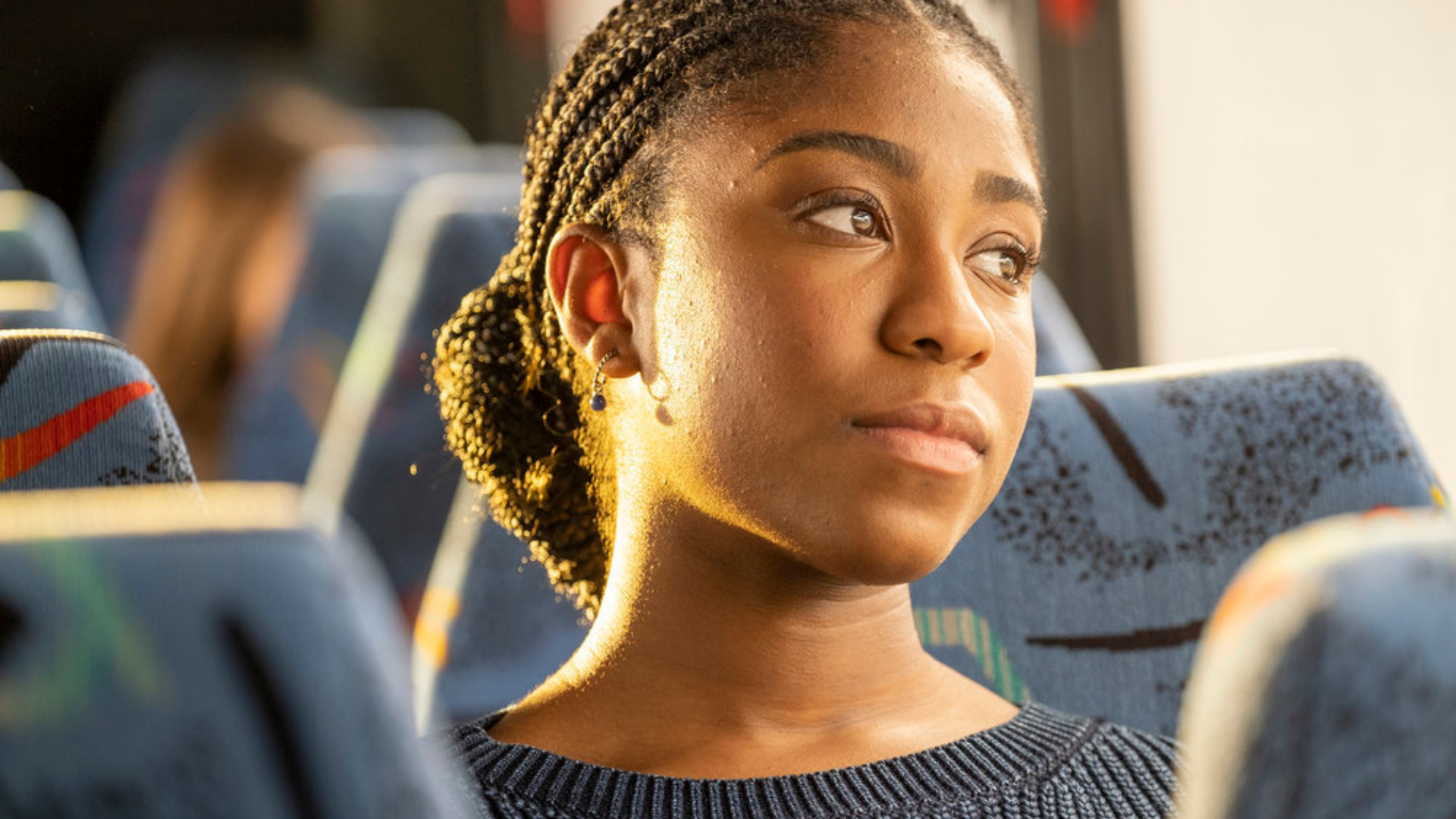 Image: 'This Is Us' – Ron Batzdorff/NBC
An incredibly minuscule amount of information has come to light of the highly anticipated Ironheart show. Some interesting cast choices have been revealed with Dominique Thorne set to play the titular character Riri Williams, Anthony Ramos having been cast in a critical role, and Lyric Ross rounding out as the third casting choice in an unspecified role.
Ironheart will focus on the character Riri Williams. While we know little of what the MCU's version of Riri will entail, aside from the fact that she will debut in Black Panther 2, the comics counterpart is well-known for her vast intellect, having reversed engineered her own Ironman suit from a defunct Iron Man Model 41 armor.
What role Ross will play in the new series is currently unknown, though some speculation suggests she could be playing the 'best friend' role for the show's Riri Williams. Lyric Ross is well known for playing the role of Randall and Beth's adopted daughter Deja on This Is Us, appearing since season 2 and having played an important role leading into season 6.
Ross is no stranger to emotionally-driven material or the strains of working on an immensely popular series. It will be interesting to see what role Marvel studios will place her, and how much of an impact she will make.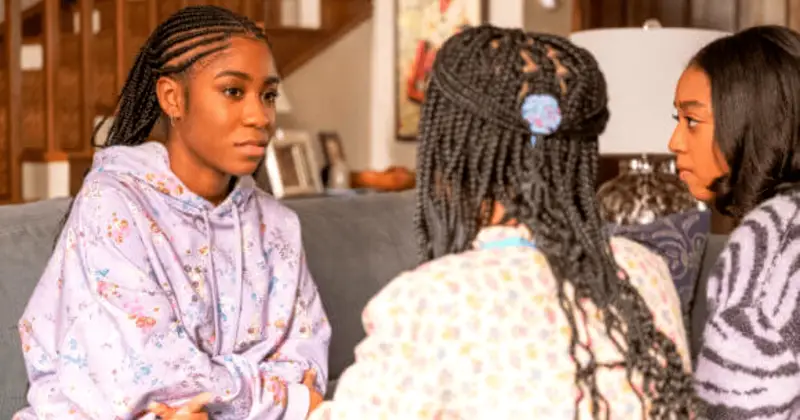 Photo: 'This Is Us" Season 6 NBC
Will Ross be the Ned to Riri's Peter Parker? Or will she star as an opposing force for our new protagonist? Whatever role Ross is placed in, we are sure she will shine nonetheless.
Ironheart's three casting choices seem to be incredibly solid up to this point, and we are eager to follow as more casting choices and selections are revealed.
We cannot wait to see Ironheart in action on Disney+ in the future!
Feature Image Source: Marvel Comics/ 'This Is Us NBC
Thanks for visiting MarvelBlog.com! Want to go to Disney? For a FREE quote on your next Disney vacation, please fill out the form below, and one of the agents from MickeyTravels, a Platinum level Authorized Disney Vacation Planner, will be in touch soon!