'Spider-Man: Across the Spider-Verse' is Set to be Miles' Epic
Coming off of what is one of the best comic book films ever made as his origin story, producers Phil Lord and Chris Miller ensure that Spider-Man: Across the Spider-Verse is set to be Miles' Epic.
There are few who won't sing the praises of Spider-Man: Into the Spider-Verse, as the animated film still stands as one of the great achievements in the genre.
Acting as the audience's first introduction to Miles Morales, the film told the story of the heir apparent to the Spider-Man mantle, and he first uncovers just what it means to accept the great power, burdened by great responsibility.
The film chronicled his journey from a regular kid, to the one taught by Peter B. Parker himself, as Morales was thrust into the world of Spider-Man heroes and villains, growing into one worthy to exist among them.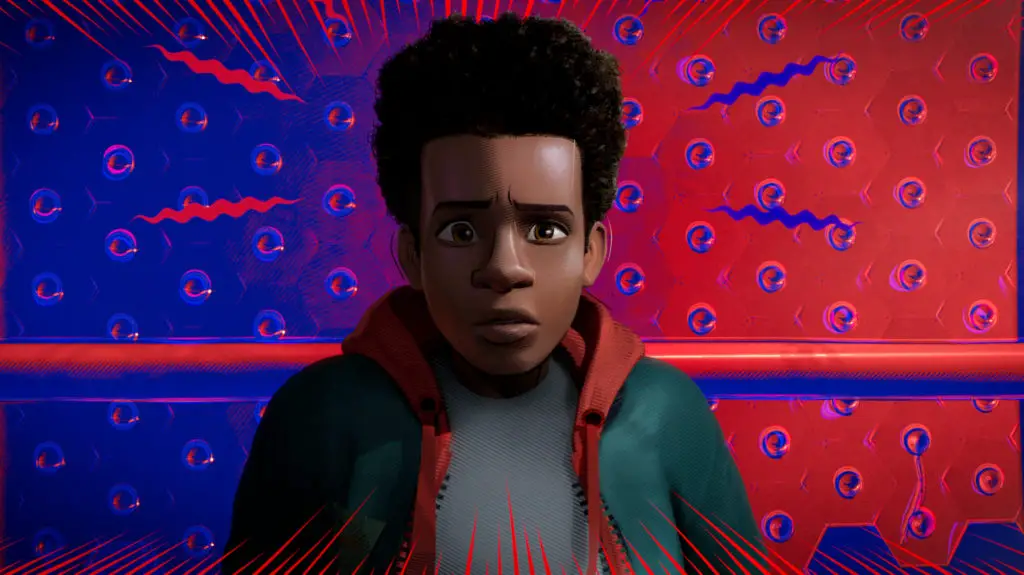 The ambitious and creative project was brought to life by Phil Lord and Chris Miller, who is now hard at work on the subsequent film- or films- that will tell the entire story of the young Spider-Man.
In a recent interview with Entertainment Weekly, Phil Lord and Chris Miller made one thing exponentially clear; the film will be undeniably bigger.
More than that, however, Spider-Man: Across the Spider-Verse is set to be Miles' epic.
The duo first established the scale of the sequel stating that its, 's "way, way, way bigger than the last one," with the interview stating that the follow-up film will feature 240 characters, six different universes, and, "the largest crew of any animated film ever with 1,000 people working on the film."
The film, however, by the scale and by the necessity of the narrative, won't be limited to just the upcoming Spider-Man: Across the Spider-Verse, with the recently announced third film, Spider-Man: Beyond the Spider-Verse is needed to conclude the story.
Lord and Miller stated in the interview, "Miles' Story is an epic, we wrote what we thought the story needed to be, and to our surprise, we realized it was two movies instead of one."
The Spider-Verse trilogy is shaping up to be one of the greatest sagas in animated film history, and Miles Story is primed to be one of the greatest epics in Spider-Man film history.
Feature Image Source: Sony Pictures/ Marvel
Thanks for visiting MarvelBlog.com! Want to go to Disney? For a FREE quote on your next Disney vacation, please fill out the form below and one of the agents from MickeyTravels, a Platinum level Authorized Disney Vacation Planner, will be in touch soon!