Marvel News for February 21, 2020
The Walt Disney Company has just announced some specifics about two upcoming series. Meanwhile, Sony Pictures has (sort of) revealed a new Marvel movie. And Loki has buffed up its cast with a couple of terrific actors. We'll discuss all this and other confirmed news along with a few rumors. As always, read at your own peril in sections marked as spoilers.
Disney+ Premiere Dates (Sort of)
Now that Disney has posted a teaser for upcoming Marvel Cinematic Universe (MCU) titles coming to Disney+, the company has revealed some release dates. We're not talking anything specific yet, just the months when Disney+ will unveil new content.
The Falcon and the Snowman will arrive in August of 2020 as the first MCU title on the service. A few months later, WandaVision will debut in December. This update works as confirmation that WandaVision will arrive ahead of schedule with a 2020 rather than 2021 release.
With season two of The Mandalorian scheduled for October, Disney+ will stream three different series worthy of a subscription. Clearly, Disney wants to drive sales as the holidays approach. It's a smart strategy given that Verizon's Disney+ bundle will end around that time.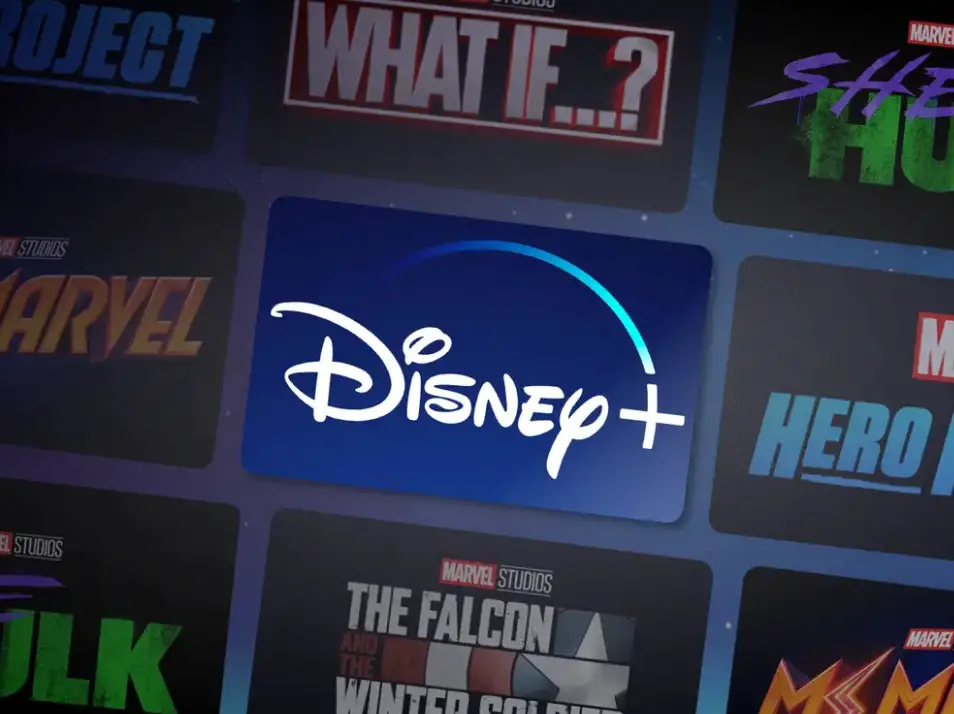 By releasing two MCU titles and a Star Wars blockbuster, consumers will have good reasons to buy/retain the service. Of course, the most important revelation here is that WandaVision is running ahead of schedule. Moving it into 2020 is a huge demonstration of confidence in the show.
Eternals Has Wrapped
Of course, we're used to watching MCU movies in theaters. We'll get two of them in 2020. Black Widow is less than three months away now, as it debuts on May 1st. Toward the end of the year, The Eternals debuts on November 6th.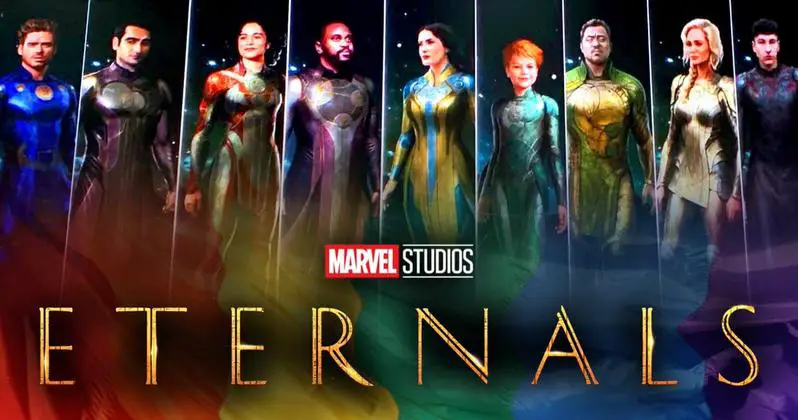 The average movie-goer doesn't understand how much lead-time that producers need for special effects. Even though The Eternals is still more than eight months away, it has lots of work to complete. Thankfully, one phase of the process is finished. The Eternals has wrapped filming.
One of the stars of the film, Gemma Chan, celebrated the moment with a commemorative selfie.
It's a wrap. pic.twitter.com/za0yVQDCfj

— Gemma Chan (@gemma_chan) February 4, 2020
Meanwhile, an Eternals fansite captured an image from an Instagram Story from another co-star, Richard Madden.
Richard Madden confirming its a wrap on Eternals pic.twitter.com/1ZzZwUIhnE

— Secrets of Eternals (@Eternalsnews) February 1, 2020
So, as long as reshoots aren't required, the acting is finished for The Eternals. Of course, most big-budget Hollywood titles do at least some modest reshoots. It's not a big deal if you hear about them later.
Loki Casting
While two MCU shows will arrive this year, one won't debut until 2021. That's not very far away, though. So, Disney and Marvel have ramped up the casting for Loki, the upcoming series that follows Thor's brother in the aftermath of Avengers: Endgame.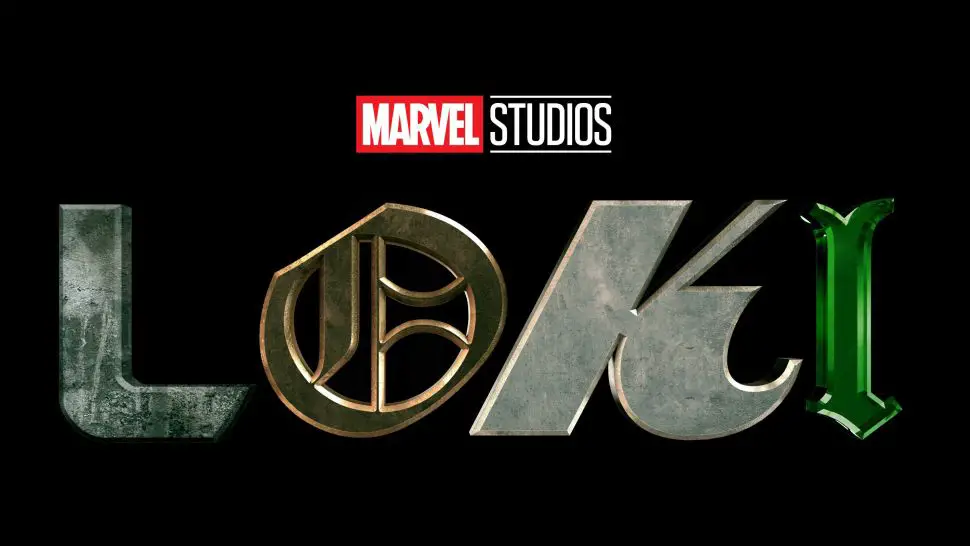 Owen Wilson, the star of several buddy comedies and Wes Anderson films, has joined the cast. Obviously, Disney wouldn't hire an actor this recognizable for anything other than a significant role. Wilson will reportedly portray Justice Peace, the Marvel equivalent of Judge Dredd. As such, he's probably not going to be friendly toward Loki, the mercurial villain.
While I like Wilson, that's not the announcement that has excited me the most. Gugu Mbatha-Raw will play the female lead in Loki. She's fresh off a role in Apple's The Morning Show but is best known to Disney fans for her work in Beauty and the Beast and A Wrinkle in Time.
The actress also starred in San Junipero, the most beloved and critically lauded episode of Black Mirror to date. Her role on Loki hasn't been revealed yet, though.
Untitled Sony/Marvel Movie Announced
Here's a curious story that has caused some confusion among comic book films. Sony currently has a working agreement with Disney. As part of the Spider-Man license, Sony can release MCU titles, while Disney helps out a bit in exchange for a cut of the profits. You may remember that this relationship turned sour for a while last year before the two parties did what was best for business.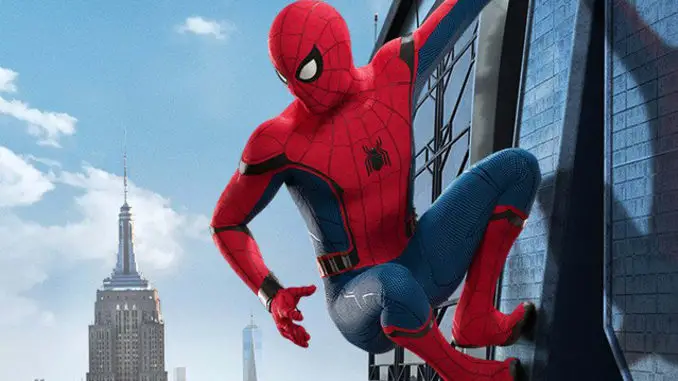 Well, Sony has just revealed a release date of October 8th, 2021, for "Untitled Sony/Marvel Pic." The fact that the company won't state the character's name or title for the film yet is strange enough. Studios generally love to start the hype train immediately and keep it going throughout the production phase. Otherwise, they may get stuck with a box office disappointment like Harley Quinn: Birds of Prey.
Here's the really odd part. Disney just announced that Hamilton will debut in theaters on October 15th, 2021. The company paid $75 million for that film and wouldn't want it facing hefty competition.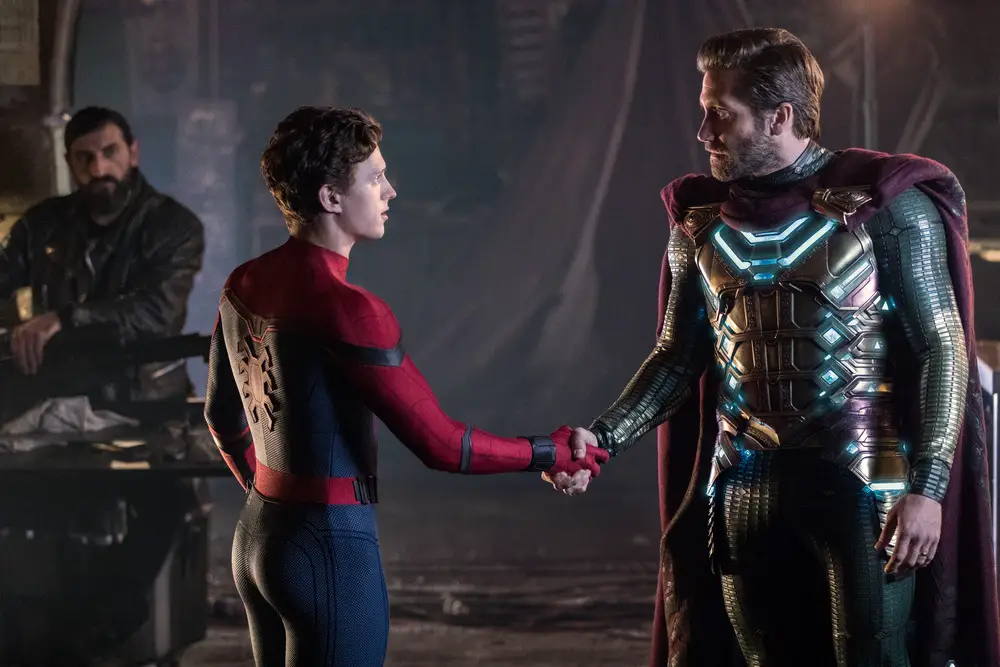 A lot of people believe that the Sony movie will "star" the villain from Spider-Man 3, which comes out in July of 2021. Others think that a superheroine like Black Cat, Silk, or Silver Sable could receive a standalone film. There's even a chance that Spider-Woman could be involved, although that's a longer discussion for a different day.
Importantly, any of these comic book movies would distract away from Hamilton somewhat, which wouldn't please Disney. So, I expect Sony to change this release date, as I don't think Disney will move Hamilton under any circumstance.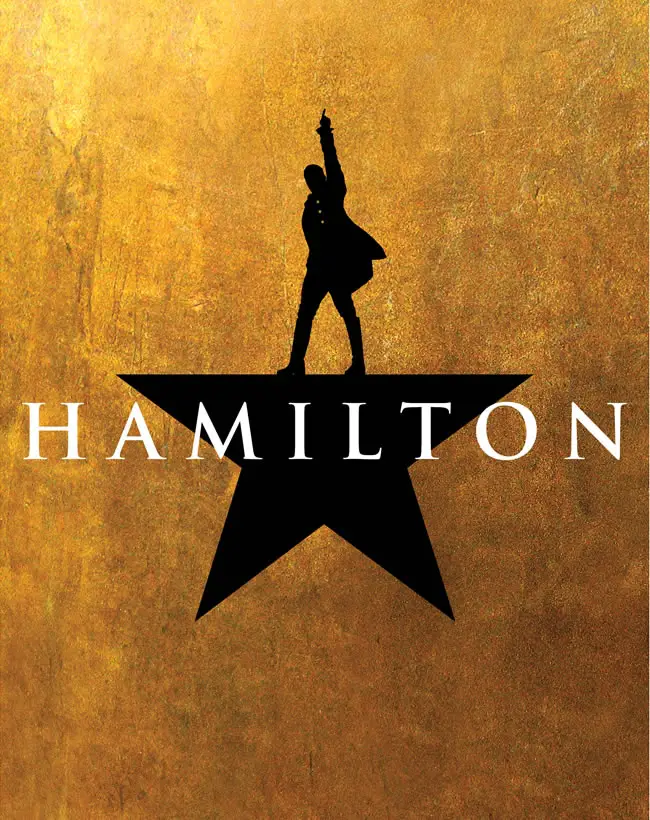 Rumor — S.W.O.R.D. Is Coming to WandaVision
This story falls somewhere between rumor and fact. Set photos from WandaVision have confirmed something long predicted. S.W.O.R.D. will become a part of the MCU during this Disney+ series.
"What's S.W.O.R.D.," you ask? By now, everyone knows about S.H.I.E.L.D., the espionage agency that protects the world from evil threats in a world of super-powered people. A few years ago, Joss Whedon got the bright idea that Nick Fury and Tony Stark would want a similar entity for our space threats.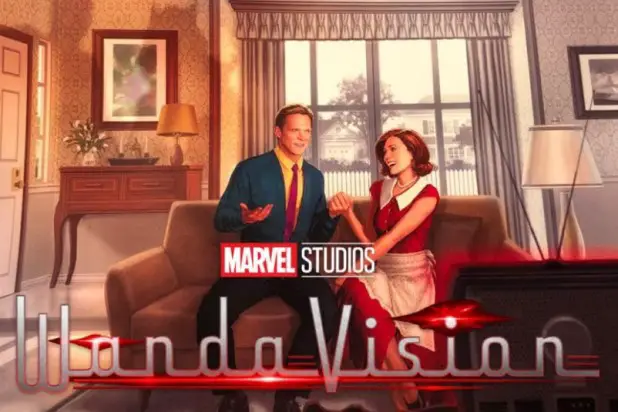 The acronym stands for Sentient World Observation and Response Department, which Whedon has admitted is a bunch of gibberish just to make the sword/shield joke. Still, S.W.O.R.D. agents perform a vital duty, protecting Earth from otherworldly threats.
One of the heads of this unit is Abigail Brand, a popular Marvel character in recent years. For this reason, I expect her to join the MCU, possibly in WandaVision. If not then, she should do so in another show or movie that involves outer space enemies.
Of course, nobody expected WandaVision to have such characters, but production photos prove that S.W.O.R.D. is a thing. We won't learn why until December, though.
Thanks for visiting MarvelBlog.com! Want to go to Disney? For a FREE quote on your next Disney vacation, please fill out the form below and one of the agents from our sponsor MickeyTravels, a Platinum level Authorized Disney Vacation Planner, will be in touch soon!