Jody Houser on Her Comic Adaptation Of The Rise Of Star Wars
There is something special about READING Star Wars; especially comic adaptations of Star Wars movies.
Marvel has been pumping these out for some time, and each time these comic book versions of the films bring a lot to the table (canon-wise).
And now, with Jodi Houser penning the upcoming Marvel adaptation of Star Wars: The Rise of Skywalker – well, we're all in for a treat.
Jody Houser on The Rise of Skywalker
Recently, Dan Brooks of StarWars.com interviewed Houser about the big project.
"I think one of the great things about adaptations in other mediums is you do get the chance to build out elements of the story there may not have been a time or a place for on the screen. Giving light to new scenes gives the creators in these other mediums a chance to add to the story, rather than just translating it for the page," said Houser about the prospect and problem of expanding the story of TROS. "Adaptations are always a challenge because you have to balance what you're showing, what you're adding, and what you're leaving out. With such a big movie working to wrap up so much story, that's definitely an added level of difficulty."
I am not very worried about Houser having any difficulty with this particular assignment.
A prolific writer, Houser is a major Star Wars fan, who is honored to be part of this chapter of the Skywalker Saga.
She told Brooks:
The news is out! I'm writing Star Wars: The Rise of Skywalker comic for @Marvel, with the amazing @WillSliney on art! And look at that brilliant @philnoto cover! https://t.co/tPVjFmfimt #StarWars #RiseOfSkywalker pic.twitter.com/Mv4NTd12zD

— Jody Houser @ ECCC NN-8 ✒️?️? (@Jody_Houser) February 20, 2020
Being a part of this tradition for the last Skywalker saga film is a huge honor. It also means a lot personally, as this is my second adaptation of a Star Wars movie, with Rogue One being my first step into a galaxy far far away.
Can't wait for June!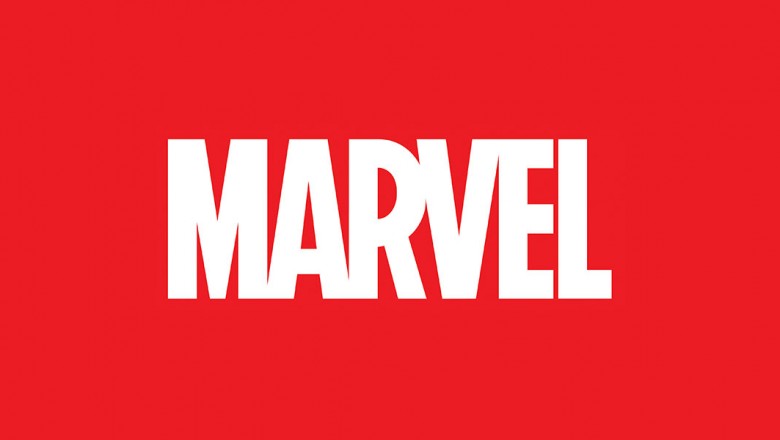 Thanks for visiting MarvelBlog.com! Want to go to Disney? For a FREE quote on your next Disney vacation, please fill out the form below and one of the agents from MickeyTravels, a Platinum level Authorized Disney Vacation Planner, will be in touch soon!