MarvelBlog News for April 2, 2020
The entire Marvel Cinematic Universe (MCU) is currently on hold due to Coronavirus, just like the rest of us. Right now, we're in a kind of stasis as some rumors have received confirmation, while others have enough smoke that there's probably a fire. I'll tell you everything I know in the latest edition of MarvelBlog News.
Every Marvel Project Is in Flux
Let's start with the one that you should know by now. Disney has put the kibosh on all its live-action productions as part of a stay-at-home mandate across the country. While rumors persist that at least a couple of projects have taken liberties with this directive, nothing concrete supports them.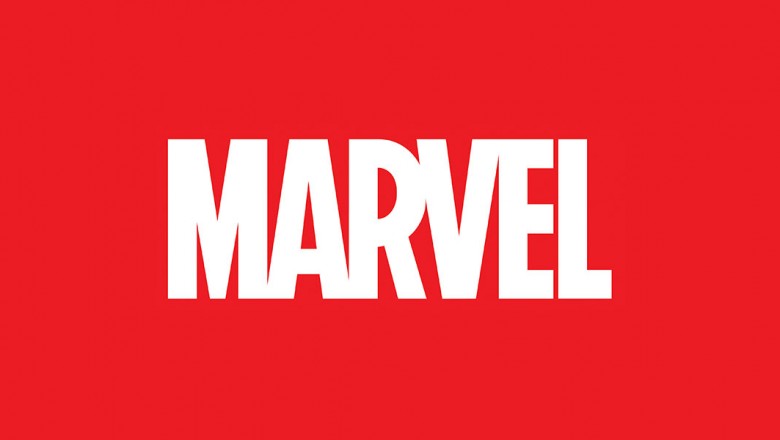 Instead, one of the stars of The Falcon and the Winter Soldier, Sebastian Stan, has indicated that his television show hasn't finished production yet. He's also unsure as to when that will happen, an understandable statement given that Coronavirus will get worse in the United States before it gets better.
Also, the first Disney+ MCU series had to cancel an entire week of filming in Prague and suffered similar delays in Puerto Rico, albeit due to an earthquake. With so much turmoil in the world right now, Disney cannot endanger its workers by having them film anything.
— Scanline VFX (@Scanline_VFX) March 24, 2020
However, other kinds of production can continue. For instance, Scanline VFX tweeted confirmation that it will continue to work on special effects for upcoming movie projects. One of those is The Eternals, the second MCU movie in 2020 after Black Widow.
Thankfully, visual effects technology has come so far that coders can work from home without a need for immediate access to powerful supercomputers. This fact alone gives cause for optimism that some Marvel movies can hold their dates or, at the very least, require shorter delays.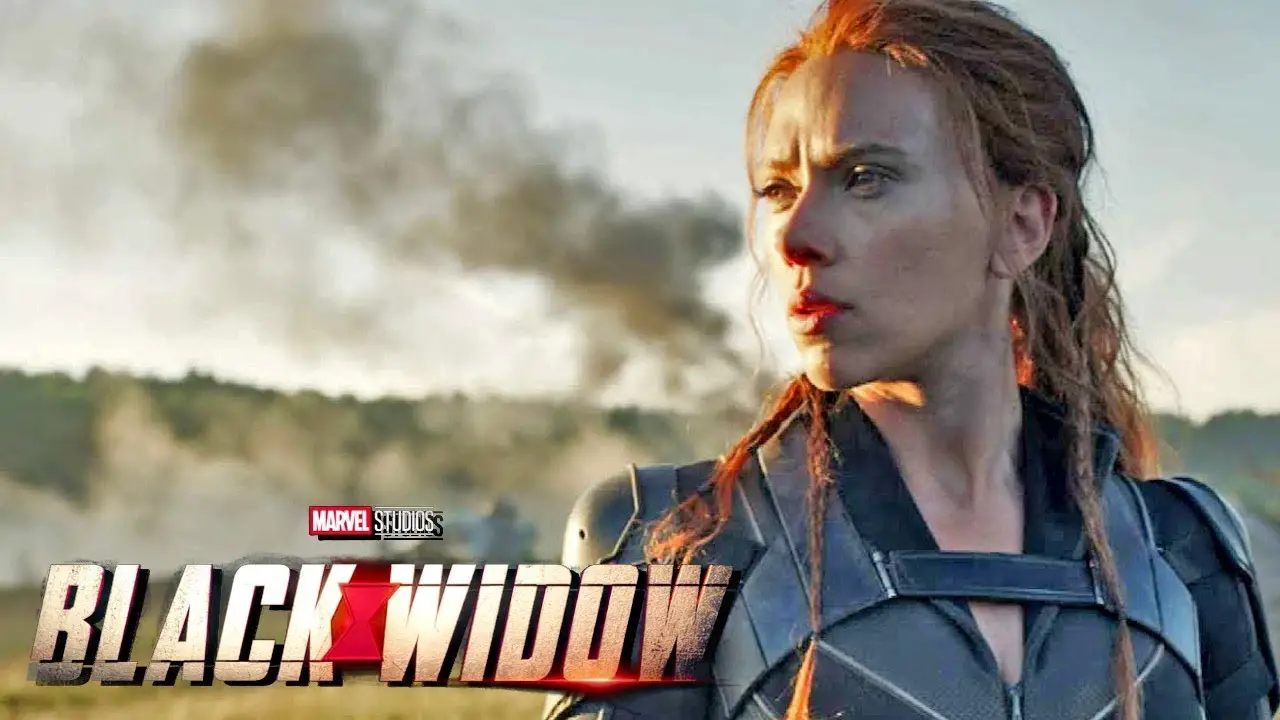 Speaking of Black Widow…
Three weeks ago – i.e., what feels like an eternity ago – I said the following, "I'm not being hyperbolic here when I say that history may remember 2020 as the summer without movies." I was questioning whether Disney would/should delay Black Widow. We all know how that worked out. My friends who work in the movie industry are currently freaked out, wondering whether their business will ever work the same again.
A couple of weeks later, I argued on MickeyBlog that Disney should consider releasing Onward and possibly even Mulan on digital followed by Disney+. In recent days, everyone else has started taking the question seriously as long-time industry insiders accept that a trip to the movies may not have the same appeal for a year or more.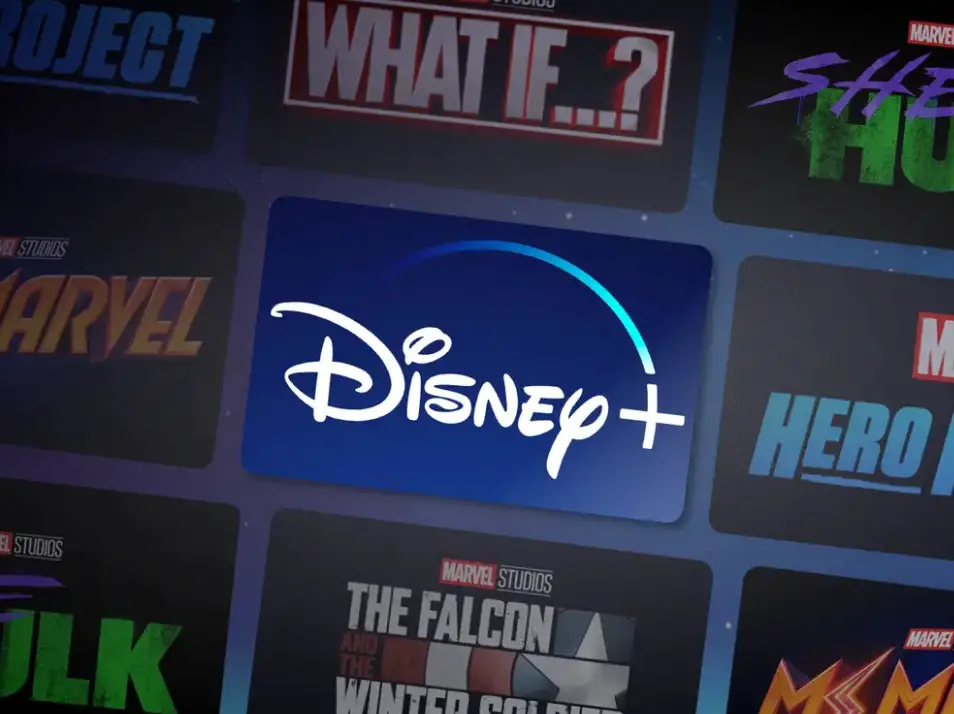 Since then, several respectable movie analysts have queried all their Disney sources to find out whether Black Widow could debut on home video/digital rather than movie theaters. Disney's made it clear to everyone that the company loathes this idea.
They didn't spend hundreds of millions of dollars on this project to release it for home viewing first. However, it's not up to Disney inasmuch as it's up to pandemic response officials right now.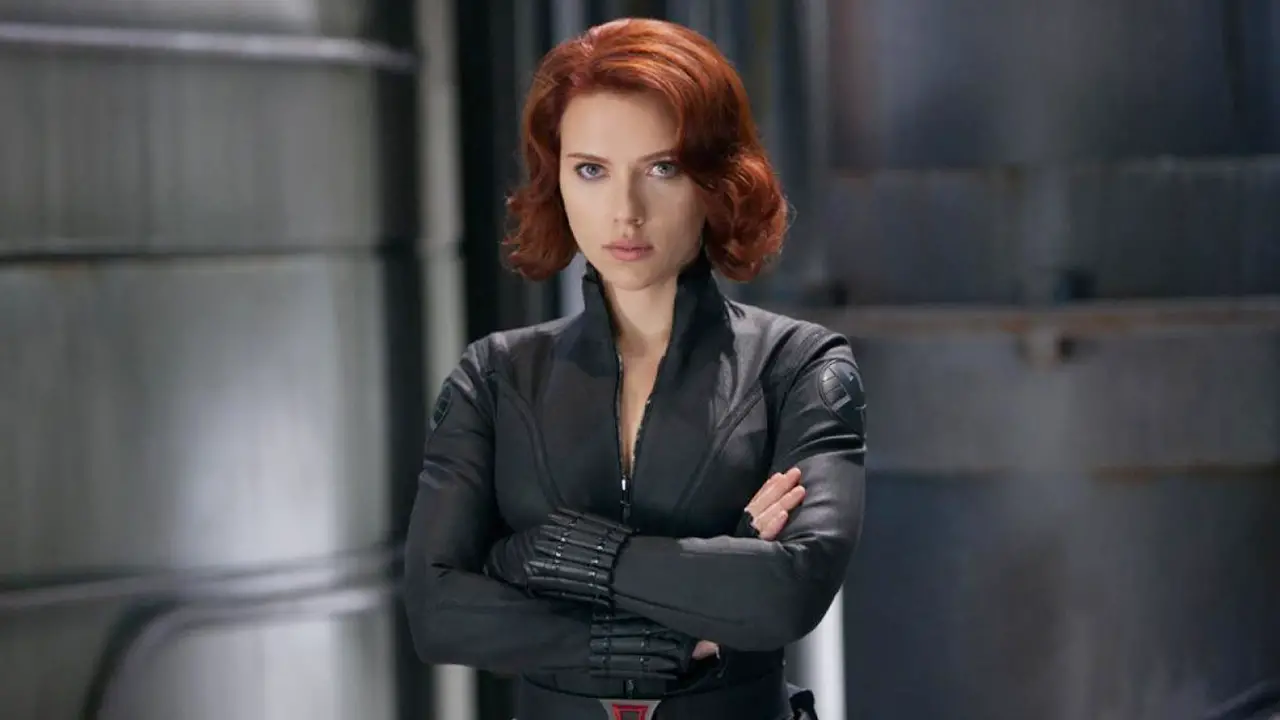 People I trust say that Disney has every intention of saving Black Widow until Coronavirus is under control. However, some of those same people along with others agree that studio executives have at least debated the possibility of doing something novel here. Right now, Black Widow is still a theatrical release, but its status could easily change if society doesn't flatten the curve in coming days.
Some Tragic News
You may not know his name, but Andrew Jack has done you a service over the years. He worked behind the scenes in the MCU to aid Robert Downey Jr. and Chris Hemsworth. A respected actor in his own right, Jack also became one of the most respected dialogue coaches in Hollywood. He helped Hemsworth to modify his native Australian accent to sound more, well, godly as Thor.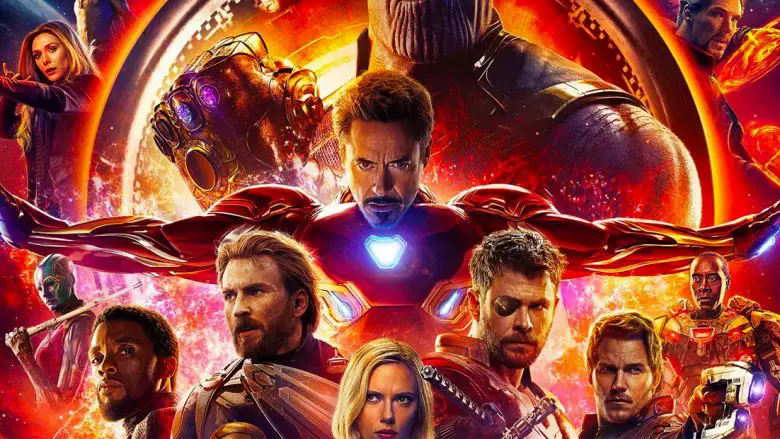 Of course, Star Wars fans know Jack for a different reason. He appeared in Star Wars: Episode VII – The Force Awakens and Star Wars: Episode VIII – The Last Jedi as General Ematt and in Solo: A Star Wars Story as the voice of Moloch.
Tragically, the 76-year-old actor tested positive for COVID-19 and died within 48 hours. Please stay inside, my friends. You're jeopardizing everyone else when you interact with others.
As the MCU Turns
I'm going to combine three different MCU stories in this section, as they demonstrate how the wheels are always turning in the world of Marvel. For starters, we recently learned that Jessica Chastain made a rare career misstep a few years ago.
Chastain declined the opportunity to play Christine Palmer in Dr. Strange, a role that would eventually go to Rachel McAdams. Chastain didn't want to portray a love interest in a superhero movie. She wanted a cape. So, she chose…Dark Phoenix instead. Hey, we all make mistakes, right?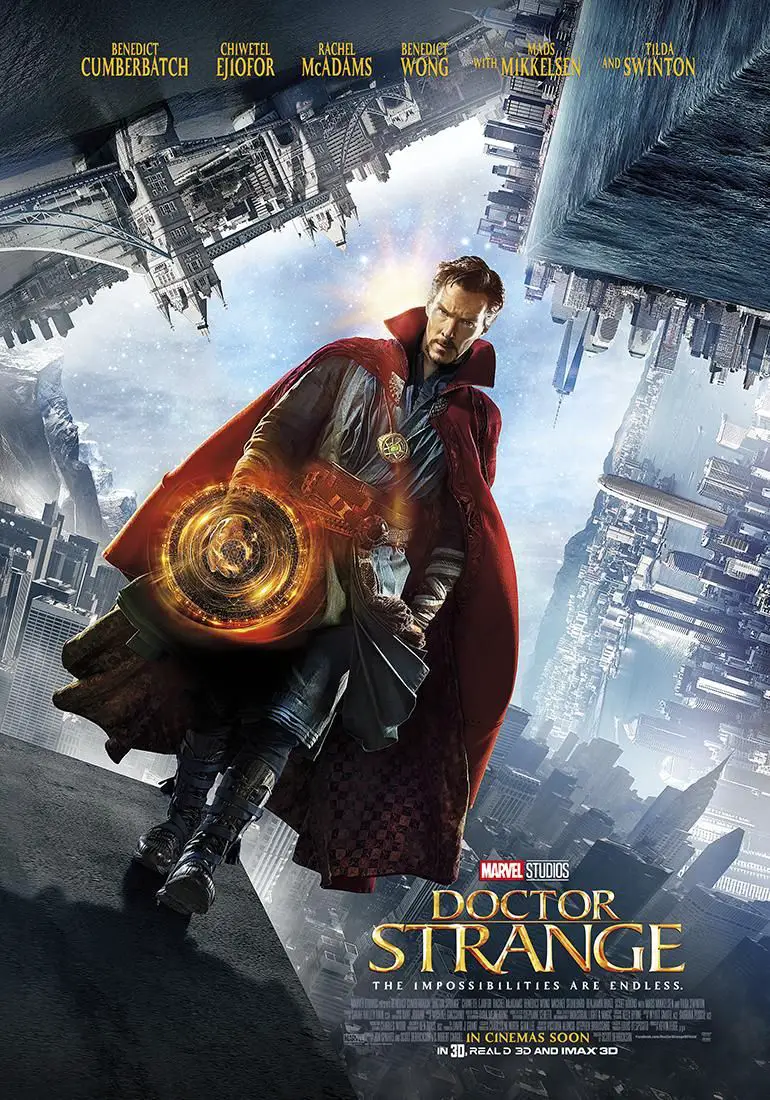 Meanwhile, an actor who picked the right Marvel role, Hugo Weaving, should keep an eye out for texts. Ross Marquand, the man who replaced Weaving as the ghastly version of Red Skull, said something interesting. The Russo Brothers have indicated that Red Skull is "free" now thanks to the fact that Hawkeye and Thanos severed the German villain's connection to the Soul Stone. Ostensibly, Red Skull could come back to the MCU as someone with an axe to grind with a lot of Avengers.
Along those lines, another actor believes that Disney's purchase of Deadpool is good for him. Josh Brolin recently lost his sweet gig as the ultimate enemy of the Avengers due to an unfortunate dusting incident. However, the actor also played Cable in Deadpool 2.
Brolin has stated that if/when Deadpool 3 goes into production, he'll happily return as Cable, whose appearance may confuse some Avengers. After all, they can't help but notice the similar appearance and voice to Thanos, the mad snapper whom the Avengers recently vanquished.
The Morbius Delay
Perhaps no studio exemplifies the disruption of Coronavirus more than Sony Pictures. The studio had just released a poster for its upcoming Spider-Verse movie, Morbius. Then, within a matter of days, the semi-MCU movie received an extended delay into 2021.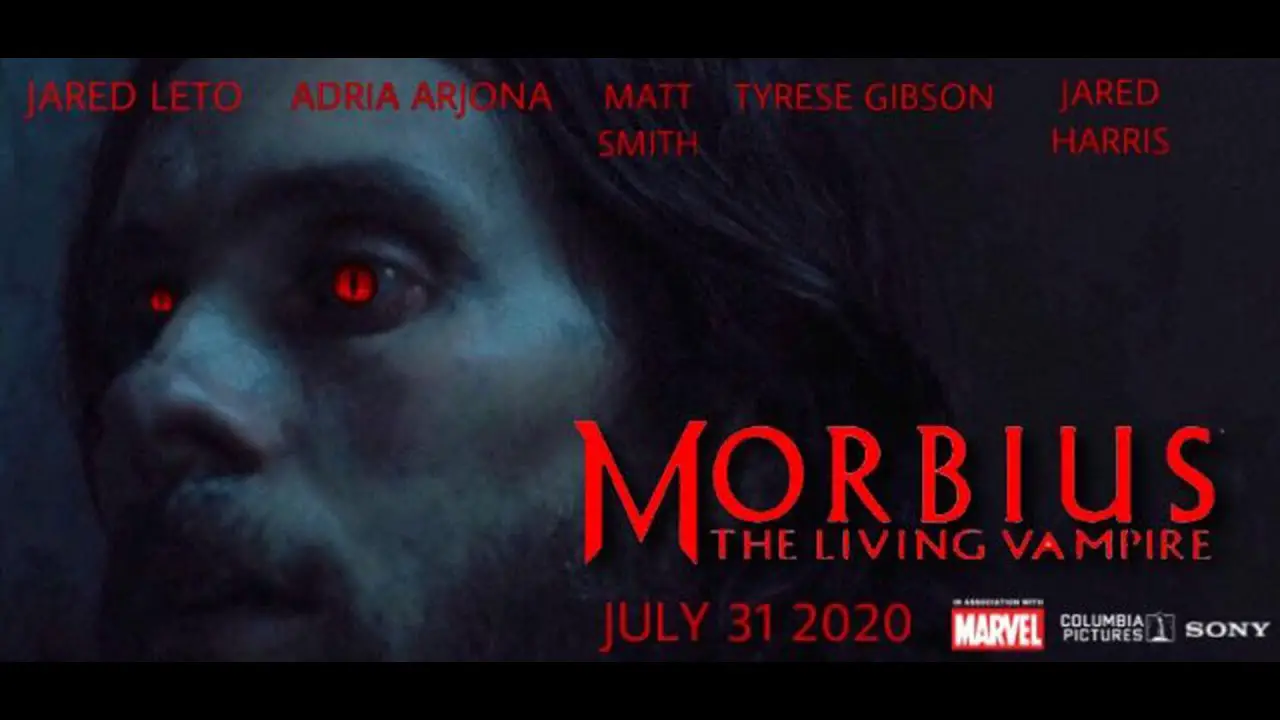 Sony punted its entire summer slate out of 2020, a strong sign that we shouldn't expect normalcy for a while. This decision had a ripple effect on a different Marvel project. The "Untitled Sony/Marvel Project" has moved off its original release date of October 8, 2021. So, Sony took hits to its fledgling Spider-Verse franchise. Maybe this will give the studio some time to come up with a better Morbius poster, as the first one is aggressively awful.
Okay, that's MarvelBlog News for this week. I have several news stories left over that I will cover next week. After that, the trail may grow cold for a while. Everyone I know who works in film right now is so clueless that I'm getting asked for advice as often as I'm being told what will happen next. Nobody knows anything right now.
Thanks for visiting MarvelBlog.com! Want to go to Disney? For a FREE quote on your next Disney vacation, please fill out the form below and one of the agents from MickeyTravels, a Platinum level Authorized Disney Vacation Planner, will be in touch soon!