Guardians of the Galaxy and Iron Man 2 Highlight "Friday Night Movie"
Presented by Target, with limited commercial interruption
I wrote elsewhere on the MickeyTravels network, if I see a movie I like on "free TV" I stop channel surfing.
That post was about CBS's "Sunday Night At The Movies" which will feature two Indiana Jones flicks!
CBS to Air Raiders of the Lost Ark & Indiana Jones and the Last Crusade
BTW: Marvel had a pretty impressive run of Indiana Jones comics at one time: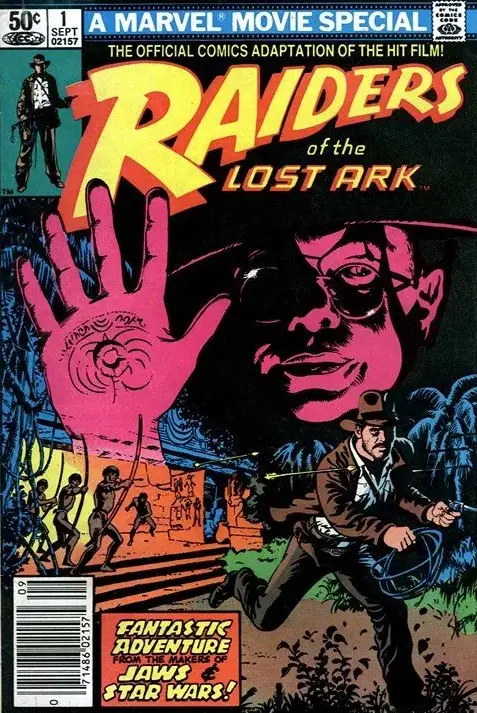 But I digress. This post is about Disney is doubling down, make that tripling down, on Friday nights!
And two Marvel Cinematic Universe films highlight the docket.
Friday Nights With Star-Lord and Iron Man
Guardians of the Galaxy and Iron Man 2 will hit the "airwaves" Friday, April 17, and Friday, May 1, respectively.
The official Disney press release reported: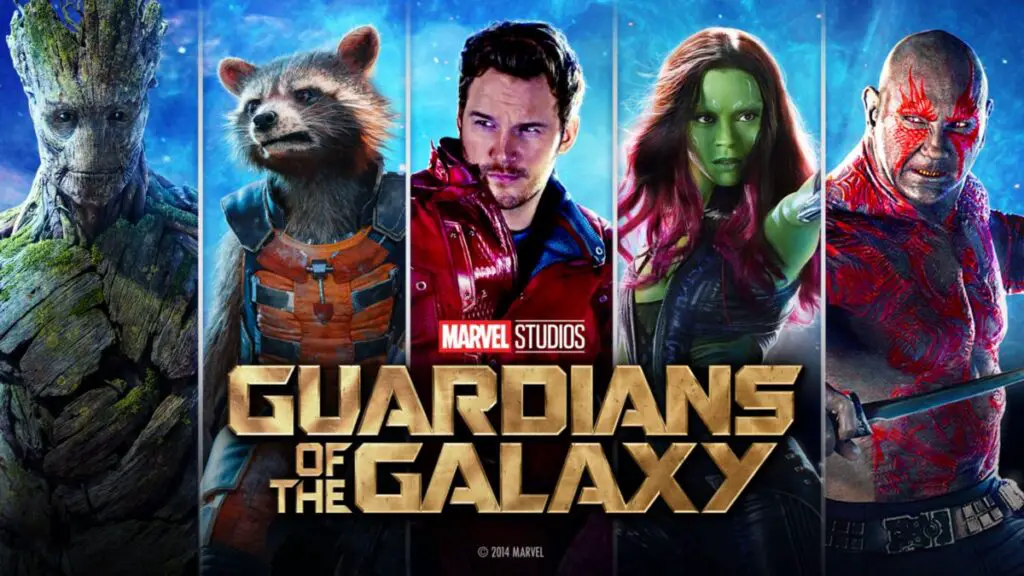 Disney teams up with Target to launch FRIDAY NIGHT MOVIE to bring families more entertainment with less interruption, airing movies across ESPN, Freeform and FX from April 10 to May 1. Featuring an array of family favorites such as "Charlie and the Chocolate Factory" and "Iron Man 2," Friday Night Movie brings households together in these times of change and uncertainty, and delivers beloved films to families in the comfort of their homes.
Content featured in the limited ads provides commentary and entertainment including trivia and newly recorded interviews with ESPN talent such as Louis Riddick and Mike Golic Sr. – all brought to viewers by Target. In addition, PSAs and custom content featuring Freeform talent will air on the network – encouraging togetherness while staying at home.
"We know many families are looking for different ways to spend time together in the comfort of their own homes," said Rick Gomez, Target executive vice president and chief marketing, digital and strategy officer. "Target is proud to partner with Disney to offer Friday Night Movie, giving families another option as they stay home and stay safe."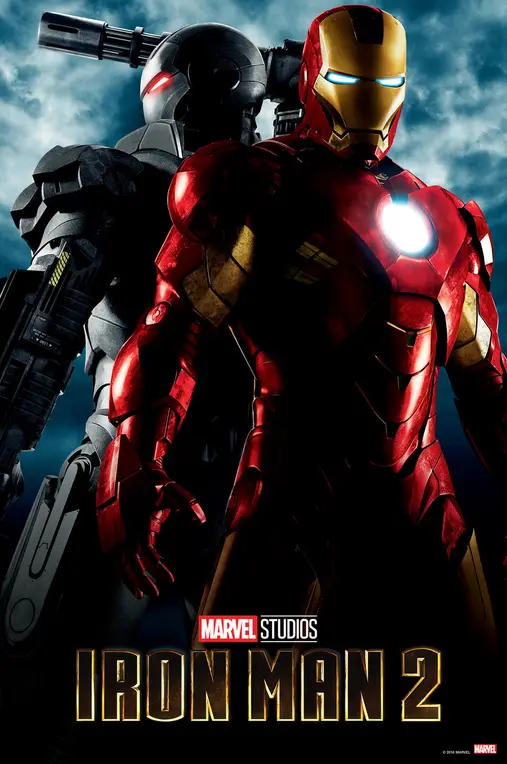 Check out the Schedule
Friday, April 10
Freeform: "Back to the Future"
ESPN2: "You Don't Know Bo"
Friday, April 17
Freeform: "Guardians of the Galaxy"
ESPN2: "The Book of Manning"
FX: "Transformers: The Last Knight"
Sunday, April 19
FX: "Jumanji: Welcome to the Jungle"
Friday, April 24
Freeform: "Charlie and the Chocolate Factory"
ESPN2: "Believeland"
Friday, May 1
Freeform: "The Intern"
ESPN: "Secretariat"
FX: "Iron Man 2"
Again, who's joining me on the couch?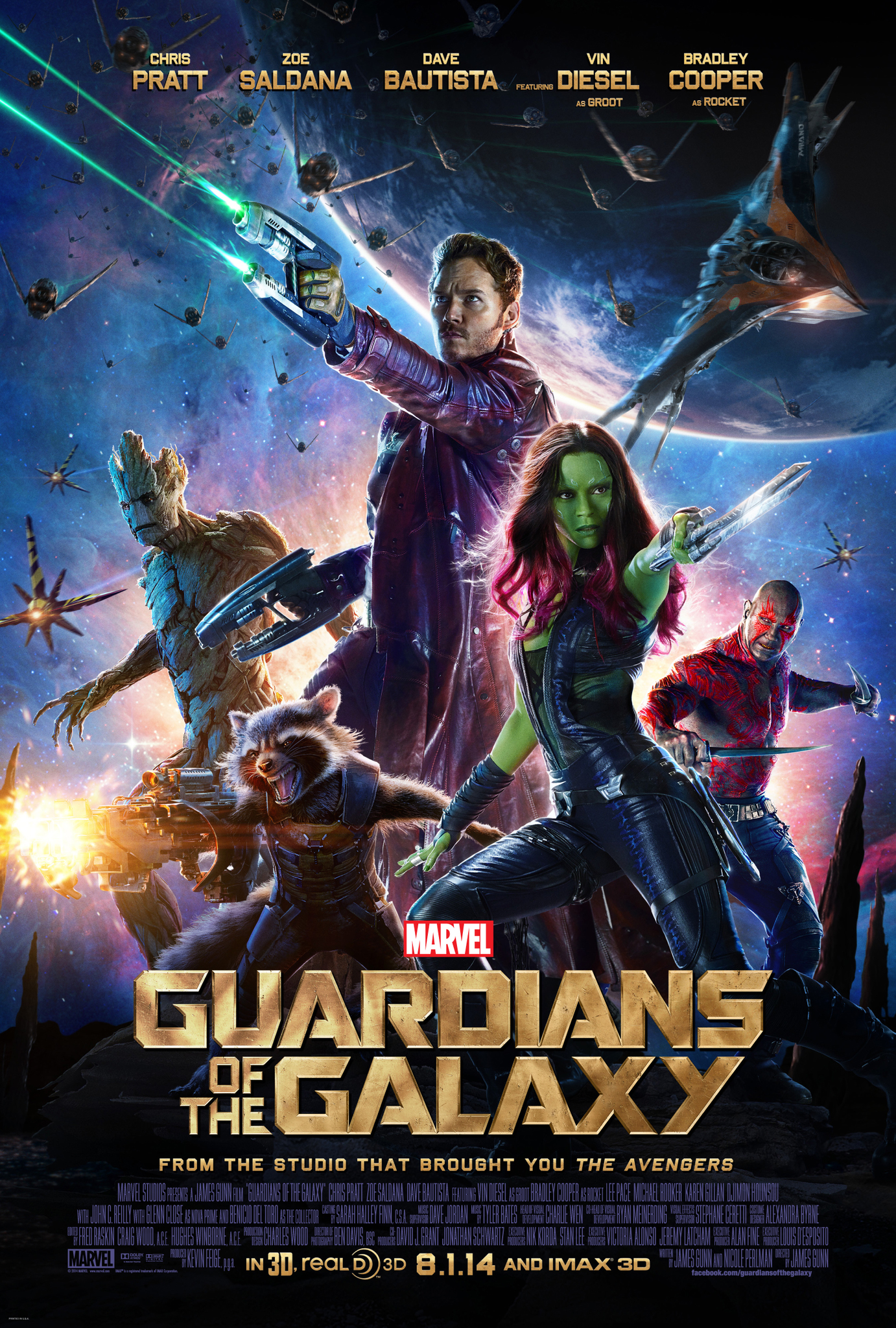 Thanks for visiting MarvelBlog.com! Want to go to Disney? For a FREE quote on your next Disney vacation, please fill out the form below and one of the agents from MickeyTravels, a Platinum level Authorized Disney Vacation Planner, will be in touch soon!