In The Beginning… A Glimpse At The Start Of The MCU
IGN reposts Kevin Feige vid from Comicon 2006
One of the more fascinating phenomenon to occur during the curring medical crisis is media and influencers delving into the whammy bin to capture the hearts and minds of readers starving for any information beyond COVID-19.
As a result, outlets around the world are working overtime to grab our attention. And, today, IGN did just that!
They posted a "Time Capsule" post. A post which showed Kevin Feige talking about a concept we would all eventually call the "Marvel Cinematic Universe (MCU)."
Back in 2006, at San Diego Comic-Con, Kevin Feige — when asked about the potential for crossovers in Marvel's new slate of films (which at the time were to be Captain America, Nick Fury, and Thor, after Iron man and Hulk) — explained: "If you listen to the characters I named, and what we're working on currently, and you put them all together, there's no coincidence that they may someday equal the Avengers."
Here, check out the snippet below of Feige on the panel (at the :27 mark)…It's just a brief blurb, which was included in a larger documentary about the MCU.
I absolutely LOVE stuff like this and I am pleased to post links to several other "Time Capsule" entries from IGN.com:
I just re-watched the above.
How about that cheer from the audience when Feige mentions the Avengers?! I can't help but wonder if that same innocent enthusiasm exists in fandom.
It feels so long ago, no?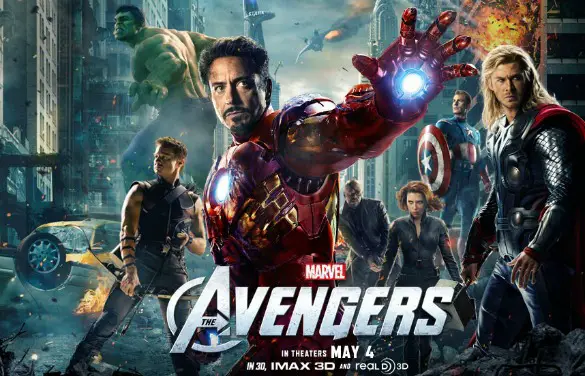 Or maybe I am just reading too many Twitter comments.
Anyway, thank you IGN for the collection! I'm going to check out George Lucas' right now.
Thanks for visiting MarvelBlog.com! Want to go to Disney? For a FREE quote on your next Disney vacation, please fill out the form below and one of the agents from MickeyTravels, a Platinum level Authorized Disney Vacation Planner, will be in touch soon!