MarvelBlog News for May 19 2020
A Marvel movie gets a new release date, the creator of Deadpool has thoughts, and Spider-Man may explore the turn of the next century. There are some strange items in the latest edition of MarvelBlog News.
Here We Go Again
The New Mutants have been on and off again more than your water faucet.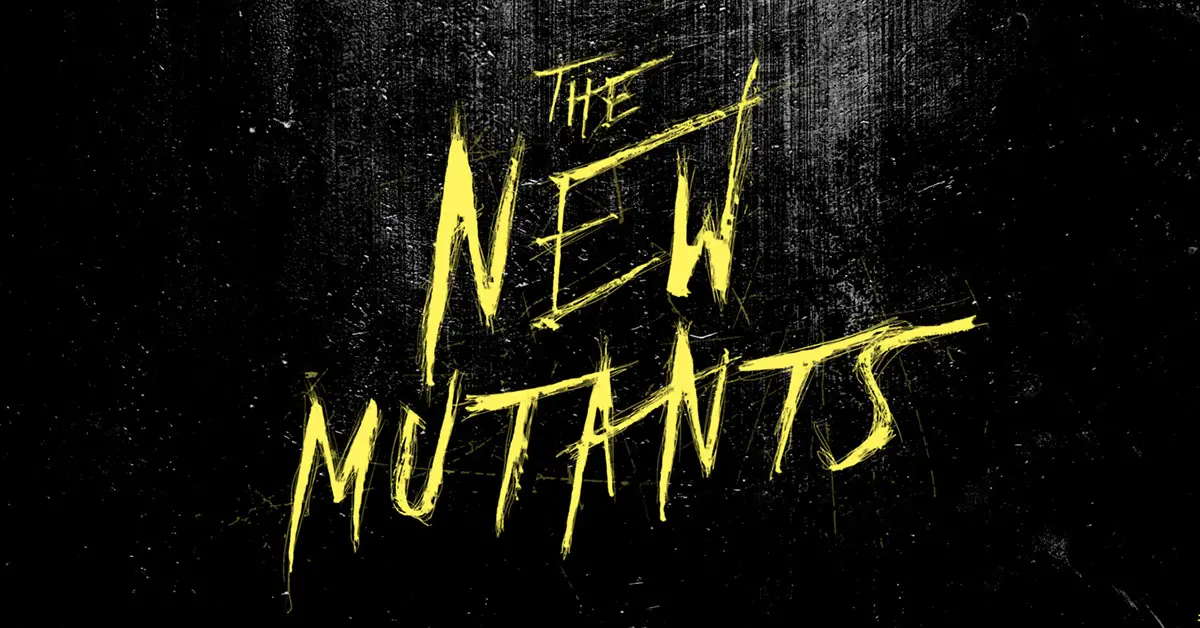 Director Josh Boone filmed a movie in July of 2017. No, that's not a typo.
Roughly three years ago, a bunch of rising actors like Maisie Williams and Anya Taylor-Joy traveled to Medfield State Hospital in Boston. Yes, it's the same place where parts of The Box and Shutter Island were filmed.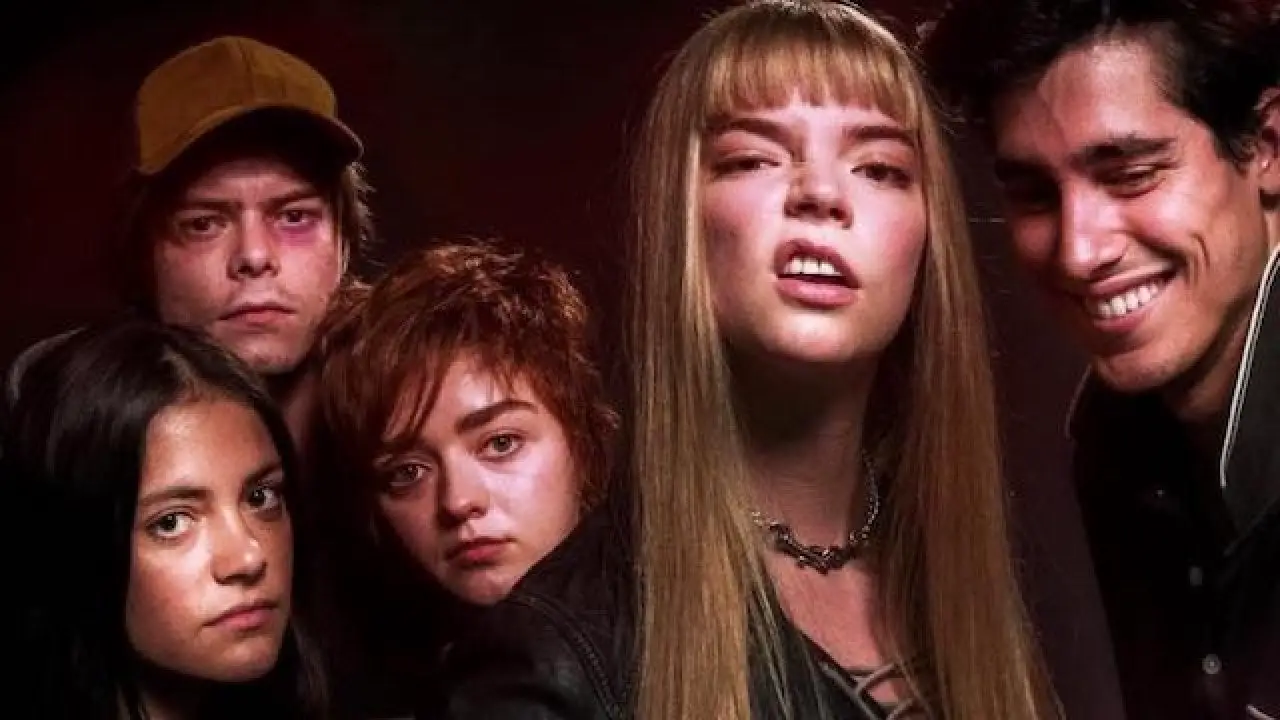 I wouldn't describe either of those as happy films, and Boone has since stated that weird things happened during principal photography. Apparently, many crew members have creepy stories about the psychiatric hospital.
A curse is the most logical explanation for what's happened over the past three years. The New Mutants have been pulled off the schedule multiple times, left for dead, buried, brought back to life, and then stopped by a pandemic.
When Coronavirus closed theaters around the world, The New Mutants appeared destined for digital release and a lifetime on Hulu.
Well, the unexpected has happened yet again. Disney movie executives have decided to give The New Mutants another chance.
The movie once again has an official release date. This time, it's August 28th.
So, there's a theoretical chance that you will finally get to watch the movie that Josh Boone intended.
About Those Reshoots…
The director stated a few weeks ago that his movie never underwent reshoots. Now, this statement raised some eyebrows, primarily for the humor of it.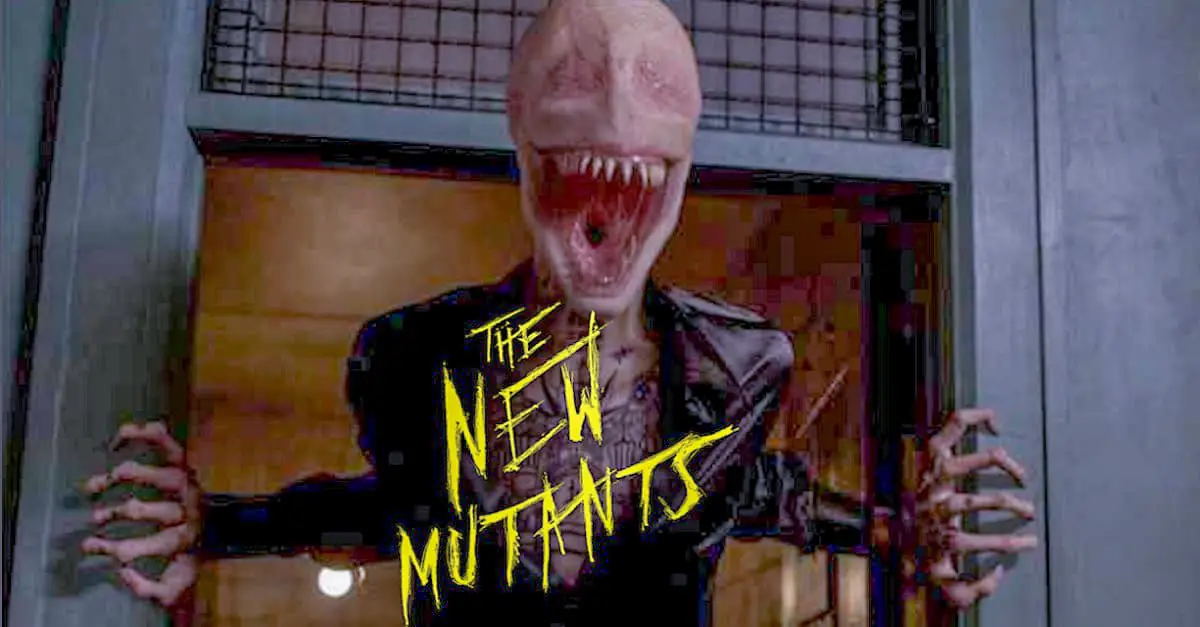 Fox fully intended to remove Boone from the project and have someone else perform reshoots. This cut would have had a focus on creating a more commercial project.
Alas, those comically inept Fox executives got fired, which reminds me of the eternal humor of this Futurama bit:
With Fox out of the picture, Disney not only kept Boone's cut but actually brought him back in March to finish the movie! Also, it's scored highly with test audiences.
Yes, there's a real chance that The New Mutants is good despite three years of horrific buzz! We will theoretically find out for sure in three months.
Of course, the way this has gone, the world might end before the malevolent spirits of Medfield State Hospital will allow The New Mutants to play in movie theaters.
She-Hulk Has Completed Scripts
During the 2019 D-23 Expo, Marvel's head honcho, Kevin Feige, announced that Disney+ would stream a She-Hulk television series. This idea had literally floated around since the 1980s, but this time felt different.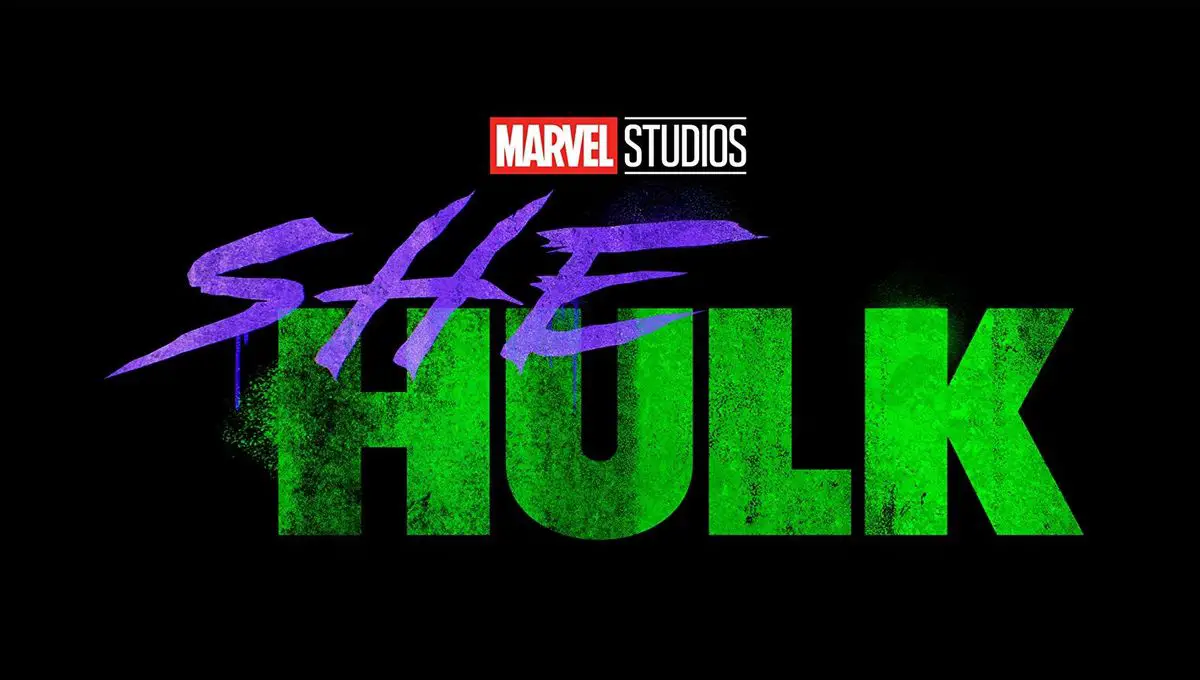 Feige's track record speaks for itself. If he says a project is happening, it's a done deal. Unfortunately, the Coronavirus outbreak disrupted plans for many MCU shows heading to Disney+.
With She-Hulk, Disney hasn't even confirmed an actress for the title role yet. Since the show is expected in less than two years, that's a problem.
However, we did receive some unexpected news a few days ago. Dana Schwartz tweeted the following:
The She-Hulk room ended so if you happen to be a showrunner looking for a writer who makes jokes and writes books and knows a lot of historical fun facts, hit me up!!!!

— Dana Schwartz (@DanaSchwartzzz) May 5, 2020
Yes, the writer's room has ended for She-Hulk. Most people are interpreting this to mean that the scripts are completed.
I'd be remiss if I didn't acknowledge that there's a darker possibility here. With money tight at Disney, it's feasible that the studio temporarily shut down the project.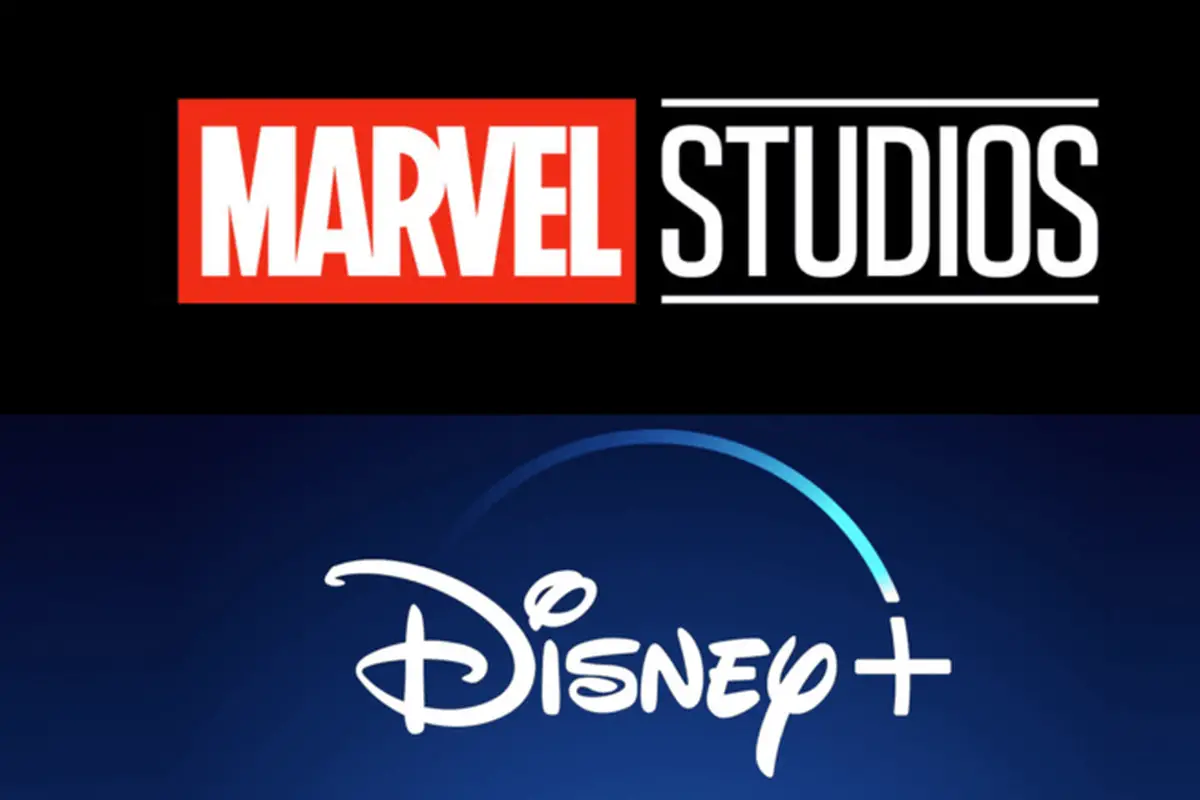 I don't believe that's the case here, though. I suspect that a bunch of motivated writers used their recent downtime to knock out all of She-Hulk's season one scripts.
Since Marvel is nowhere near ready to enter production with this project, the studio shut down the writer's room. As soon as normalcy returns, She-Hulk appears ready to advance.
Everyone's just waiting on casting announcements.
Sorry, Deadpool Fans
Rob Liefeld has always been one of the most opinionated comic book creators in the industry. As the inventor of Deadpool, he's also one of the most influential people of his era.
When Liefeld comments on Deadpool, he tends to set comic book social media ablaze. This happened again the other day when Liefeld indicated that Deadpool 3 wasn't happening.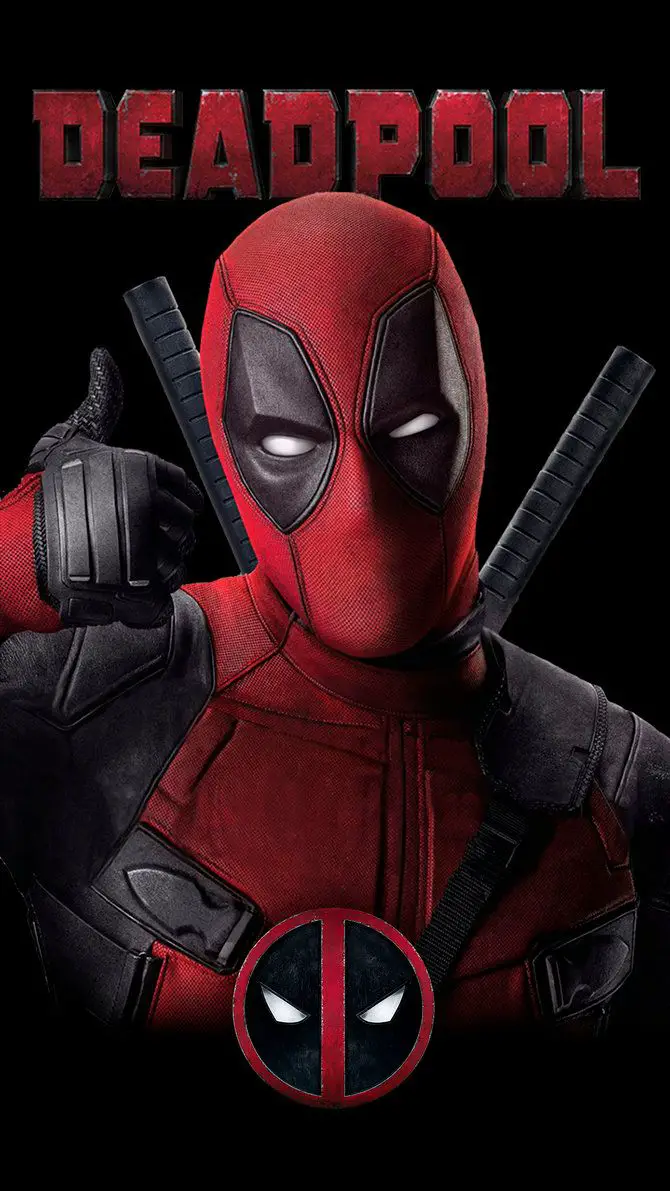 I don't want to put words in Liefeld's mouth. Instead, I'll state that he personally contacted io9 to elaborate. Here's the applicable quote:
"Do I know that there is no movement on a Deadpool 3 right now? I know that. Yes."
The artist later added that he's not concerned by the status of a Deadpool sequel. He understands that projects languish indefinitely before they suddenly spring into action.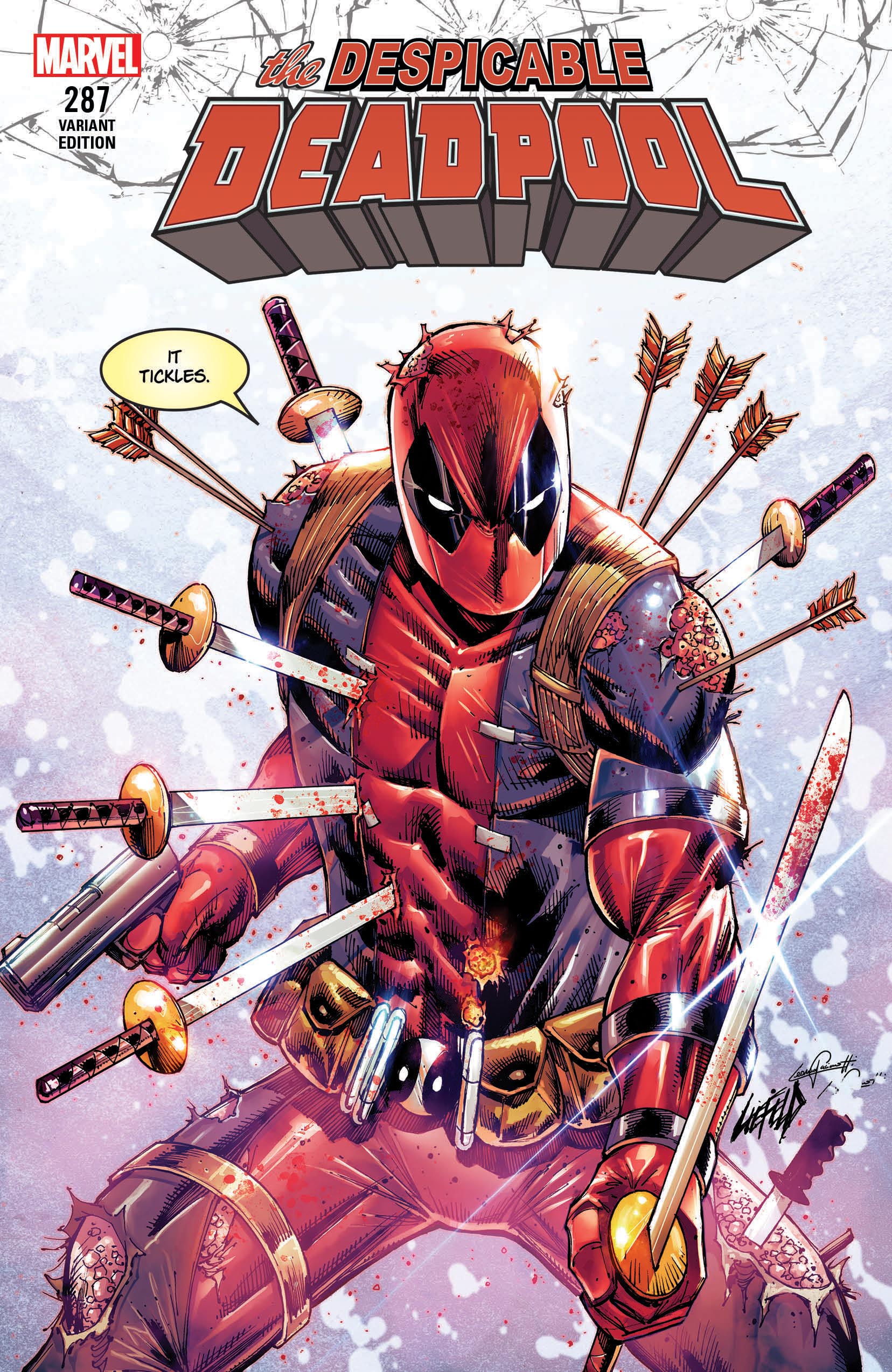 What happened is that someone asked him a question about the status of Deadpool 3. He answered honestly, and the internet didn't like his response. So, he got savaged online.
Even so, we shouldn't lead anything into Liefeld's words other than the obvious. Disney's not in a hurry to make a Deadpool yet.
The Fox acquisition has caused confusion about how to proceed with the Mutants. The MCU must integrate the X-Men into Phase 5 (or possibly Phase 4) before it can deal with X-Force.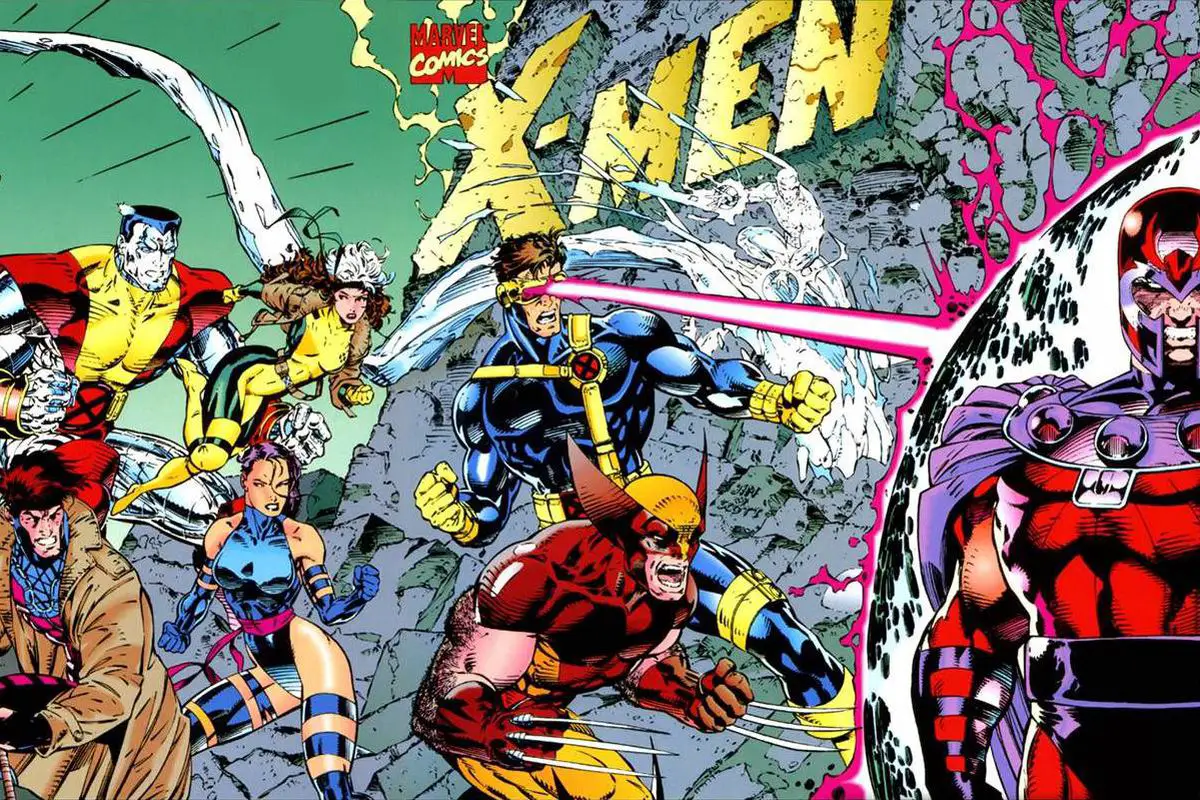 We're in a holding pattern on Deadpool 3, and most people understood that already. Liefeld simply confirmed it.
What Year Is It?
The other significant story this week is purely a rumor for now. However, it's coming up so much that we should start taking it seriously.
Apparently, Sony and Disney's decision to kiss and make up has led to an unexpected consequence.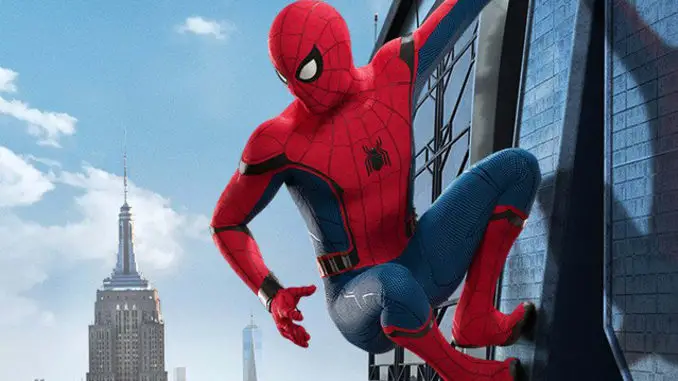 The two companies have warmed to the idea of a Disney+ Spider-Man series. It won't involve Peter Parker, though.
The potential name of the series reveals why. It's Spider-Man 2099.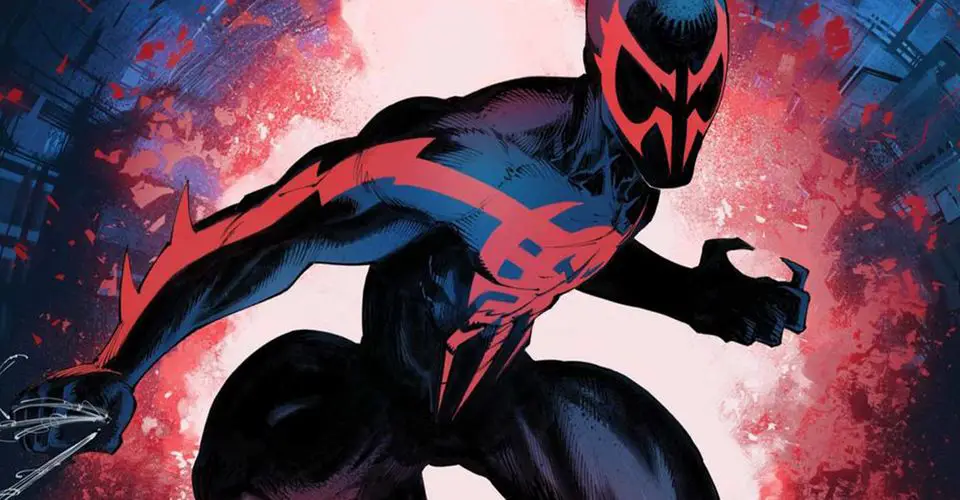 You may remember Marvel's creation of the 2099 universe in 1992. As the new century approached, the comic company wanted to skip forward a few generations of Marvel characters.
One of the central characters in this story is Miguel O'Hara, who becomes the new Spider-Man. The idea has resonated enough that this Spidey has kicked around the Marvel universe for 25+ years now.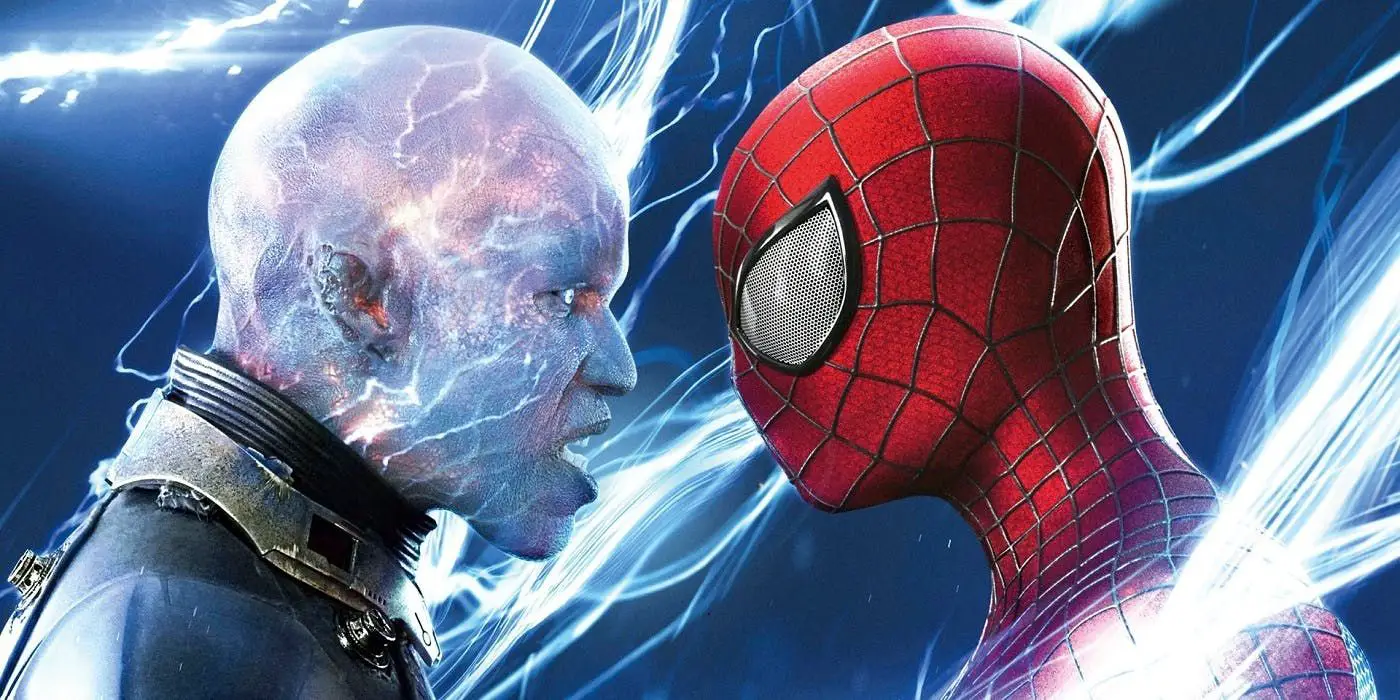 In the late 1990s, Spider-Man 2099 almost became a TV series. Unfortunately, Batman Beyond beat it to the punch. The DC animated series was so well received that Marvel faced a losing proposition with its potential show.
To date, no one believes Spider-Man 2099 on Disney+ has advanced beyond the preliminary discussion stage. Still, it'd be interesting if Marvel introduces 2099 characters.
Thanks for visiting MarvelBlog.com! Want to go to Disney? For a FREE quote on your next Disney vacation, please fill out the form below and one of the agents from MickeyTravels, a Platinum level Authorized Disney Vacation Planner, will be in touch soon!