MarvelBlog News for May 25, 2020
An old favorite discusses his exodus from the Marvel Cinematic Universe. Meanwhile, his Marvel television series prepares for its own endgame. And Bob Iger may have responded to Deadpool rumors in novel fashion.
Let's prep you for the long-awaited return of Marvel storytelling in the latest MarvelBlog News update.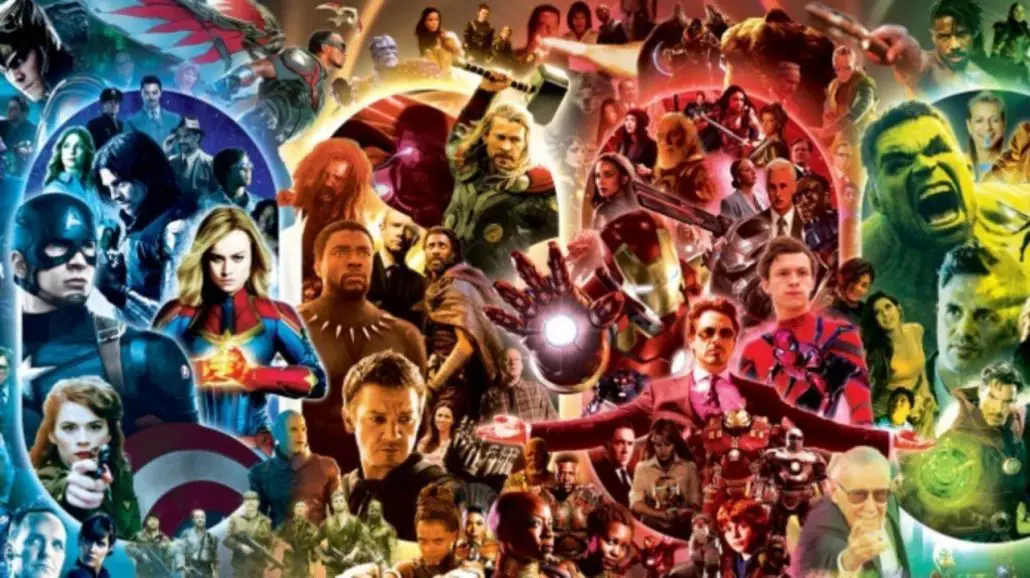 Clark Gregg Says Good-Bye
When Iron Man debuted in 2008, four recognizable actors appeared in crucial roles. Robert Downey, Jr., Jon Favreau, and Gwyneth Paltrow received much of the acclaim. Still, Clark Gregg quickly became a fan favorite.
Since that movie, Gregg has portrayed Phil Coulson in five Marvel offerings. And he's about to unveil the seventh and final season of his television series, Agents of S.H.I.E.L.D.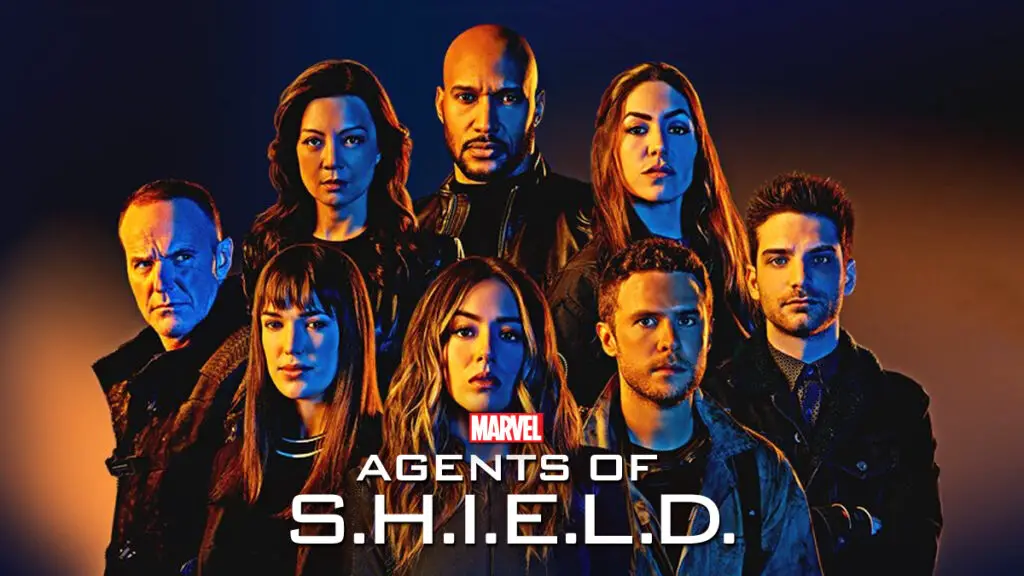 Marvel fans know that this project likely doesn't get off the ground without Gregg, a renaissance man with an everyman personality.
You may not know this, but the actor wrote the screenplay for Harrison Ford's What Lies Beneath. However, his career took off after being cast as the affable ex-husband in The New Adventures of Old Christine.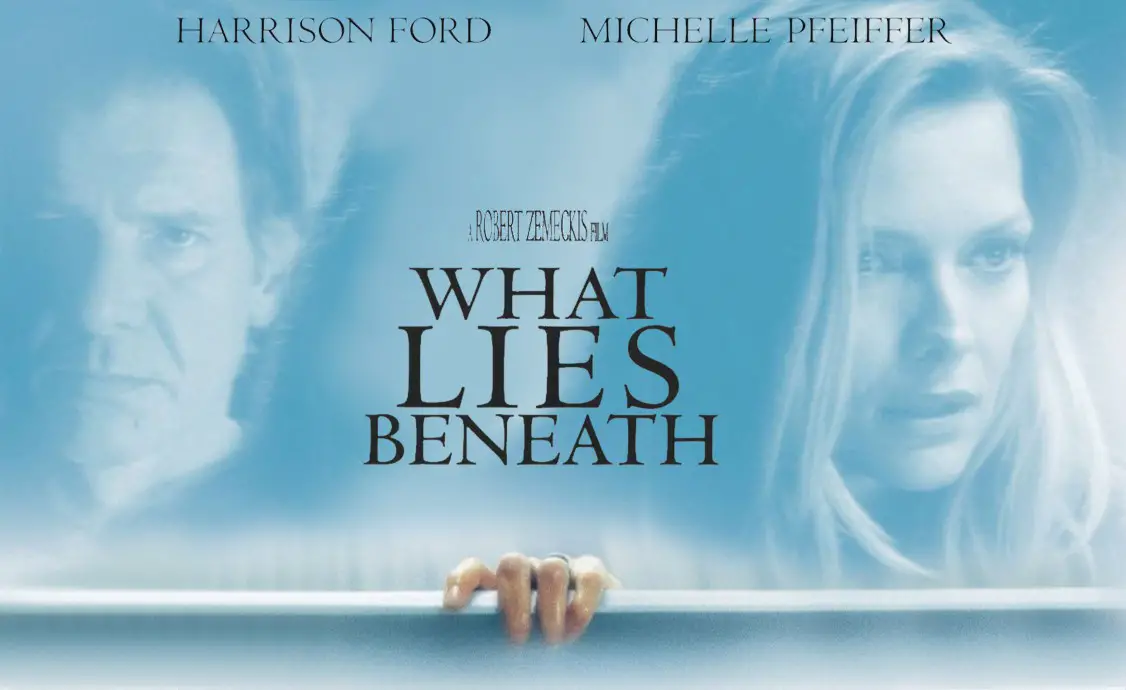 Gregg's co-starring with Julia Louis-Dreyfus in that series led to his Iron Man role. In turn, Gregg's engaging turn as Coulson forced Marvel executives to build Agents of S.H.I.E.L.D. around the actor.
Keeping Hope Alive
This week brings good news and sad news, as the series returns Wednesday for its final batch of 13 episodes. As has been the case recently, the seventh season will divide into multiple story arcs.
Once these episodes are done, the agents will disband and go their separate ways. With fans feeling melancholy, Gregg has engaged in a Zoom-based PR tour.
As usual, the actor has provided a calming presence, which is his true superpower. Gregg has acted reflective about his dozen years as Agent Coulson.
However, the most exciting thing Gregg has said is that he's not sure Coulson is gone forever. After all, the character already died once in the movies and at least twice more on the television show.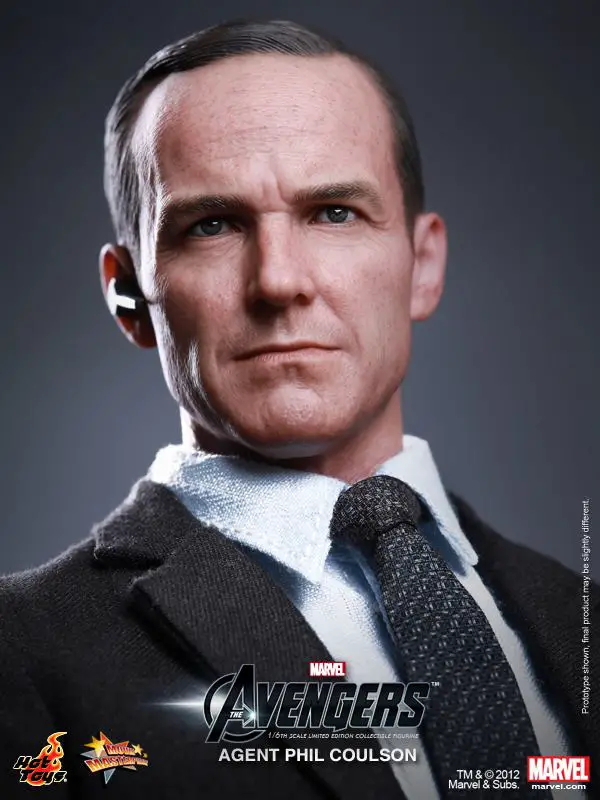 In fact, season six ended with everyone saying good-bye to their dying friend. Now, Coulson is somehow back for 13 more episodes.
Marvel obviously doesn't want to cut ties with Gregg, whom everyone adores. And the actor has pointed out that a solution exists.
Coulson has indicated that the changes to the timeline and introduction of alternate universes have created a possibility. A different Phil Coulson from one of those places could return to the MCU.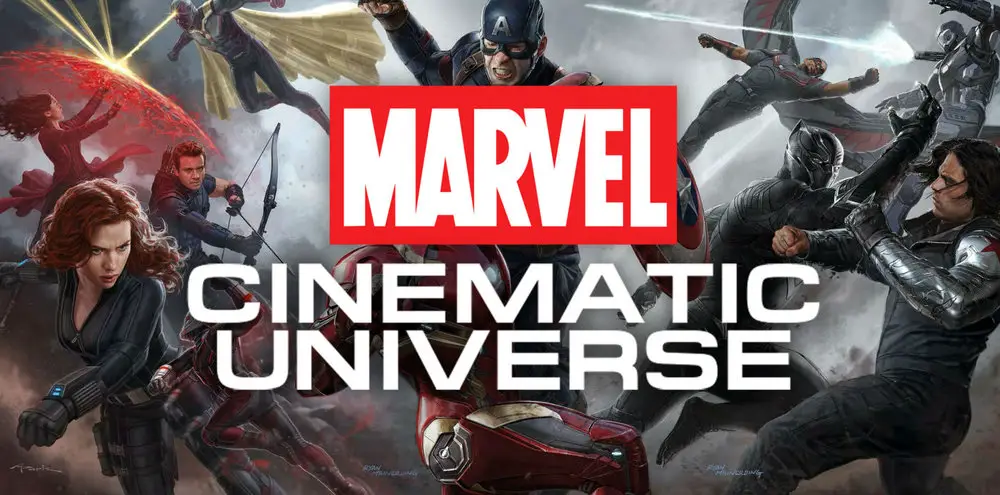 Dear Marvel: PLEASE make this happen.
What Happens on Agents of S.H.I.E.L.D. This year?
The writing staff for the Marvel television series has always been daring.
Over the years, an evil cyborg has turned good. A misbehaving teenager has chopped off a superhero's hands. And a main character turned to crystal.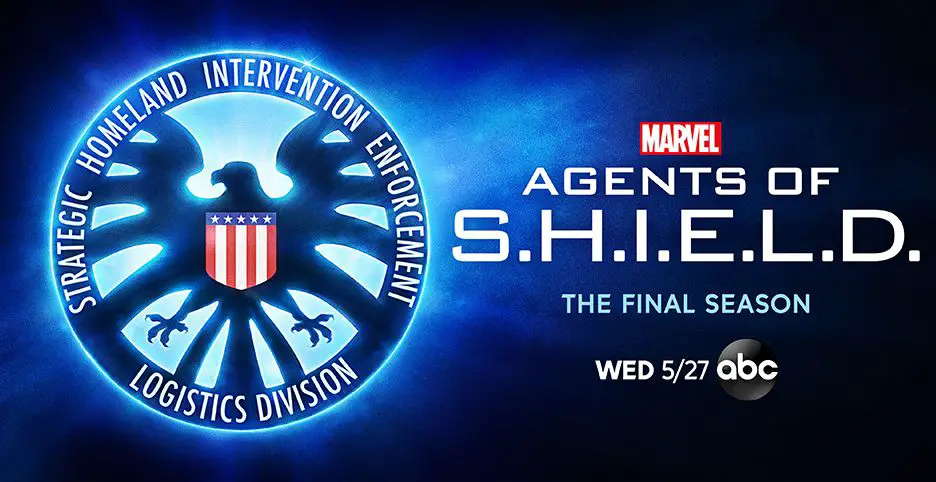 A few seasons ago, the production team chose to do three "pod" mini-seasons rather than one full story arc. It proved prescient, as many streaming services now host six-to-eight episode seasons.
For the seventh season, the agents will start right where they left at the end of last year. They're traveling in time to the 1930s, a time before the agency existed.
Now that time travel is possible on the series, Quake, Mac, and their team will bounce around the timeline a bit. You'll see lots of age-appropriate fashion that should provide some laughs.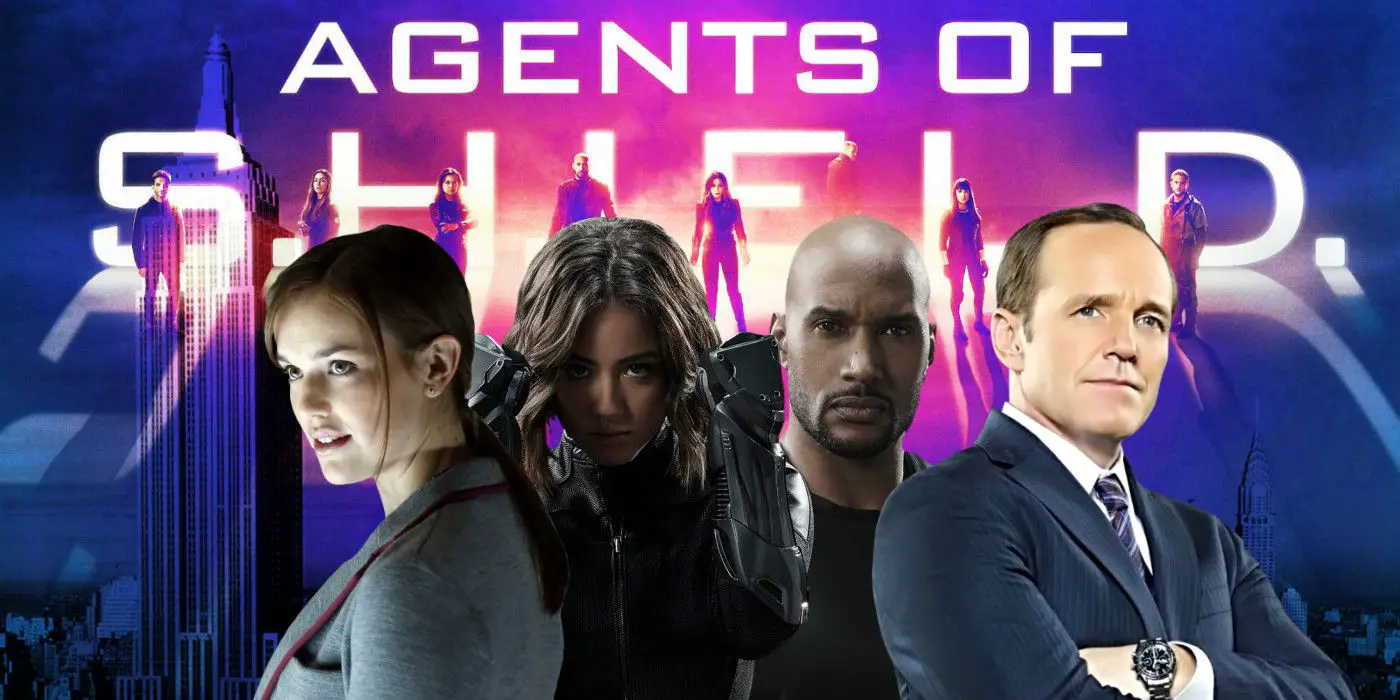 More importantly, the writing staff can tie up a few loose ends. For example, rumors persist that Agent Carter will finally receive a resolution.
A.B.C. canceled the series after two seasons, which was regrettable since the show ended on something of a cliffhanger.
Peggy Carter may not appear – if she does, Marvel has kept it under wraps – but the show can still provide a fitting conclusion without her. I think we're all hoping for a cameo, though.
The other fun concept is that Phil Coulson will return as a Life Model Decoy. Everyone had expected this to happen in the wake of The Avengers.
However, Marvel had a different idea with the Tahiti Initiative. So, six seasons later, we'll finally watch Gregg portray a robotic Coulson replacement.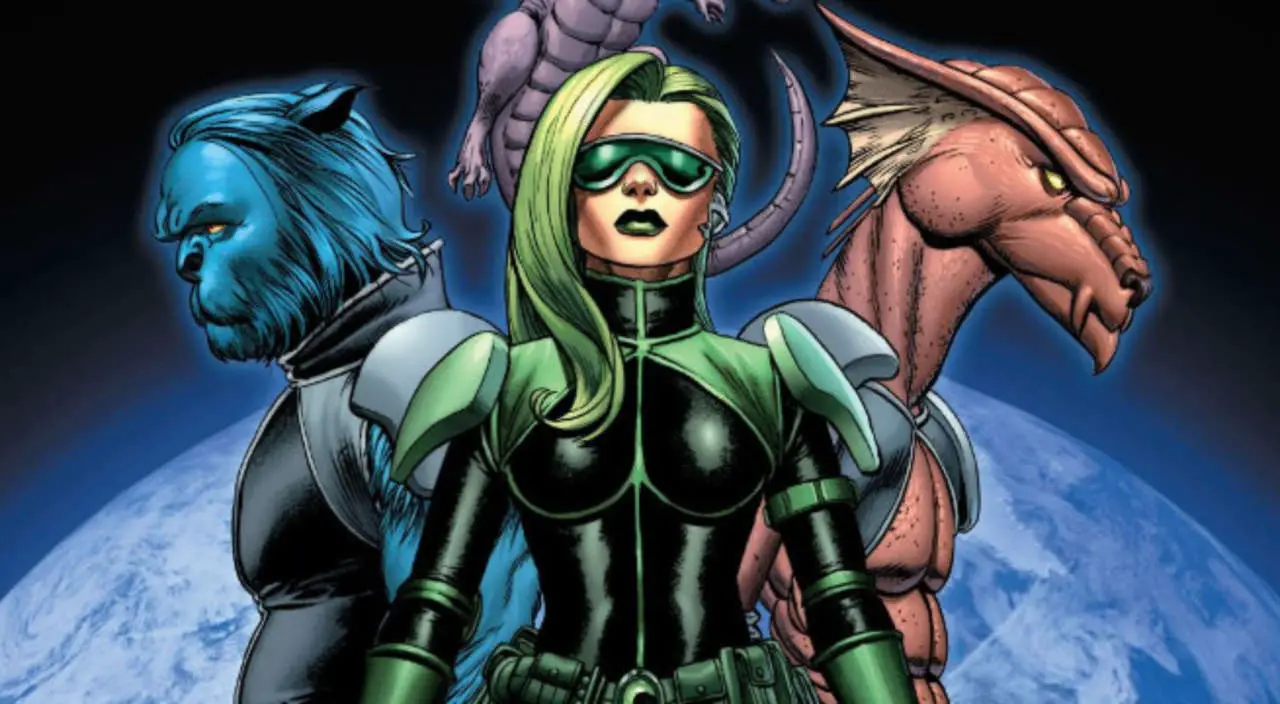 Oh, and rumors continue to hint at a S.W.O.R.D. program in the MCU. Theoretically, some of the agents may accept a job transfer…to outer space.
Is Bob Iger Sending a Message?
Last week, I discussed Deadpool creator Rob Liefeld, who expressed frustration with the MCU.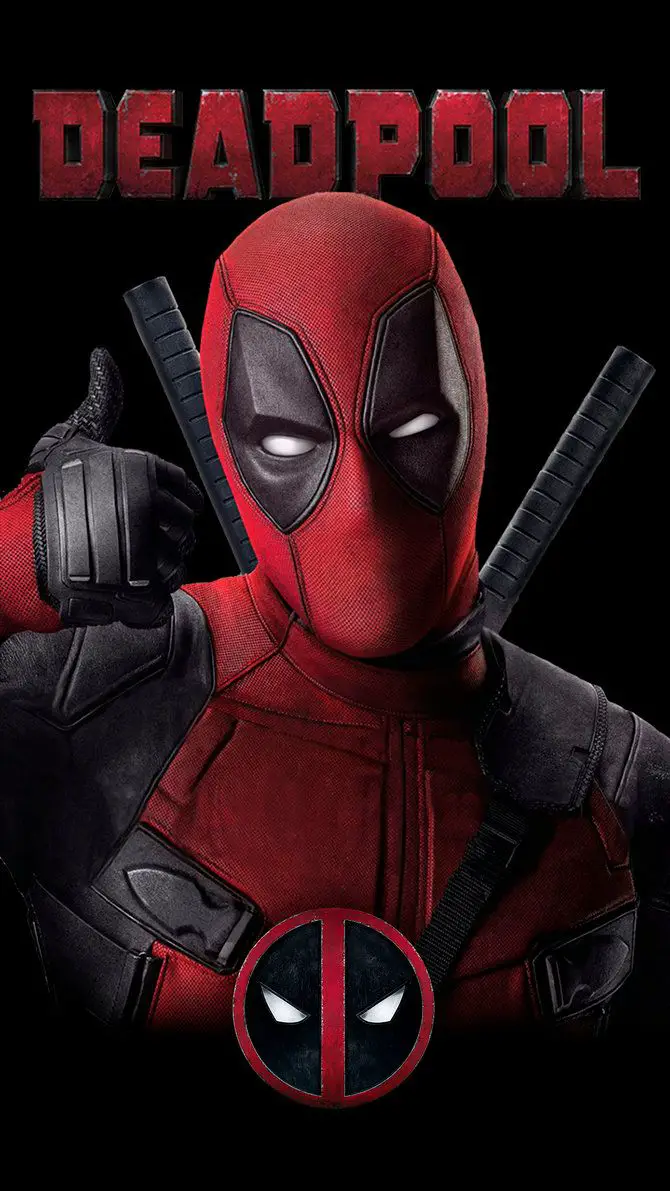 The artist/writer angrily denounced Disney's plans for Deadpool 3. According to him, the company didn't have any.
Now, there's a certain logic to an MCU delay. Deadpool isn't like any other comic book movie character. He's self-aware and as R-rated as they come.
So, Disney is understandably hesitant about how to integrate an extremely adult character into a PG-13 universe.
However, the Executive Chairman of The Walt Disney Company may have refuted Liefeld in novel fashion.
Iger's new Twitter background image displays a slew of beloved Disney characters. Some of them were formerly Fox characters, the most famous of which is Bart Simpson.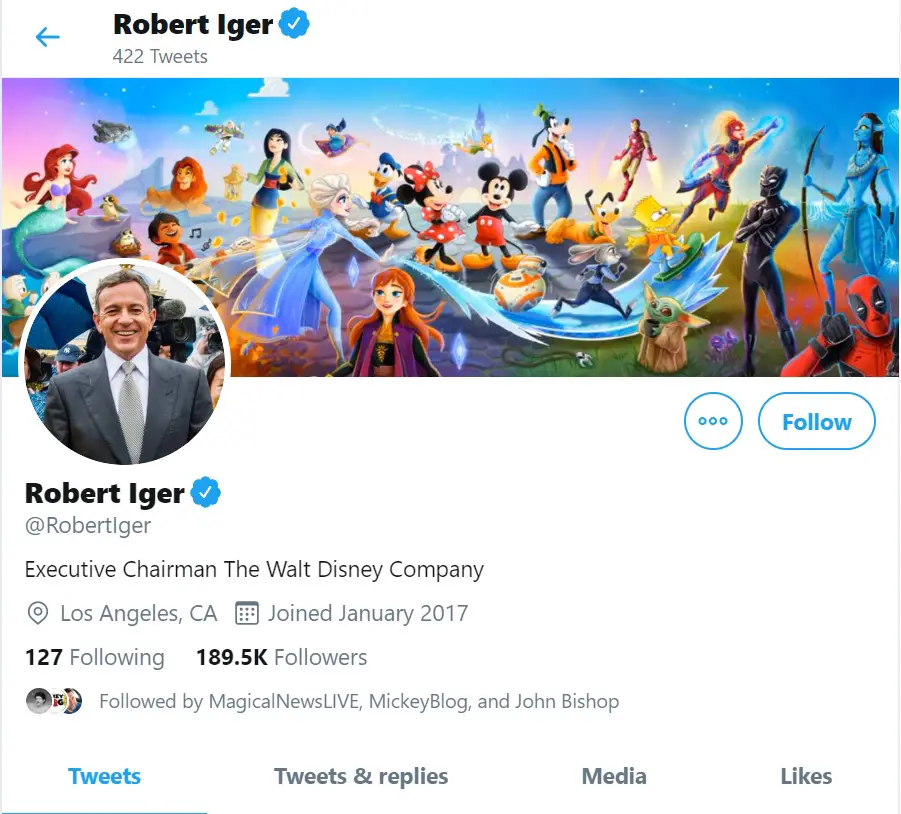 And yes, Deadpool is sneakily tucked onto the right side of the graphic. He's even staring at the viewer, almost as if he's sharing in the joke.
Message received, Mr. Iger.
An Interesting but Unlikely Rumor
Since this news week has been relatively slow, let's end with a tantalizing rumor. Fan speculation centers around potential storylines for What If…, the upcoming Disney+ series.
The oddity about this rumor is that it's not new. It circles back to the 2019 D-23 Expo when some insiders got to watch footage from What If…
One of them described the clips, pointing out that some ideas focus on Marvel heroes taking on different identities.
For example, Peggy Carter becomes Captain Britain in one episode. In another one (or the same episode?), T'Challa doesn't become Black Panther. He's Star-Lord instead.
Marvel and Disney have confirmed both these stories, although we don't know much beyond that. The mystery is whether another one is true.
One viewer suggested that Peter Parker has a part to play in What If…, only he's not Spider-Man! Yes, someone has suggested that Parker will become Hawkeye instead!
I struggle to envision sweet young Peter, who is so good to his Aunt May, growing into a master of espionage and archery. Still, it's precisely the kind of theoretical that makes What If… an exciting series premise.
We should know for sure whether this rumor is true in about a year…but I kind of hope it is.
Enjoy your new Marvel programming this week, everyone! By garn, it's been a while.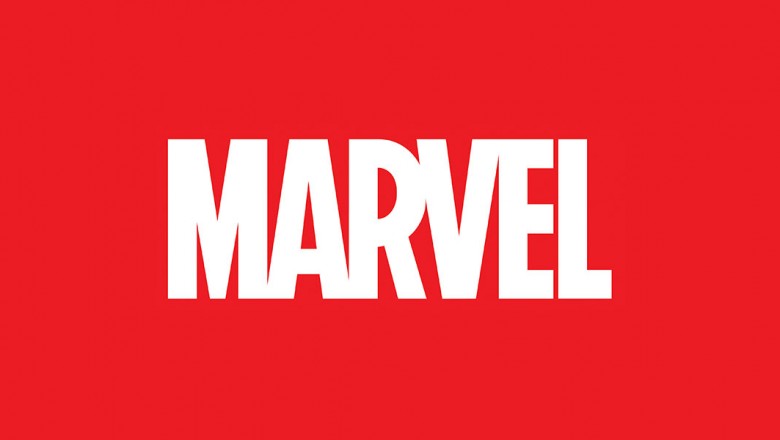 Thanks for visiting MarvelBlog.com! Want to go to Disney? For a FREE quote on your next Disney vacation, please fill out the form below and one of the agents from MickeyTravels, a Platinum level Authorized Disney Vacation Planner, will be in touch soon!