Celebrate the Opening of Hong Kong Disneyland by Drawing Iron Man
To celebrate the re-opening of Hong Kong Disneyland, we at MarvelBlog would like to share a park experience with you at home!
Watch here as Brian Crosby, Creative Director of Themed Entertainment from Marvel Entertainment, shares a tutorial on drawing beloved Avenger, Iron man:
Iron Man Experience
Guests at Hong Kong Disneyland today will, once again, be able to participate in the popular Iron Man Experience.
Upon entry, visitors are welcomed to the Stark Expo, a space designed to showcase the company's trailblazing innovations.
Inside, the Hall of Protection showcases Iron Man's Mark II suit, along with other advancements in defense.
The Hall of Energy illustrates how the arc reactor can power an entire city with sustainable energy. Finally, the Hall of Mobility features the "gravity-defying" Iron Wing.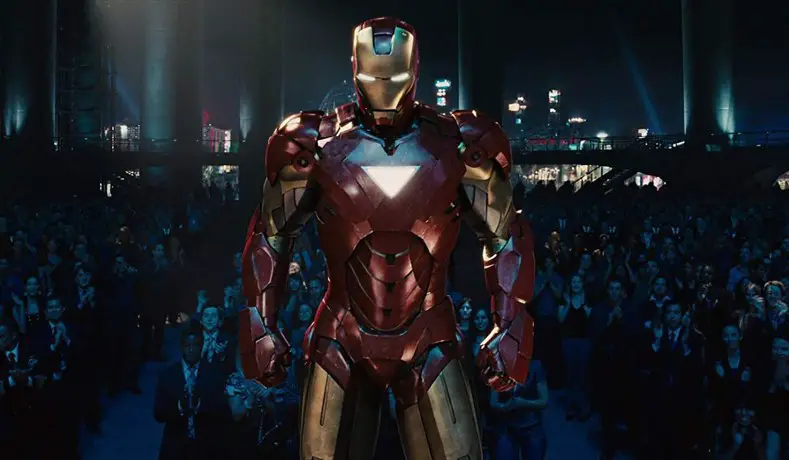 StarkVision Glasses and More!
Armed with a pair of StarkVision glasses, each guest is invited to participate in an aerial tour of Hong Kong aboard a technology-packed Expo Edition Iron Wing.
The tour showcases the City's newest building, Hong Kong Stark Tower, but guests should remain alert… there have been reports of Hydra in the area!
Thanks for visiting MarvelBlog.com! Want to go to Disney? For a FREE quote on your next Disney vacation, please fill out the form below and one of the agents from MickeyTravels, a Platinum level Authorized Disney Vacation Planner, will be in touch soon!