Want to See Avengers: Infinity War or Endgame on the Big Screen… Again?
Color me thrilled about the prospect of going back to the movies at all.
Give me Ratchet & Clank 2 and I will sit somewhere and watch it when cineplexes return to operation. However, we might just have a better option, or two, when we again choose butter, extra salt, or — tee hee — both.
The Russo brothers wouldn't mind presenting their Marvel masterpieces, Avengers: Infinity War and Endgame.
Joe and Anthony spoke to CinemaBlend.com: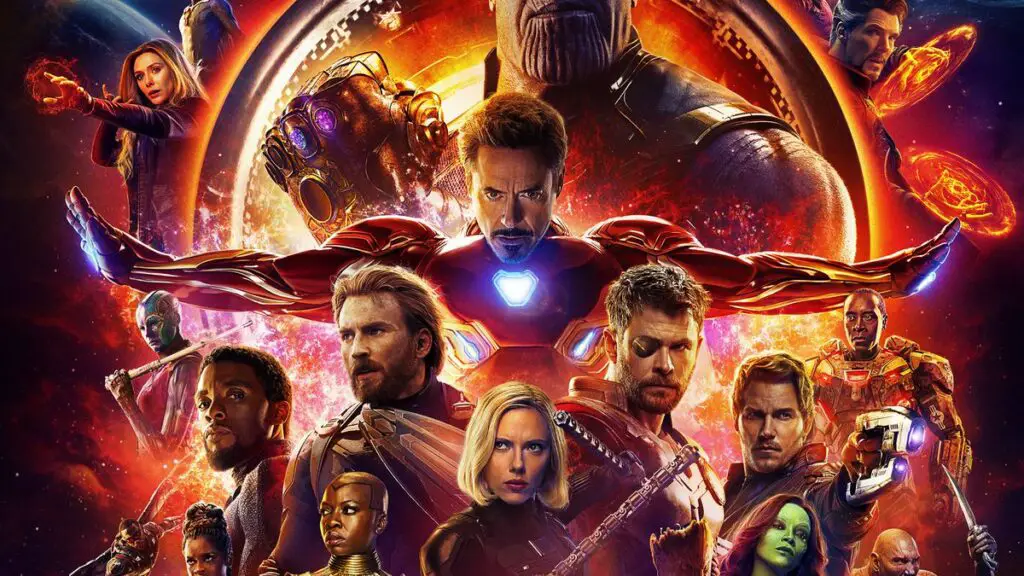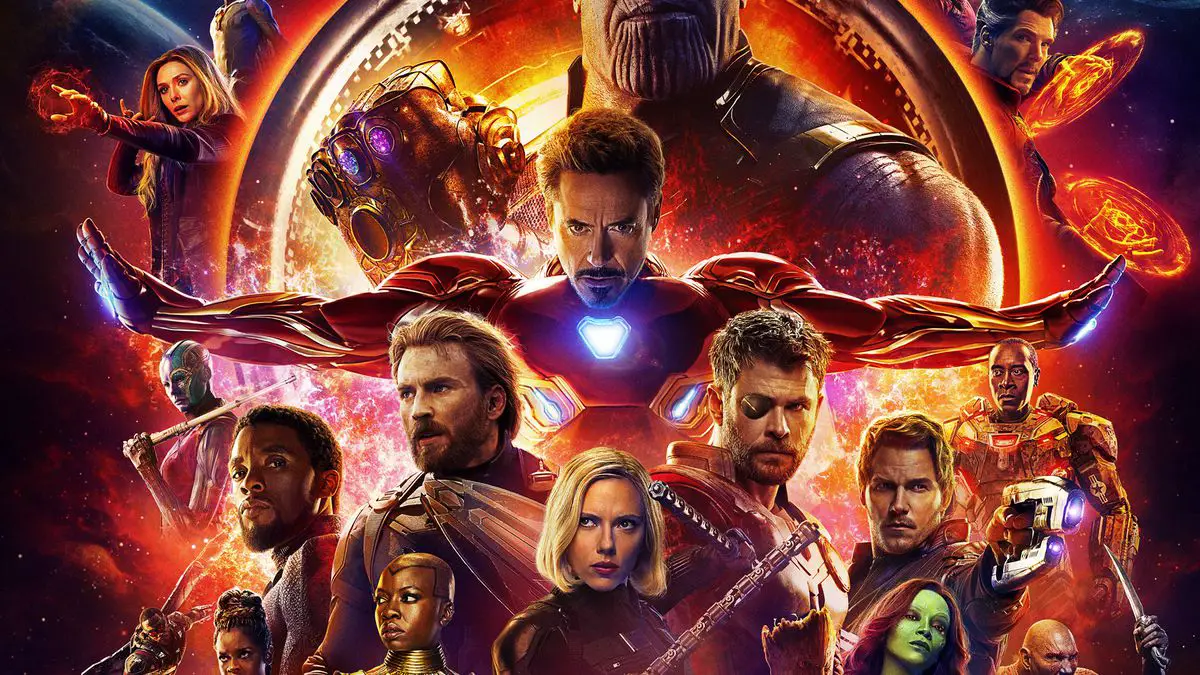 The Russo Brothers stopped by our ReelBlend podcast to talk about their latest film, Extraction, and to discuss their past work. While chatting, the pair were asked about the idea of Avengers: Infinity War and Endgame being re-released in cinemas once the public is allowed to return. Not only does Joe Russo believe this would be a great way to welcome audiences back to the theaters, but he and his brother would consider it to be a career highlight:
The theatrical experience is a community experience. Perhaps the most touching moment of our entire careers was a few weeks ago when the lockdown started, and Endgame was trending on social media because everyone was posting videos of opening-night screenings in their theaters with audiences really emotionally connected to the material. For us, that's really the strength of the theatrical experience is that it combines audiences, and it combines you globally. To have been a part of movies that did that, on that scale with that level of emotional connection from the audience, was really very touching, and will be the highlight of our careers. So, using those films to get people back into the theaters? We would be ecstatic. I mean, any opportunity for people to go back and share in those stories together is one that we would support.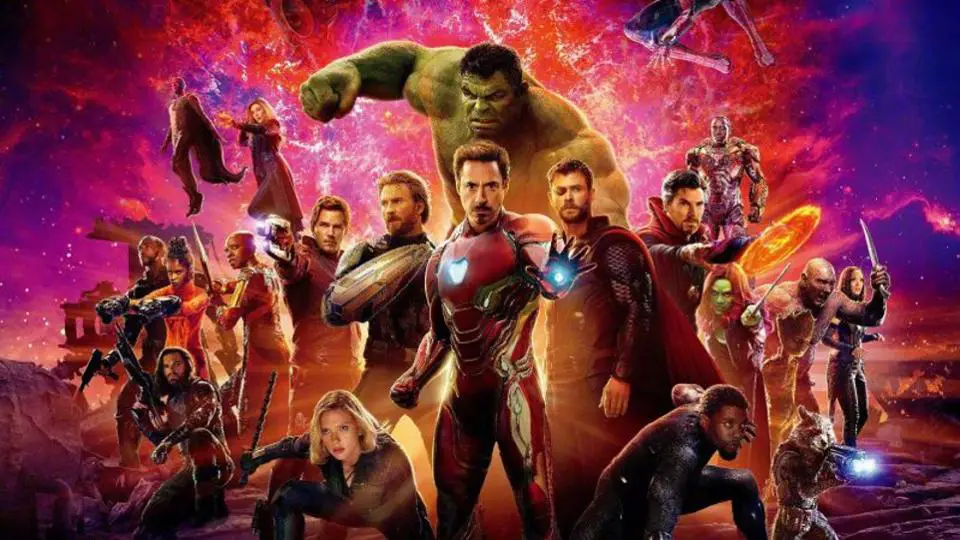 Heck, it was just a year ago that audiences were spellbound by the end of the original Avengers epic. And, my goodness, the last month or two (or three) felt like five years apiece.
So, that's the end of this blog post. I'm just going to type this sentence, lay down, and dream of a dark room and Iron Man saving the day.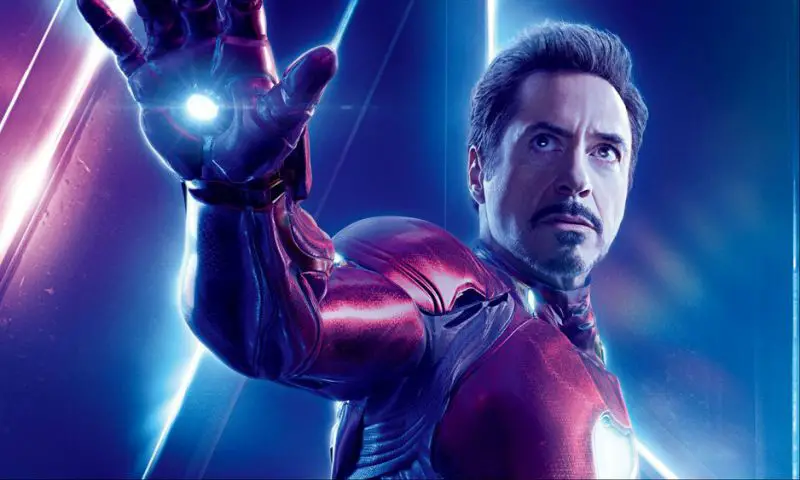 Thanks for visiting MarvelBlog.com! Want to go to Disney? For a FREE quote on your next Disney vacation, please fill out the form below and one of the agents from MickeyTravels, a Platinum level Authorized Disney Vacation Planner, will be in touch soon!