Captain Marvel Prop Prototype Includes a Reference to SWORD in the MCU
A hidden clue has been released from the Marvel Studios prop collection. KryptonianCollectables14 posted this official Captain Marvel Prop prototype on ebay this month.
On the back of this unpainted piece, you can clearly see the hidden reference to the Sentient World Observation and Response Department, aka SWORD.
You might remember this little prop if you're a fan of watching the after-credit scenes that are always full of juicy teasers for future story lines. Nick Fury uses it to alert an (at the time) unknown person or persons to the destruction happening due to The Snap in Avengers: Infinity Wars.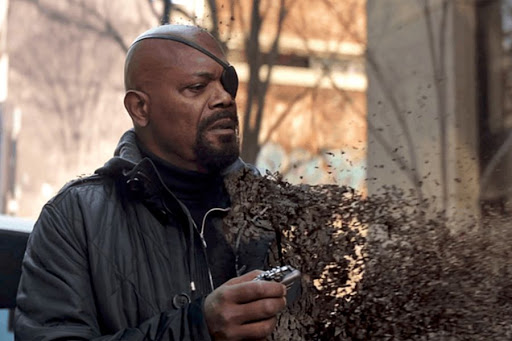 We then catch a glimpse of the old school pager and Captain Marvel's signature colors and insignia just before Nick turns to dust. In the scene, the SWORD insignia was not visible, but now the pager has been sold at auction. We can assume that the organization has been hidden in the MCU for longer than we thought.
SWORD was first introduced into the Marvel Comics in the 2004 series Astonishing X-Men. The organization mirrors SHIELD, but instead of protecting the earth from internal threats, they work to protect us from invasions from above.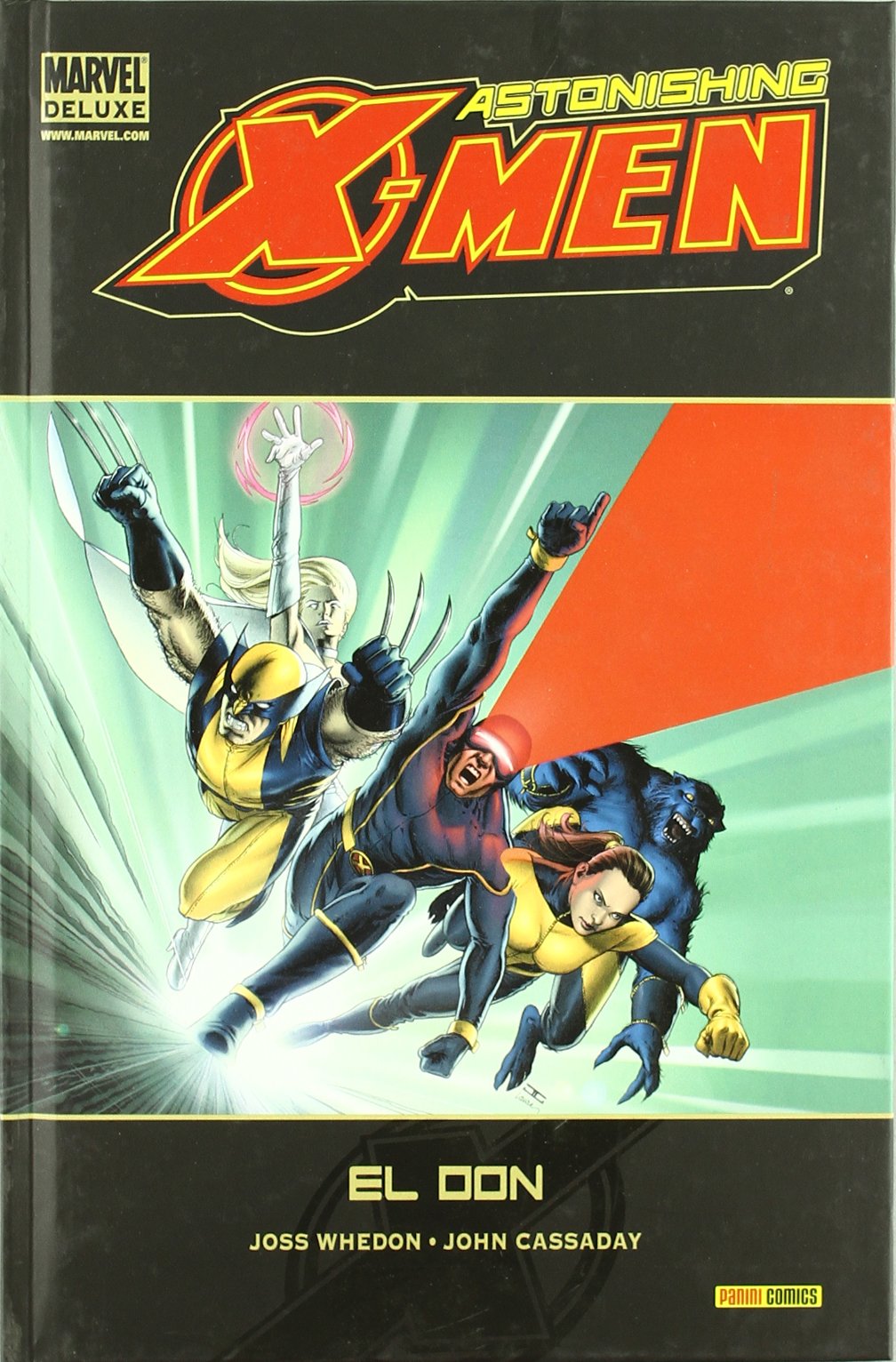 Captain Marvel runs the Alpha Flight Space Program and is therefore closely tied to SWORD. When WandaVision debutes on Disney+ in December (pending additional delays…). Get ready for more Marvel goodness–check out our deep dive into what we know and what we're expecting out of WandaVision.
Let's start planning your next Disney vacation! Crowds are at a historic low, safety is at an all time high, and that makes NOW a great time to visit the parks. As an Platinum Disney Vacation Planner, my goal is to help you plan the Magic your way. I create customized itineraries, monitor for discounts for your vacation, you don't pay a dime extra for using my services! Please feel free to reach out at 336.345.9889 or tori@mickeytravels.com or join me on Facebook!