Assembled: The Making of WandaVision Launching March 12
When each season of The Mandalorian comes to an end, we usually cry. Thankfully, Disney+ keeps us coming back for more with the docuseries Disney Gallery that allows us to explore the making of the award winning series we've all come to love. Now, we're excited to announce that Marvel Studios will launch Assembled: The Making of WandaVision at the conclusion of the epic streaming series.
Assembled will give fans a look behind the curtain into the production of both series and feature films. So beyond WandaVision, we're really hoping to see specials that feature the making of ALLLLLL of the MCU!
With only a couple episodes left of WandaVision, Assembled airing on March 12th will tide us over until the 19th when The Falcon and The Winter Solider starts streaming! We at MarveBlog are grateful for a bridge between the two shows with The Making of WandaVision.
Marvel Studios' ASSEMBLED, a new documentary series of specials, goes behind the scenes of the shows and movies of the MCU. The first special, ASSEMBLED: The Making of WandaVision, is streaming March 12 on @DisneyPlus. pic.twitter.com/PZNXb60R64

— WandaVision (@wandavision) February 16, 2021
By the looks of it, it seems like Marvel Studios is eluding to more than just a docuseries about streaming shows like WandaVision, The Falcon and The Winter Soldier, and Loki… maybe they'll air making of stories about Black Widow, Eternals, and past MCU feature films too!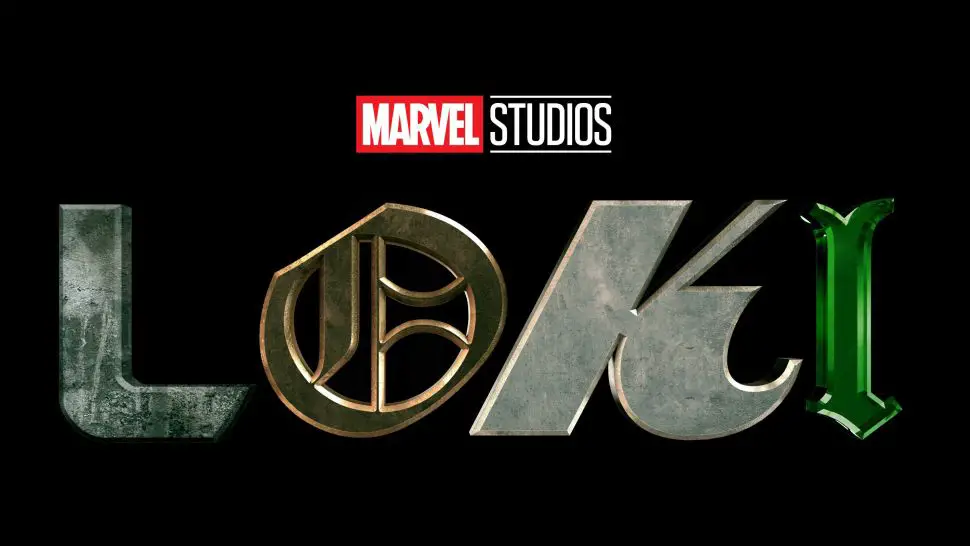 With just two episodes left 😭 of Wanda and Vison living their sitcom life in Westview, NJ. We're excited to see how this series feeds into Doctor Strange In The Multiverse of Madness too! Be sure to mark your calendars for Friday, March 12 to watch Assembled: The Making of WandaVision on Disney+
Let's start planning your next Disney vacation! The magic is back, it really never left, safety is at an all time high, and that makes NOW a great time to visit the parks. 
As a Platinum Disney Vacation Planner, my goal is to help you plan the Magic your way. I create customized itineraries, monitor for discounts for your vacation, you don't pay a dime extra for using my services! 
Feel free to reach out at 336.345.9889 or tori@mickeytravels.com or join me on Facebook!