How Marvel Influenced The Mandalorian
The Mandalorian: The Most Popular Streaming Series of 2020
Parrot Analytics recently released survey results proving The Mandalorian is the sensational, most in-demand streaming! Now we've also gotten word that Marvel deeply influenced The Mandalorian.
Across several streaming services, The Mandalorian is the most popular series. The week that Disney+ launched, it's demand was 55x higher the average show airing the same week. The director of applied analytics over at Parrot commented that "The Mandalorian is in a class of its own."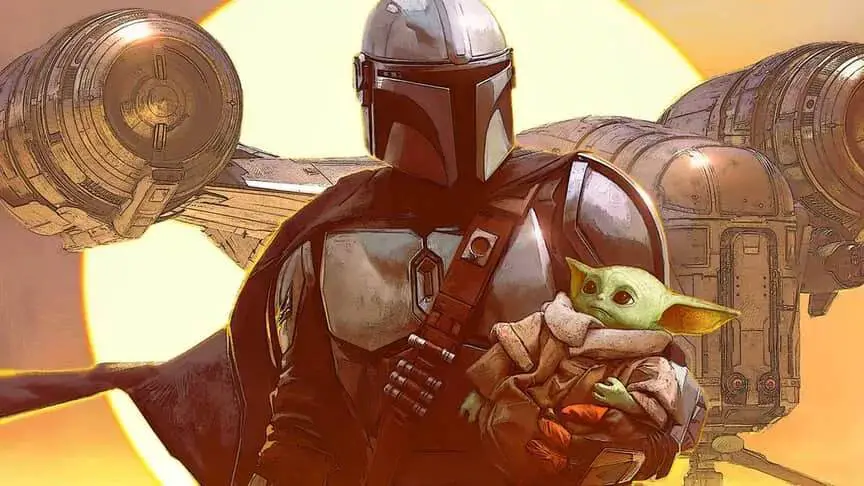 Two Audiences, Two Stories
Jon Favreau has also revealed that the MCU and Marvel Studios lead Kevin Feige both influenced the creation of the hit series.
In an interview with Dateline, Favreau explained that he learned from Kevin Feige at Marvel Studios that you have to keep the core fans in mind. Those fans keep the story's torch lit for years, or even decades.
But there are also new core fans that–both the young people and the new fans. Since these stories are based in myth, Favreau tries to tell the story so it's relevant to people who don't know the decades long history of a story line.
Noobs vs. Geeks
Personally, I'll admit I'm a HUGE Marvel fan (obvs) and an equally enthusiastic Star Wars fan. My dad spent our 10 years together feeding me a diet of great myths, legends, and fantasies because he loved reading the books/comics and seeing movies when he was a kid. He was a hard core DND and comic geek.
I didn't quite live on a diet of comics and Sci-Fi reruns, but I knew where Hoth was and that R2D2 was the coolest and most important droid in the galaxy. I can honestly say that I've walked into every Marvel and Star Wars movie with zero expectations of how the story will play out beyond what I saw in the previews.
But Kevin Feige and now Jon Favreau created new and exciting adventures out of old, rich, complex, and intertwined stories that I (a self proclaimed noob) fell in love with as soon as I saw them. And I know my dad would have geeked out over their masterpieces–I know my uncle does!
A Page from Marvel's Book
"And so you're really telling two stories at once," Favreau said. "You're telling the story for the people who are fresh eyes, and you're telling the story for the people who've been there with the property and with the stories and the characters for so many years, and make sure that you're honoring them, as well."
Favreau and Feige have created a phenomenal library of stories that fans can't get enough of. I'm thankful that The Mandalorien took influences from Marvel's successes and infused their story with the two stories. Generations of fans are grateful for their hard work!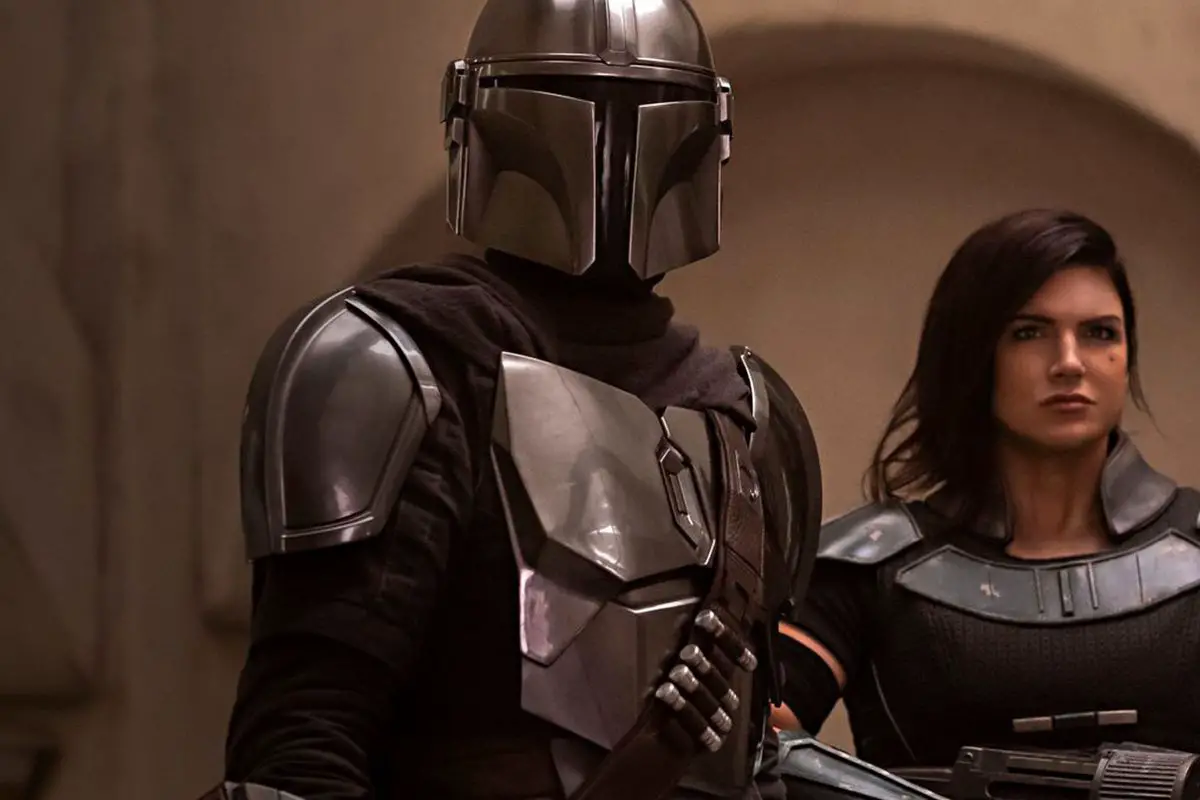 Mando Season 2: October!
The Mandalorian stars Pedro Pascal, Gina Carano, Carl Weathers, Giancarlo Esposito, Taika Waititi and Emily Swallow. Season 1 is available now on Disney+, with Season 2 arriving in October.
Let's start planning your next Disney vacation! Crowds are at a historic low, safety is at an all time high, and that makes NOW a great time to visit the parks. As an Authorized Disney Vacation Planner, my goal is to help you plan the Magic your way. I create customized itineraries, monitor for discounts for your vacation, you don't pay a dime extra for using my services! Please feel free to reach out at 336.345.9889 or tori@mickeytravels.com or join me on Facebook!