NEW Glowing Vision Funko POP! Released Exclusively at Walmart
**WARNING: Spoilers ahead for WandaVision Episode 8: "Previously On."**  Walmart has released an exclusive Glowing Vision Funko POP! figurine… It's an adorable and possibly slightly creepy Glowing Vision (or should we say not-Vision? Vision Version 2? Undead Vision?).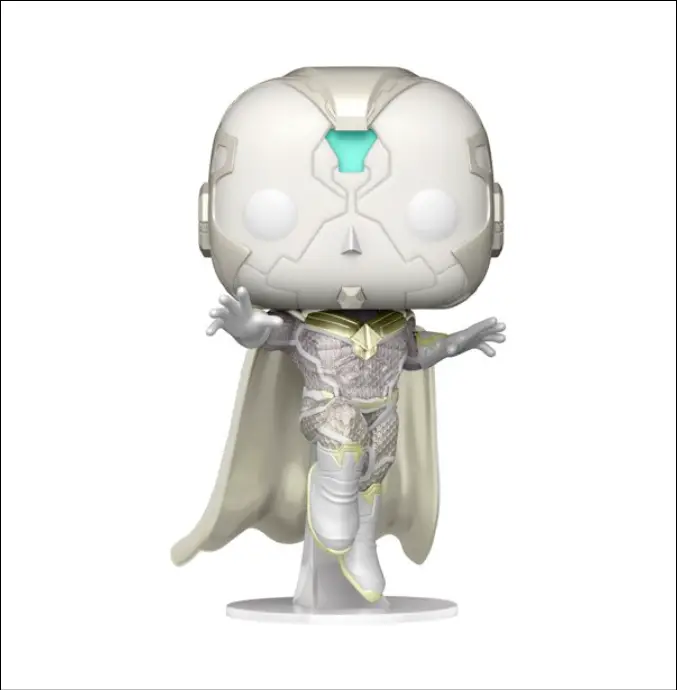 During the mid-credit scene of WandaVision episode 8, we see Director Hayward of S.W.O.R.D. do some scientific mumbo jumbo to bring back a Vision. Is is THE Vision? Not sure about that… It could be that Wanda created a new Vision version just for the Westview anomaly?
In the Previously On episode, Agatha Harkness (a.k.a Agnes) makes Wanda relive some really painful parts of her past. One scene in particular made some of us at MarvelBlog.com tear up a bit… When Wanda went to see Visions body, torn apart like it was being stripped for parts.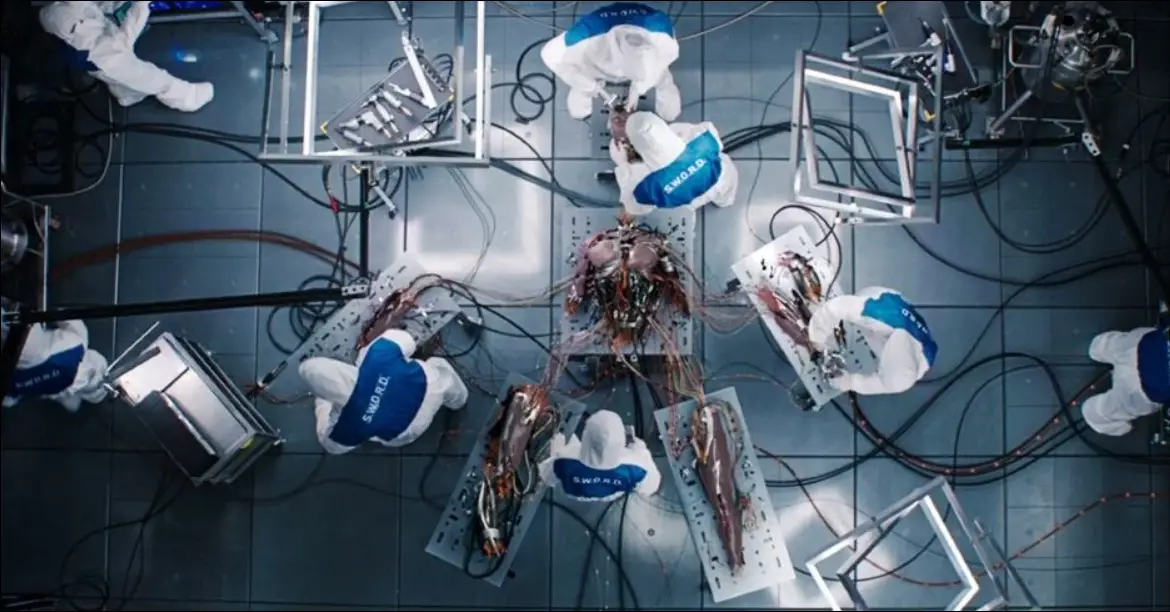 Wanda turned and left (without taking his body, *cough cough* Hayward!). Then might have made a magical version of Vision with her super witchy powers. Now, did she create a real live, vibranium synthezoid? We don't know. But if she did, she'd be able to create more and apparently the price for vibranium is quite high! For a full overview of Episode 8, make sure to check out our article here.
We really don't know what this new Vision Version could mean, but we do know that this cute Glowing Vision Funko POP! is available only at Walmart for $11.88 plus tax. At time of press, the website says it's completely out of stock. Maybe you can find one at your local store, but you're not able to order it online right now.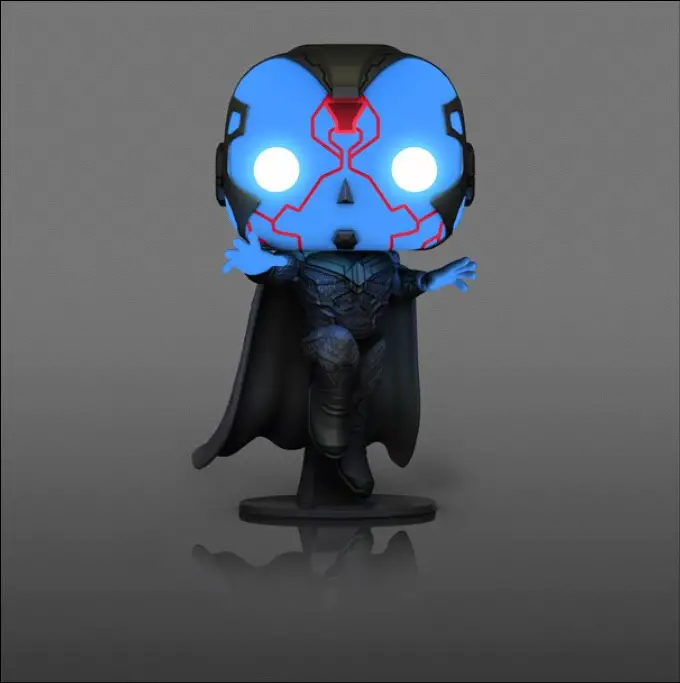 Aside from this Glowing Vision Funko POP! there are a few other WandaVision-related are available including black and white versions of Wanda, Vision with his human disguise, and both characters in their snazzy Halloween costumes!
You can also collect characters like Agatha Harkness in her super cool witchy robes and Monica Rameau in her space-like outfit too!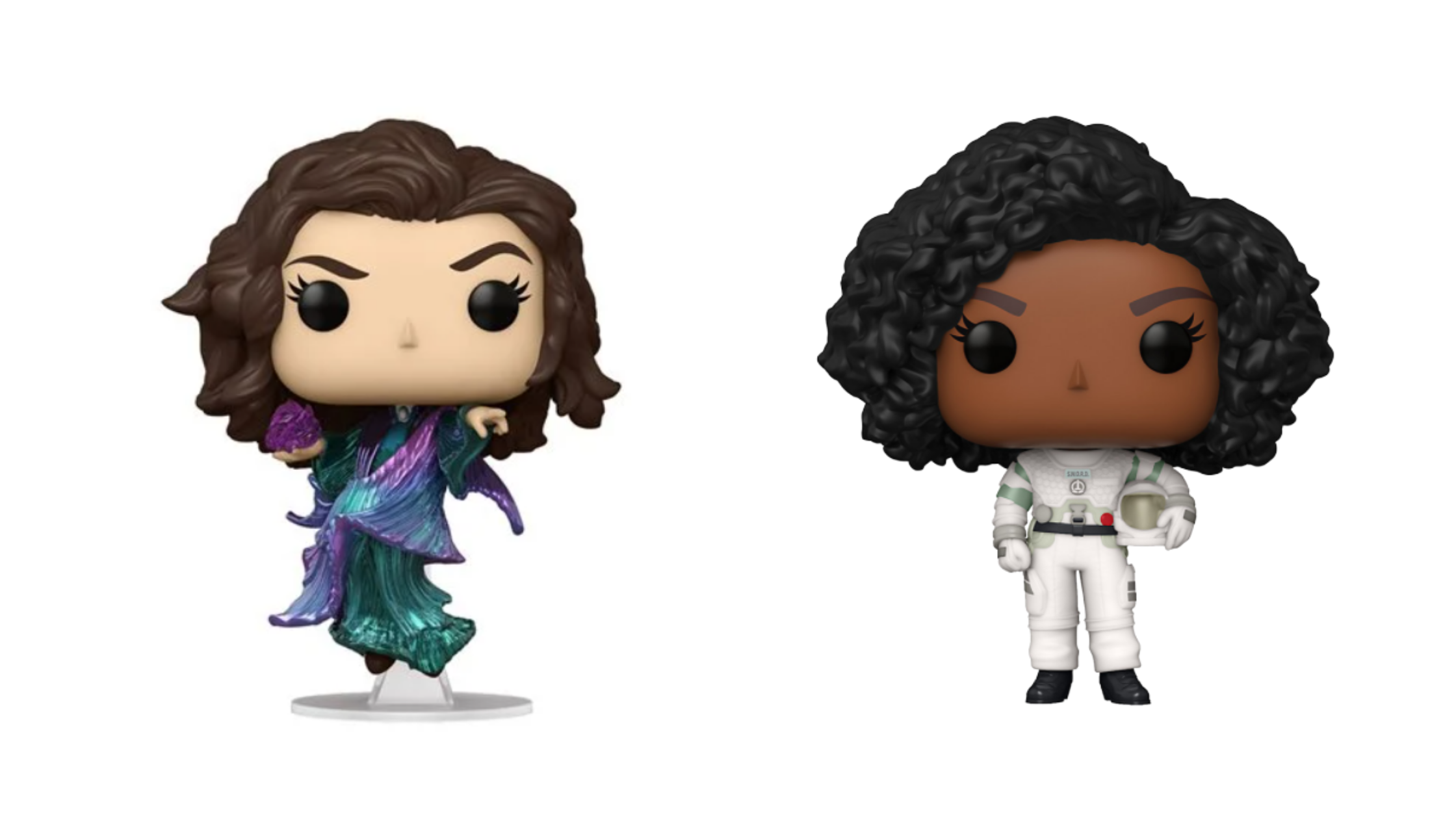 Let's start planning your next Disney vacation! The magic is back, it really never left, safety is at an all time high, and that makes NOW a great time to visit the parks.
As a Platinum Disney Vacation Planner, my goal is to help you plan the Magic your way. I create customized itineraries, monitor for discounts for your vacation, you don't pay a dime extra for using my services!
Feel free to reach out at 336.345.9889 or tori@mickeytravels.com or join me on Facebook!