MarvelBlog News for May 31, 2021
We've got a busy week for MarvelBlog News. So, let's right to it!
More Okoye Coming Soon!
For fans of The Walking Dead, Danai Gurira will always be Michonne, even though the character has retired from the show.
However, most people know her better as Okoye in the Marvel Cinematic Universe. That statement will prove more accurate than ever in the coming years.
Gurira has extended her Marvel contract to last for longer than anyone could have expected.
Okoye will appear in Black Panther: Wakanda Forever as expected. However, she will also play a significant role in the upcoming Wakanda series on Disney+.
Believe it or not, that's not the end, either! Piecing together updates from multiple trades, Gurira has also agreed to appear in a standalone Okoye project.
This title will also appear on Disney+, meaning that members of the Dora Milaje will appear in three different series!
Ayo already showed up on The Falcon and the Winter Soldier. Once Black Panther 2 comes out, Gurira will add the Wakanda and Okoye shows, too.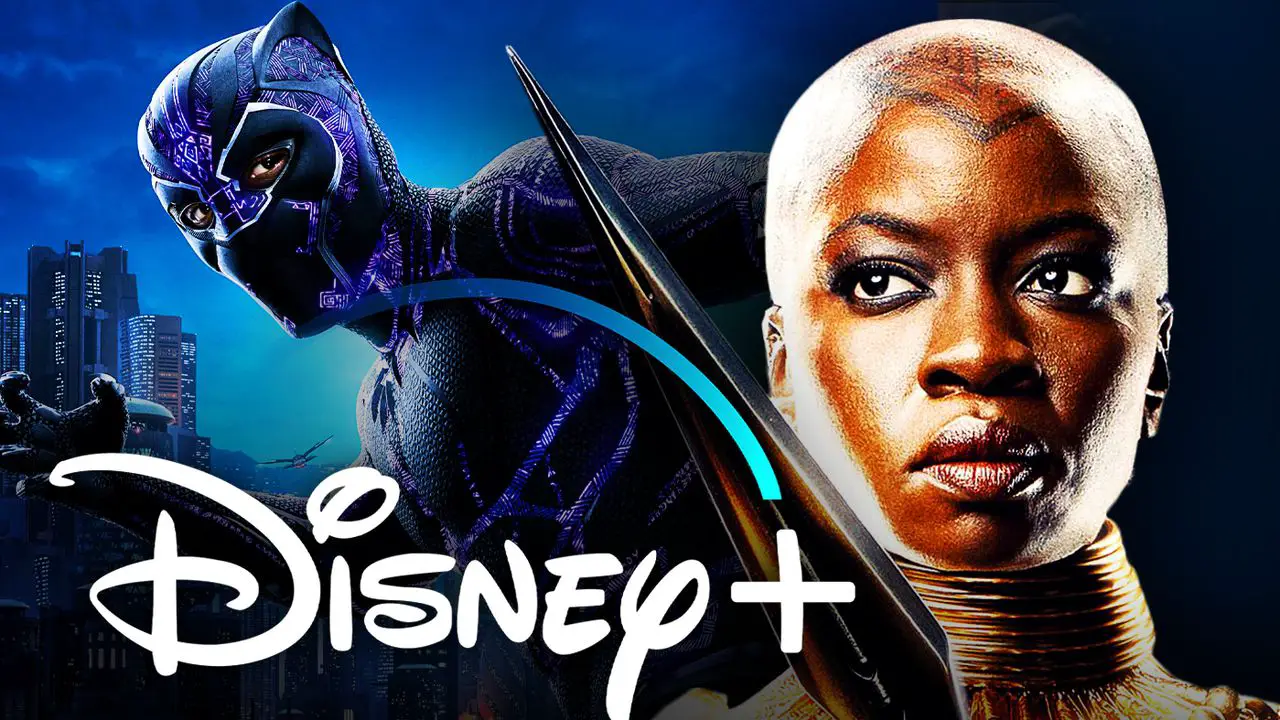 That's a LOT of Dora Milaje appearances. The warrior women are about to level up in the MCU.
Also, Danai Gurira and her character, Okoye, are integral to Marvel over the next few years!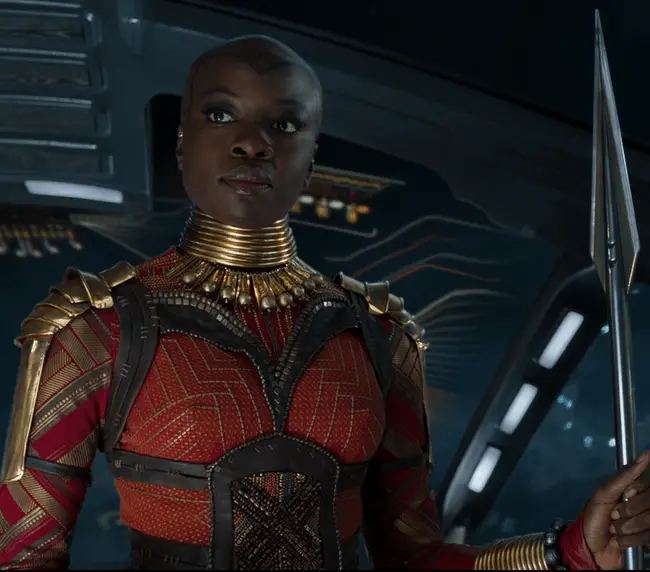 Speaking of MCU Casting…
I can assure you that you've watched Christopher McDonald act in something, whether you recognize the name or not.
McDonald got his start in Hollywood in 1980 and already had Grease 2 on his resume by 1982.
Since then, he's worked in B-movie classics like Where the Boys Are '84, Breakin', and Paramedics.
Along the way, he also delivered memorable performances in more famous films like Thelma & Louise, Quiz Show, Requiem for a Dream, and The Perfect Storm.
Oh, who am I kidding? He's Shooter McGavin from Happy Gilmore, and everyone loves him for being so selfish and evil in that film!
Clearly, Marvel loves Shooter McGavin just as much as the rest of us. The studio has just cast McDonald for multiple MCU projects.
The actor will appear first in Secret Invasion, the upcoming Disney+ series. Then, he'll follow it with work on yet-unnamed movies and TV shows.
Marvel has apparently written a character just for McDonald, which means that it has no basis in the comics.
I guess the plan is to let Shooter be Shooter, which works for me.
Non-MCU Casting
Remember earlier this year when Quicksilver appeared on WandaVision, only it wasn't the right actor?
Evan Peters arrived as the (fake?) Fox version of Pietro, confusing fans who had expected the other guy.
Well, that other guy is Aaron Taylor-Johnson, and he's not done with Marvel yet. He might not be coming back to the MCU, though.
I realize this is confusing. Allow me to explain. In the MCU, Taylor-Johnson portrayed Quicksilver and died in a hail of bullets, protecting Hawkeye and others.
Since then, the actor has indicated that he's uninterested in a return to the MCU. Apparently, he never said anything about Marvel, though.
You see, Sony has cast Taylor-Johnson to play Kraven the Hunter in an upcoming standalone movie.
Yes, I'm referencing the horribly named Sony Pictures Universe of Marvel Characters, which is to say Spider-Man plus Spider-Man's rogues' gallery.
One of Peter Parker's enemies got the better of the superhero in a famous story.
Entitled Fearful Symmetry: Kraven's Last Hunt, it saw Kraven defeat Spider-Man and bury the teen alive. Pretty grim stuff.
This story provides the basis for a 2023 movie, Kraven the Hunter. Taylor-Johnson has agreed to take on his third comic book character by playing the title role.
The former Kick-Ass has watched his career flounder a bit, although he did win a Golden Globe for Nocturnal Animals.
During the pandemic, Taylor-Johnson co-starred in Tenet, which has elevated his profile again.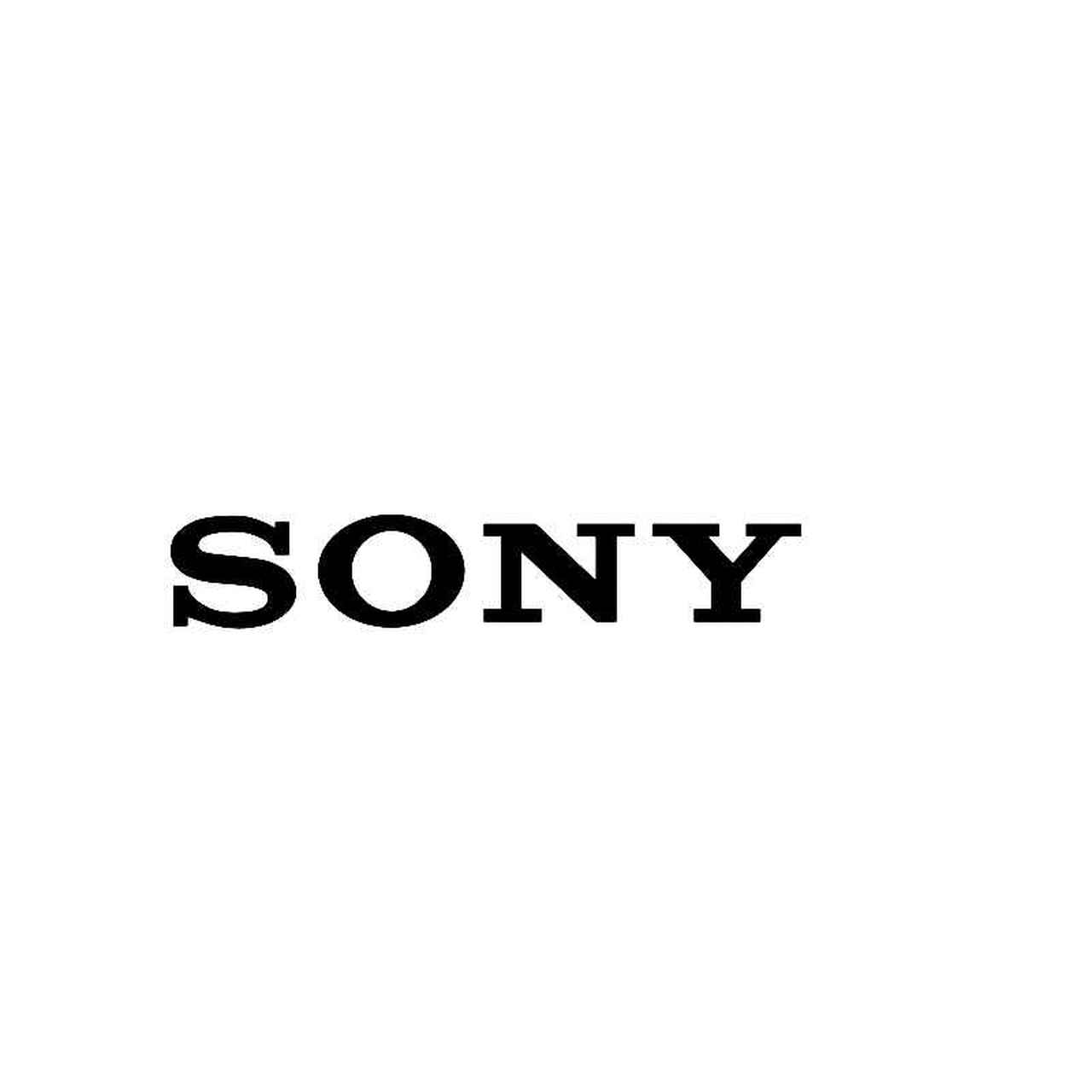 Now, he'll anchor a Sony franchise that's apparently going to include more than one appearance.
In fact, rumors suggest that we could see Taylor-Johnson as Kraven as soon as…this year. You can do the math on what that means. It's still just a rumor, though.
The Marvel Hype Machine in Full Force
I recently discussed the way that Emily Blunt smashed my hopes and dreams.
The actress whom I've adored since Charlie Wilson's War stepped on the Marvel fanatic dream of portraying Sue Richards in a Fantastic Four movie.
You may recall that Marvel hired Blunt to portray Natasha Romanoff before they had to go with plan B, Scarlett Johansson, which worked out okay.
However, Blunt's real-life husband, John Krasinski, made headlines during the pandemic when he openly campaigned for the role of Reed Richards.
Fans love the idea of the married couple portraying the mother and father figures of Marvel's First Family.
While Blunt crushed that dream, Krasinski just brought it back to life. During an Uproxx interview, the actor explained what transpired.
He answered a series of questions honestly, one of which involved dream Marvel casting. That accidentally put the onus on Kevin Feige during a slow news week.
Also, please refresh my memory. When were there slow news weeks in 2020? It felt like scenes from Revelations every day.
Anyway, Krasinski has since confirmed that he DOES want to star in a Fantastic Four movie. He's just not sure it'll happen.
The ball remains in Feige's court, and that dude probably ain't a big fan of Krasinksi's unexpected media slam last year.
Someone did deny an upcoming Marvel appearance, though. Emma Stone stated that she doesn't know the rules for superhero alumni.
She's not going to be one of the many people returning to the Spider-Verse in Spider-Man: No Way Home, though. Unless she's lying.
In other Marvel news, actor Simu Liu chimed in with a Tweet/"Ted Talk" I found fascinating. Here's the proper way to say Shang Chi:
Your friendly #AsianHeritageMonth  reminder:

"SEE-moo LEE-ew"
"SHONG-chee"
"Dad"

Thank you for coming to my TED Talk.

— Simu Liu (刘思慕) (@SimuLiu) May 2, 2021
I didn't know that and have said it wrong for like 18 months now. My fault.
Marvel Math and Trailers
Let's end the week with some updated information about the MCU. For starters, here's a new Loki trailer, likely the final one.
Oh, wait! That wasn't the final one! Here's another:
We're only 10 days away from the debut of Loki on Disney+. So, Disney has ramped up the advertising for what it expects to be a big hit.
Of course, we also have some new data about what qualifies as a big hit in the MCU.
The Falcon and the Winter Soldier finished in first place for two straight weeks on Nielsen's Original Streaming Programs Top 10.
During those weeks, people watched 855 million and 796 million minutes, respectively.
That's the first time Disney ever won the overall streaming ratings for a week.
Remarkably, that's not the only bit of spectacular news. Here, take a look at the Eternals trailer:
Actually, the data suggests that you've already watched it. After all, Eternals just shattered pandemic records by garnering 77 million views during its first 24 hours.
Eternals trended #1 worldwide throughout that day and appears sure to become the next Marvel blockbuster.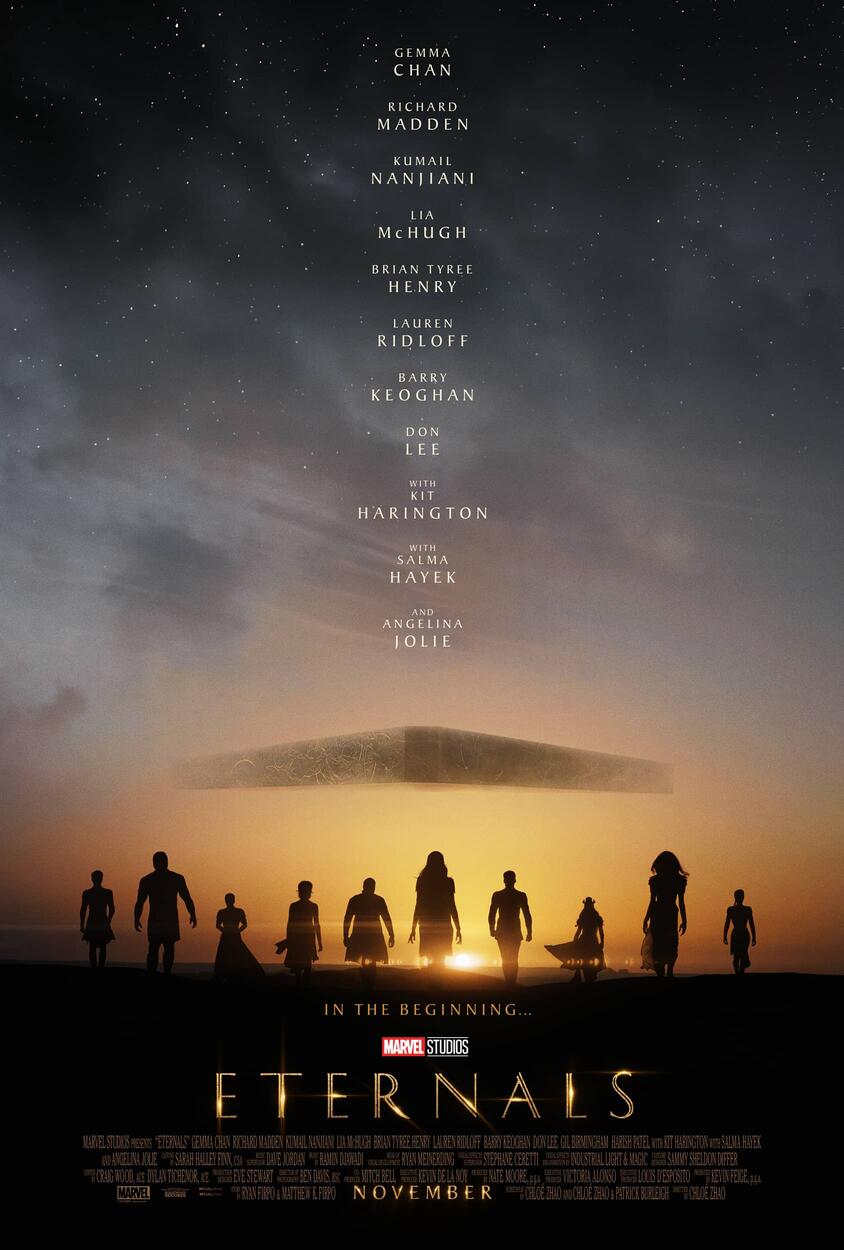 To a larger point, the data suggests that the MCU is hotter than ever.
Feature Image Rights: Marvel
Thanks for visiting MarvelBlog.com! Want to go to Disney? For a FREE quote on your next Disney vacation, please fill out the form below and one of the agents from our sponsor MickeyTravels, a Platinum level Authorized Disney Vacation Planner, will be in touch soon!