MarvelBlog News for August 2nd, 2021
Okay, we've got a humdinger of a story this week, presuming humdinger is still a valid word in the English language.
I'm not going to sugarcoat it. Black Widow is suing Disney. Let's talk about the unimaginable situation in MarvelBlog News, as it's the only topic that matters this week.
Scarlett Johansson v. Mickey Mouse
Last Thursday, Kasowitz Benson Torres LLP filed suit in Los Angeles Superior Court on behalf of Tony Award-winning actress, Scarlett Johansson.
The basis for the suit involves box office receipts for Johansson's latest and presumably final performance as Natasha Romanoff in Black Widow.
A year ago, Disney had scheduled this Marvel production for release in May. Then, the pandemic forced an extended delay.
Eventually, the film finally debuted in theaters during the first week of July. Suffice to say that the title has not lived up to its lofty box office expectations.
For Disney, that's not the nightmare scenario it could have been. The company bragged that it earned $60 million from Premier Access purchases alone.
As previously discussed, Disney keeps roughly 85 percent of that revenue, a much larger split than with theatrical box office.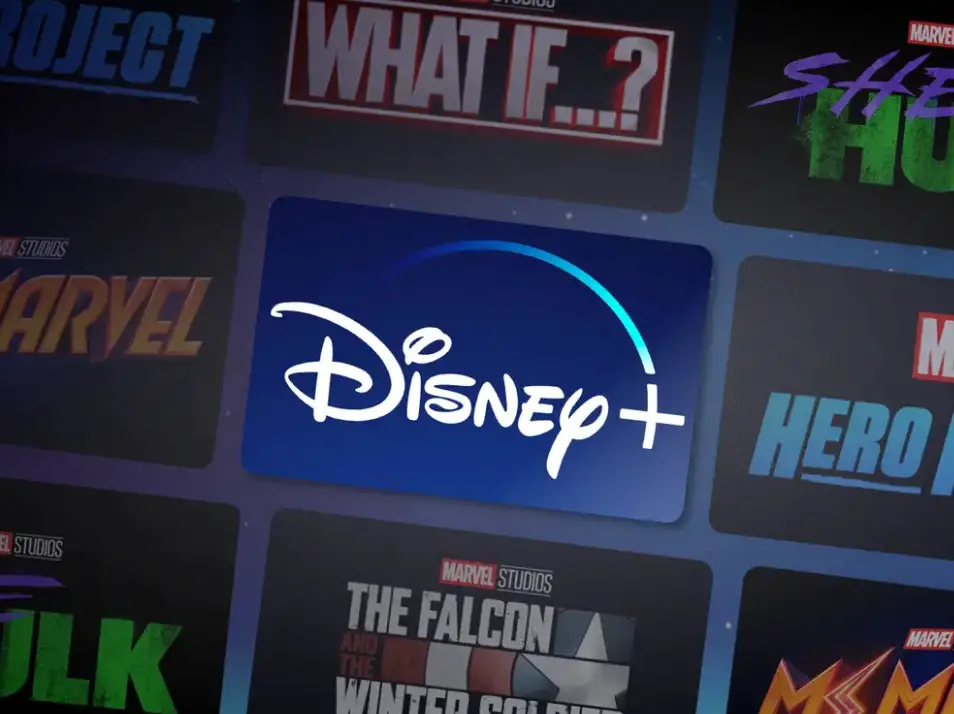 For Johansson, it's a nightmare scenario. She signed a contract with Disney that included pre-pandemic terms.
Johansson expected a larger paycheck than her $20 million salary, as she would garner additional bonuses based on box office revenue.
The problem comes to the fact that there isn't much of that. On the one hand, Black Widow has turned into the most successful North American title since the pandemic.
Black Widow just passed F9 and A Quiet Place II this weekend to claim that title. Its North American box office stands at $167.1 million after three weekends.
That's a solid sum at any time, but it's truly remarkable during the pandemic. That's the glass half-full way to say that.
The glass half-empty statement is that Black Widow has earned $343 million worldwide. It's all but a mortal lock to be the worst MCU title ever in terms of global revenue.
In other words, Johansson isn't making the money she expected. So, she's suing.
What Is Happening Here?
A disproportionately large percentage of my closest friends are attorneys, including several whose bread and butter is contract law.
They'd be the first ones to tell you that contract law is a soulless, dull discussion topic. So, I'll primarily focus on the money side.
Let's say that you and a friend agree that they'll pay you a percentage of their baked goods sale at the local church if you let them use your oven.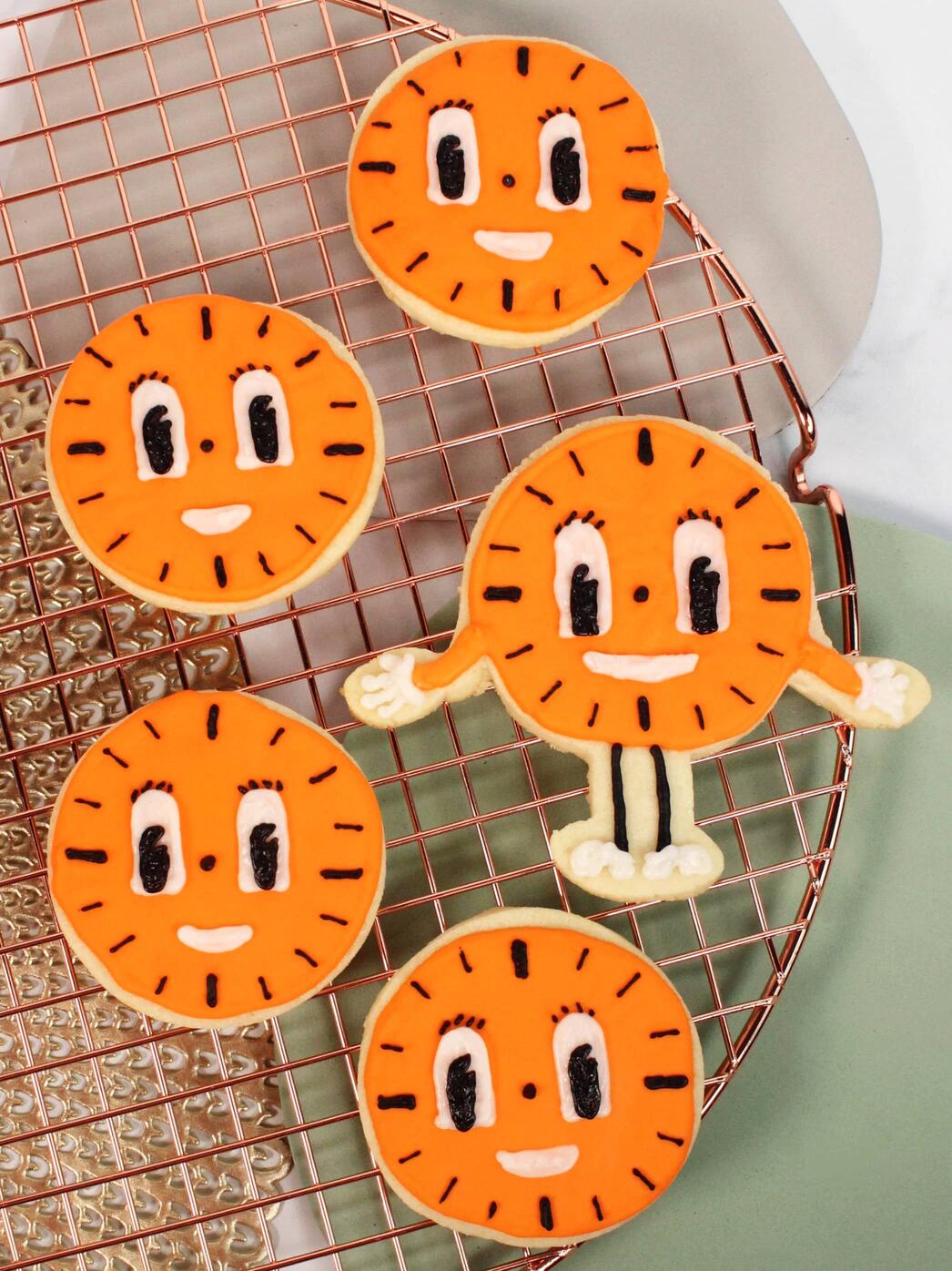 Now, let's say that they tell you sales will be $1,000. When you ask for your cut, your "friend" informs you that they only earned $300.
People just didn't show up at the church due to the pandemic. So, your "friend" held an online sale instead…and earned well over $1,000.
That's the stalemate here between Disney and its Black Widow actress.
Just five weeks ago, the two parties had seemed like best friends, with Johansson agreeing to produce and possibly star in an adaptation of Disney's Tower of Terror ride.
Now, ScarJo is suing, and the two parties are destroying each other in the media. Seriously, it's gotten UGH-ly.
What Are the Legal Claims?
Johansson's representatives claim that she has lost out on $50 million in earnings potential due to a Disney decision.
As you know, the company released Black Widow simultaneously on Disney+ Premier Access, a decision that paid off in spades for them.
Johansson's contract entitles her to none of that revenue, though. As such, she's livid that Disney isn't doing what she considers the right thing by giving her a cut.
For its part, Disney owns a contract that states it should only pay the talent based on theatrical release, an industry term that generally means 1,500 screens.
Black Widow has played in 4,250 theaters. As such, Disney's lawyers feel strongly that they're in the clear. The company lashed out by saying that her claim is:
"especially sad and distressing in its callous disregard for the horrific and prolonged global effects of the COVID-19 pandemic."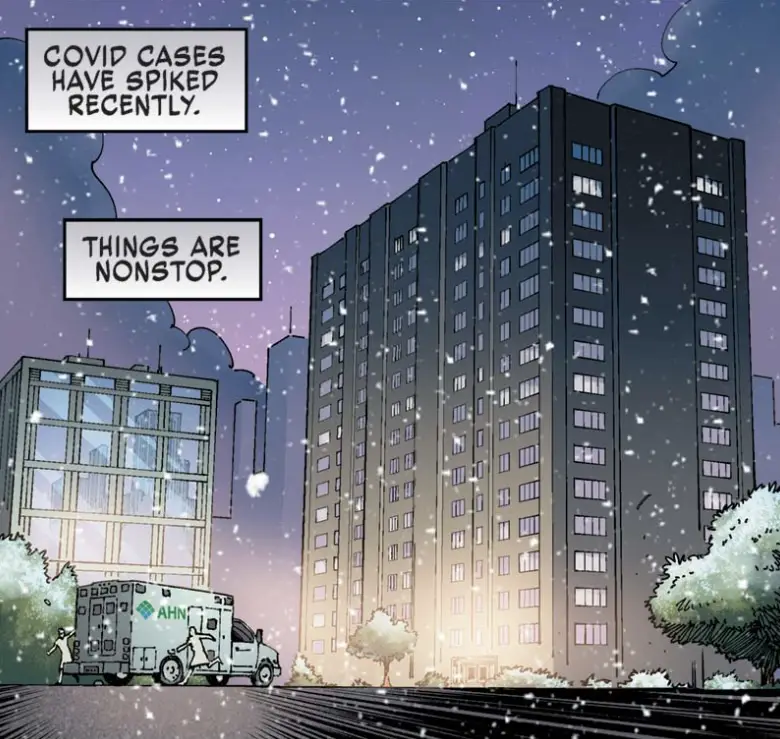 ScarJo's legal team believes that Disney has refused to acknowledge the evolving nature of media consumption.
These attorneys argue that Disney diminished the box office potential of Black Widow by simultaneously making it available on Disney+.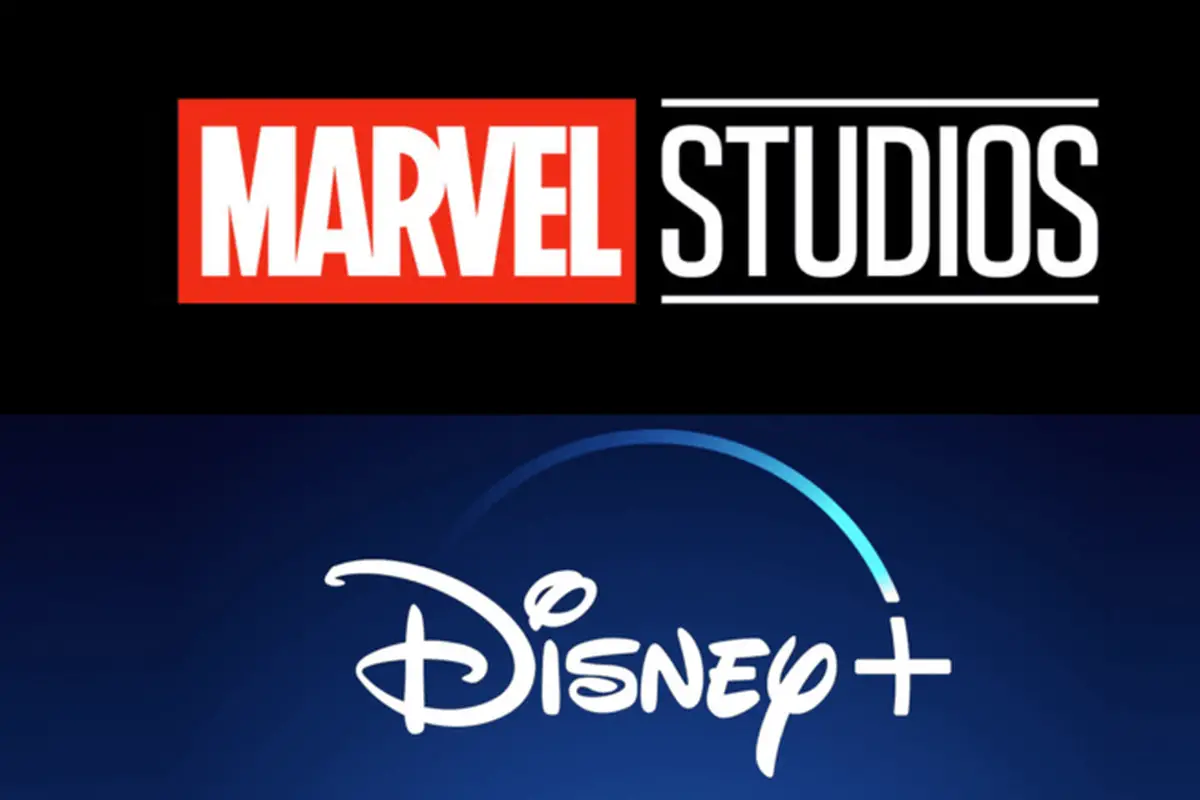 In other words, the film would have done better if people only could have watched it in theaters
Meanwhile, several other actors have considered joining this lawsuit or filing their own.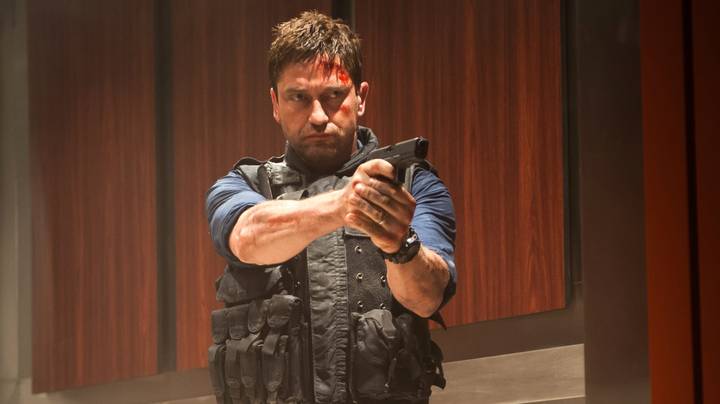 To wit, Gerard Butler has filed a similar lawsuit over Olympus Has Fallen…and that film didn't come out during the pandemic.
Thespians have signed contracts that don't account for the additional revenue that stems from streaming services.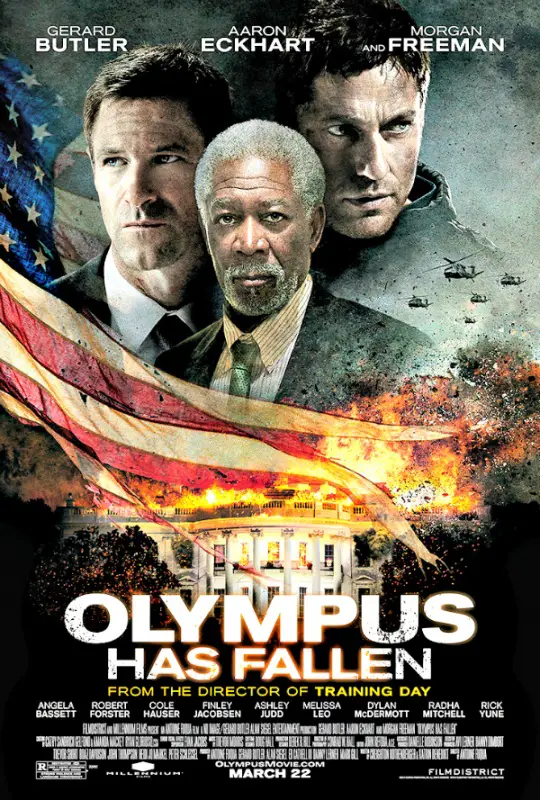 Simultaneously, the ones whose films came out during the pandemic faced an uphill battle with box office.
Johansson must prove that Disney violated the spirit of the agreement. However, Disney has already lost in the court of public opinion.
What? How?
Do you use social media at all? Disney absorbed a social media thrashing over this announcement.
People have already criticized the company's handling of Black Widow. Now, they're having to choose between a celebrity and a Fortune 50 company.
Scarlett Johansson is suing Disney over #BlackWidow's streaming release, alleging a breach of contract. https://t.co/21cZqafF1z pic.twitter.com/TMjINo4vM9

— Variety (@Variety) July 29, 2021
Yeah, Disney cannot win that battle. The company would have been better served to settle already. However, if they had, others would have come forward.
Everyone who signed this sort of contract would have the same complaint as ScarJo. As such, we're not talking one large payment.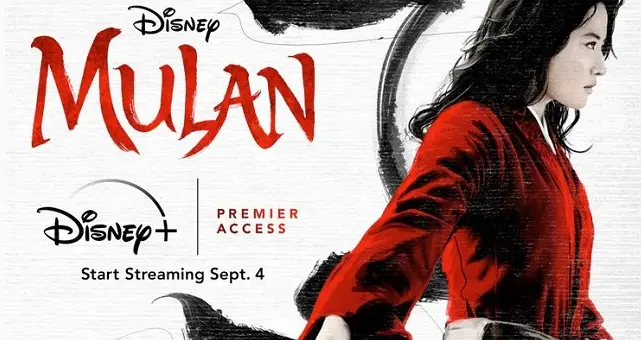 The performers from Mulan, Cruella, and maybe even voice talent from Raya and the Last Dragon would have reason to expect additional payment.
So, Disney has chosen to fight in court, something it's extremely good at doing.
However, some of the complaints come from inside the building. Marvel head Kevin Feige is reportedly furious according to an industry insider.
The film analyst stated that Feige is "a company man, and prone to corporate showdowns or shouting matches. But I'm told he's angry and embarrassed."
Also, this feud likely eliminates any possibility of Johansson returning to the MCU as Natasha Romanoff or, well, anybody else.
Yes, money cures all feuds in Hollywood, but the sudden, intense public acrimony of this situation is alarming.
I presume that private negotiations behind the scenes went poorly and led to this inflammatory situation.
Feige has worked hard to build up the Marvel brand. Apparently, he requested that Disney fix this situation, which clearly didn't happen.
So, the most important person behind the scenes in the MCU is mad at his boss. This is exactly how situations digress in Hollywood.
I mean, Shondra Rhimes left Disney over a snarky comment about Disneyland tickets.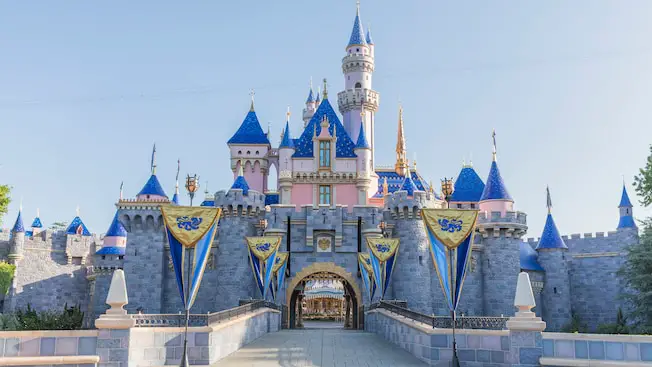 So, Disney needs to put out a lot of fires…and quickly!
Thanks for visiting MarvelBlog.com! Want to go to Disney? For a FREE quote on your next Disney vacation, please fill out the form below and one of the agents from our sponsor MickeyTravels, a Platinum level Authorized Disney Vacation Planner, will be in touch soon!