Hawkeye and the New Black Widow: How the Series is Crucial for Yelena Belova
One of Marvel's most grounded series has explored Clint Barton's post-superhero career with the sins of his past as Ronin still very much a reality. We discuss the character after revenge; and no, we're not talking about Echo, we're talking about Hawkeye and the new Black Widow.
Since its premiere episode, Hawkeye has been a series about consequences.
Clint Barton had spent the majority of his career in the shadows; fighting for the greater good, and using his talents to help S.H.I.E.L.D diminish threats against humanity.
That hidden pursuit was all changed in 2012 when Barton took part in the Battle for New York and joined the Avengers Initiative; becoming one of the world's most beloved superheroes.
He has fought intergalactic threats, and terroristic supercomputers, all to continue that charge of fighting for those who could not protect themselves.
Barton was a hero, but he was never super.
What came from Hawkeye is his coping with this new reality; that he is so much more than that same S.H.I.E.L.D agent who operated in the shadows. That he has inspired people.
That he has made enemies.
After the blip, with the birth of the Ronin persona, Barton found a new way to achieve the same goal; with brutality nearly unseen in the MCU, Ronin terrorized the criminal underworld to rid people of a threat that remained unseen.
He made more enemies.
One thing was always constant in his life of heroism; Hawkeye and Black Widow were two halves of the same whole.
Partners in this silent protection, warriors bonded by their own blood as well as the blood of their enemies, and difficulty thinking of themselves as the heroes the world perceived them as.
With Kate Bishop inspired by Barton to become a hero, and Echo seeking revenge for his actions as Ronin; there is one person truly out to end Barton the man.
That person is Yelena Belova; because to her, Barton is responsible for the death of that same Black Widow.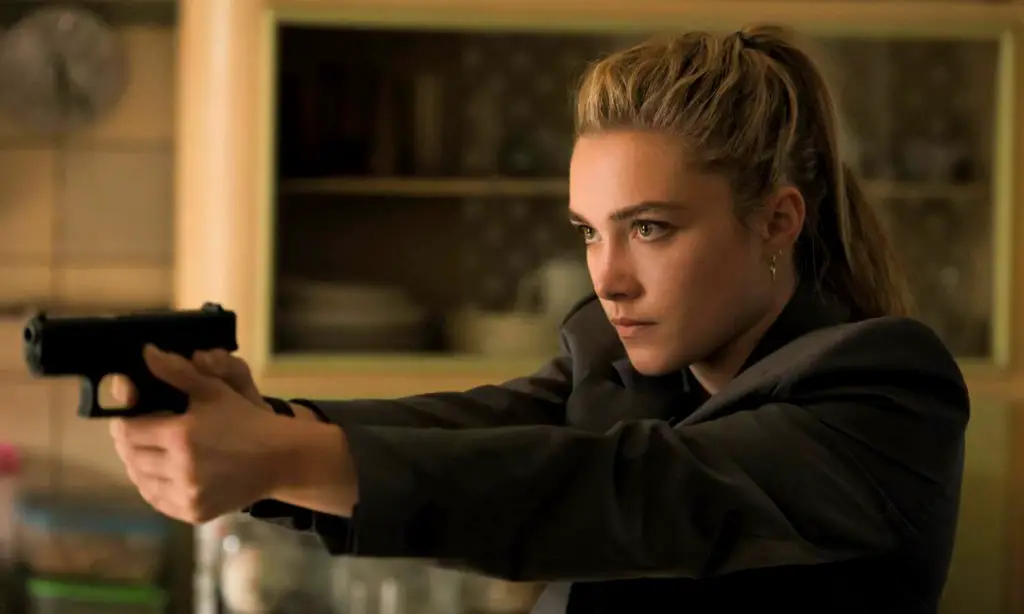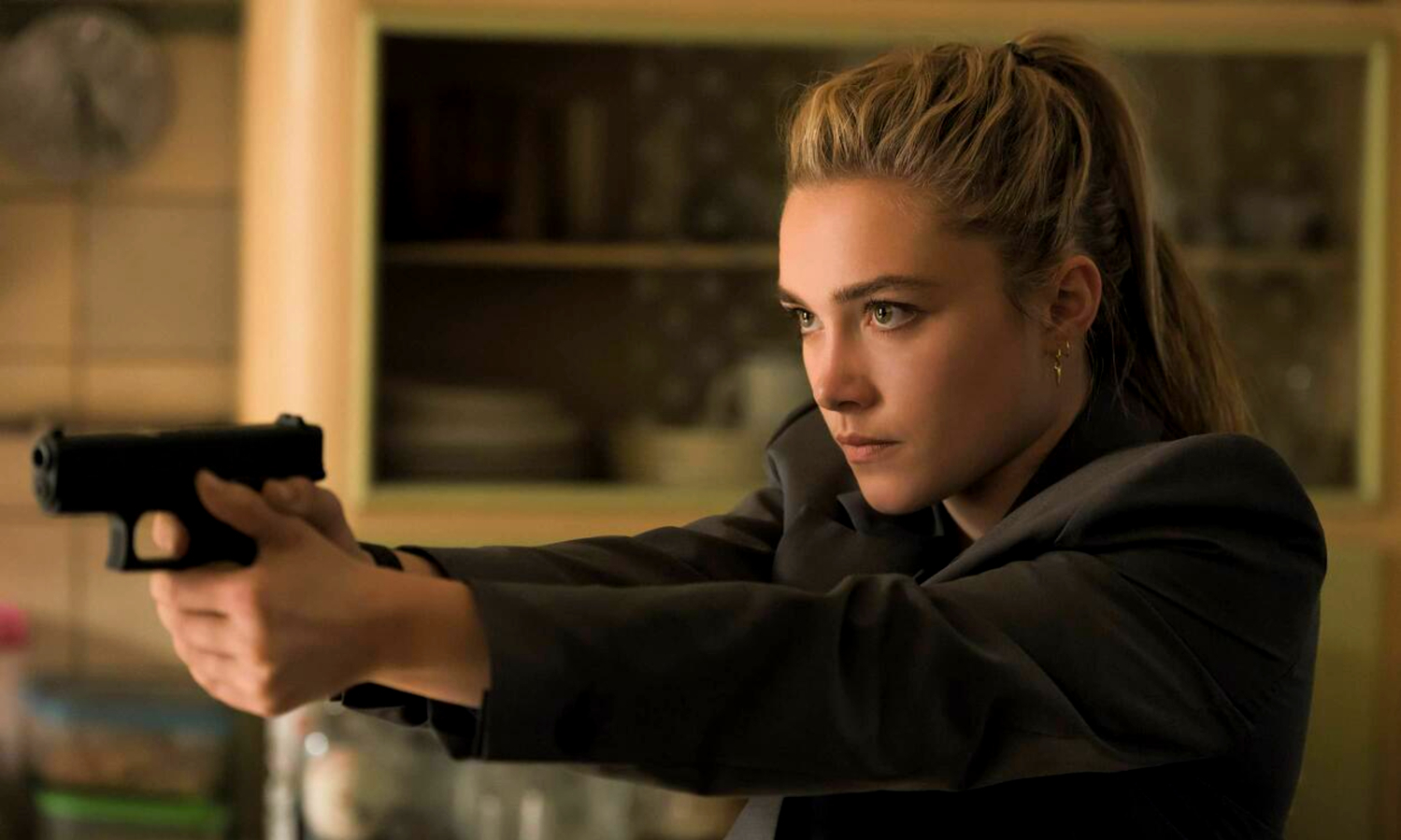 There is a collision course in play, between Belova and Barton; both are connected by their adoration for Natasha Romonaff and her actions as Black Widow.
Hawkeye and the new Black Widow will come to a head in this newest series.
And that confrontation will be crucial for what comes next for Belova.
In Barton she sees the man who must answer for his actions, who must suffer the consequences for the death of her sister; what she will find is a very different reality.
One in which Natasha gives her life for Clint; so that he may embrace the one role he has always eagerly accepter- and even more eagerly awaited- the chance to be a present father.
Belova will find a man with all the qualities that made him worthy of Romanoff's ultimate sacrifice. She won't find an enemy, she'll find the one person on the planet who knew Natasha Romanoff best.
Yelena Belova is slated to appear in Hawkeye, and her appearance is an opportunity for the MCU to place the character on a journey towards her ultimate role in the future of the franchise; to carry the mantle of the Black Widow.
What she can become is only limited by what she chooses to accept; and if she accepts the truth, over her desire for revenge, she will be able to carry the incredible legacy of Romanoff herself.
With Kate Bishop being primed to embrace the role of Hawkeye after Clint Barton's hopeful retirement into the life-embracing his family that has always defined his dream, Bishop and Belova could be to MArvels next generation, what Barton and Romanoff have been to its first generation.
The banter, the skills, and the dependency on their own capability over their powers; the new Hawkeye and the new Black Widow could be a staple in the future of Marvel, and the most interesting duo of Marvel's future Avengers.
Feature Image Source: Marvel Studios
Thanks for visiting MarvelBlog.com! Want to go to Disney? For a FREE quote on your next Disney vacation, please fill out the form below and one of the agents from MickeyTravels, a Platinum level Authorized Disney Vacation Planner, will be in touch soon!