'Hawkeye' is Setting the Stage for 'Echo' and the MCU's Underworld
Marvel's newest Disney+ series has taken the fanbase by storm as Kate Bishop and Clint Barton's story has introduced fans to uncharted waters for the MCU, and the fact is that Hawkeye is setting the stage for Echo and the exploration into her world.
Hawkeye had a decent Episode 5 packed with a lot of revelations for the series with Marvel exploring the underworld workings of the MCU.
A riveting debut, Hawkeye uncovered the true mastermind behind the attempts on Clint and Kate's life with the introduction of one of Marvel's most dangerous criminals, Wilson Fisk, better known by Marvel fans as Kingpin.
Kingpin is the Al Capone of the Marvel Universe, an underground figure who operates in the shadows, and he boasts an incredible network of villainous connections that make him a threat to all of Marvels heroes.
Vincent D'Onofrio is returning to the role he played so brilliantly played in Daredevil and will carry on bringing his menacing adaptation of the character to the forefront of the Marvel Universe
One thing is certain about Fisk, however, he likes to operate in the shadows, and Hawkeye is finally exposing him to the greater MCU.
Because Hawkeye is setting the stage for Echo to finally reveal the underworld of the MCU.
Echo is the adopted daughter of Fisk, and in last week's episode, Clint revealed the truth of her most traumatic memory: Fisk is the one responsible for the death of the father, the most important person in her life.
Echo will likely follow the character's journey against Fisk and the underground empire that he has been building since the Netflix iteration of the character.
With Fisk will likely come other Netflix characters, as Echo will become the haven for many of those characters explored during the Marvel collaboration with the streaming giant.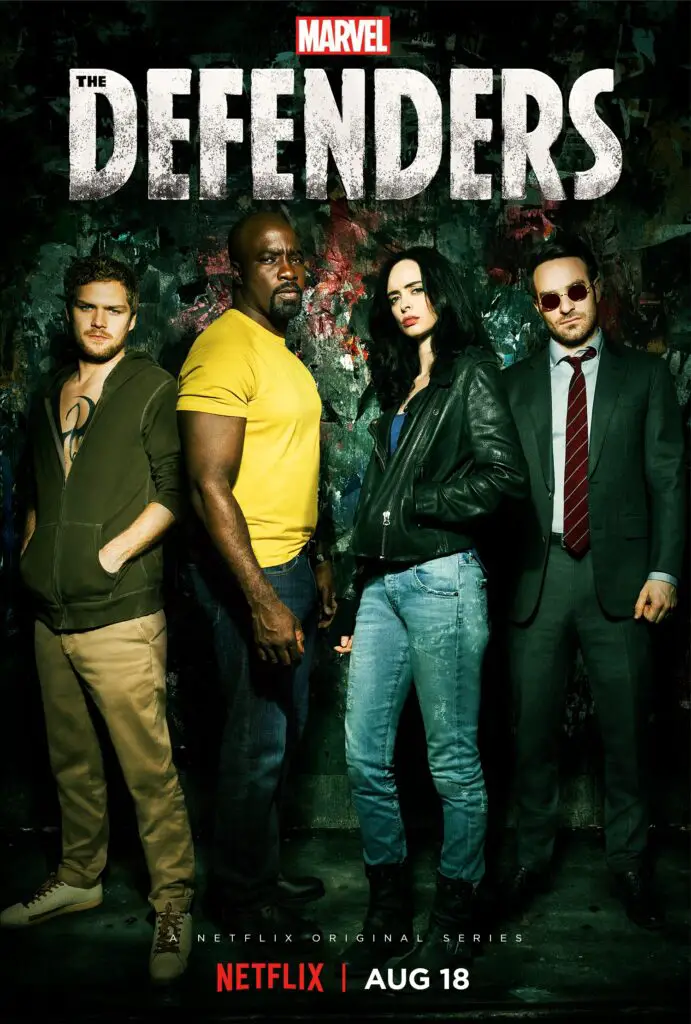 The Defenders and the street-level heroes of the Marvel Universe will likely find a place within the story of Echo. Hawkeye has proven to be the first chance for these characters to reenter the MCU.
Feature Image Source: Marvel Studios
Thanks for visiting MarvelBlog.com! Want to go to Disney? For a FREE quote on your next Disney vacation, please fill out the form below and one of the agents from MickeyTravels, a Platinum level Authorized Disney Vacation Planner, will be in touch soon!