Eternals Star in New Infinity Comic & WEBTOON
In a Tweet sent on Wednesday, January 12th, 2022, it was announced that the Eternals would be starring in a comic by an all-star team of international creators: Eternals: The 500 Year War. All seven issues of the comic series are available to read right now on Marvel Unlimited, and (drumroll please) they will soon be available to read on WEBTOON beginning on January 20th, 2022!
Marvel on WEBTOON
In 2021, the Distinguished Competition began running a Bat Family series on the WEBTOON, but this will be the first Marvel Comic to appear on the platform. 
It makes a lot of sense for Marvel to choose to release an Infinity Comic on WEBTOON, because both platforms have a scrolling format (which is used to great effect in many of the Marvel Infinity Comics that we've reviewed so far here on Marvel Blog).
The creative teams for the series include Dan Abnett, Matt Milla, Joe Sabino, Aki Yanagi, Rickie Yagawa, Carlos Macias, Jongmin Shin, Ju-Yeon Park, Do Gyun Kim, Fernando Sifuentes, David Macho, Magda Price, Pete Pantazis, Rafael Scavone, Marcio Fiorito, Felipe Sobreiro, Yifan Jiang, Gunji, and Geoffo. 
And as with all Eternals stories, the credits also note that Eternals were created by Jack Kirby.
Available to Read on Marvel Unlimited Now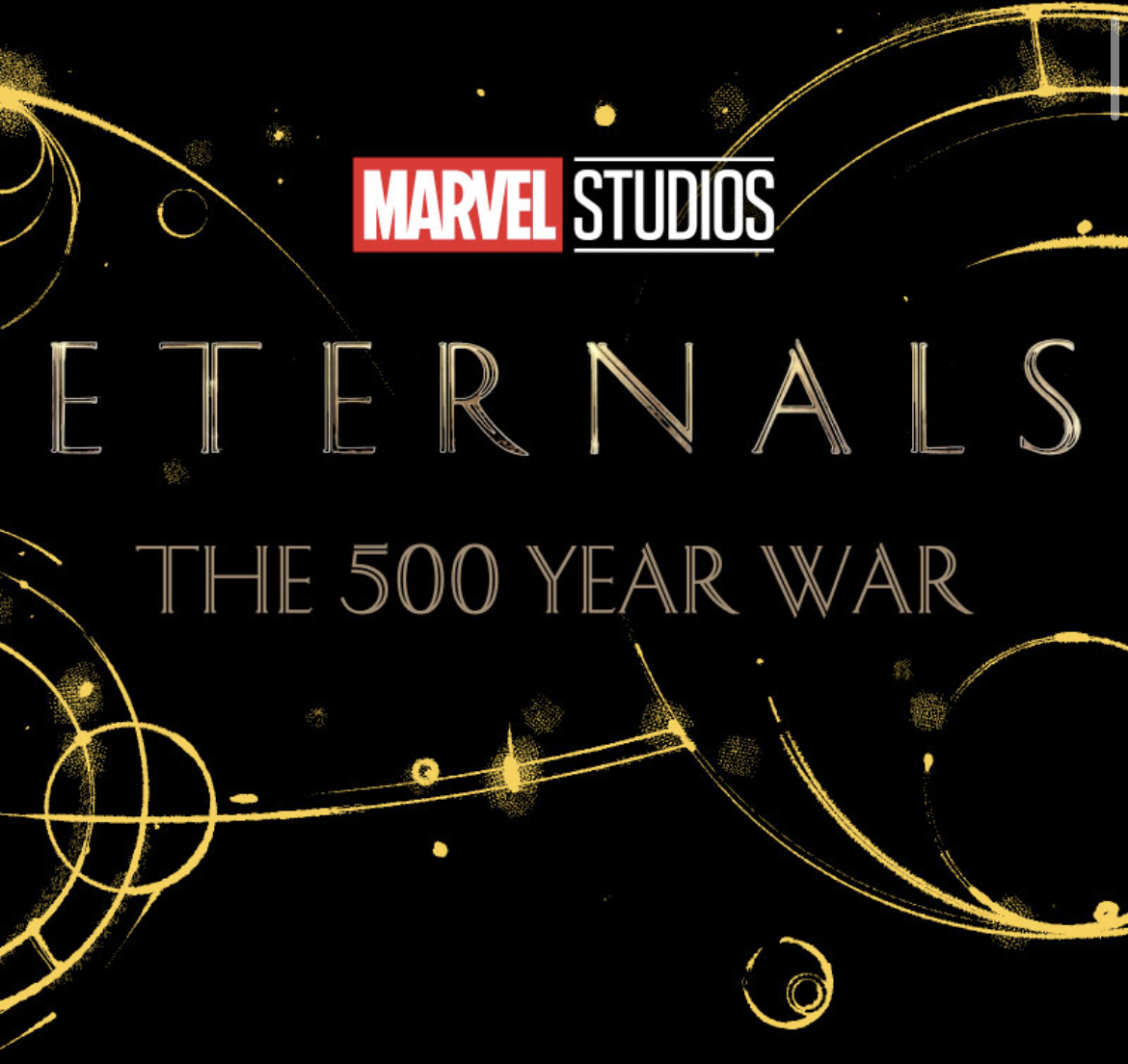 If you have a subscription to Marvel Unlimited, the Infinity Comics version of Eternals: The 500 Year War today, perfectly timed to the release of Eternals for streaming on Disney+! And if you're waiting to read the series on WEBTOON, it will arrive soon, on January 20th.
Have you had a chance to read Eternals: The 500 Year War, Marvel Blog True Believers? Have you been following the ongoing Eternals comic from Marvel Comics? Did you get to stream the movie on Disney+ yet? We want to hear from you! Share your thoughts with us in the comment section.
Thanks for visiting MarvelBlog.com! Want to go to Disney? For a FREE quote on your next Disney vacation, please fill out the form below and one of the agents from our sponsor MickeyTravels, a Platinum level Authorized Disney Vacation Planner, will be in touch soon!