Robert Downey Jr. Reveals His Rejected Lines for Iron Man's Final Scene
One of the most iconic moments in the history of the MCU was almost very different, as Robert Downey Jr. recently revealed his rejected lines for Iron Man's final scene.
There are few characters within the Marvel Universe who have garnered the amount of adoration from fans as Robert Downey Jr.'s Tony Stark.
He was the original catalyst for the creation of the entire MCU, as his first solo film in 2008 marked the formation of the Marvel Cinematic Universe as we all understand it.
The beloved character of Iron Man had been a constant in the MCU since his inception, and fans had watched him grow and evolve from that appearance eventually evolving from the billionaire narcissist to the selfless hero capable of sacrificing himself for the good of humanity.
In Avengers: Endgame, in that final heartbreaking scene, we see Tony Stark utter the words that first birthed his heroic persona in his first film entry; stating to the mad titan Thanos, "I am Iron Man."
This, however, wasn't always the plan, as his appearance on a recent HypochondriActor podcast saw Robert Downey Jr. reveal his rejected lines for Iron Man's final scene.
Taking part in a quiz on the podcast, the actor was asked what the final words uttered by his character were, which led Downey to explain his own rejected ideas for what Stark's last words should have been.
"The correct answer is 'I am Iron Man,' but I had so many alt lines I wanted to put forward," Downey stated, "Oh, god, let me think. They were all super smart-ass lines like I was trying to, y'know, dumb stuff like, 'You are so f-ed' or whatever."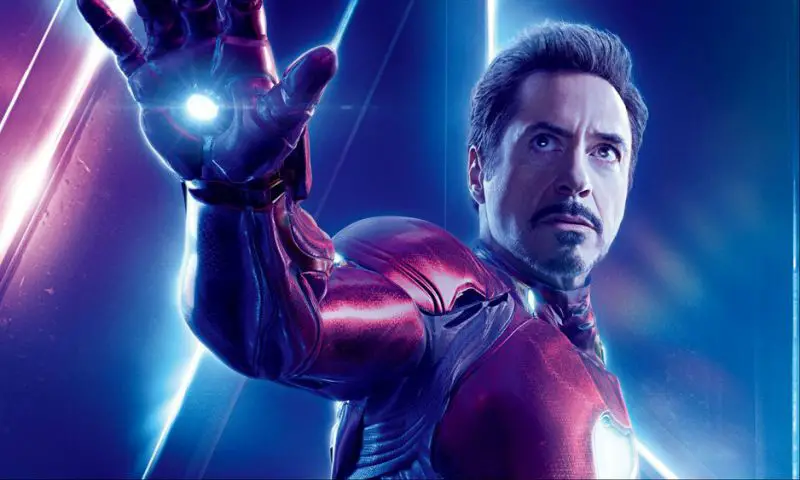 Downey continued, "You know what, I'll have to go back to my notes…I get the Infinity Stones and then have the power to snap and have whatever I wanna have happen– Oh…I was gonna say, 'Oh, snap.'"
The veteran MCU actor was asked why they opted away from his ideas, to which he stated, "It was too smart-ass and it was the whole arc of the character,"
Downey concluded stating, "I think…maybe one of our great editors' ideas or one of the writers to say we need to go right back to the first film and have his dying words be the words of his origin…"
Although Downey's alternate ideas for the character's final words would have been something, opting with the original plan of the writers created what is perhaps the most iconic MCU moment of all time; and we're thankful that we have that moment now.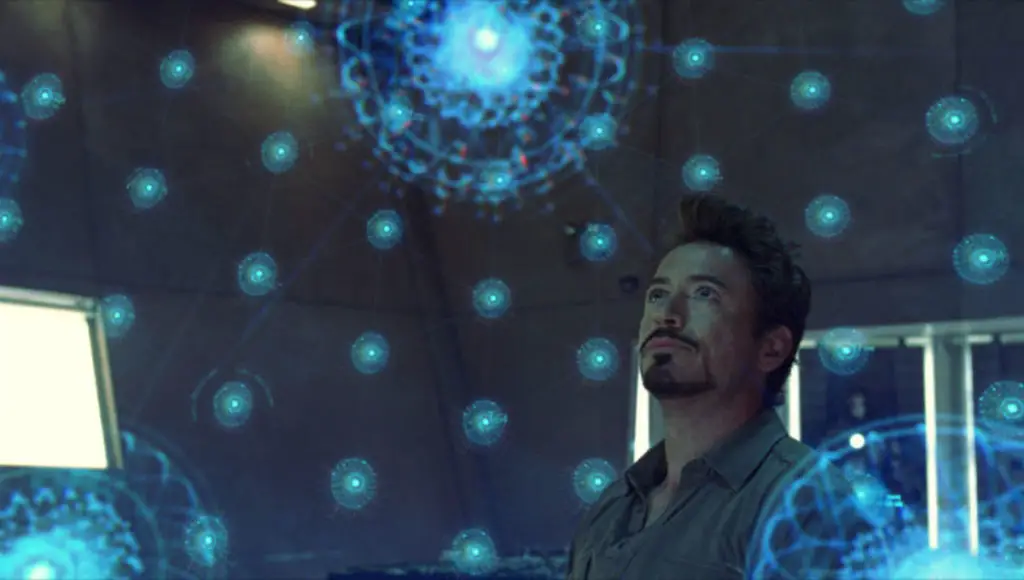 Feature Image Source: Marvel Studios
Thanks for visiting MarvelBlog.com! Want to go to Disney? For a FREE quote on your next Disney vacation, please fill out the form below and one of the agents from MickeyTravels, a Platinum level Authorized Disney Vacation Planner, will be in touch soon!