Set Photo's from 'Loki' Season Two Surface
It was easily one of the best long-form series that Marvel has ever produced for the Disney exclusive streaming service, and with the second season already well on its way, it seems like some have captured filming currently in progress, as set photos from Loki season two potentially surface.
There are few Marvel characters who are as beloved and appreciated as the villain of the very first Avengers film, with Tom Hiddleston's now iconic character has become a staple in the Marvel Cinematic Universe.
A villain who was fairly underexplored in his early entries into the universe, there was denying the magnetism and charisma of Hiddleston, who was an instant hit with fans; eventually getting his very own chance to explore the character in a highly-anticipated solo project.
What came from that endeavor- to better understand the character and explore the unknown sections of the Marvel Universe- was what many would label as the best Marvel Studios series to date; as Loki debuted to rave reviews from critics and fans alike.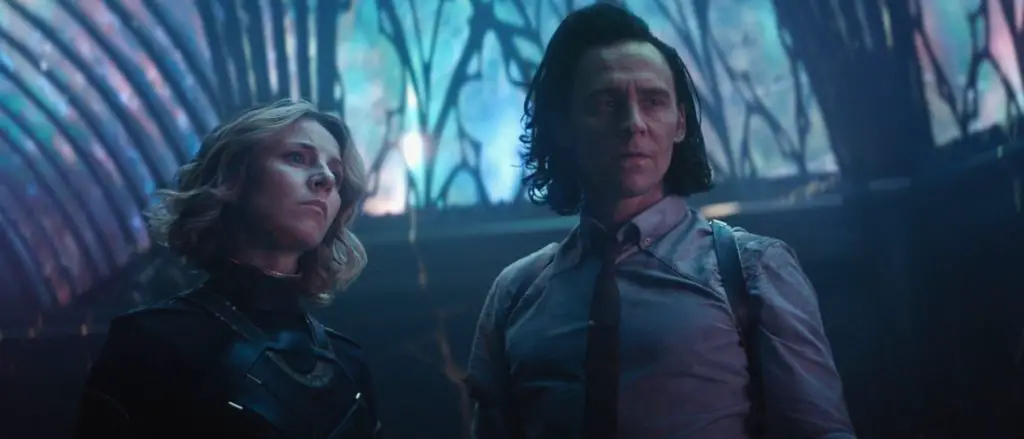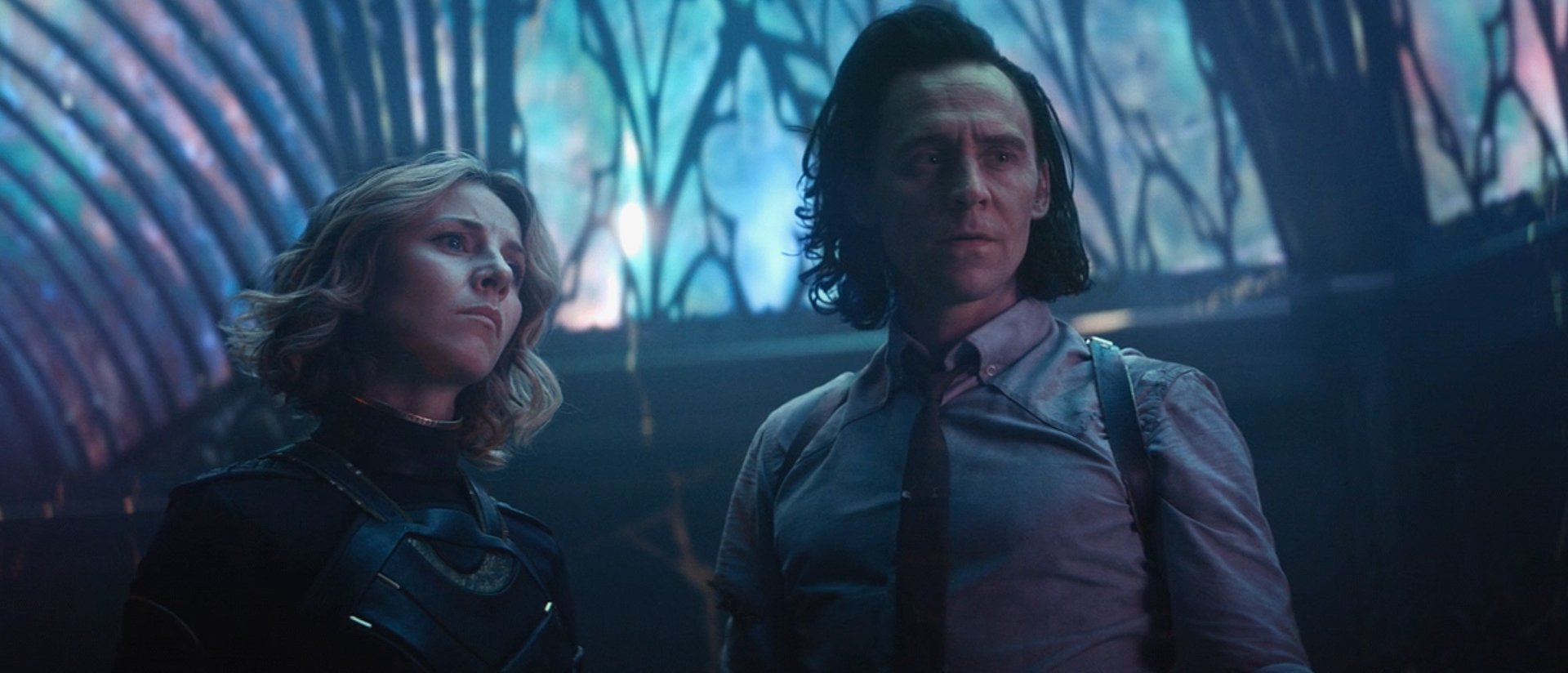 Not only was the series a massive success, but it also became the very first MCU show to be greenlit for a second season; an announcement that was made much to the delight of fans everywhere.
With so little known about this follow-up entry into the character's story, we may have just gotten a bit of insight into its development, as set photos for Loki season two have surfaced, showing off Tom Hiddleson, and Owen Wilson's return to the project.
LOKI SEASON 2 IS FILMING! THIS IS NOT A DRILL! 🤩💚 currently in london!! tom hiddleston @ owen wilson !!! pic.twitter.com/IFKNrSig08

— jasmine rose lee (@jasminerlee) July 4, 2022
There is little that we can devise from the set photos that we've seen, with them only showing the two vital characters in black suits, and filming taking place in London.
With the very unpredictable premise of the TVA and multiversal travel that is interwoven with the story of Loki, there is no telling what we can expect in this highly-anticipated second season.
Feature Image Source: Marvel Studios
Thanks for visiting MarvelBlog.com! Want to go to Disney? For a FREE quote on your next Disney vacation, please fill out the form below and one of the agents from MickeyTravels, a Platinum level Authorized Disney Vacation Planner, will be in touch soon!