Is Mark Ruffalo Part Of Disney+ She-Hulk?
The Hollywood trades didn't touch it today, even after several fan sites talked about a "confirmation" that Mark Ruffalo will join the Disney+ series, She-Hulk.
Rumors Say Mark Ruffalo Returns To The MCU
However, the last time we heard anything close to definitive was March 2, when The Hollywood Reporter posted: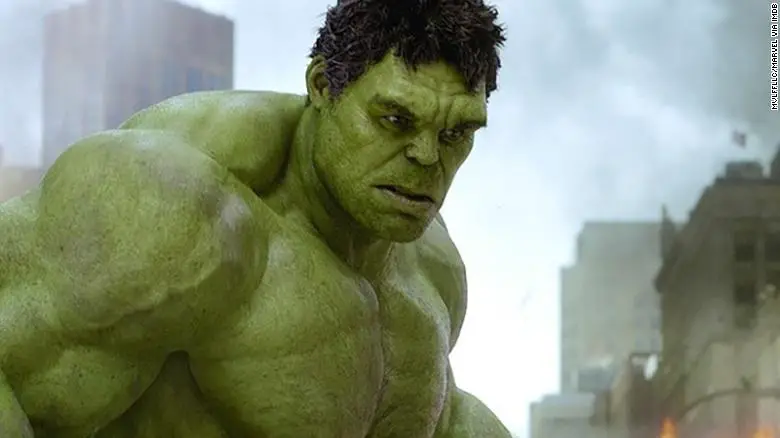 Add another potential Avenger to the Disney+ lineup, with Mark Ruffalo teasing a possible appearance in the upcoming She-Hulk series for the streaming service over the weekend at the C2E2 convention in Chicago.
It's far from a done deal — the actor described talks as preliminary, but he told audiences at the confab that his Marvel Cinematic Universe character might make an appearance in the adaptation of the Hulk spinoff character, currently in development for a 2022 debut.
While it's not clear just how involved Ruffalo would be in the She-Hulk series, it shouldn't come entirely as a surprise that the Hulk would make at least one appearance, especially if the show intends to follow the comic book canon for just how Jennifer Walters becomes She-Hulk in the first place. After all, if there wasn't a Hulk, there couldn't have been a She-Hulk in the comics.
Marvel 101: She-Hulk
Why exactly does this make sense, at all? Well. Here's why:
THR's Graeme McMillan explained:
In 1980's The Savage She-Hulk No. 1, Bruce Banner is visiting his attorney cousin Jennifer when she's shot by a criminal trying to prevent her from working on an upcoming case; with the logic that only makes sense in such fast-moving comics, she loses so much blood from the shot that Banner breaks into a doctor's office and performs a blood transfusion to save her life, giving her his own blood in the process.
Want a little bit more background? I've written about She-Hulk twice, recently:
But trying to find new official info about the series is pretty tough.
For example, if you go to the official Marvel site and look up "She-Hulk" (as in the series), you get:
In other words, we just don't know very much. But hey, it's nice to hear the speculation that Mark Ruffalo will return to the role (and the shade) that we all love him in…
Thanks for visiting MarvelBlog.com! Want to go to Disney? For a FREE quote on your next Disney vacation, please fill out the form below and one of the agents from MickeyTravels, a Platinum level Authorized Disney Vacation Planner, will be in touch soon!