Rumor: Alison Brie Cast as She-Hulk
An exciting rumor has emerged from the Marvel Cinematic Universe (MCU)! According to industry insiders, Alison Brie has been cast as She-Hulk.
The rumor comes from YouTube channel Everything Always host and scoopster Michael Roman.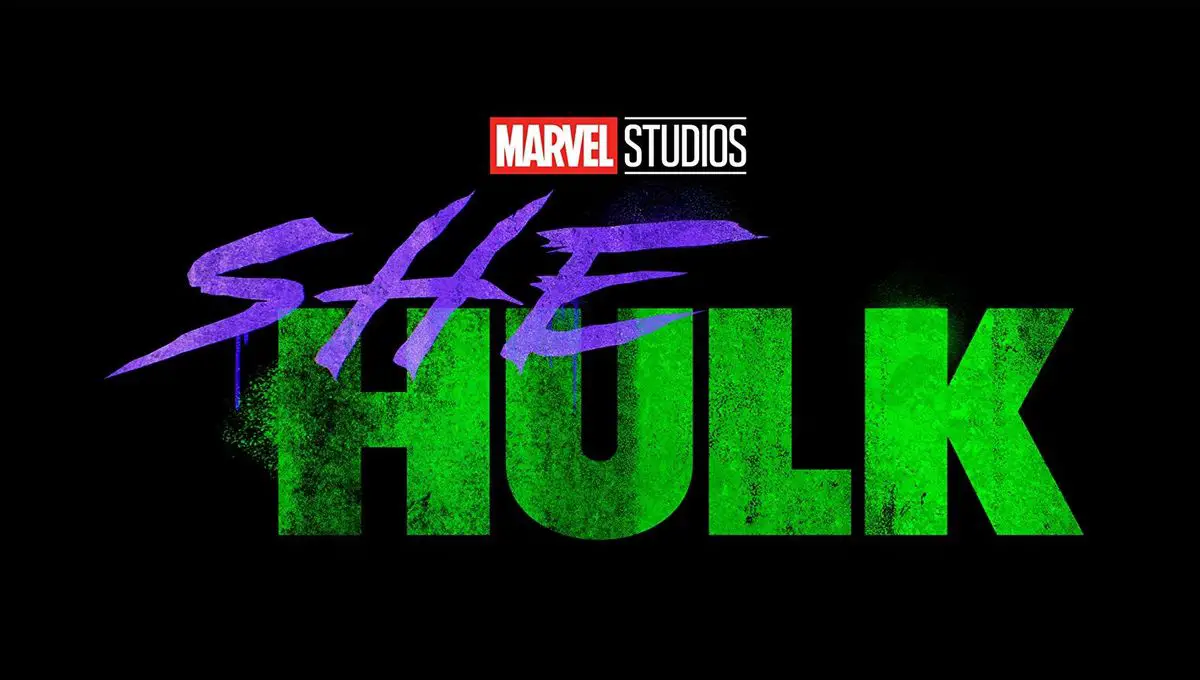 Who is Alison Brie?
Fans will recognize Brie from a variety of television roles. She is well known for playing Annie Edison in the comedy series Community (2009–2015) and recognized for her turn as Trudy Campbell in the drama series Mad Men (2007–2015).
In addition, Brie has played Diane Nguyen in the animated comedy series BoJack Horseman (2014–2020), and Ruth Wilder in the comedy-drama series GLOW (2017–present).
The actress has been married to Dave Franco since 2017.
A Frontrunner for Months…
While several different actresses had been considered for the Disney+ series, Alison Brie has agreed to play the superhero. She-Hulk will be a career-changer, as the character will play a huge role in the MCU.
Sutton stated: "One source has told me that Brie has agreed to a deal. There is no official announcement yet but this is the same insider who leaked to me that Brie Larson has discussed being Captain Marvel with Kevin Feige shortly after she won an Oscar."
One challenge will be allowing Brie's performance to rise above an abundance of visual effects. If this latest report pans out, the 37 year-old actress – who is a Golden Globe nominee – will do a fantastic job.
Who is She-Hulk?
Jennifer Susan Walters, a.k.a. She-Hulk, is Bruce Banner's cousin. The fictional super hero serves as a member of the Avengers, the Fantastic Four, Heroes for Hire, the Defenders, Fantastic Force and S.H.I.E.L.D.
A lawyer by trade, Walters suffers a terrible accident. She receives an emergency blood tranfusion from Bruce Banner, thus acquiring a milder version of his superhuman "Hulk" powers.
She-Hulk possesses superhuman speed, agility, stamina and reflexes. In later issues of the Marvel comics, her transformation is permanent.
Just like her cousin Bruce Banner, She-Hulk will be a motion-captured role.
The Future of Marvel Phase Four
Fans will surely be excited about this latest news. While delays have pushed back the beginning of MCU's Phase Four, it's looking like things will move ahead quickly once the studio can move forward.
Seven MCU movies will be released in movie theaters between now and July 2022. We anticipate several additional films to join that line-up.
In addition, we expect the MCU's expansion onto the small screen to begin at the end of 2020. We anticipate eight superhero shows on Disney+ over the next two years.
For now, we are excited by the idea that Alison Brie has been cast as She-Hulk!
Would you like help planning your next Disney vacation? As an Authorized Disney Vacation Planner, my goal is to help you plan the Magic your way. I create customized itineraries, monitor for discounts for your vacation, and much more… all for FREE! Please feel free to reach out at (646) 645-6175, bedwards@mickeytravels.com or join me on Facebook!