MarvelBlog News for March 15, 2020
Over the past few days, Disney and Marvel have confirmed a lot of casting information. And they've suffered a very strange setback. It's been a historically weird week for Disney. This edition of MarvelBlog News will catch you up on everything that you've missed.
Marvel Aces the Casting
When Robert Redford joined the Marvel Cinematic Universe (MCU), I joked that Disney can get anyone. Any self-respecting actor in the industry will happily play a superhero or supervillain in a Marvel movie. The studio has built so much trust that all Marvel roles are coveted.
The most recent proof comes from Christian Bale. Hollywood insiders view the Academy Award-winning actor as one of the most eclectic personalities in the industry. Nobody ever knows whether he'll accept a role or why he does a project.
So, Disney's recent attempt to lure Bale into the MCU created a lot of excitement. Nobody was quite sure what would happen, but Bale has happily signed on to play the villain in the upcoming movie, Thor: Love and Thunder. He will join Academy Award-winning actress Natalie Portman and Chris Hemsworth.
As usual, Marvel hasn't revealed the identity of Bale's character yet, although the internet is awash with speculation and spoilers.
Sam Raimi Switches Teams
In 2001, Sam Raimi reinvigorated the superhero genre with Spider-Man. That film shattered box office records to the point that its opening weekend total held the top spot for years afterward. Raimi worked with Sony at the time, and he was so integral to their work that PlayStation marketing employed the Spider-Man font.
Unfortunately, Spider-Man 3 and its questionable use of jazz hands soured Sony on Raimi. The studio went a different direction with a Spider-Man reboot. You know how that worked out, as Andrew Garfield was last seen on a milk carton.
In the years that followed, Sony and Disney joined forces to redeem Spider-Man. Meanwhile, Raimi hasn't worked as a feature film director since 2013's Oz the Great and Powerful. However, when Scott Derrickson dropped out of Doctor Strange in the Multiverse of Madness, Raimi stepped forward. He was immediately linked with the project and has now signed on the dotted line.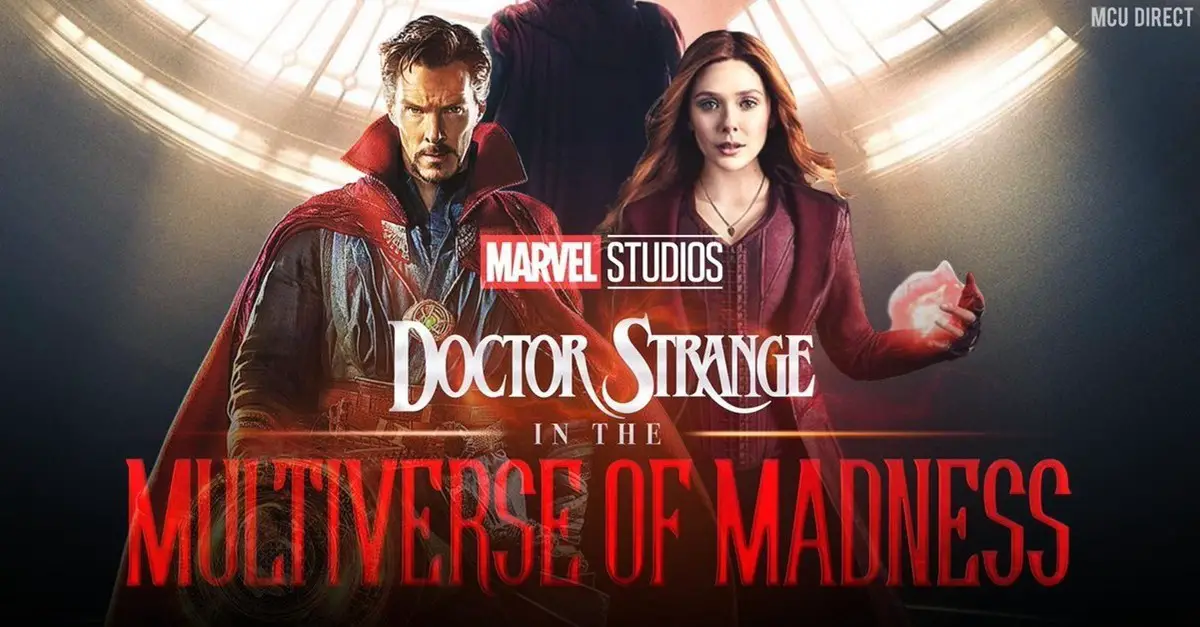 Yes, Sam Raimi, the man whose movie almost singlehandedly brought Marvel out of bankruptcy, returns for another superhero movie! I'm not exaggerating when I say that this is potentially as big a deal as the Bale signing for the MCU. Raimi's quirky sense of humor and horror track record makes him the ideal choice for director of Doctor Strange 2.
She-Hulk Will Have a He-Hulk
I've got one other pertinent piece of casting news. Mark Ruffalo has indicated that he will portray the Hulk once again. This time, he'll appear on a television series, She-Hulk, on Disney+.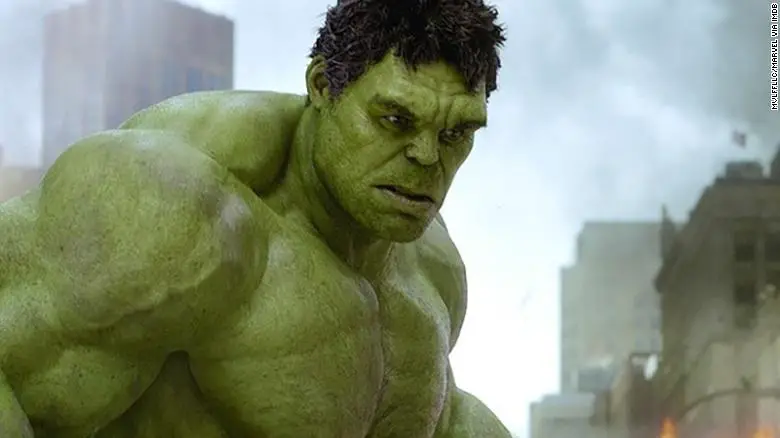 Ruffalo's return does raise a question. For starters, he will portray Smart Hulk from Avengers: Endgame? Or is Bruce Banner back to his love/hate dynamic with regular, not-at-all smart Hulk?
The other noteworthy aspect of this is more about the MCU. The release of Avengers: Endgame led people to wonder whether they'd seen the last of their favorite Marvel superheroes, at least with the current batch of celebrities playing them. With Scarlett Johansson, Chris Hemsworth, and now Ruffalo back in the roles, everyone's fears may have been exaggerated. Although…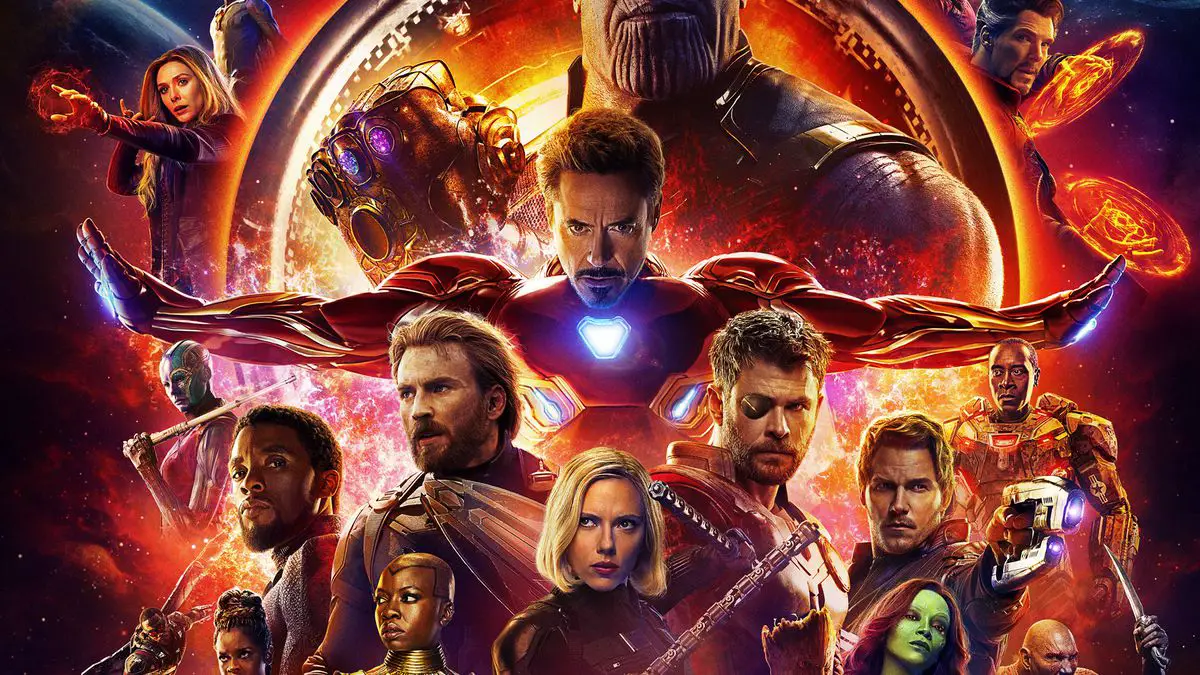 The Falcon and the Winter Soldier Ditches Prague
One MCU character who definitely won't be back anytime soon is Steve Rogers. He's ceded the title of Captain America to The Falcon, Sam Wilson.
Marvel's currently readying this series for its August debut on Disney+. Unfortunately, the production has hit a snag. The show had scheduled a week-long shoot in Prague in the Czech Republic.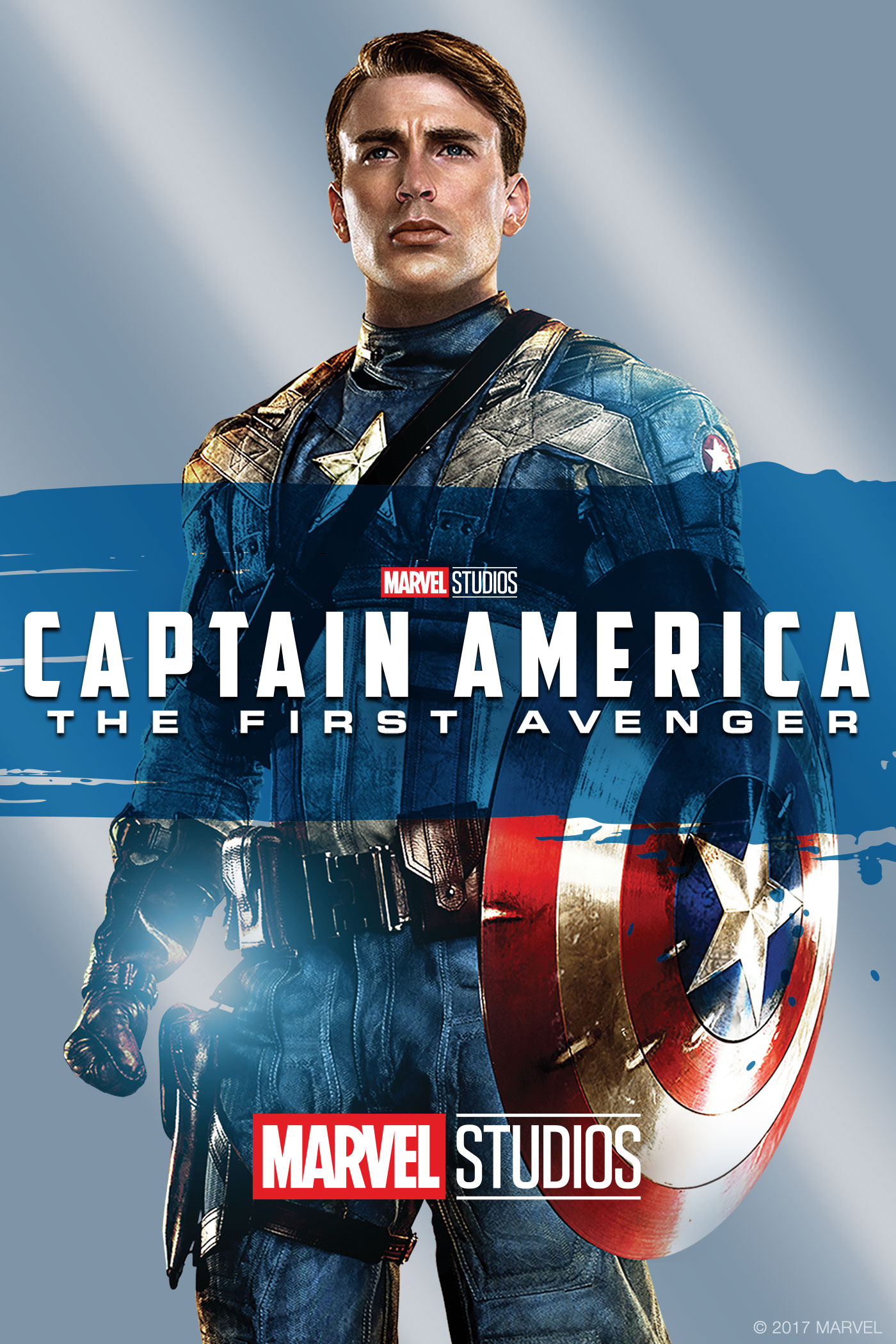 Well, the thing about that is…Coronavirus. Yeah, the thing that's been all over the news the last few days has forced Marvel to reboot. The studio has shut down the production in Prague and left town. Apparently, the show will go a different way with its exotic foreign locale scenes. In the green screen era of filmmaking, it's not like Marvel needs to go anywhere anyway.
However, Coronavirus has caused another Disney setback…
The New Mutants Delayed
Stop me if you've heard this one before. The New Mutants, one of the most troubled productions in recent memory, just can't catch a break. The film's been sitting on the shelf for two and a half years. It finally had a firm release date of April 3rd. Yes, that was only three weeks from now.
Welp, that's out the window. Due to ongoing concerns over COVID-19, Disney has removed The New Mutants from the release schedule. The studio actually pulled three films, the most high-profile of which is Mulan. However, the delay on The New Mutants feels cruel since the film has already suffered through multiple release date changes.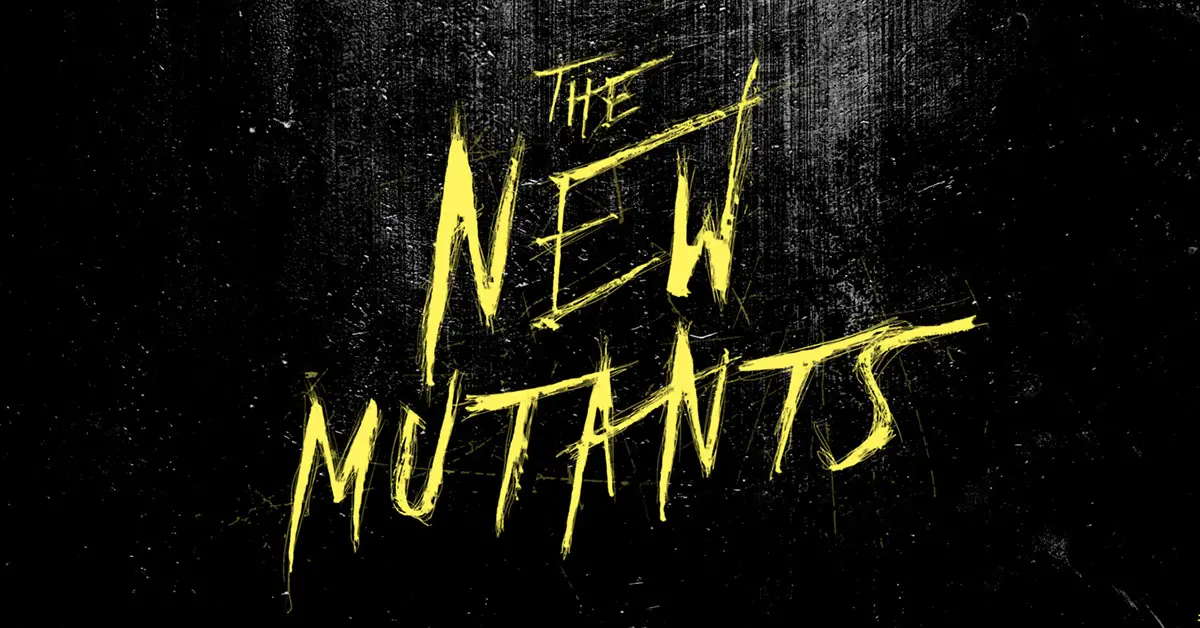 I'm not sure whether Disney will reconsider a proposed plan to debut the film on Hulu. However, I don't feel it's the worst idea at this point. I thought that The New Mutants had a chance to surprise at the box office. Alas, this latest setback is probably the final blow on its box office fate.
Amusingly, The New Mutants would have made an appearance this week anyway. I was ready to trumpet the release of its television commercials, which Disney had just started running. Doesn't this look good?
It's time to face your demons. pic.twitter.com/YGnpY5LPd8

— 20th Century Studios (@20thcentury) March 2, 2020
Tom Holland Will Appear in Avengers Campus Attraction
The unthinkable happened this week when Disneyland announced that it would close for a couple of weeks. Again, the Coronavirus is the culprit.
Don't let that thought bring you down, though! Disney will be back and better than ever soon! In fact, Avengers Campus will open soon at Disney California Adventure.
The management team just announced an opening date of July 18th, and they did it with all the COVID-19 information in hand. So, this date should stick!
On top of that, Disney revealed that Tom Holland, the actor currently portraying Spider-Man, will appear in the attraction at Marvel Campus. The Worldwide Engineering Brigade experience will feature appearances by Spider-Man, and Holland will act as Peter Parker to make the attraction more memorable.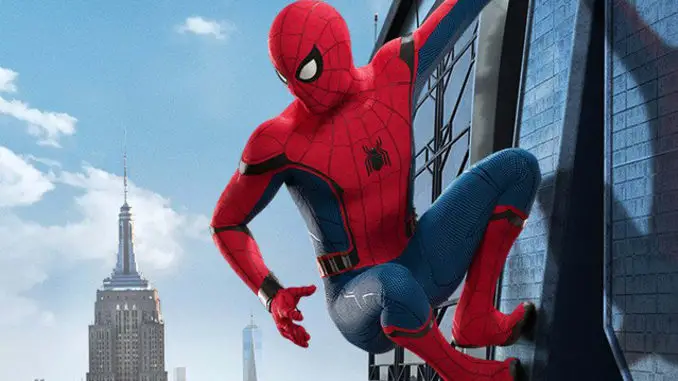 Disney+ Event Canceled, Awaiting MCU Updates
Last time, I'd promised to recap the events of the Disney+ event for its European launch. Well, I can't do that because it, too, was a victim of Coronavirus. Disney canceled the event.
The company has indicated that it will still make some announcements about the MCU. So, you can look forward to that over the next few days.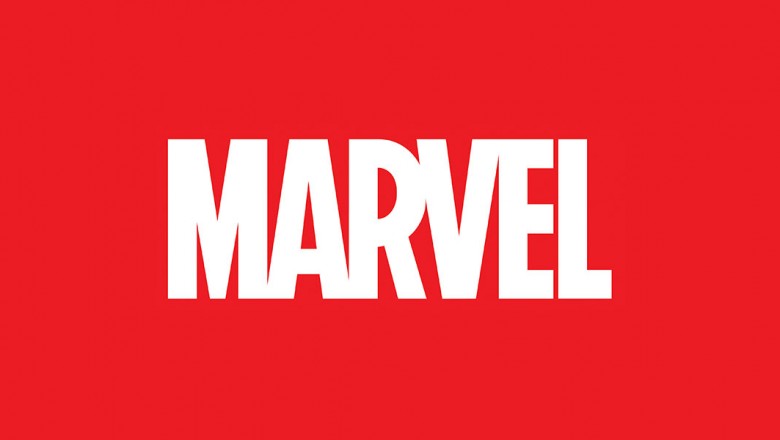 Thanks for visiting MarvelBlog.com! Want to go to Disney? For a FREE quote on your next Disney vacation, please fill out the form below and one of the agents from MickeyTravels, a Platinum level Authorized Disney Vacation Planner, will be in touch soon!