Shang-Chi Shuts Down Production for Scary Reason
MCU Director Forced to Self-Isolate
Over the past 48 hours, Walt Disney Studios has chosen to stop production on several upcoming live-action films. However, Marvel Studios didn't have a choice with one of its movies.
Yes, Shang-Chi and the Legend of Ten Rings is on hold…and for a scary reason. Director Destin Daniel Cretton has self-isolated while awaiting test results for COVID-19. Cretton is currently working in Australia, and his doctor has advised him that his symptoms align with Coronavirus.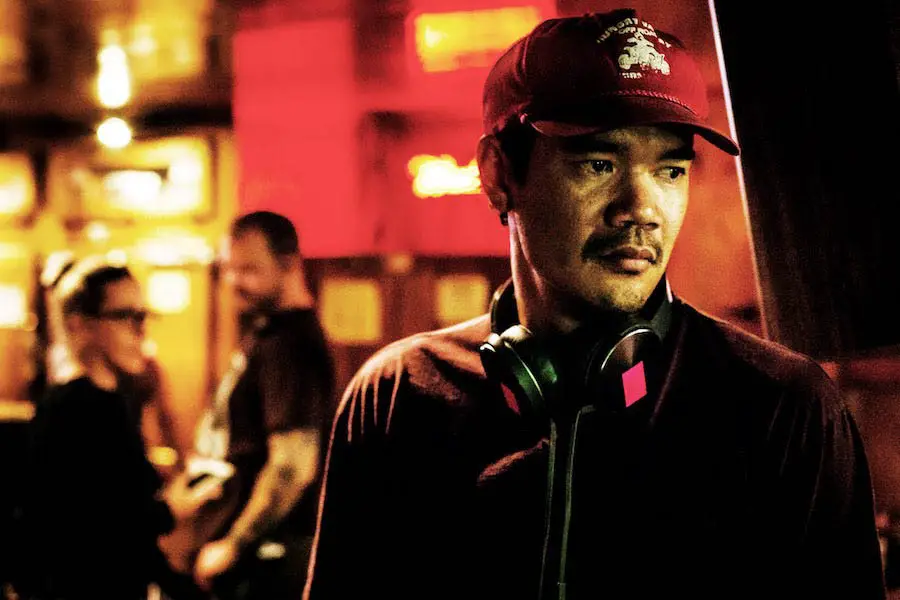 Thankfully, many people who get tested for COVID-19 don't have the infection. Still, Disney and Marvel had to shut down production in the short term. Otherwise, Cretton ran the risk of infecting all of his co-workers on the project.
You don't need to know much about Hollywood to understand that the director interacts with everyone. However, in this instance, Cretton hadn't engaged with the second unit team recently. So, this part of the production remains in operation, at least for now. Disney may later decide that continued work is unsafe, but that hasn't happened yet.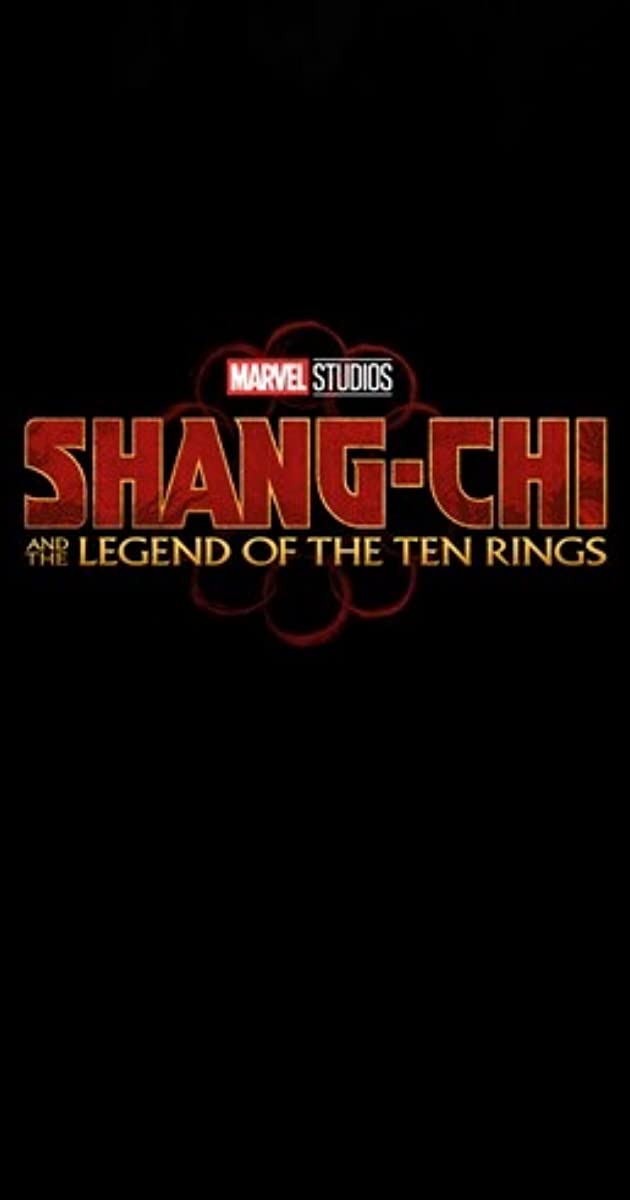 For his part, Cretton is the father of a newborn. He has stated that "an abundance of caution" caused him to self-isolate.
Marvel's Production Update
The Hollywood Reporter has published the letter that production members received about the situation:
"As many of you know, Destin, our director, has a new born baby. He wanted to exercise additional caution given the current environment and decided to get tested for Covid-19 today.
He is currently self-isolating under the recommendation of his doctor. While he waits for the results of the test, we are suspending 1st unit production in an abundance of caution until he gets the results this coming week. Second unit and off production will continue as usual. We will reach out to everyone by Tuesday for the latest update.
This is an unprecedented time. We appreciate everyone's understanding as we work through this."
The director won't receive his test results until early next week. Until then, the cast of Shang-Chi and the Legend of the Ten Rings can't do anything. The news is doubly frustrating for Awkafina, as Disney also stopped production on The Little Mermaid for now. She co-stars in both films.
What Happens to Shang-Chi?
Disney hasn't announced whether Cretton's delay will impact Shang-Chi's release date yet. The company will probably have no choice if Cretton is positive, as the film's currently scheduled to debut on February 12, 2021, less than 11 months from today. That's actually a tight schedule for a movie that will require a lot of special effects.
Cretton is unlikely to drop out of the project, as Disney specifically targeted him for the role. The director has worked with Brie Larson, aka Captain Marvel, on three different projects. She strongly recommended him to Disney. However, if he does have Coronavirus, he may not recover in time to helm the project.
Stay tuned to MarvelBlog for additional details about Cretton's status. We should know more by Tuesday. If he is positive, Disney will likely delay the movie. However, that choice would have ripple effects across the rest of the Marvel Cinematic Universe. All of Phase Four is interconnected.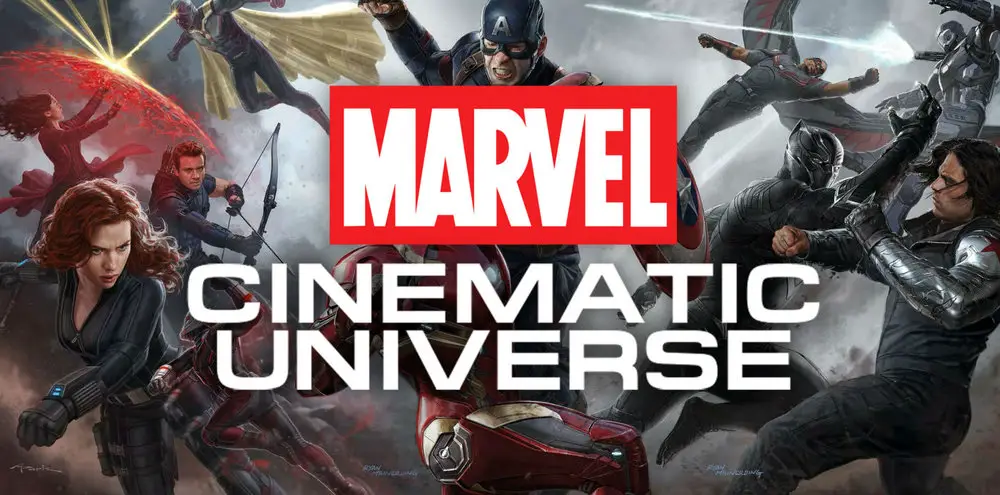 So, Coronavirus isn't just making people sick and messing with sports television. Now, it's screwing with Marvel programming, too, and that's unacceptable!
Thanks for visiting MarvelBlog.com! Want to go to Disney? For a FREE quote on your next Disney vacation, please fill out the form below and one of the agents from MickeyTravels, a Platinum level Authorized Disney Vacation Planner, will be in touch soon!