Back in production: Shang-Chi and the Legend of the Ten Rings
In the past few months, we've all put events, activities, and non-essential work on hold to flatten the curve. Now the world is slowly starting to open back up and beginning this month, Shang-Chi and the Legend of the Ten Rings is back in production, according to Deadline.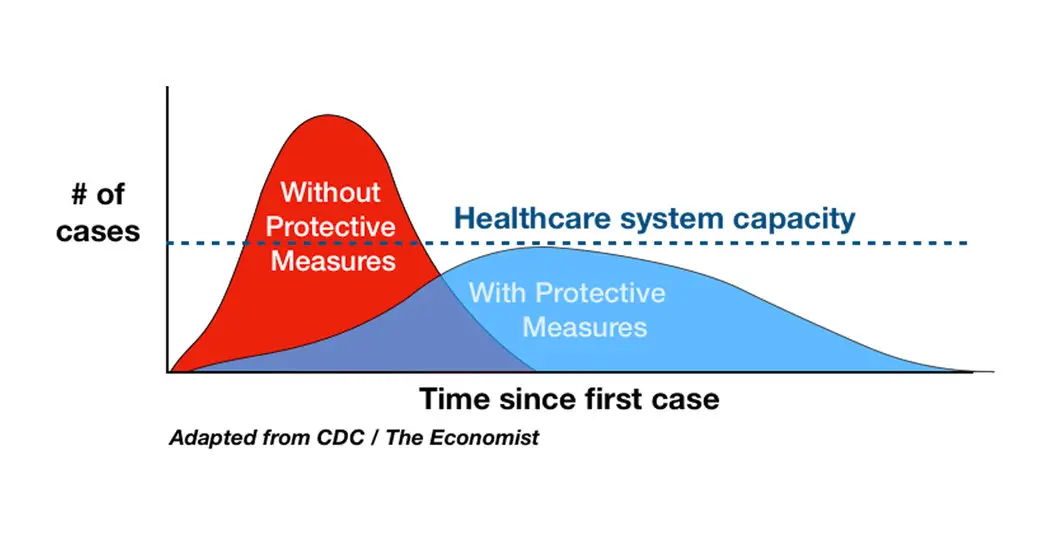 Back in March, director Destin Daniel Cretton self-quarantined because of a Covid-19 scare, but thankfully tested negative. Cast and crew will quarantine per government guidelines when they arrive in Australia later in July.
But wait… who is this new hero?
Shang-Chi is an unparalleled Kung-Fu master from Marvel comics. In the film adaptation, the Mandarin heads up the terrorist organization known as the Ten Rings.
Do you recognize that organization? What about The Mandarin? I know I was scratching my head. If not, you might need to brush up on your MCU history and go all the way back and rewatch Tony Stark's imprisonment and escape from the caves.
For fans of the Marvel Cinematic Universe, Shang-Chi might be a bit of an unknown player. Shan-Chi first appeared in Marvel Comics in 1973. In 2013, he officially became a member of the Avengers–40 years later! Thankfully, it's only been 4 months to wait for the film to restart production.
The great thing about MCU storytelling is that they've laid the groundwork for what's sure to be another box office blockbuster. The original comic art above promises readers "Martial-Arts Action–As You've Never Seen it Before!!"
Marvel and Disney have a pretty spectacular track record for producing amazing action movies and I know fans expect nothing less.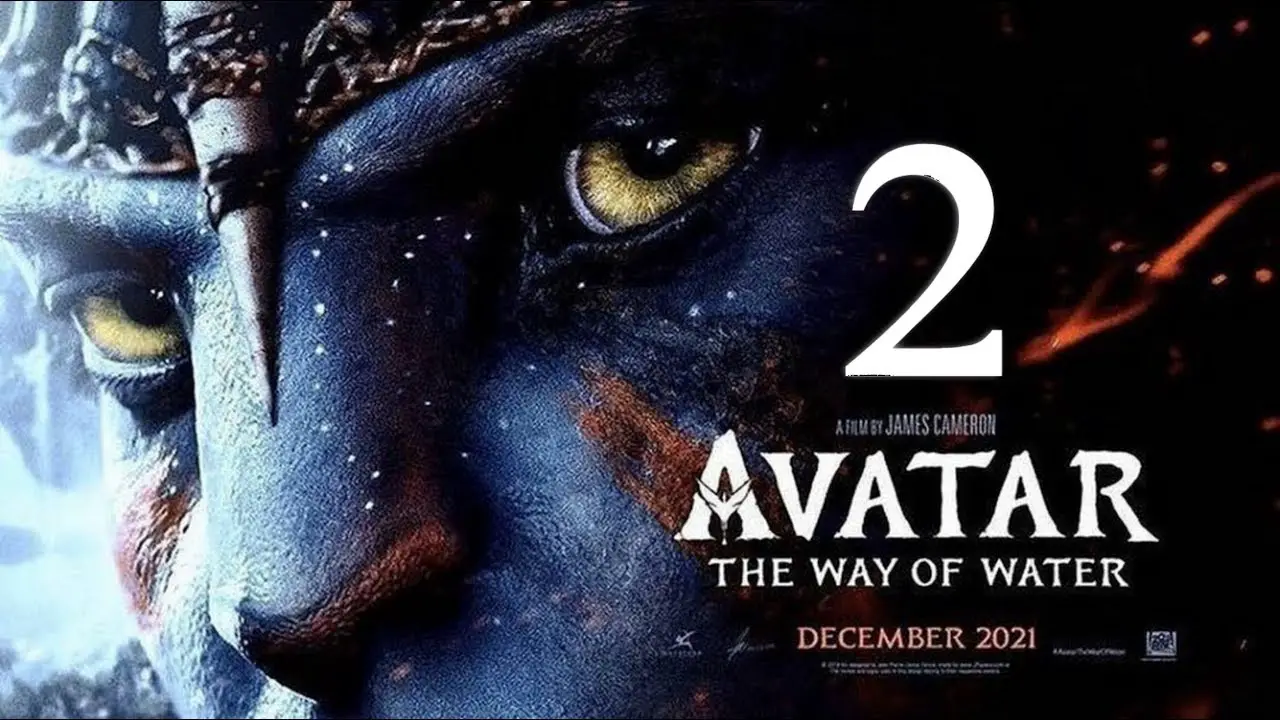 Shang-Chi is the second movie, after Avatar 2, to rev up production post-pandemic shutdown. Hopefully, this pause in production won't push back the 2021 release dates for either of these much-anticipated movies!
Stay tuned to MarvelBlog to keep up-to-date with all the latest news from the Marvel movies back in production.
Let's start planning your 2020 or 2021 Disney vacation!

 
Fill out the form below or send an email to Tori@MickeyTravels.com for a FREE, no-obligation quote to book your Disney vacation. 
As an agent with MickeyTravels (a Platinum Earmarked Agency), I will be on hand to help you with everything from finding your perfect package to reserving dinner plans, and I offer free rate monitoring to ensure you are receiving the best deals available from Disney. 
I work with all Disney Destinations and destinations outside of Disney. Best of all, my services are absolutely FREE. 
Get in touch via email at Tori@MickeyTravels.com or calling 336.345.9889. Also, make sure to follow along with my Facebook page for all things Disney and giveaways!