Ryan Reynolds (As Deadpool) Posts Tribute To Kenny Rogers
So many people were touched by the music of Kenny Rogers and you can count Ryan Reynolds among that number.
Or do you count Deadpool in that list?
Some would say that Mr. Reynolds and Mr. Pool are one and the same. And both of them are heartbroken by the death of "The Gambler."
Deadpool Misses Kenny
Screen Rant picked up on this phenomenon, as Sandy Schaeffer penned a post, today:
[JB Note: This footage is Rated-R]
Taking to his Instagram account, Reynolds revealed the original Deadpool included deleted footage where Wade Wilson (Reynolds) sings Rogers' 1978 hit single "The Gambler" while laying the beatdown on his old enemy Ajax (Ed Skrein) during the movie's central highway set piece. Fortunately, thanks to the actor and his social media followers, that footage has been made available for everyone to watch.
Although Reynolds released the footage as an Instagram Story, Twitter user a disappearing boy has assembled it together in the form of a more accessible video. Take a look, below:
Deadpool aka @VancityReynolds singing @_KennyRogers. I wish they had kept this in the first movie. #RIPKennyRogers pic.twitter.com/z54KOxBL7b

— _-_-_-_ a disappearing boy_-_-_-_ (@ChalametTheGod) March 22, 2020
Deadpool Channeled Bob Ross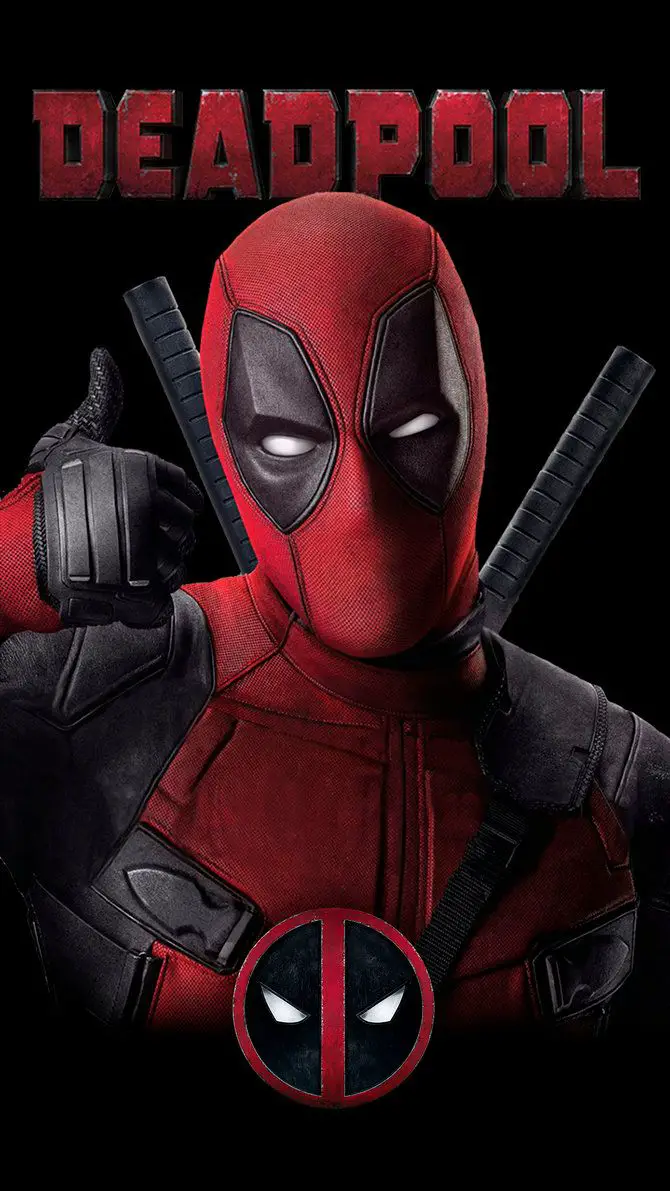 This isn't the first time that Deadpool/Ryan Reynolds paid tribute to a fallen celebrity.
Just like Kenny Rodgers, growing up, Bob Ross was a staple in my house. And if The Muppets introduced me to Kenny Rogers, Mr. Rogers and, more specifically, PBS introduced me to Bob Ross.
I fancied myself an artist as a youngin' and would often extend my PBS-mostly TV viewing with an early or late viewing of The Joy of Painting with Bob Ross.
Ryan Reynolds, like me, born in the mid-1970s, clearly grew up watching and listening to the same stuff like so many of us Gen X.
And maybe, just maybe, those meta moments are the reason Deadpool is one of this writer's favorite Marvel characters. And the post below is why Ryan Reynolds is one of my favorite actors.
Ryan Reynolds & Blake Lively Donate $1-million To Food Banks
Thanks for visiting MarvelBlog.com! Want to go to Disney? For a FREE quote on your next Disney vacation, please fill out the form below and one of the agents from MickeyTravels, a Platinum level Authorized Disney Vacation Planner, will be in touch soon!