MarvelBlog News for April 23, 2020
While you sit at home tearing through all the movies and television shows you've always wanted to watch, Disney is planning the next wave.
In recent days, we've learned some tantalizing information about Black Widow, among other facts and rumors. I'll tell you what's going on in the latest edition of MarvelBlog News.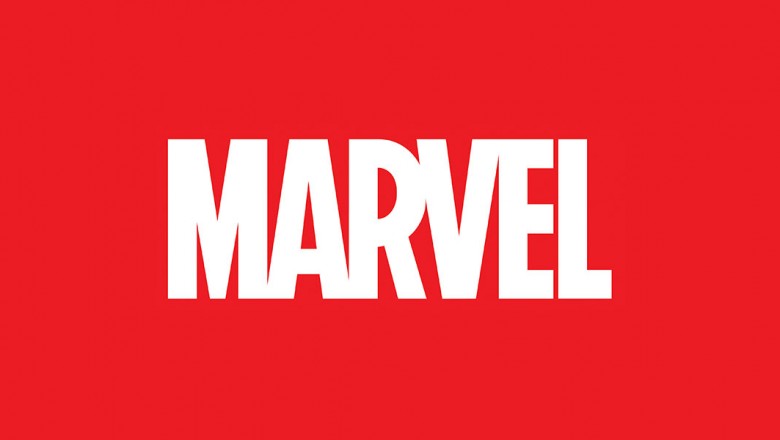 Ray Winstone Is Playing Who???
The most significant recent Marvel tidbit comes from Black Widow. For almost a year now, the studio has kept the identity of Ray Winstone's character a mystery.
We know only two things about the role. Winstone plays an antagonist to Black Widow, and he has some connection to her time in Russia.
Well, Disney let the cat out of the bag about who Winstone's playing, and it has Avengers fans losing their minds.
Winstone will play a character named Dreykov, and that's still all we know about him. A name may not seem like a significant reveal, but it is in this instance.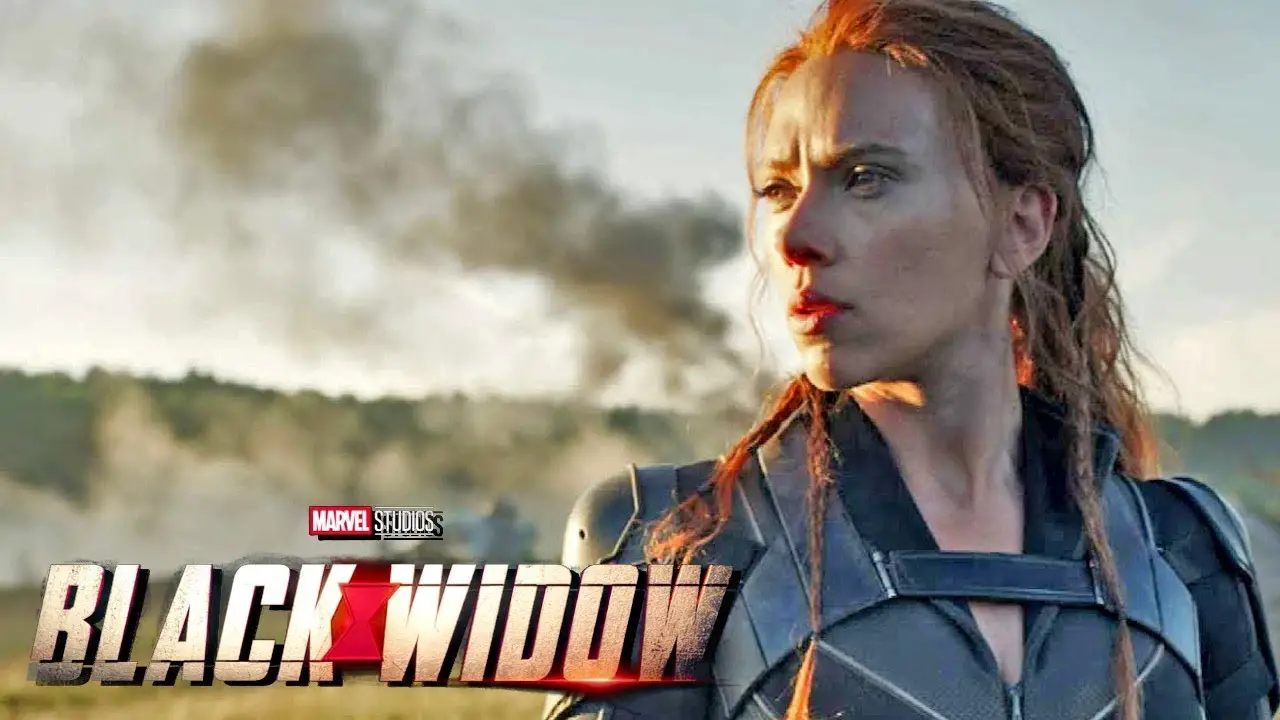 About Dreykov and Romanoff…
Back in 2012's The Avengers, Natasha Romanoff displayed her espionage talents during her first scene.
She was theoretically captured and getting tortured at the time. In reality, she'd infiltrated a Russian criminal organization and was taking a beating while manipulating a big boss into revealing the hierarchy.
This scene demonstrated what a badass Black Widow is. However, it also set up a later sequence wherein Romanoff took the same approach with Loki.
Thor's half-brother thought he was tormenting Black Widow by name-dropping the horrors from her past. One of those names was "Dreykov's daughter."
You can watch the scene if you need a refresher:
Here's the pertinent dialogue: "Can you wipe out that much red? Dreykov's daughter? Sao Paulo? The Hospital Fire?"
So, we know that when Black Widow opens in theaters in November, Winstone's character will have reason to despise Romanoff. Well, it's either that or she'll give him a reason during the movie.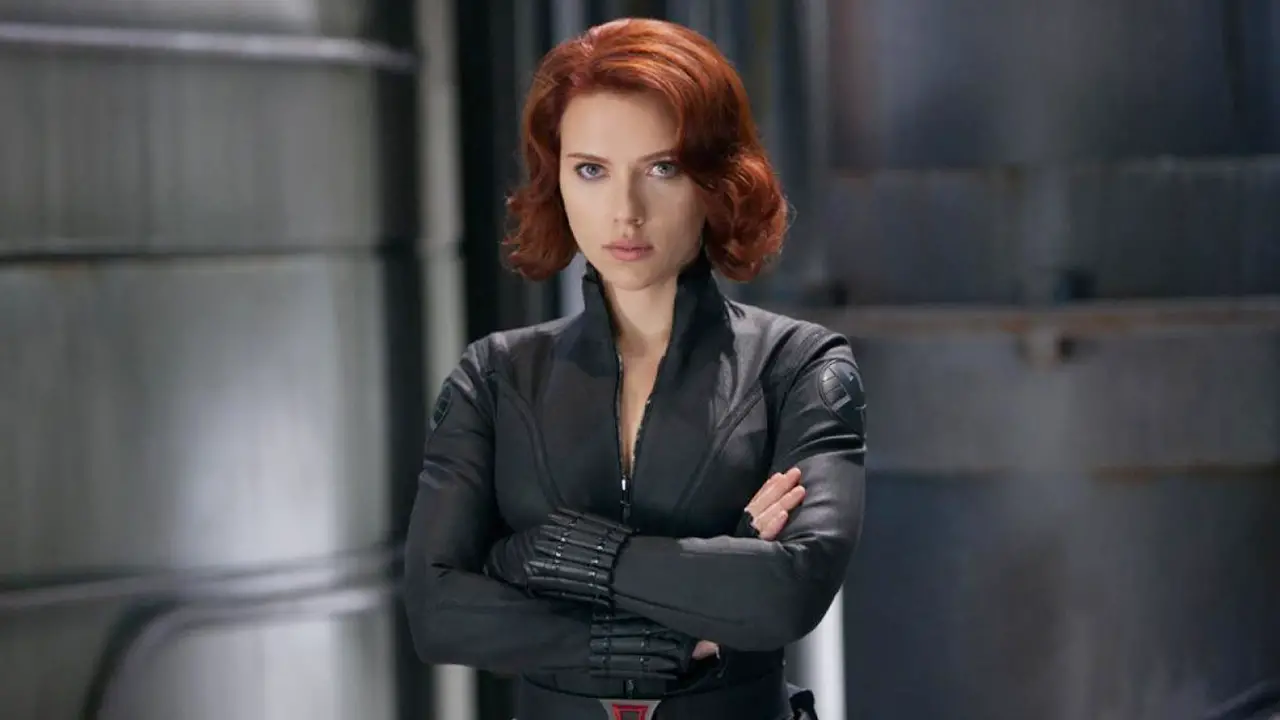 As for Sao Paulo and the hospital fire, it's entirely possible that Marvel will fill in the backstory that was first mentioned all the way back in 2012.
Of course, that's not even the most impressive feat Disney will attempt during Phase Four. Shang-Chi and the Legend of the Ten Rings will fill in the dots about a shadowy group first seen in 2008's Iron Man.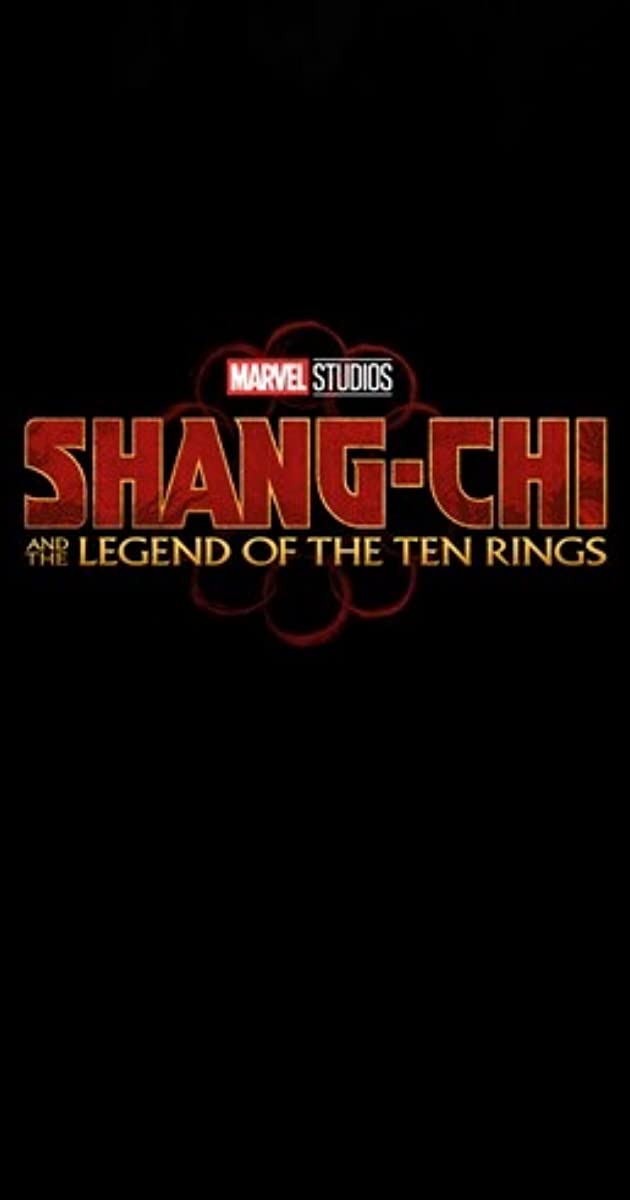 Folks, Marvel isn't leaving any storylines unfinished. They're still working on stuff that goes back 8-12 years!
Upcoming Production Dates
No matter how you feel about reopening the country, the reality is that film studios are preparing to get back to work.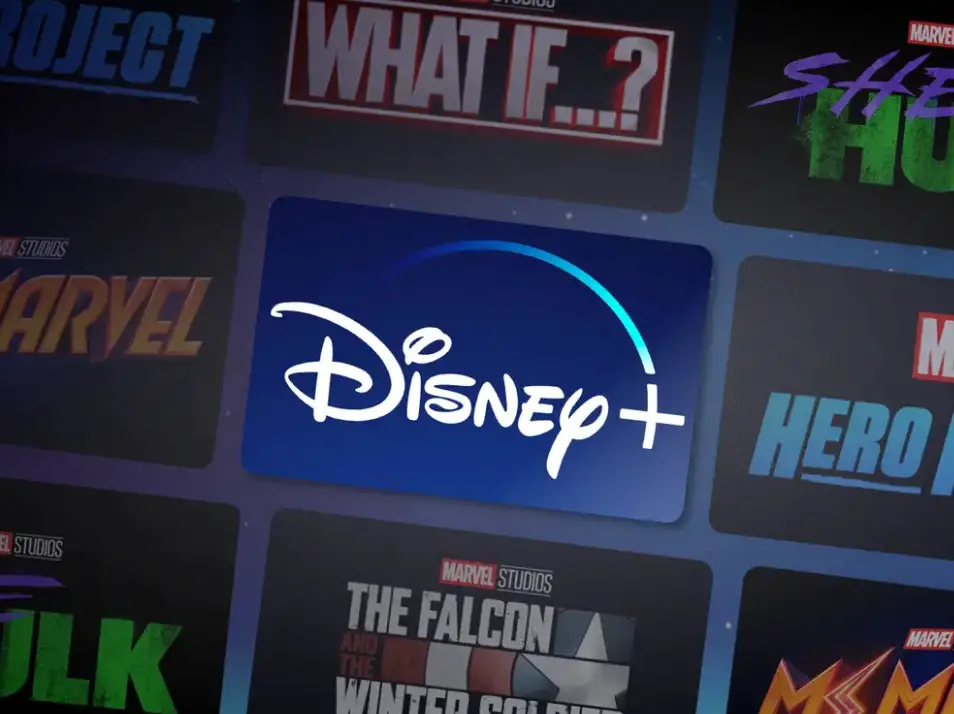 In my discussions with film executives, nobody's quite sure how that will work.
For starters, communal candy and peanut dishes are out the window. Then, there are the concerns that stars will have about rubbing elbows with the hoi polloi.
Deadline published an excellent piece about the problems the other day. Someone I know commented that they don't even think meal services will be secure over the next year or so.
Clearly, a lot remains to get sorted out. Still, companies need to earn money, and movie studios do that by, you know, making films.
Keeping this in mind, the reliable website, ProductionList.com, has updated part of its schedule. A couple of MCU projects factor into this conversation.
The sequel to Spider-Man: Far From Home will reportedly begin principal photography on July 13th. Also, it lists Iceland as a scheduled filming location along with Atlanta and some other American locales.
So, I'm not 100 percent certain that either of those plans will come to fruition. I absolutely believe that Sony wants to make the movie in July. Studio executives are hoping that the Coronavirus pandemic will remain contained by then.
Meanwhile, Disney intends to film She-Hulk. While the studio hasn't even announced who will play the character yet, ProductionList suggests a starting date on July 6th.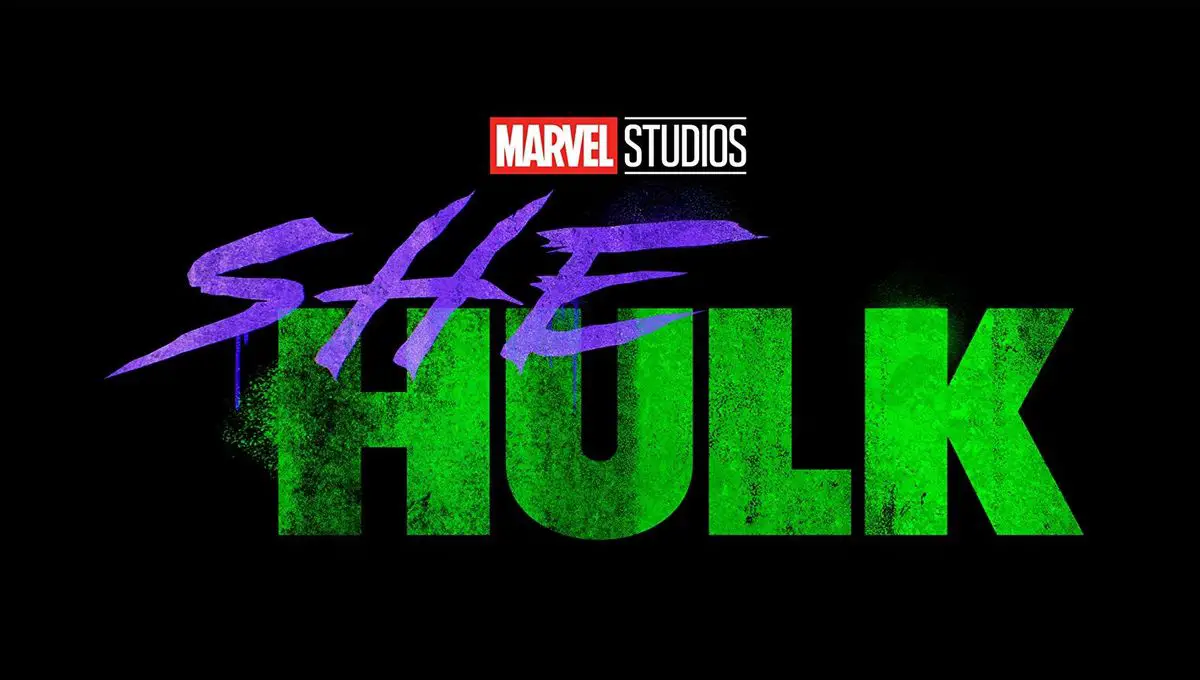 She-Hulk will shoot in Atlanta, presumably at the same facilities as Spider-Man 3. The idea is that people on the set can communicate and crowd-source ideas on safer production practices. Think of these two projects as test cases for the reopening of Hollywood.
The John Krasinski Rumor
Okay, I've shied away from this one as it seemed one-sided at first. For a while now, John Krasinski has embraced the idea of playing Mr. Fantastic in an MCU movie.
Krasinski is best known for his role as Jim on The Office, but he's since leveled up into a bona fide lead actor. He bulked up to play the titular Jack Ryan in the popular Amazon series.
The actor also directed the blockbuster hit, A Quiet Place, in which he co-starred with his real-life wife, Emily Blunt. And he's currently entertaining America during the pandemic with his web series, Some Good News.
Krasinski was always recognizable, but now he's a legitimate superstar. His campaign to portray Reed Richards in a Fantastic Four movie no longer seems like internet buzz that will never happen.
Well, several websites are reporting that Krasinski received an invite from Disney/Marvel to discuss a project.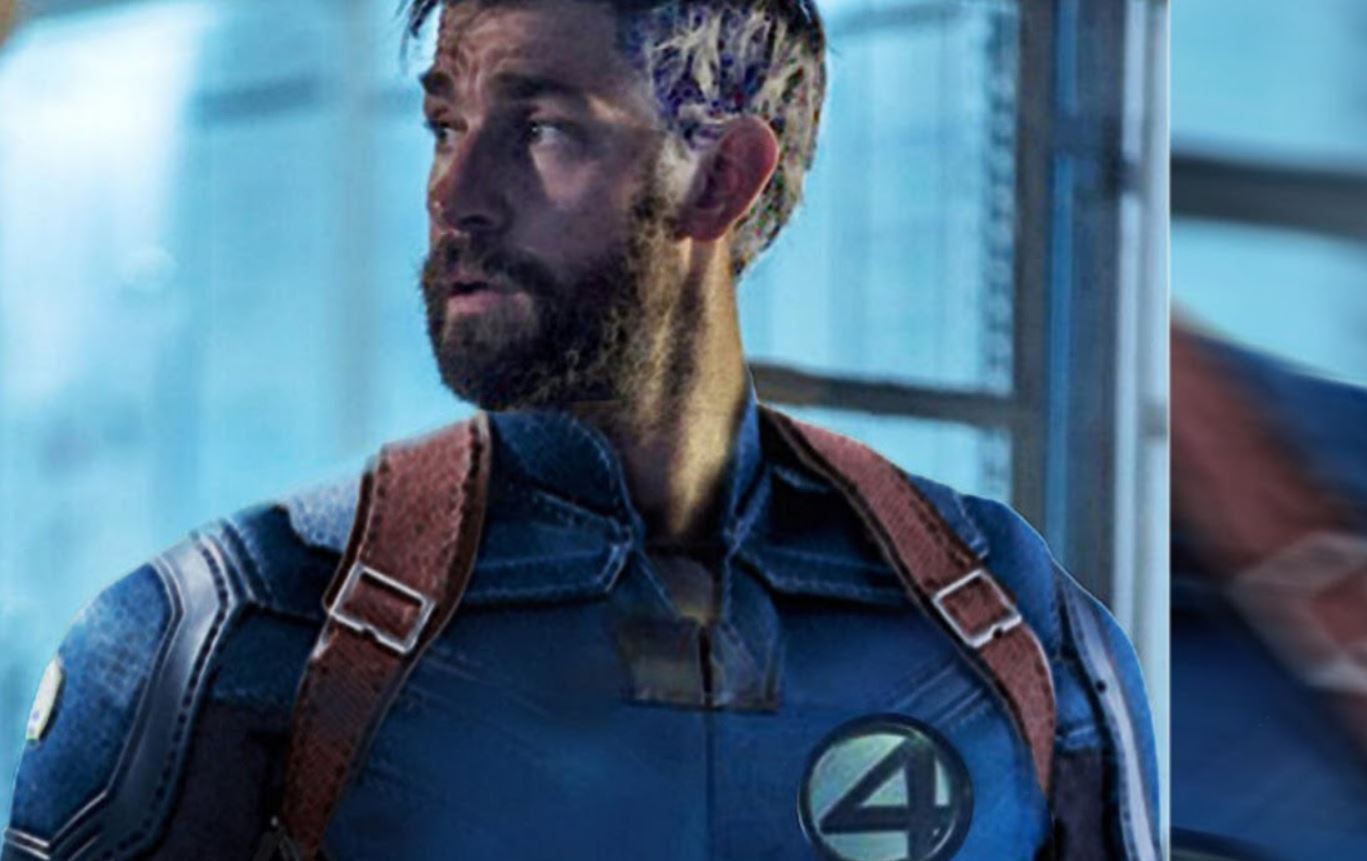 You may wonder how this is even possible. Like many other businesses, movie studios are holding virtual meetings, something I've personally confirmed. And it sounds like Krasinski did have a conversation about a potential spot in the MCU.
Now, we shouldn't get ahead of ourselves here. Just because Krasinski wants to play the leader of the Fantastic Four doesn't mean he will get that gig.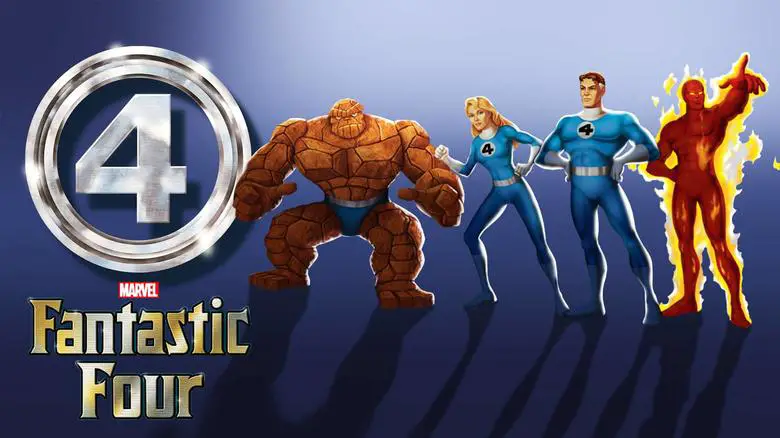 However, the door is currently open for Krasinski. Everyone likes him as a person, and his online popularity has maxed out thanks to Some Good News. He'd be a terrific get for the MCU.
A Fun Possibility for Raimi Fans
Sam Raimi got attached to Dr. Strange in the Multiverse of Madness the moment that Scott Derrickson dropped out of the project.
The one thing that Sam Raimi fans know is that Bruce Campbell is the director's lucky rabbit's foot. Raimi has always found ways to give Campbell cameos.
For his part, Campbell made himself a celebrity through his work as Ash Williams in Raimi's Evil Dead franchise. The two men are incredibly close and permanently bound together professionally.
Therefore, Campbell hasn't surprised anybody with his hint that he'll have a role in Dr. Strange 2. After all, Campbell had cameos in all three of Raimi's Spider-Man films.
Now that Stan Lee is gone, Disney could use some entertaining cameos. So, this news is heartwarming, especially to those of us who love The Chin.

Thanks for visiting MarvelBlog.com! Want to go to Disney? For a FREE quote on your next Disney vacation, please fill out the form below and one of the agents from MickeyTravels, a Platinum level Authorized Disney Vacation Planner, will be in touch soon!