Know Your Marvel Movies: Black Widow
Scarlett Johansson first starred as the character of Black Widow in Iron Man 2, which Paramount Pictures released in April of 2010. Audiences immediately asked for a standalone superhero adventure starring Johansson. After more than a decade, fans will finally get their wish on May 1st.
The Movie History of Black Widow
In the Marvel Cinematic Universe, Johansson portrays Natasha Romanoff, an espionage age and combat expert. Her code name is Black Widow, which will be important in the movie for reasons we'll discuss in a moment.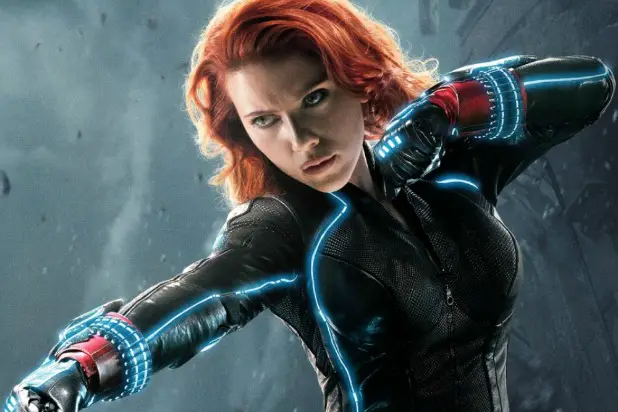 In Iron Man 2, Romanoff appeared as a personal assistant to, first, Tony Stark and, later, Pepper Potts. Over time, the story reveals that she's working as an undercover agent for Nick Fury and S.H.I.E.L.D. Her competence is matched only by her combat prowess, which leads to several comedic moments in the film.
Johansson would return as Romanoff/Black Widow in The Avengers, Captain America: The Winter Soldier, Avengers: Age of Ultron, Captain America: Civil War, Avengers: Infinity War, and Avengers: Endgame. Yes, while Johansson has cast a long shadow, she's only appeared in Captain America and Avengers movies after Iron Man 2.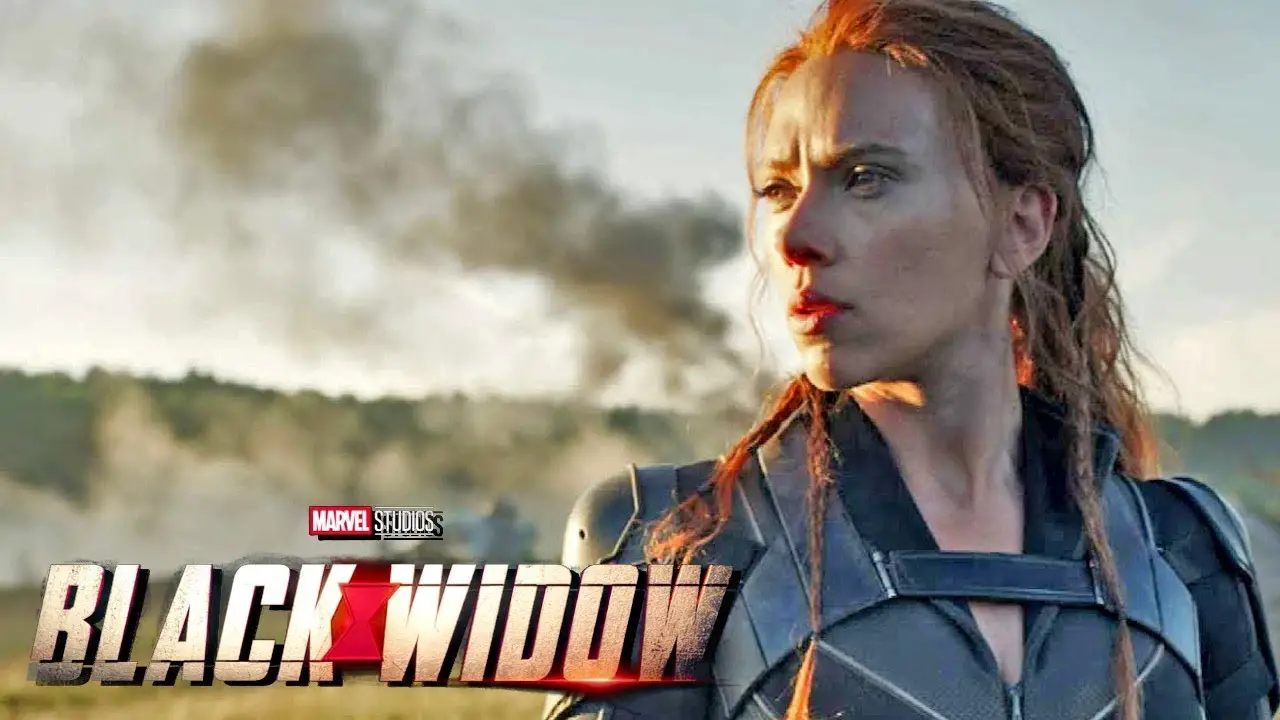 Throughout the franchise, a couple of things have become clear. First, Black Widow doesn't trust many people. Her closest friend is Clint Barton, who apparently helped her through an undisclosed tough time in her life.
She also had a flirty thing with Bruce Banner/The Hulk, which shows that she has self-destructive dating tendencies. Beyond that, Black Widow is something of a blank slate. That's why movie fans have begged for a solo outing.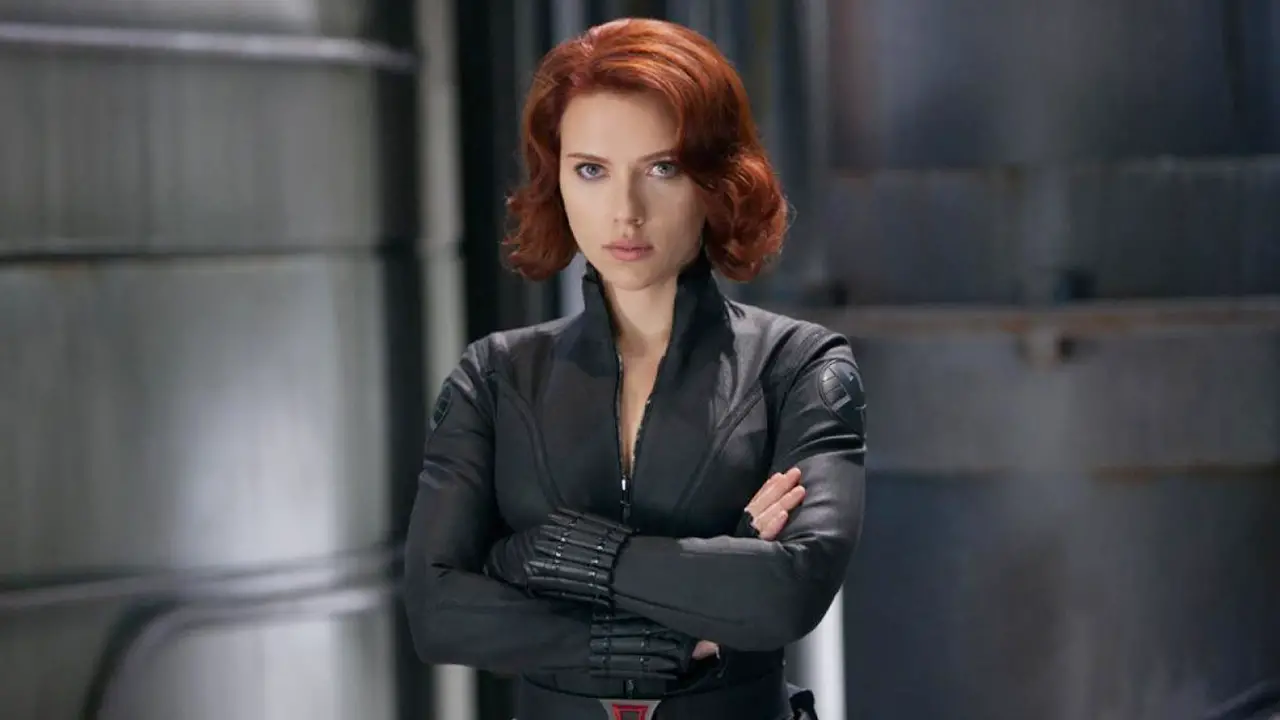 The Plan for Black Widow
Disney will release only two movies in the Marvel Cinematic Universe (MCU) during 2020. One of them, The Eternals, will focus on creatures arguably more powerful than Thanos. Black Widow, on the other hand, possesses no actual superpowers. She's "just" an incredibly accomplished spy with extreme dedication and loyalty and impressive force-of-will.
For this reason, a Black Widow movie seems intriguing beyond standard comic book fare. Contrast Romanoff with the first female superhero to anchor a film, Captain Marvel.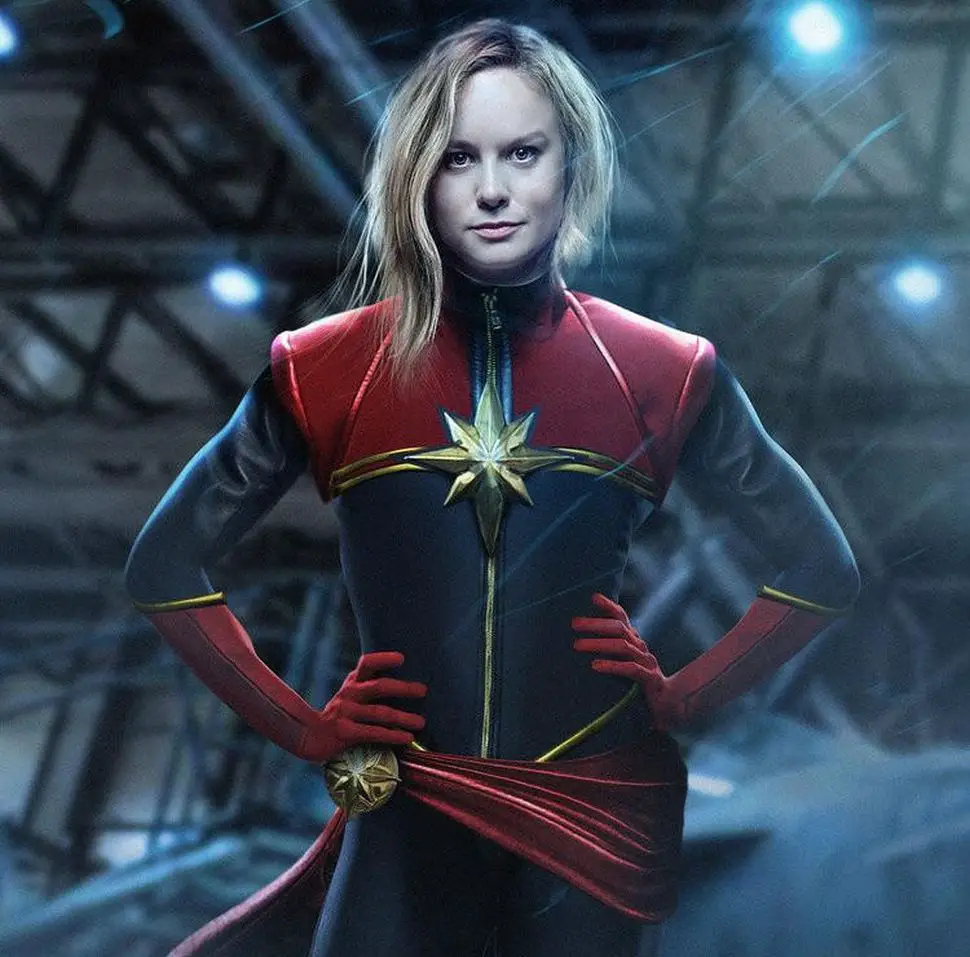 Carol Danvers could blow up an alien spacecraft with a single punch. Romanoff's unique talent is…ballet training. This sort of humanity differentiates her in a way that we haven't seen in a Marvel movie since the first half of the original Captain America in 2011.
Everyone else has a hammer or power-suit or witch abilities. Even Ant-Man can shrink/grow when needed. Black Widow's superpower is self-actualization. And the movie will apparently lean into this idea.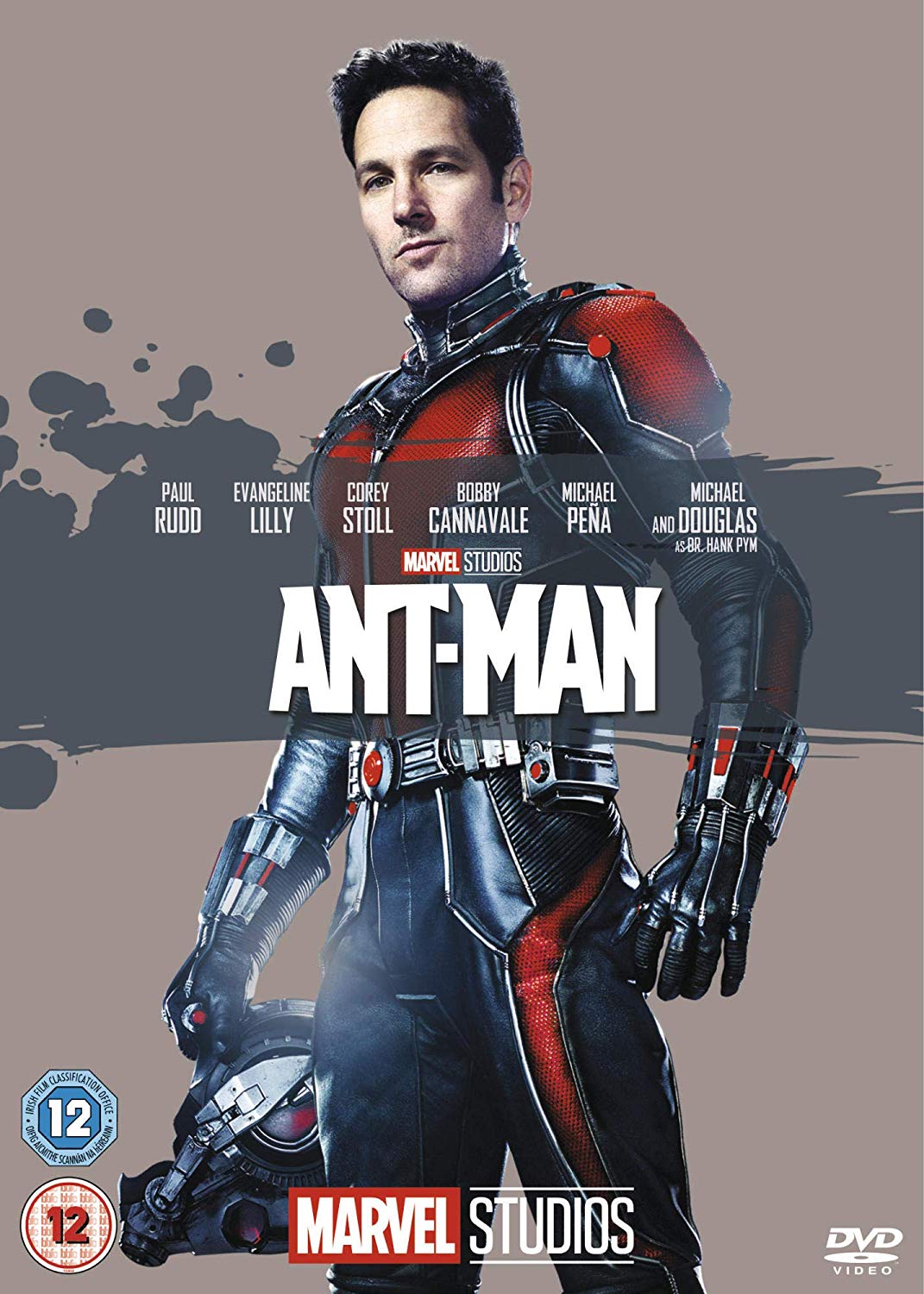 Black Widow will take place in the aftermath of Captain America: Civil War. With Iron Man and Captain America fighting, The Avengers are on hold. None of the superheroes are getting along, leaving Romanoff alone to deal with her past.
Back to Mother Russia
As MCU fans know, Black Widow received training as a KGB assassin. The story requires her to return home to Russia and deal with her family. This part matters a great deal because the movie version of Black Widow deviates from the Marvel comics.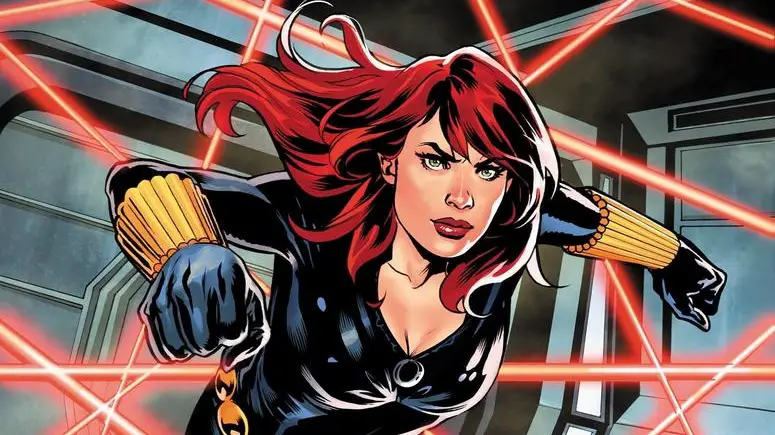 Throughout Marvel's history, several women have taken on the identity of Black Widow. Romanoff is only one of them, while a character named Yelena Belova has played a factor in several recent comic storylines. The MCU will introduce Belova in Black Widow…as Romanoff's sister. This idea does NOT come from the comics.
However, Marvel's carefully protected the details of Black Widow. The sister premise comes from the trailer, and it's possibly misleading. For all we know, Romanoff might describe all of the women who trained as assassins as "sisters."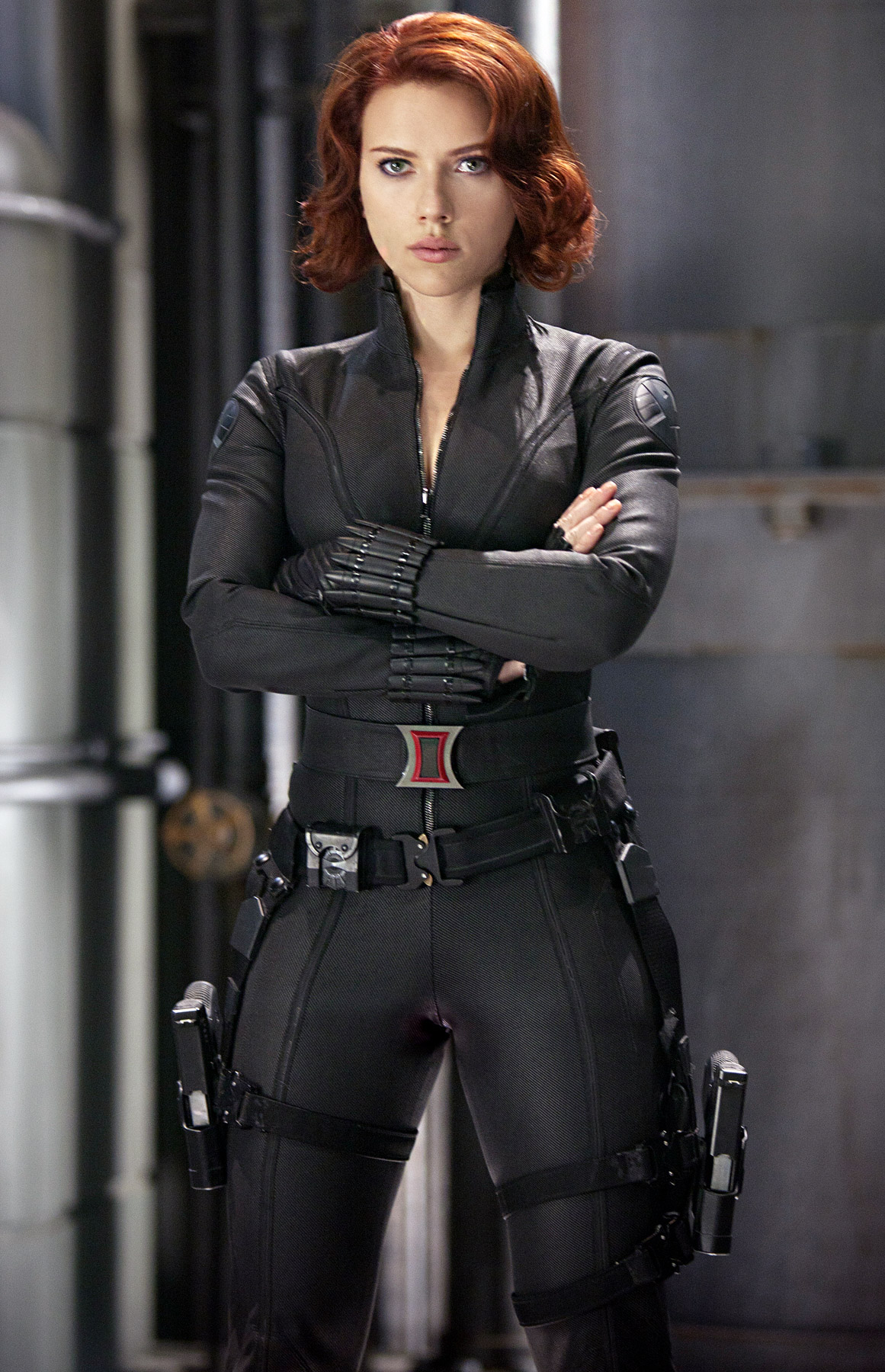 Then again, the trailer hints that Romanoff's entire family is special. Her father formerly fought crime as Red Guardian, Russia's equivalent to Captain America. He has married a woman named Melina, who also received training as a Black Widow. So, Romanoff and Belova are second-generation KGB assassins.
About the Cast
Family will clearly play a vital role in Black Widow. And The Avengers qualify as Romanoff's closest family members. So, at least one of them, Tony Stark, will show up in Black Widow. Anyone who has watched Avengers: Endgame will appreciate the oddity of Iron Man and Black Widow appearing in this film.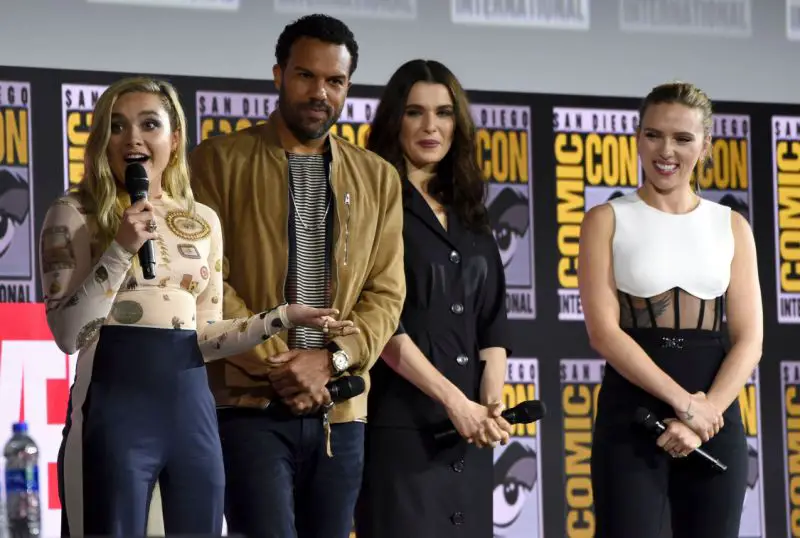 Right now, the safe bet is that Black Widow becomes the last MCU film for Johansson and Robert Downey, Jr. Then again, they might make other surprise cameos in different movies. We should savor Black Widow just in case, though.
In addition to the two recognizable faces from The Avengers, Black Widow will star a lot of talent. David Harbour of Stranger Things will portray Red Guardian, Romanoff's father. Hopefully, this role goes better than his last comic book outing as Hellboy.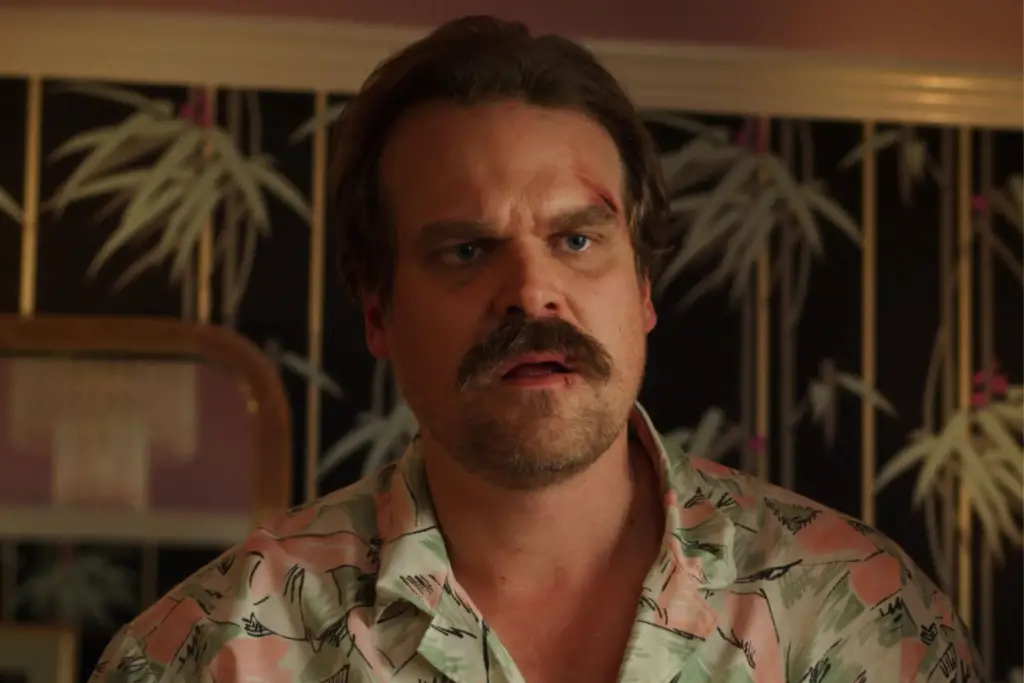 Academy Award winner Rachel Weisz will portray Melina, the family matriarch. This role marks her return to action blockbusters, the genre that made her famous thanks to The Mummy franchise. But she's not the most intriguing woman in the cast.
Florence Pugh joins the MCU as Belova, the younger sister of Romanoff. Pugh is coming off a career-making year in 2019. First, she starred as a professional wrestler, Paige, in Fighting with My Family. Then, the critic's darling, Midsommar. Finally, she portrayed Amy in Little Women, a major awards contender.
Actress @Florence_Pugh is Yelena Belova in this first on-screen look at her character in #BlackWidow! pic.twitter.com/tONcTkO1MM

— MCU Direct (@MCU_Direct) December 3, 2019
Pugh seems likely to become the next Black Widow in the MCU. Part of Disney's business plan requires the replacement of expensive actors with cheaper ones. Previous movies have already groomed alternatives for Iron Man and Captain America, while Disney has confirmed that Natalie Portman will become Lady Thor.
The 24-year-old Pugh makes a lot of sense as a substitute for Johansson, whose character is already, well, you know.
Happy #InternationalWomensDay from Scarlett Johansson and Florence Pugh! pic.twitter.com/8Q3p7GwmPT

— Black Widow (@theblackwidow) March 8, 2020
Miscellany
While details of Black Widow remain shrouded in mystery, Disney has announced that a Marvel supervillain named Taskmaster will appear. It's unclear whether he's the bad guy in the movie or just a bad guy. For that matter, I shouldn't presume that Taskmaster is male in the film just because he is in the comics.
At Comic-Con, MCU head Kevin Feige also mentioned that Thaddeus Ross will return in Black Widow. The man nicknamed Thunderbolt technically pre-dates the MCU. William Hurt played him in 2008's The Incredible Hulk, the largely disavowed Ed Norton version.
Also, Romanoff will have a love interest in the film. The Handmaiden's Tale co-star O. T. Fagbenle will take on the role of Rick Mason. In the comics, Mason's a handler for superheroes and a spy in his own right.
Generally speaking, Black Widow, as a movie, has been in the works since 2004. Lionsgate once owned the rights to the character, but they eventually reverted back to Marvel. Disney always planned to do something with the character, which leads to an interesting bit of movie trivia.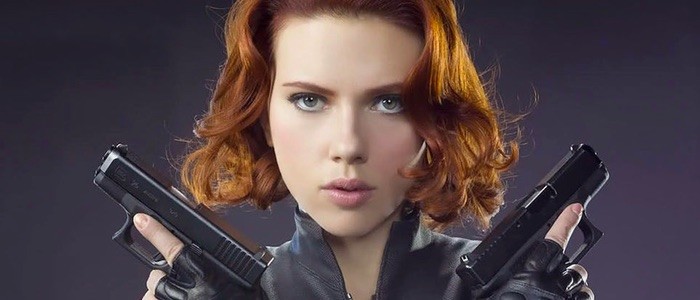 Scarlett Johansson wasn't the original choice for Black Widow. Instead, Disney chose Emily Blunt. Unfortunately for her, the filming of scenes for Gulliver's Travels precluded her from filming Iron Man 2. Yes, Mary Poppins was almost Black Widow, too.
Final Thoughts
To a larger point, Black Widow should have been the first female-centric Marvel standalone. Disney's been honest about the fact that they blew this one. They will finally have a chance to get it right on May 1st. And this movie's extremely important to the company.
With Black Widow, we're at the beginning of MCU Phase 4. The Eternals will actually be a tough sell. So, Disney needs Black Widow to become a box office blockbuster. And it should.
Feature Image: TVOvermind.com
Thanks for visiting MarvelBlog.com! Want to go to Disney? For a FREE quote on your next Disney vacation, please fill out the form below and one of the agents from our sponsor MickeyTravels, a Platinum level Authorized Disney Vacation Planner, will be in touch soon!