MarvelBlog News for October 5, 2020
This week, an actress prepares to make Kamala Khan Marvel-ous, directors devise plans to make her famous, and an actor shockingly returns to the Spider-Verse.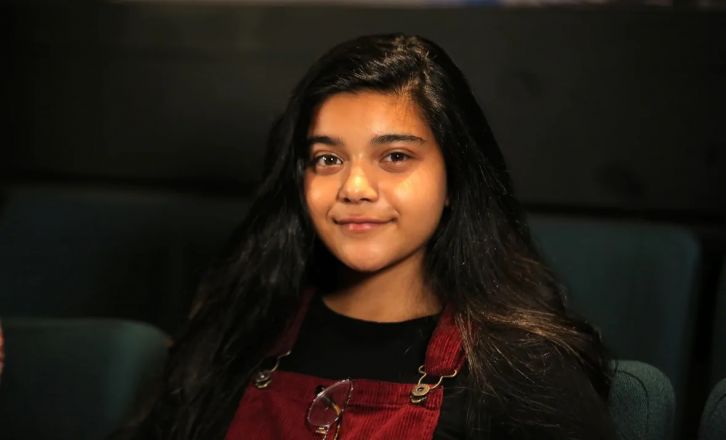 Let's talk about actors you do and most assuredly do NOT know in the latest MarvelBlog News update.
Marvel Gets Its Ms.
Have you ever watched The Blair Witch Project? This micro-budget film demonstrated something obvious.
Horror movies shouldn't cast actors to act terrified. Instead, they should stick random people in the forest for the weekend and then terrorize them.
Acting only goes so far, and it cannot beat the real thing.
I mention this because Disney picked its Ms. Marvel this week, and the studio followed this strategy.
For a while now, rumors have centered on Geraldine Viswanathan as the actress most likely to portray Ms. Marvel.
This bit of gossip failed the laugh test, as the Blockers/Miracle Workers star is 25 years old. Kamala Khan is 16.
Also, Viswanathan has already accomplished a great deal in Hollywood.
For Ms. Marvel to work, the character of Kamala Khan must act like a totally in over her head teenager who discovers superpowers.
Who is the best choice for that kind of role? Yes, it's an unknown working on her first major project.
So, when I tell you that Iman Vellani will portray Ms. Marvel in the upcoming Disney+ series, you shouldn't seem surprised that you don't know her.
The show will work better because you don't know her.
Similarly, Vellani won't have to pretend like she's an overwhelmed teenager thrust into an impossible situation. That's precisely what has happened to her in real life.
The moment she appears in a picture as Kamala Khan, a costumed superhero, Vellani immediately becomes one of the world's most famous people.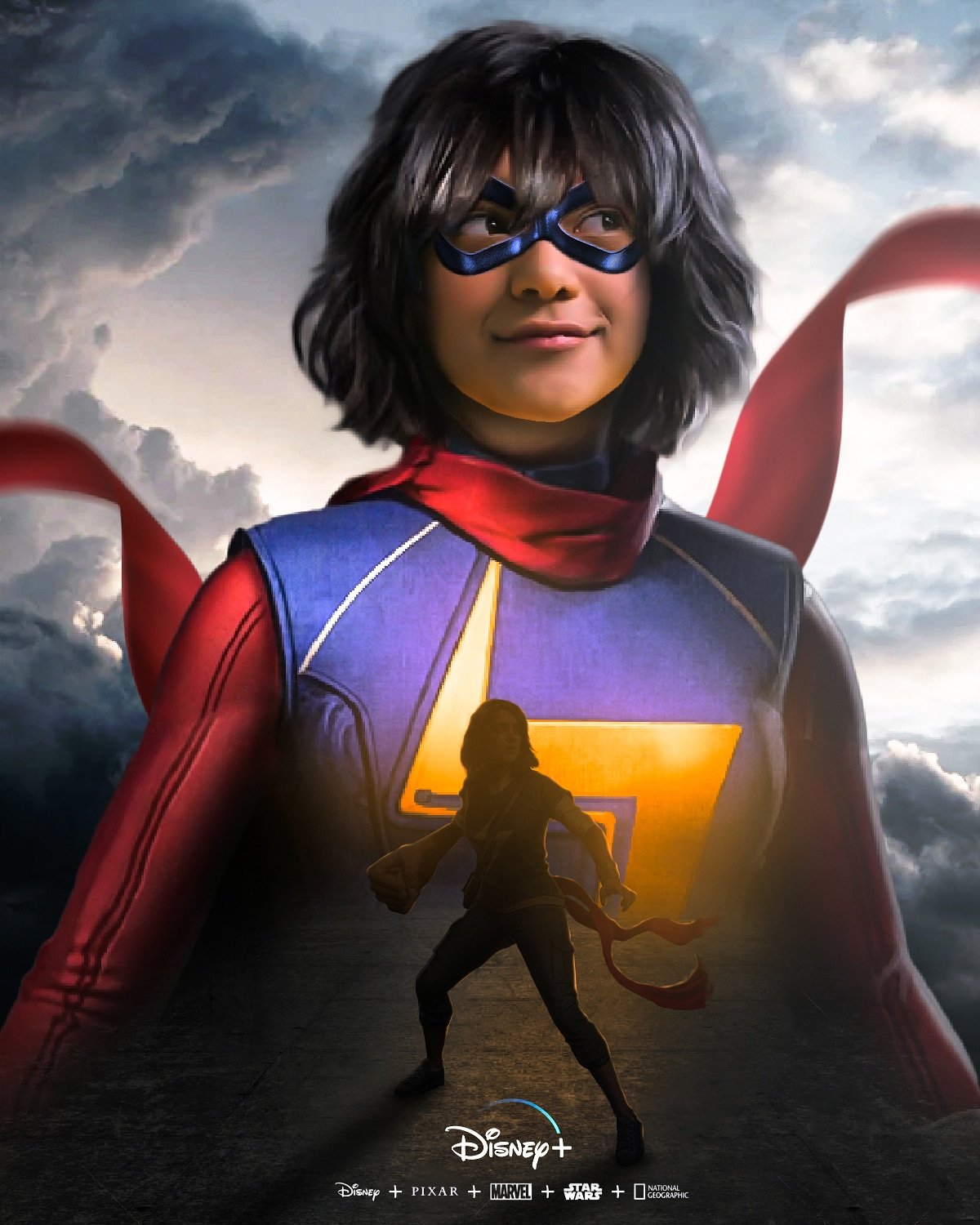 That's what an MCU role does for an actor, which means that perception will match reality for Vellani in Ms. Marvel.
More about Ms. Marvel
I'd stayed away from other Ms. Marvel updates recently because I knew the casting announcement was in the offing.
No, I didn't know the role would go to Vellani – I'd literally never heard of her until last week – but Marvel sources suggested that casting was done.
So, I'll now discuss a couple of other news items about Ms. Marvel, a show that Disney believes will become extremely popular with the under-30 crowd.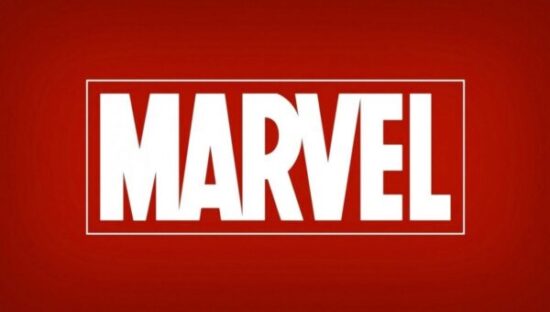 Marvel locked up a talented, rising duo to direct some episodes of the series. Their names are Adil El Arbi and Bilall Fallah, but they go by Adil & Bilall.
These two film school buddies are among the few who have had a great 2020.
Their most recent project, Bad Boys for Life, is currently the number one film released in North America this year…by about 40 percent.
Worldwide, the only film that has done better is a Chinese war film that has earned less than $1 million outside of China.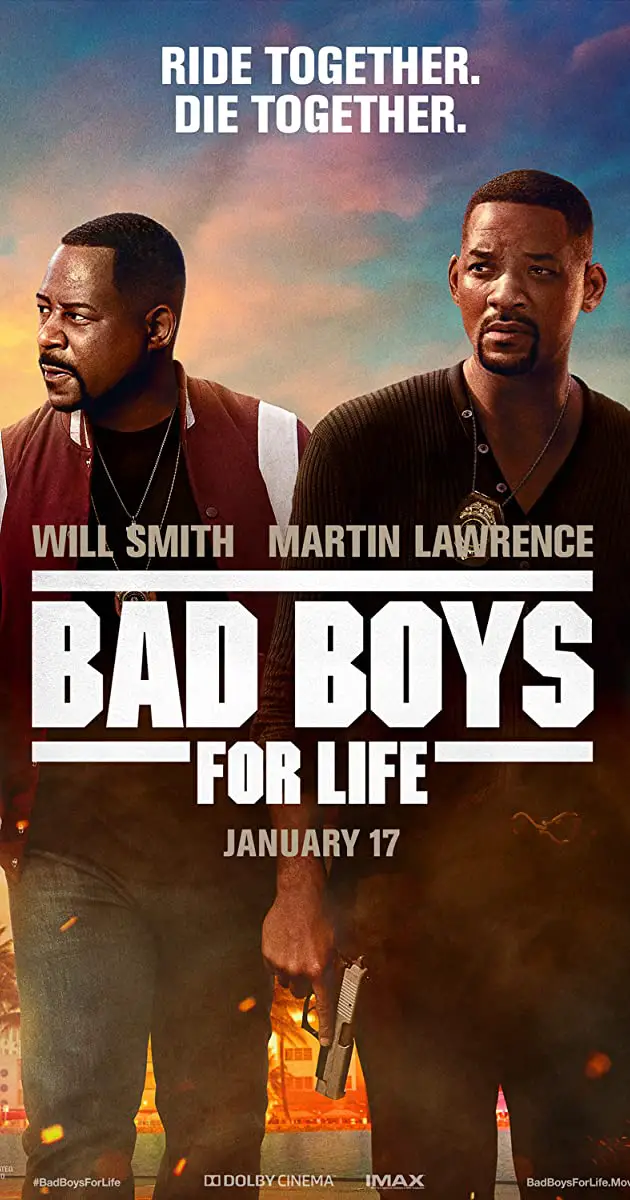 So, for most of the world, Bad Boys for Life is the best, which means that the next phase of the MCU will include the hottest directors on the planet.
Other Ms. Marvel Directors
Chloé Zhao, who will helm Eternals, is currently dominating the film festival circuit for her 2020 release, Nomadland.
So, the Marvel/Disney plan here is to secure the MCU by hiring the best talent behind the scenes, and it's working.
Adil & Bilall have accepted the task of turning Vellani into an action heroine of the highest order.
They won't do this alone, as two-time Academy Award winner Sharmeen Obaid Chinoy will also helm at least one episode.
As a native Pakistani woman, Obaid Chinoy is perfectly suited to introduce the world to Kamala Khan, a Pakistani-American teen.
The other director Disney has hired is Meera Menon, who has directed episodes of The Magicians, GLOW, and Outlander.
As you can see, Ms. Marvel features quite the pedigree.
Also, I highly recommend G. Willow Wilson's comic book run that debuted Kamala Khan.
The comics will make you appreciate how much audiences are going to love this Disney+ series.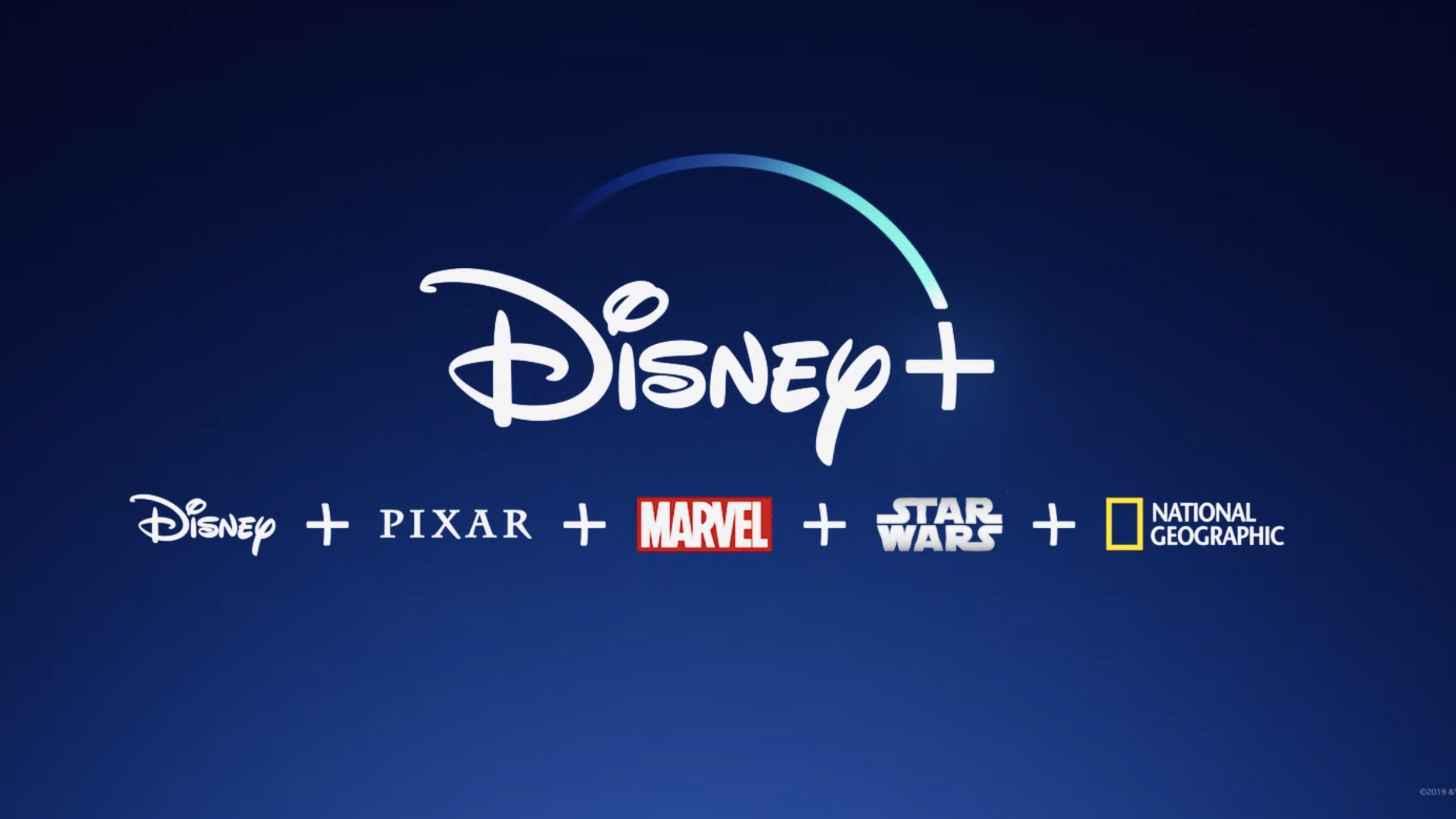 The Most Shocking News Item This Week
Okay, I knew that the Ms. Marvel casting was coming, but this next one blew my mind.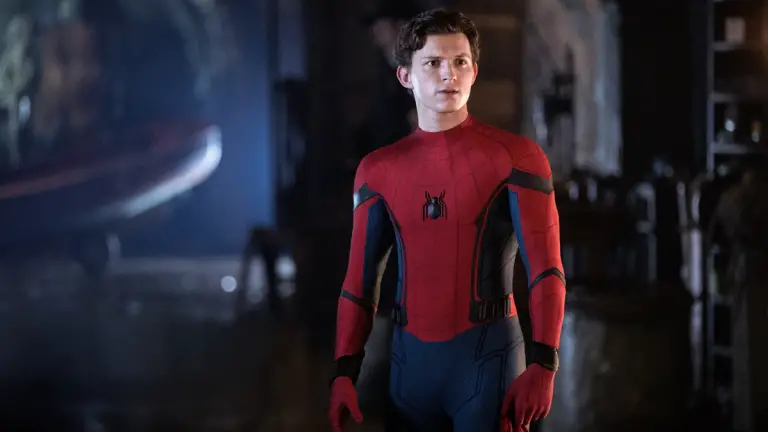 Seriously, I would have bet all the money in my pockets against all the money in your pockets.
The producers of Tom Holland's third Spider-Man movie have confirmed that Electro will appear as one of the villains.
The stunner is that Holland will square off against…Jamie Foxx.
You may recall – or have blocked out the fact – that Foxx portrayed the character of Max Dillon/Electro in The Amazing Spider-Man 2.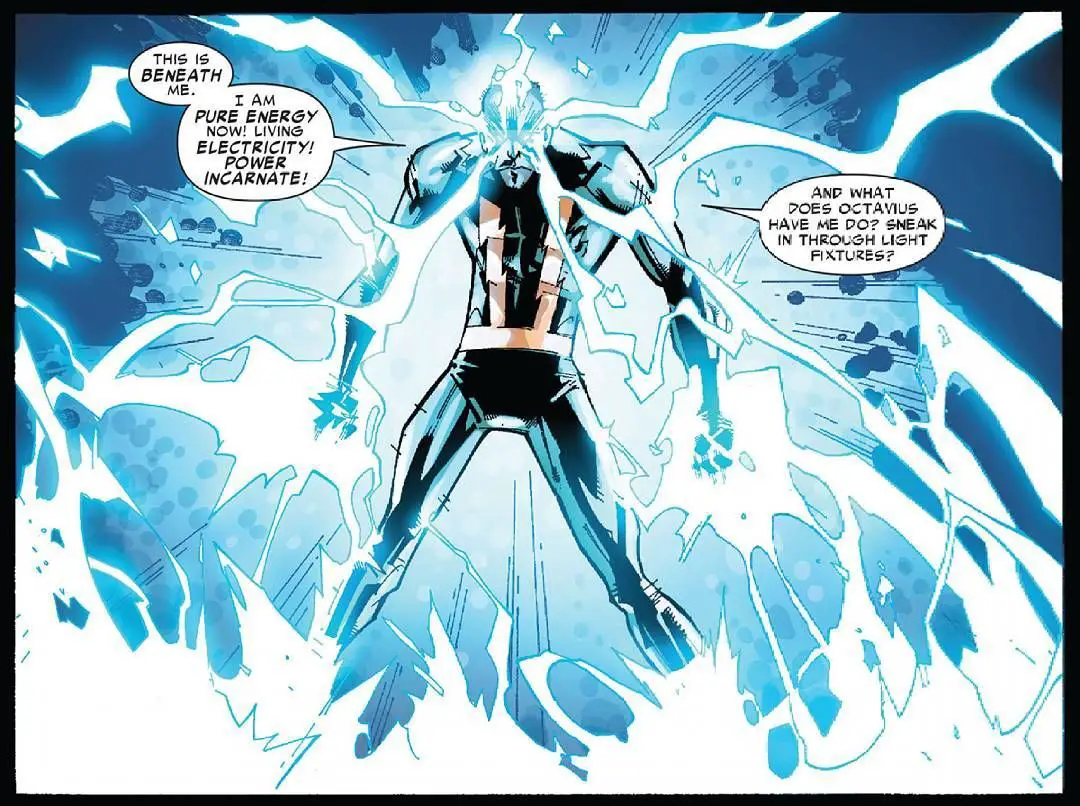 That was the movie that performed so poorly the entire world forgot Andrew Garfield existed.
Sony felt the need to reboot the franchise and work with Disney to get Spider-Man into the MCU. Otherwise, their Spider-Man license seemed worthless.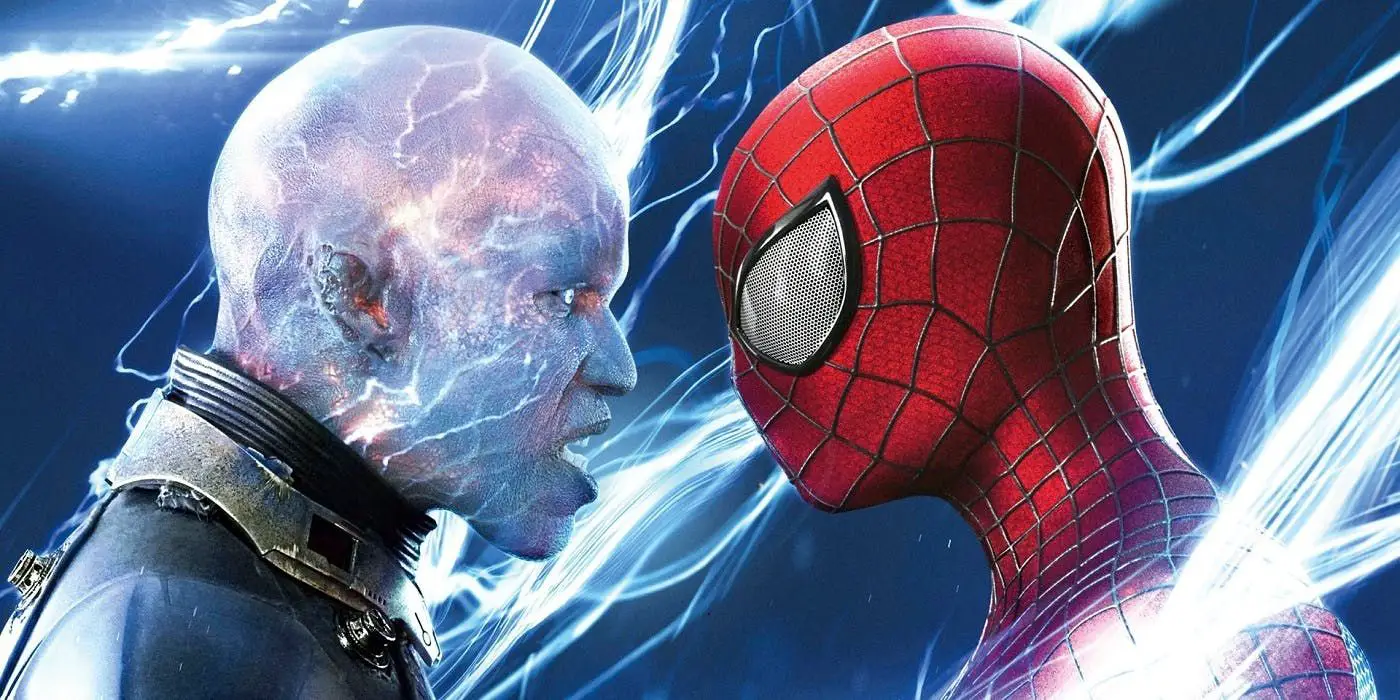 However, Jamie Foxx is an Academy Award-winning actor.
So, everyone's willing to blame Sony and director Marc Webb for the failures of the Garfield franchise.
Ergo, Foxx receives a clean slate and will return as Electro. He won't be blue this time, though.
In fact, insiders suggest that the next Spider-Man film will include an entirely new take on Electro.
It'll be as if the other never happened, which we all wish were true.
The implication here exists beyond Foxx as Electro, too. If Marvel's doing that with a non-MCU character, it could feasibly do the same with others.
For example, The Defenders could enter the MCU with new backstories rather than the ones from Netflix shows.
Friends, this decision registers on the Richter scale. It's a potentially groundbreaking development for all things MCU.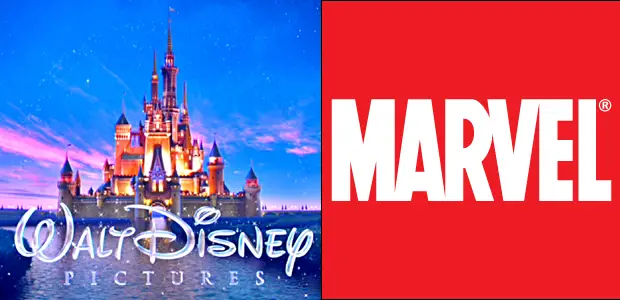 Other Marvel News This Week
With two massive stories, we don't have much room for anything else.
I'll quickly mention that Benedict Cumberbatch has confirmed that Dr. Strange 2 will film soon.
According to the actor, The Multiverse of Madness shoots in late October or early November, which is, you know, like four weeks from now.
Also, I just read the source material, H.P. Lovecraft's At the Mountains of Madness. You can do the same for free at the official Lovecraft site.
Suffice to say that I'm pretty worried about Dr. Strange.
In other Spider-Man news, The Hollywood Report suggests that Zendaya, Marisa Tomei, and Jacob Batalon should all return.
So, Spider-Man 3 will look a lot like the first two, only with an outsider from an alternate universe.
Hey, doesn't WandaVision hint at Wanda wrecking the known universe? And doesn't The Multiverse of Madness hint at Dr. Strange trying to fix something broken?
Folks, I think we can start putting two and two together about an overriding story arc for the next phase of the MCU.
Thanks for visiting MarvelBlog.com! Want to go to Disney? For a FREE quote on your next Disney vacation, please fill out the form below and one of the agents from MickeyTravels, a Platinum level Authorized Disney Vacation Planner, will be in touch soon!