Earth's Mightiest Show & The Marvel Minute with Lorraine Cink
With the comic industry on hold, the good peeps at Marvel.com are doing their best to provide content for those of us, well, on hold everywhere else.
Today, on Earth's Mightiest Show, Co-Host Lorraine Cink gave us a tour of the inside of a comic book.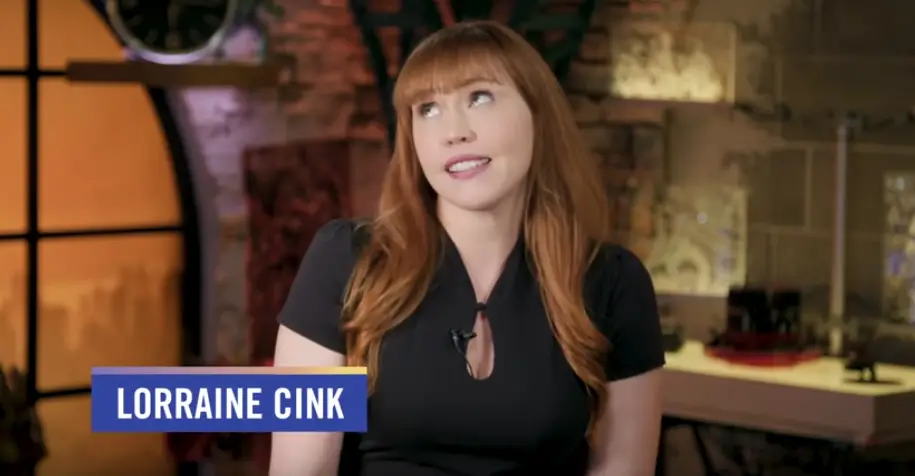 Yep. Similar to our friends at The Star Wars Show, Ms. Cink, and Co. like to dive deep into EVERYTHING Marvel. And comics are ripe for the picking; even just the concept of a "comic."
They are no longer "funny books" as my beloved gram used to call them. Nope. Comics are a literary genre, complete with rules.
Check it out:
How To Read Comics The Marvel Way! | WORDS Edition
Lorraine Cink, Earth's Mightiest Show host, gives us our first lesson on how to read comics! Before we can dive into the world of comics we need to understand the WORDS, how they are styled, and displayed.
Much like This Week! In Star Wars, The Marvel Minute is a short-form news roundup show, which gives a synopsis of the week's top stories from the Marvel universe.
And, by the way, don't forget to check out the comic version:
Marvel Studios' Black Widow Coming to Marvel Games! | Marvel Minute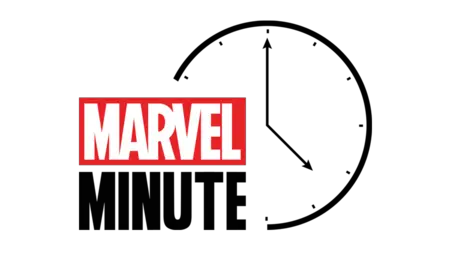 his week on Marvel Minute Yelena Belova, Natasha Romanoff, & Red Guardian are in Marvel Games including Marvel Future Fight & Puzzle Quest! We've also teamed up with ESPN to create comic covers featuring some of the amazing players in the NFL draft!
And we covered the superheroes of the NFL Draft, too:
And coming up, we have This Week in Marvel and Marvel's Pull List.
Thanks for visiting MarvelBlog.com! Want to go to Disney? For a FREE quote on your next Disney vacation, please fill out the form below and one of the agents from MickeyTravels, a Platinum level Authorized Disney Vacation Planner, will be in touch soon!