Marvel Lists Scott Lang's Lockdown Activities
File Under: Brilliant!
Do you remember the old Guinness (beer) commercials?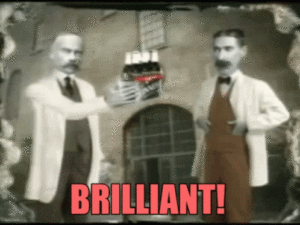 Well, that's all I could respond with after reading Rachel Paige's latest for Marvel.com:
Here's Everything Scott Lang Did Under House Arrest for 2 Years
Bored? Scott Lang was as well!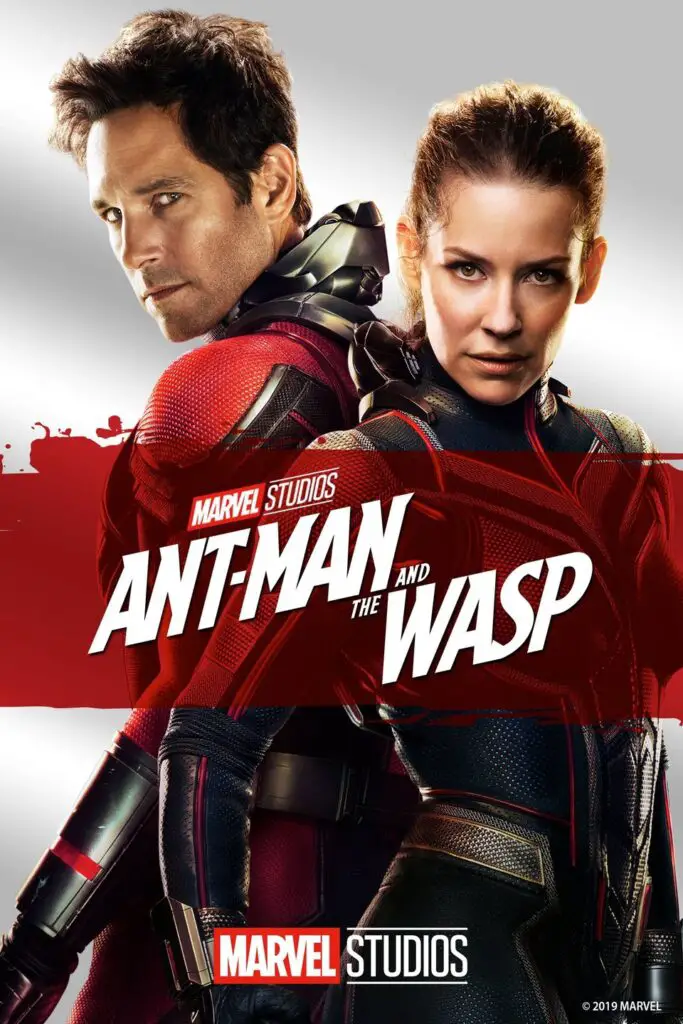 Now, I would like to find these bored people and delegate some of my housework, but I digress. Rachel reminds us that Scott Lang — a.k.a. Ant-Man as played by Paul Rudd — had no trouble keeping himself busy:
Having trouble figuring out how to fill the hours of the day? Well…you're certainly not alone. If you're looking for inspiration to keep busy, you might want to look to someone who's been there, done that. Let's not forget that Mr. Scott Lang — aka Ant-Man — spent a whopping two years under house arrest following the events of Marvel Studios' Captain America: Civil War.
As Agent Jimmy Woo put it, Scott "went to Germany and drew on the walls with Captain America." Doing this broke the Sokovia Accords, and now he's got to stay home.
When we see Scott once again at the beginning of Marvel Studios' Ant-Man and The Wasp, he's busy spending his days making elaborate mazes for his daughter Cassie as if they're in the middle of a high-stakes heist. But that's not all he's doing!
Here's a refresher on that scene:
And Marvel's Ms. Paige had a thumb-busting long list.
Here are my favorite three:
Playing the drums
Well, Scott's not exactly playing real drums — he's got an electronic drum kit to really hone in on his musical skills. No idea what songs he's learned so far, but considering he's been inside for two years, it's safe to wager he's gotten pretty good at these pretend drums. 
Karaoke
You don't need a fancy machine to bust out some karaoke tunes, but maybe try to sing just a little bit softer than normal — in case your neighbors don't want to hear it. 
Learning close-up magic
Now's the perfect time to learn a skill that will help you evade the authorities later on! Just kidding. But Scott's newfound closeup magic hobby certainly comes in handy when he's in need of a quick bait and switch. Don't see a need for misdirection just yet? Well, you could at least learn some simple card tricks.
You MUST read the remainder of Rachel's piece.
BTW: Abra-Kadabra
The close-up magic scenes might have been the best in the movie:
So, what are doing (did you do) to keep busy during the COVID-19 lockdown? Did you fare as well as Scott Lang?
Let us know in the comments.
Thanks for visiting MarvelBlog.com! Want to go to Disney? For a FREE quote on your next Disney vacation, please fill out the form below and one of the agents from MickeyTravels, a Platinum level Authorized Disney Vacation Planner, will be in touch soon!