MarvelBlog News for May 5, 2020
What's happening in the wide world of Marvel this week? Well, Sony is rich, Disney is richer (and poorer), and The Man is about to join the MCU. Let's talk about all of it and more in the latest edition of MarvelBlog News.
Sony Shouldn't Name Things
This week, I was reminded of a super-obscure Dudley Moore movie called Crazy People. In the film, amateurs try to create marketing campaigns for large corporations. The best that anyone can do for Sony is to compare it to the word 'bony.'
Names have always been a problem for Sony going all the way back to Betamax, if not earlier. Even today, Sony still gets a ludicrous amount wrong when it names things.
To wit, we finally have a name for the Sony version of the Marvel Cinematic Universe. It's the *deep breath* Spider-Man Universe of Characters. Doesn't exactly roll off the tongue, does it?
Oh wait, that was the initial report about the name. After a bit of digging, IGN discovered that name isn't accurate. *whew* We dodged a bullet there.
So, what's the real name? It's…oh no. Oh no no no.
Friends, I half-heartedly welcome you to the Sony Pictures Universe of Marvel Characters.
I guess we can call it SPUMC? Or SPU-MC?
Yeah, I can't sugarcoat this one. Sony's current name for its new superhero franchise is next-level atrocious. Hopefully, somebody comes to their senses after the pandemic ends.
Sony Can Make Money, Though
My peers at Deadline have spent the past few weeks determining the best and worst movie blockbusters of 2019.
As you might expect, superhero movies play a significant factor on this list. In fact, one of them demonstrates why Sony and Marvel entered a tug-of-war over the Spider-Man property.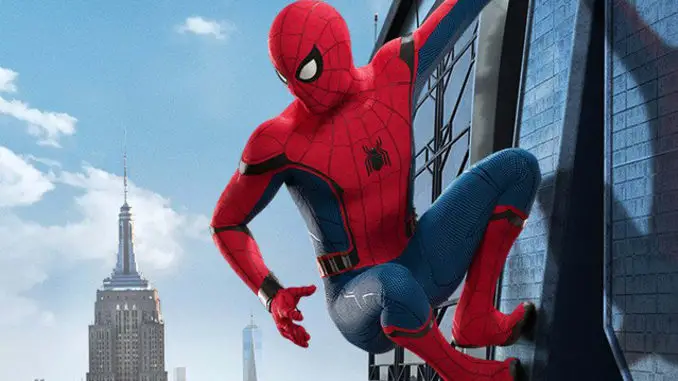 Yes, Spider-Man: Far From Home finished as the eighth-larger revenue generator of 2019. According to Deadspin's calculations, the movie netted $339 million.
For comparison, Spider-Man: Homecoming garnered almost exactly $200 million in profit. So, the MCU version of the Spider-Man franchise has become lucrative for both companies.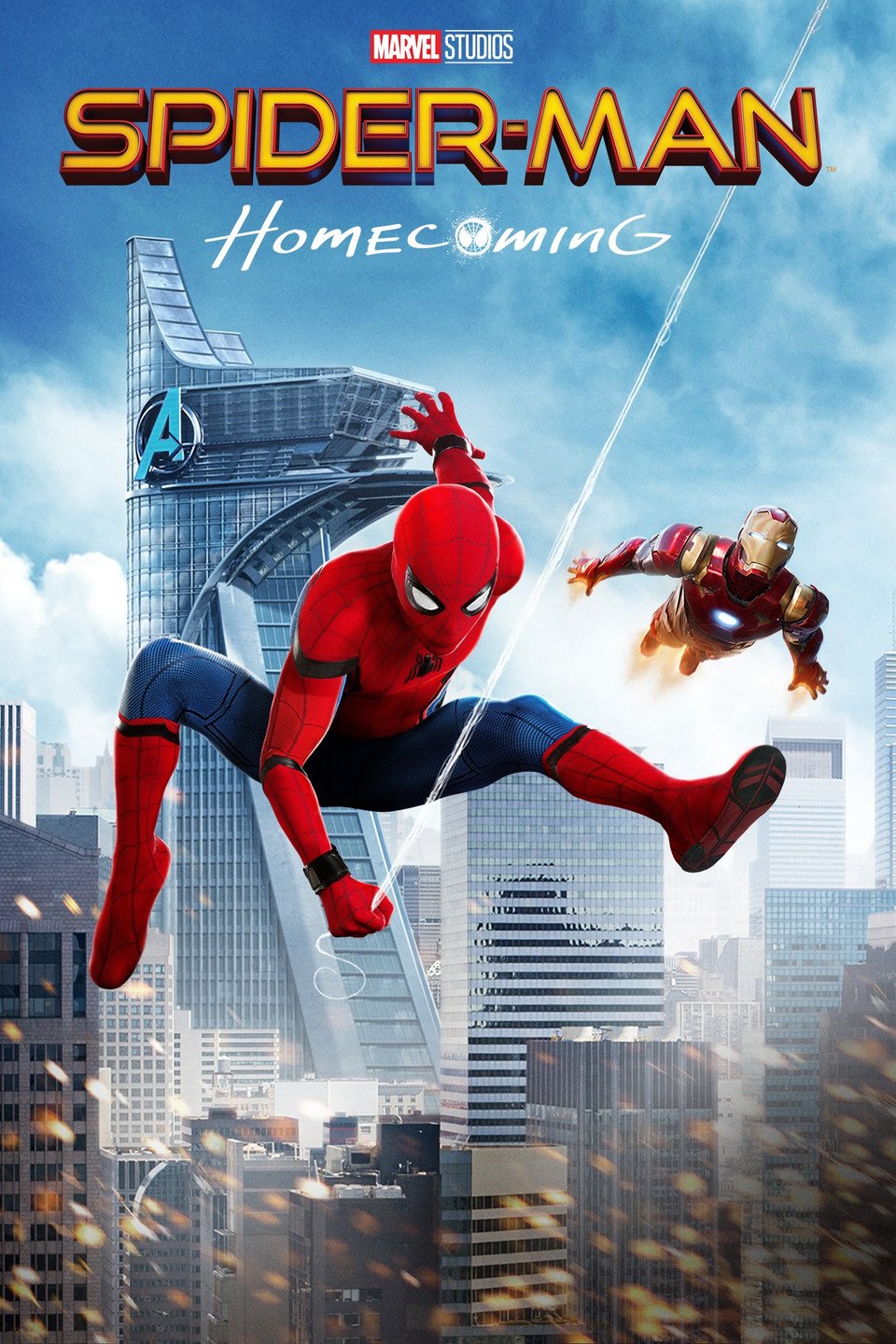 For Sony, the latest Spider-Man movie qualified as its most profitable 2019 theatrical release.
Meanwhile, Disney earned revenue from ancillary sales of the Spider-Man character. The high-profile movie release undeniably increased this revenue stream for Disney.

The Good and Bad for Disney
Deadline's investigation confirmed what many of us already knew. The Walt Disney Company delivered a record-shattering 2019 box office campaign.
Six of the seven most profitable films from last year are Disney titles. Seven out of the top eight are Disney properties. Yes, I'm counting Spider-Man here.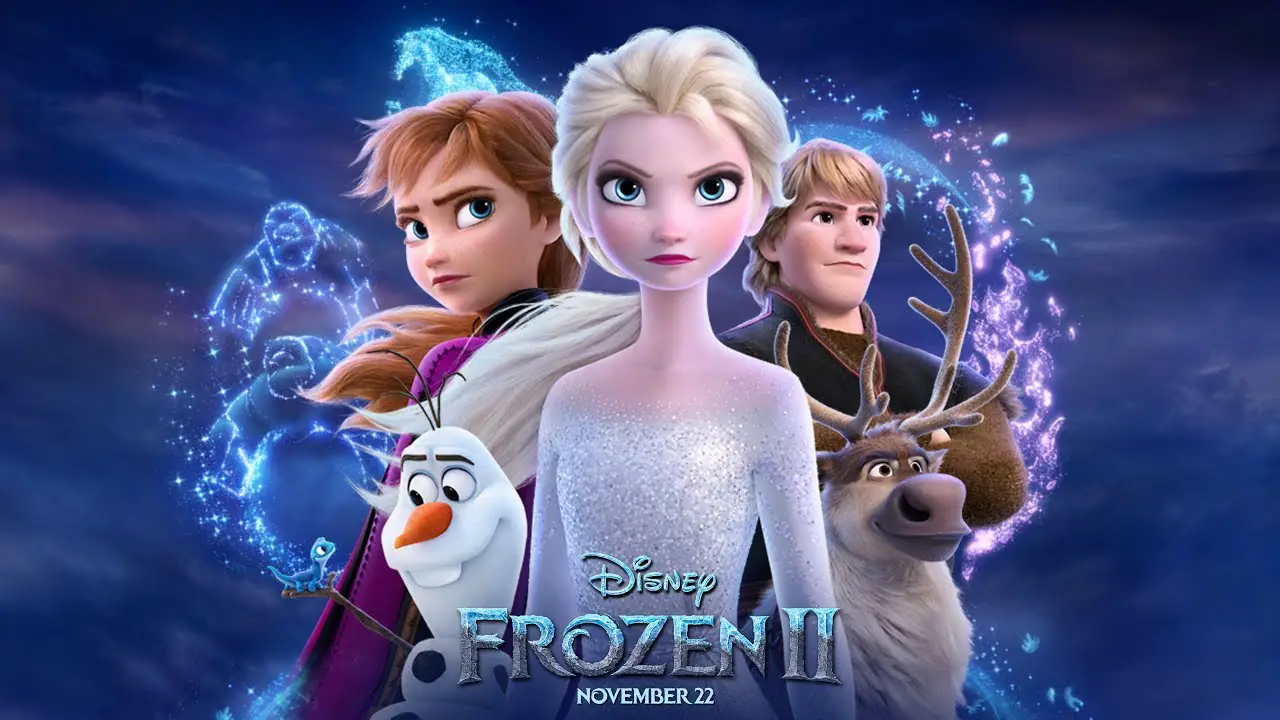 Still, the most dominant performer of the year isn't Frozen II or The Lion King live-action film. Of course, it's Avengers: Endgame.
The climactic Phase Three film netted $890 million in profit. That number is nearly 50 percent higher than the second-place finisher, Frozen II.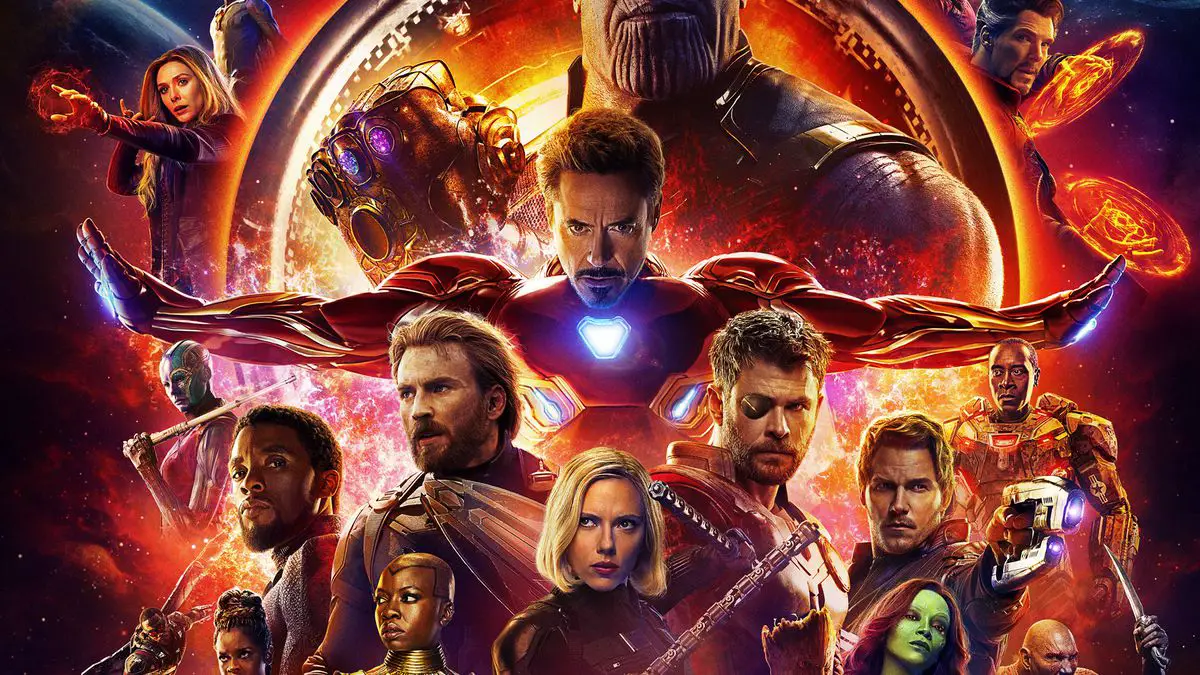 Also, Endgame's $890 million in revenue sets a new bar for the franchise. Avengers: Infinity War grossed $500 million, and Disney was thrilled with that.
Only one year later, Endgame has become one of the most profitable films in box office history.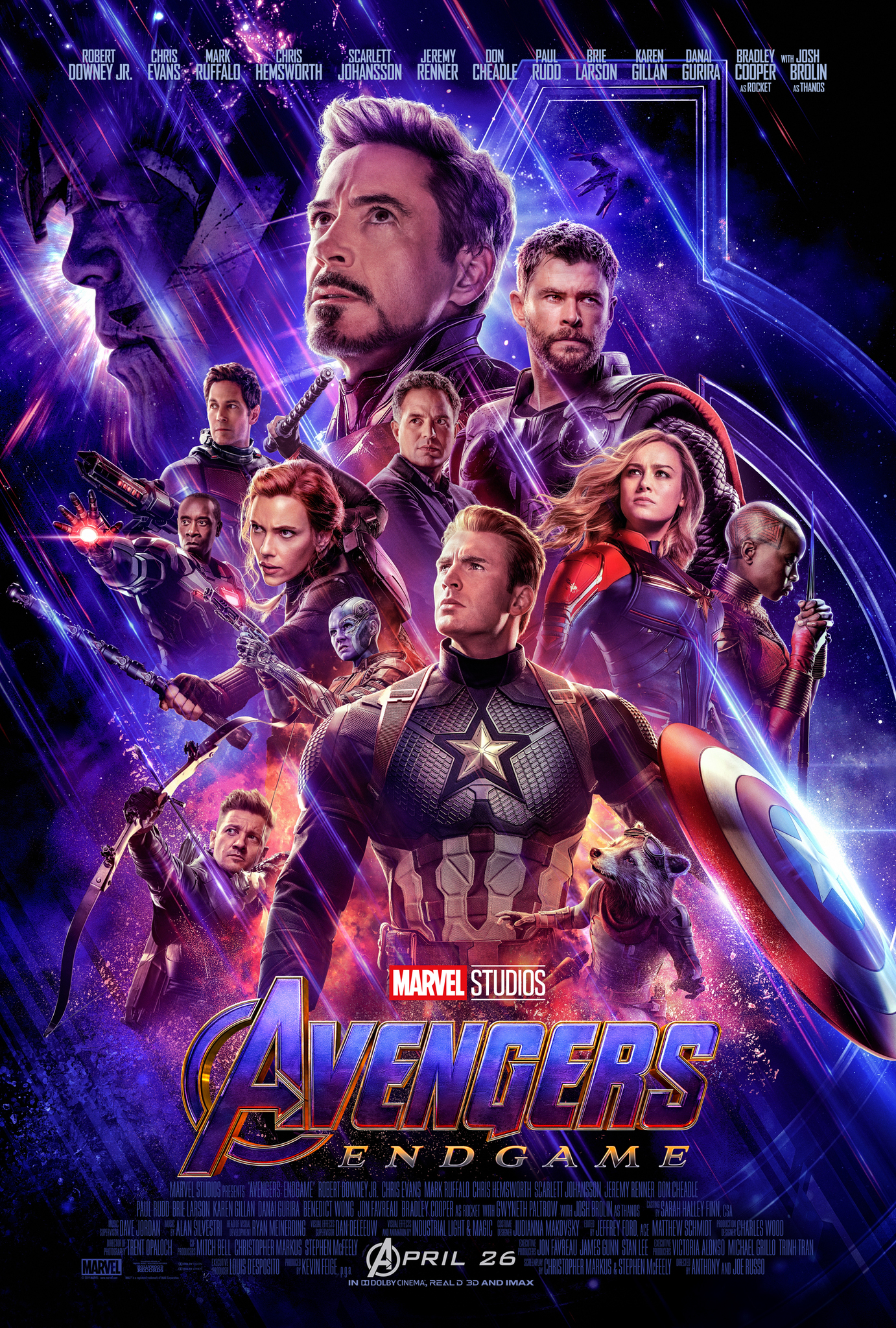 Sadly, Disney sits on the bottom of the list, too. A different Marvel property, Dark Phoenix, claimed the dubious distinction of box office bomb of 2019.
By Deadline's calculations, Dark Phoenix lost $133 million. That's $10 million more than Terminator: Dark Fate and $20 million more than Cats.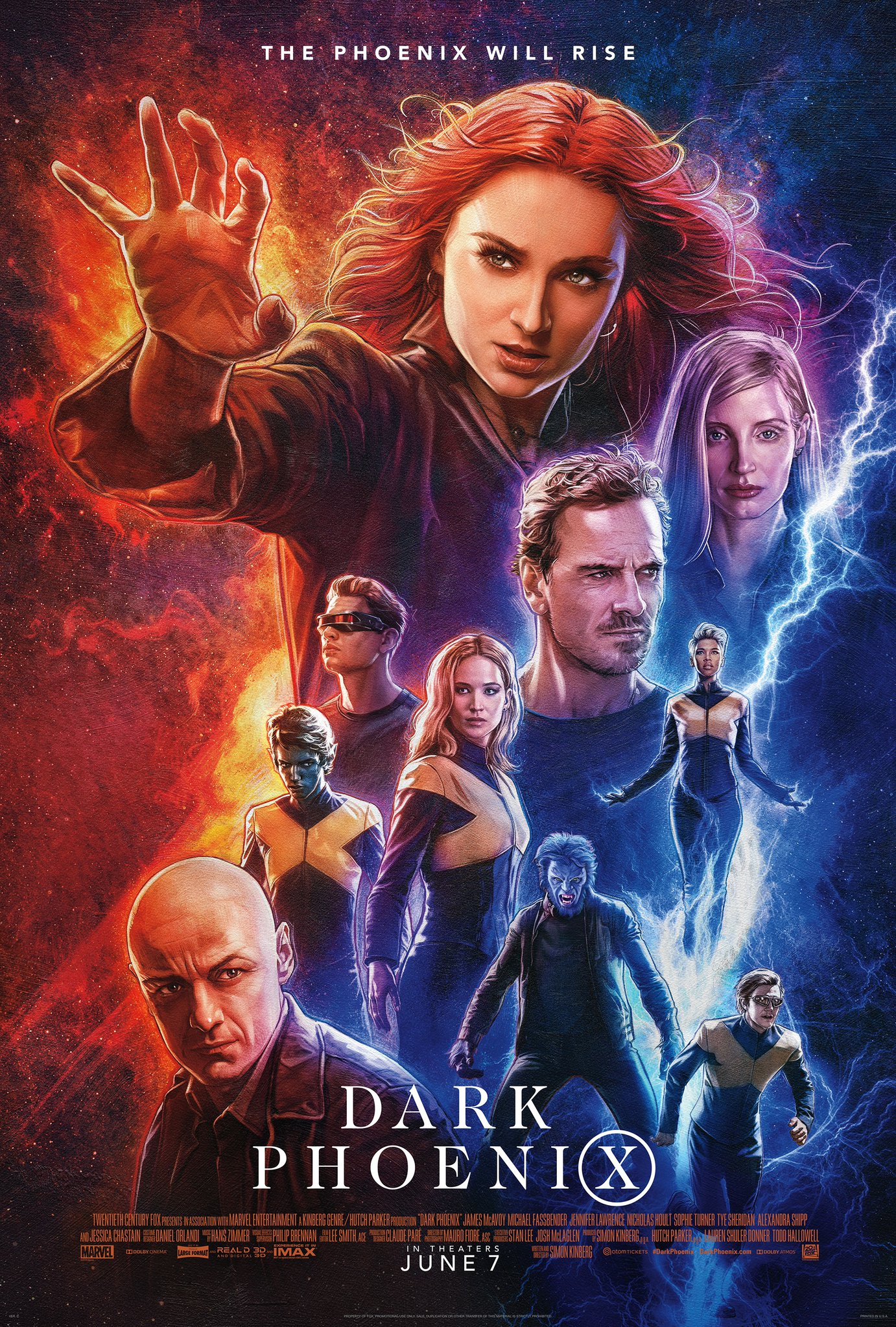 You read that right. Dark Phoenix threw under Cats!
Thankfully, Kevin Feige is now in charge of the Mutants. Hopefully, he'll redeem the franchise with the next movie, which probably arrives in 2023 or 2024.

The Irish Lasskicker Is Coming to the MCU
Here's an unexpected but pleasing update. Becky Lynch, arguably the most famous professional wrestler in the world, will join the MCU.
Nobody has stated the project or role yet. Also, we have no idea whether it's a small cameo or a character that has a plan and a purpose in the MCU.
Personally, I'm hoping for the latter, as I'm a proud member of The Man's bandwagon. Lynch started wrestling in her native Ireland when she was only 15.
After retiring once due to concussions, Lynch returned and later took the world by storm when she accidentally got busted open during a brawl.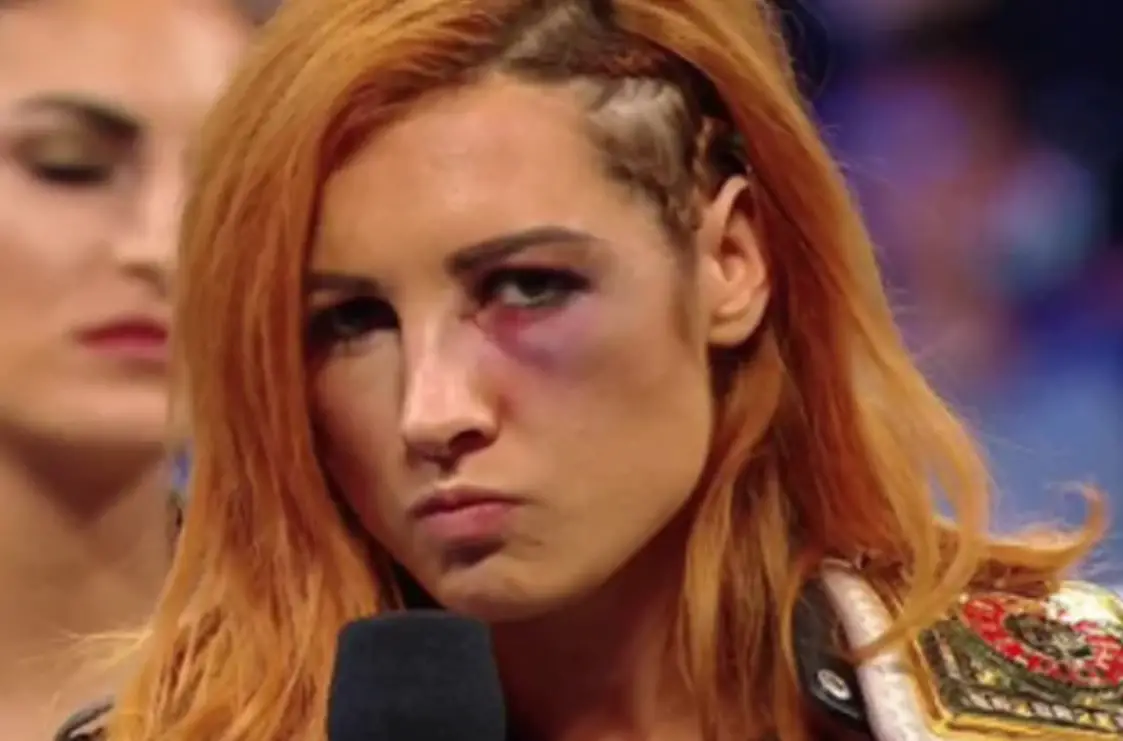 Declaring her face of blood as nothing more than "Irish war paint," Lynch kept fighting and suddenly became an overnight sensation after 15 years of hard work.
While the state of professional wrestling isn't healthy right now, especially in the WWE, Lynch has become the most iconic female wrestler of this generation, possibly ever.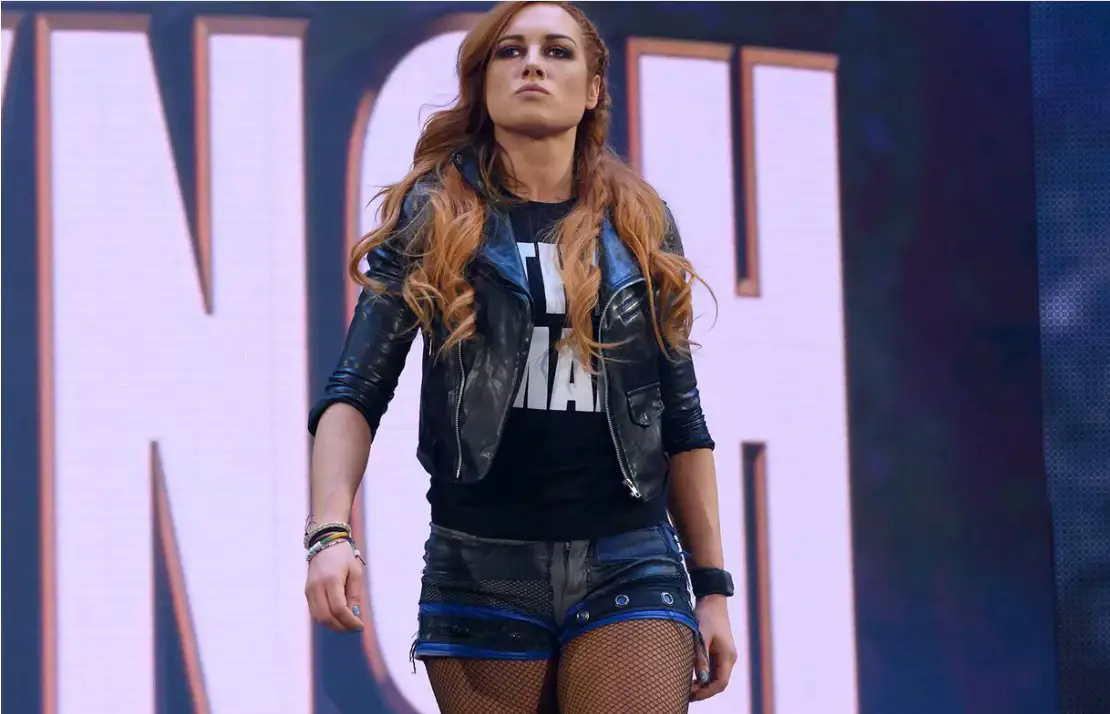 Hollywood has clearly noticed, as Lynch just appeared on an episode of Billions. Now, she's heading to the MCU.
Since she has the natural looks and charisma of an action hero, some studio execs view Lynch as a potential female version of The Rock.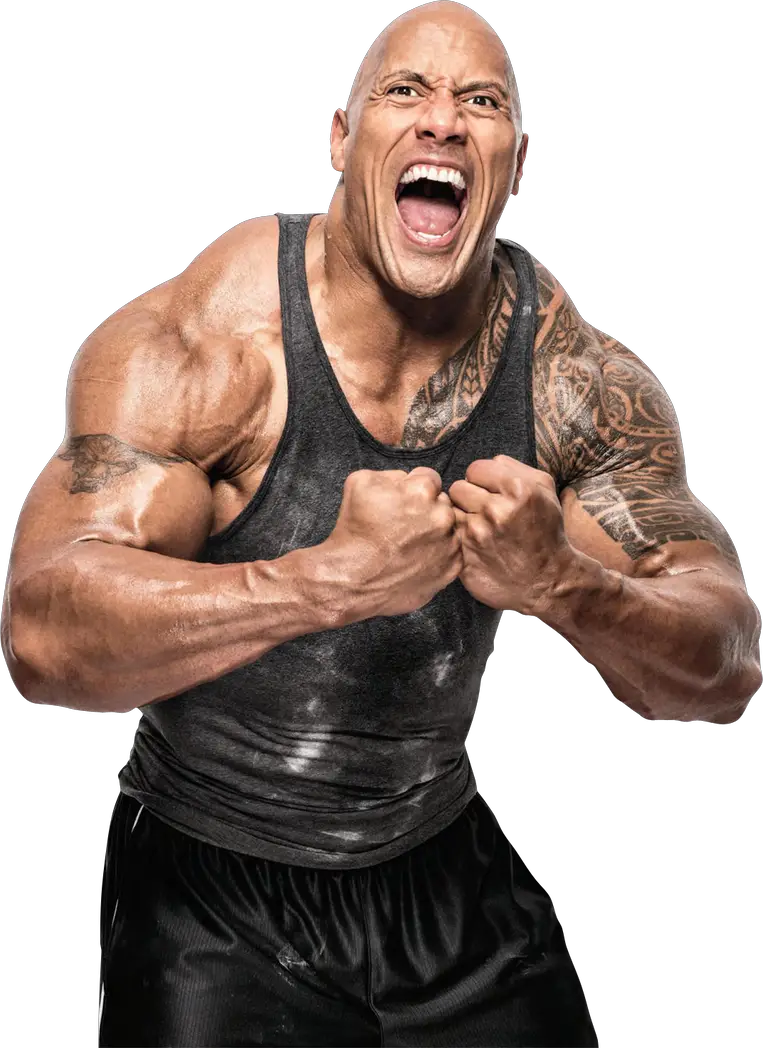 At worst, Lynch is still night and day better than John Cena. And that goof has somehow starred in some big-time franchises like Transformers and Fast and the Furious.
The most logical role for Lynch is one that Marvel insiders believe producers will cast soon. Mimi Gold, the Songbird, is a member of the Thunderbolts and a hero.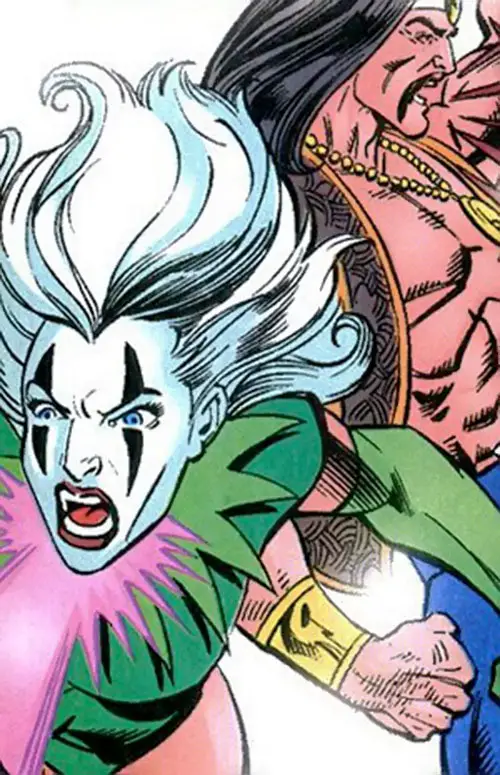 Formerly, Screaming Mimi committed crimes as a member of the Grapplers, a trio of wrestlers turned thieves. My vote is for Marvel to hire a real wrestler for the role.
Again, that's blind speculation, though.
Bad News for Some Marvel Shows
The final news item this week isn't unexpected. Marvel has released two television showrunners from their contracts.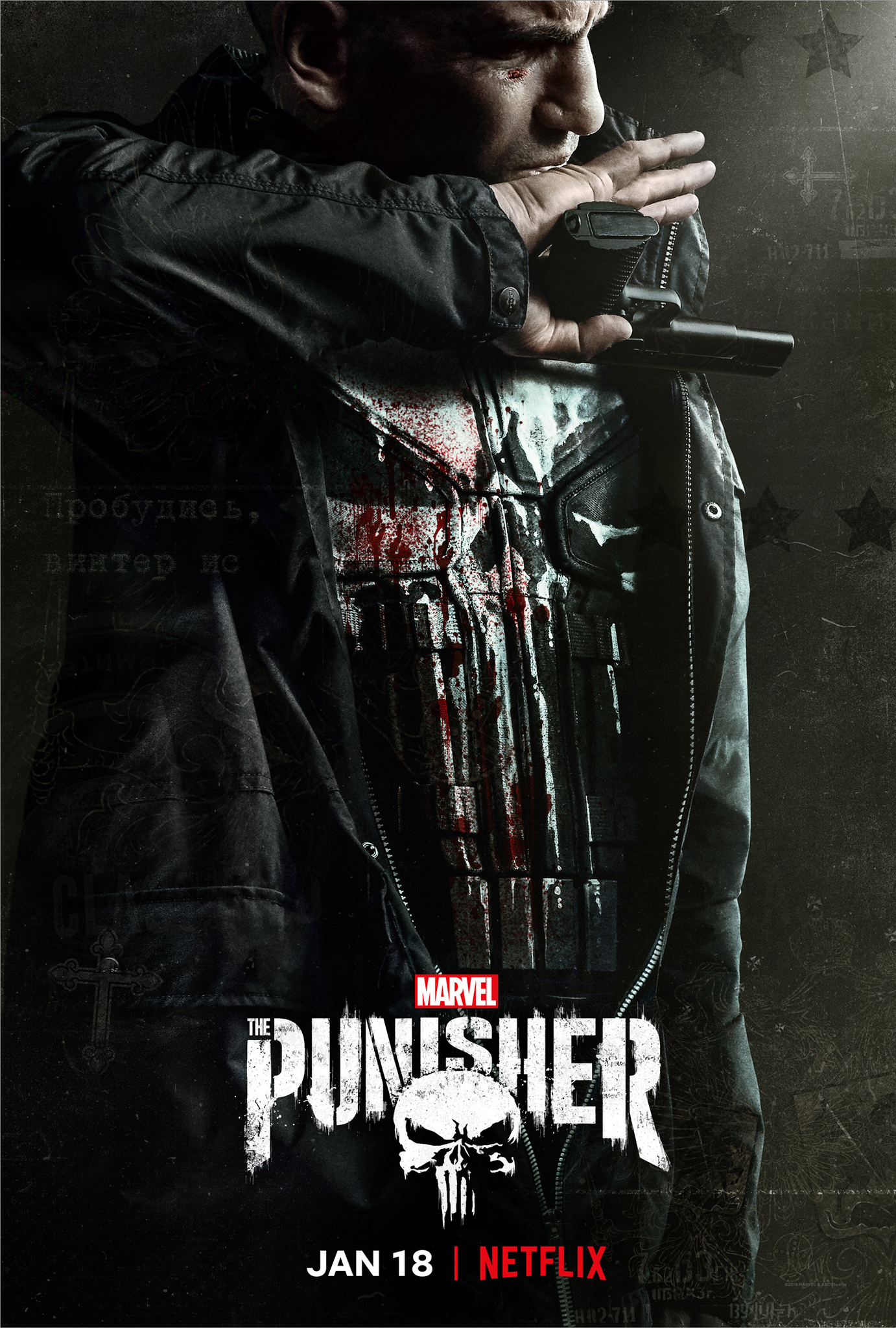 The employees in question worked on Helstrom and The Punisher. These producers, Paul Zbyszewski and Steve Lightfoot, were likely expecting the call.
You may not even know about Helstrom, which will air on Hulu later this year. Meanwhile, The Punisher hasn't aired new episodes since January of 2019.
Kevin Feige and his team recently took control of all Marvel television productions. Helstrom and The Punisher operated under the old guard, which is persona non grata now.
So, everyone knew this was coming. It's merely official now. Realistically, the thought of Feige running Marvel television should make everyone happy. Sadly, some people lost their jobs in the switch, though.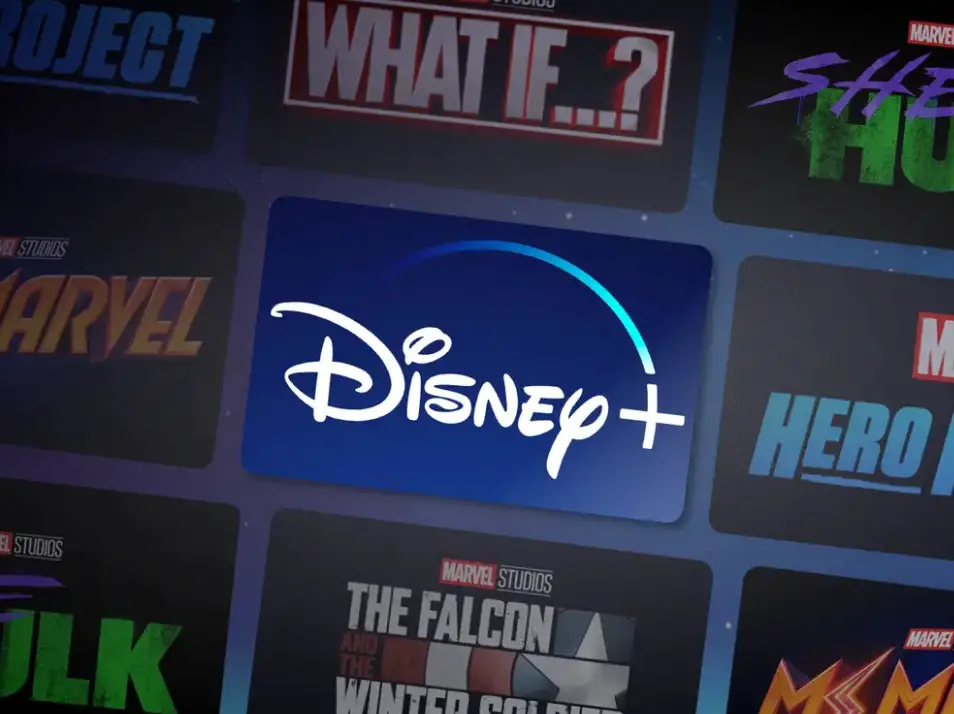 Okay, that's everything for this week. Have fun and stay safe, everyone!
Thanks for visiting MarvelBlog.com! Want to go to Disney? For a FREE quote on your next Disney vacation, please fill out the form below and one of the agents from MickeyTravels, a Platinum level Authorized Disney Vacation Planner, will be in touch soon!