MarvelBlog News for June 15, 2020
Marvel remains stingy with the news. So, the latest edition of MarvelBlog News is almost entirely rumor based. We do have one legitimate story, though.
Agents Go Back in Time
We're now through three episodes of Agents of S.H.I.E.L.D., which means that we're down to the final ten.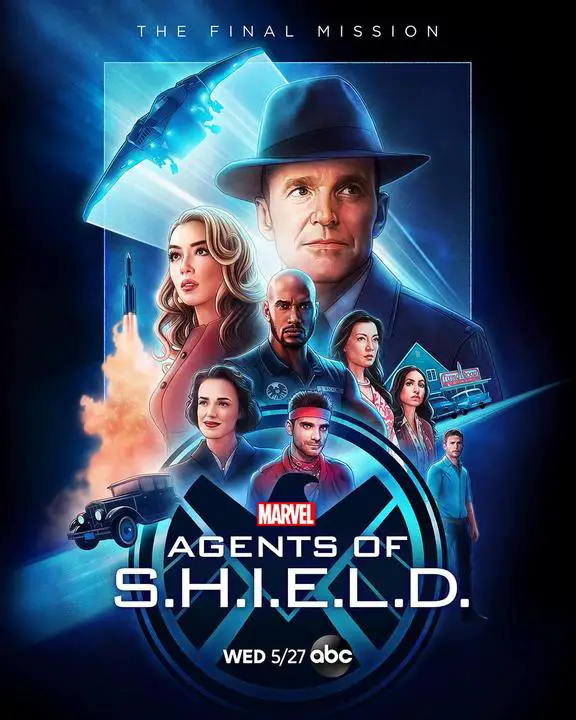 The most recent episode, Alien Commies from the Future!, has already earned praise as one of the show's greatest ever.
Obviously, for Agents of S.H.I.E.L.D., that's a tough list to crack. However, this episode's current IMDb score is 8.8 out of 10.
People LOVED Alien Commies from the Future!, and why shouldn't they? It's like the cast entered the movie screen at Sci-Fi Dine-In.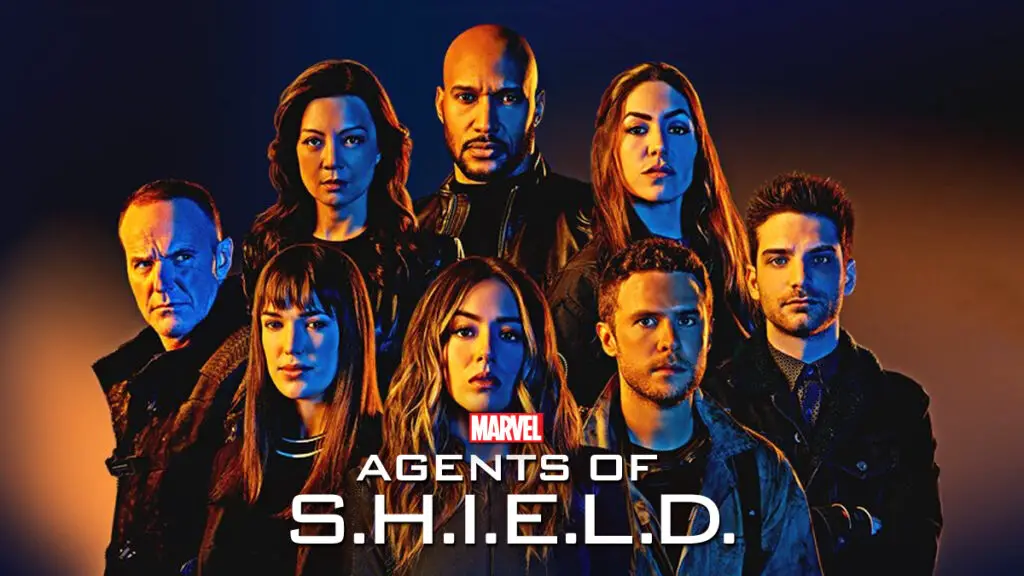 During the most recent story, the agents time-jumped to the 1950s, wherein they had an unfortunate encounter with government employees.
The premise provided plenty of fish-out-of-water opportunities for the cast, which led to some hysterical bits.
Without spoiling, the funniest moment of the season so far is Phil Coulson shouting, "Moist! MOIST!"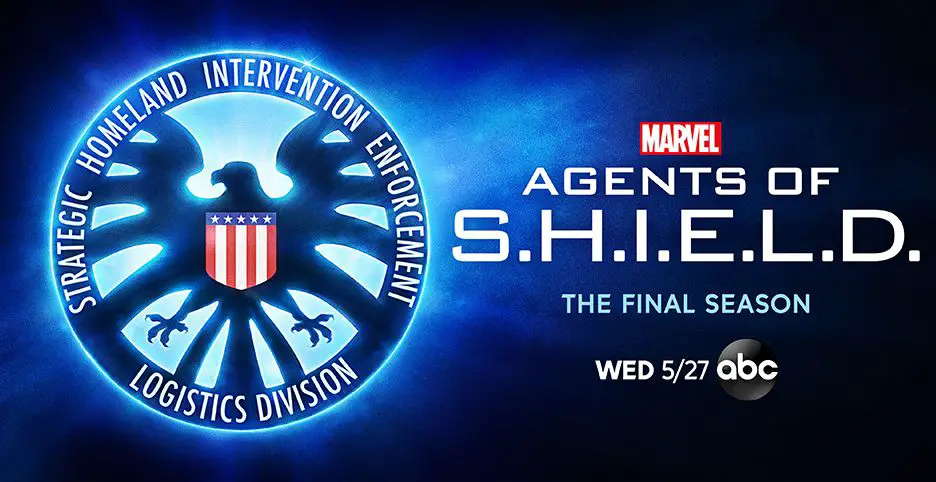 You can read some recaps of Alien Commies from the Future! here, here, and here. Cinemablend also raises some good questions about what happens next.
More than anything, the latest episode reintroduced Agent Souza from Agent Carter, the short-lived Marvel companion series.
Hopefully, he'll get some closure before the show ends.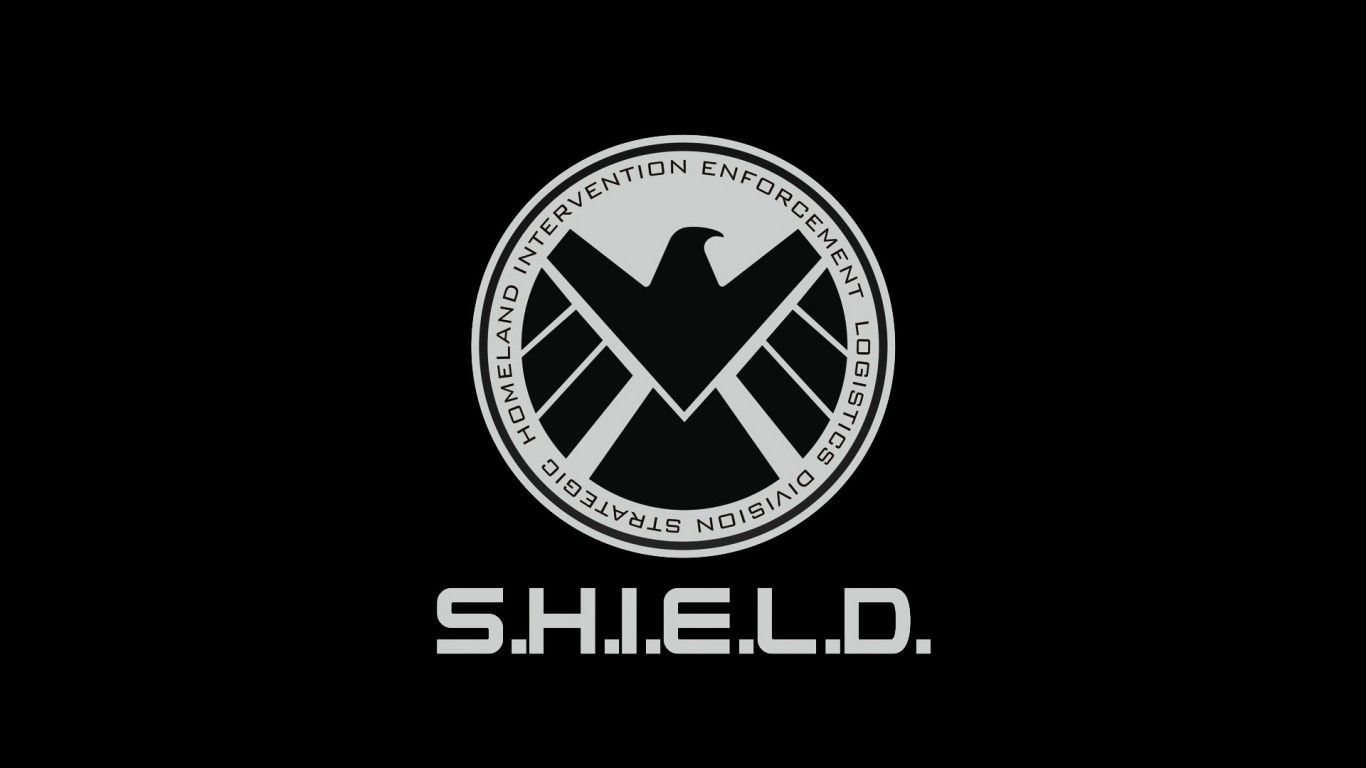 Most importantly, if you're not watching the final season of Agents of S.H.I.E.L.D., you're cheating yourself.
By IMDb ratings, the worst episode thus far has a grade of 8.5 out of 10.
Alas, the television ratings have suffered a setback. The last two episodes have scored 1.50 million and 1.57 million viewers.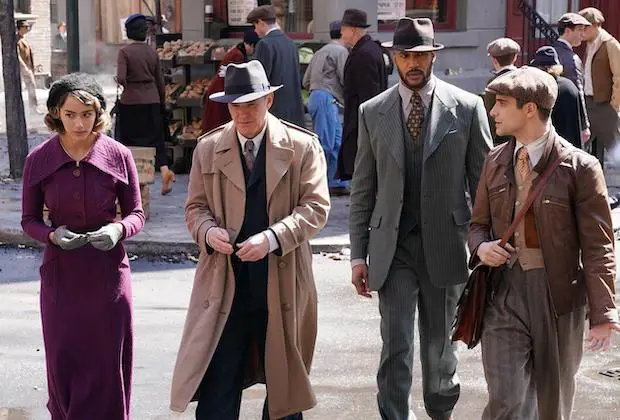 Sadly, they're the least-watched episodes in the show's history. I realize that many people wait until the end and binge, but Agents of S.H.I.E.L.D. deserves a better fate.
Avengers All-Female Reboot Coming?
Now, we move on to the rumors section of our program. The latest one circles back to a request that came up last year.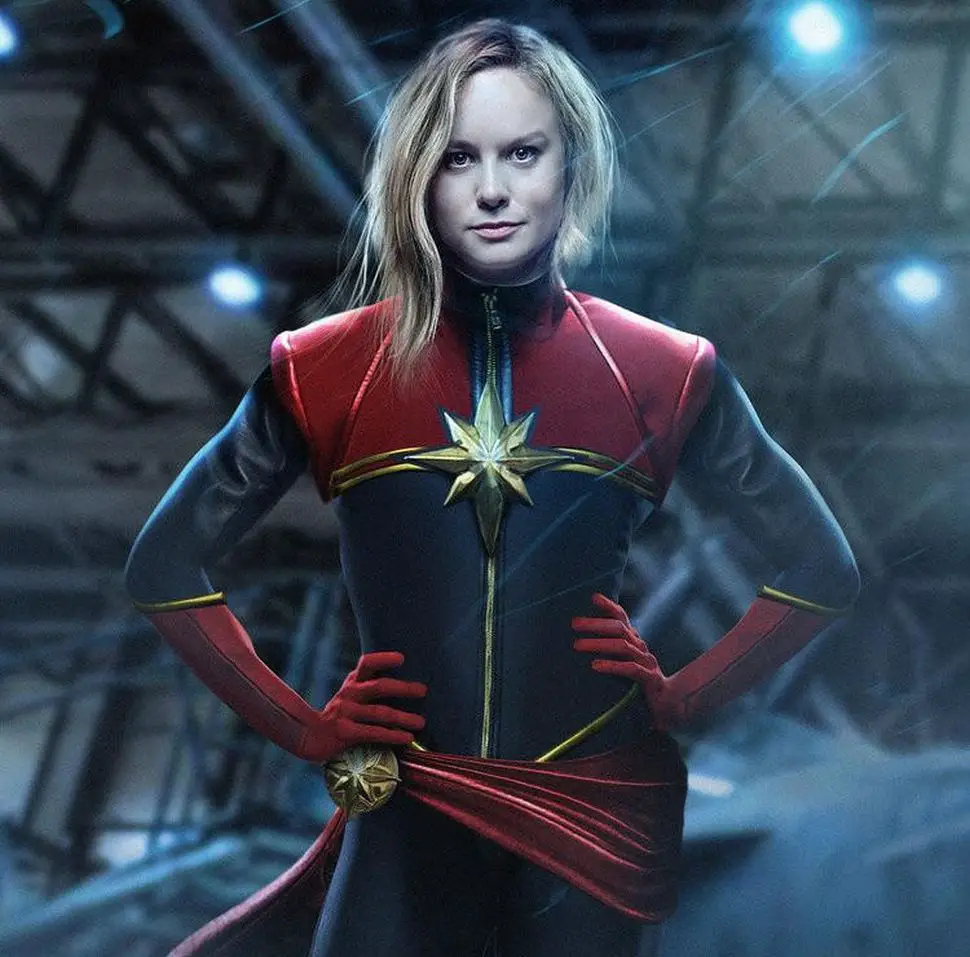 Brie Larson indicated that the women of the Marvel Cinematic Universe had petitioned Kevin Feige for an all-female movie.
During Avengers: Endgame's climactic battle, there's even a moment where all the ladies band together to combat Thanos' troops.
A version of this premise has existed in the comics for a while.
In 2015, G. Willow Wilson, one of the best comic book writers on the planet, and Marguerite Bennett joined forces to create A-Force.
This comic consists entirely of female characters from the comics. The group has included:
Captain Marvel
Dazzler/Dazzler Thor
Medusa
Nico Minoru
She-Hulk
Singularity
She-Hulk is the leader of this team, and as you're probably aware, Disney+ will produce a She-Hulk series next year or in 2022.
She-Hulk #Marvel #Timeless Cover Art. Smash the link to view the full collection at Alex Ross Art Blog! https://t.co/v8IodQBnwX pic.twitter.com/j2LpB46pzg

— Alex Ross (@thealexrossart) June 12, 2020
Also, two of the other characters listed there have already appeared in Marvel-based television shows.
Medusa was on the short-lived and wildly disappointing Marvel's The Inhumans.
Meanwhile, Nico Minoru is the de facto leader of The Runaways, which you can and should watch on Hulu or Disney+.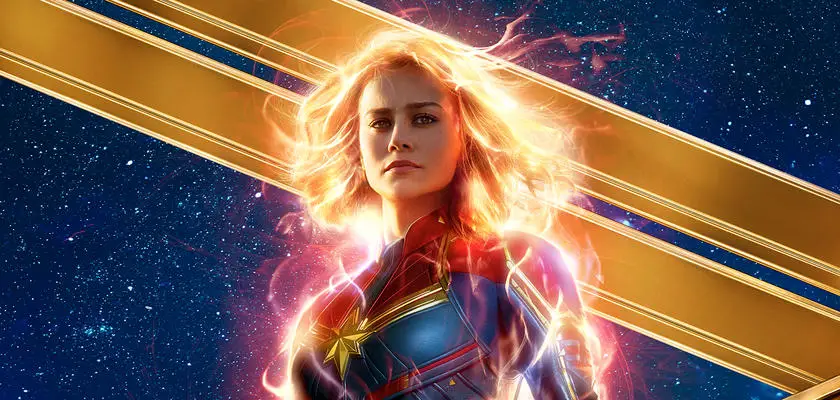 Including Captain Marvel, that's four characters who already have or soon will join Marvel television shows or movies.
Then, there's Dazzler, whom Halston Sage portrayed in Dark Phoenix.
In other words, we've already seen every member of A-Force except for Singularity, who Wilson created especially for this comic.
Would Marvel Make This Movie?
I've been reading G. Willow Wilson's writing since Air #1, which came out in 2008. So, it breaks my heart to say the next sentence.
Marvel canceled A-Force fairly quickly due to low sales. As the industry moves toward digital purchases, all struggling titles receive a quick hit.
So, there's some question whether "Release the Snyder Cut!" Gamer-Gaters would support an all-female version of The Avengers.
Thankfully, there's a counterpoint. Captain Marvel earned $1.128 billion in box office and provided a profit of more than $410 million for Disney.
The company has plenty of reasons to create an all-female superhero movie.
Plus, that scene in Avengers: Endgame demonstrated that plenty of characters are already established enough to co-star in the movie.
Recently, rumors have suggested that this project, which may or may not be named A-Force, is farther along than anyone had expected.
In fact, Disney's already picked the team leader for A-Force, and it's NOT Captain Marvel.
Instead, this story could follow the comics by having Jessica Walters in charge.
Gotta draw She-Hulk once in a while, or what's the point of drawing anything at all?? pic.twitter.com/VYyYnHMaAz

— Matt (@MCRE_draws) June 12, 2020
Yes, whoever gets the title role in She-Hulk should become a power player in the MCU. This actress will soon become the leader of an Avengers team!
You should temper your excitement for an all-female Avengers movie, though. Current reports suggest She-Hulk is now pacing for release in 2022.
By @thealexrossart. Been going on a she-hulk binge recently. Finished the slott runs and I'm reading Byrne's sensational she-hulk. Good stuff!!! pic.twitter.com/HrzFDl48FU

— Fantastic Four (@FantasticF0ur4) June 14, 2020
So, a superhero team-up is probably at least three years away.
The Next Marvel Deity?
The other rumor making the rounds right now is that Marvel once again has a God complex.
With Thor and Loki firmly entrenched in the MCU, Marvel is ready to introduce a new character, who has connections to the God of Lightning.
Back in the day, Marvel needed a villain worthy of matching up against Thor.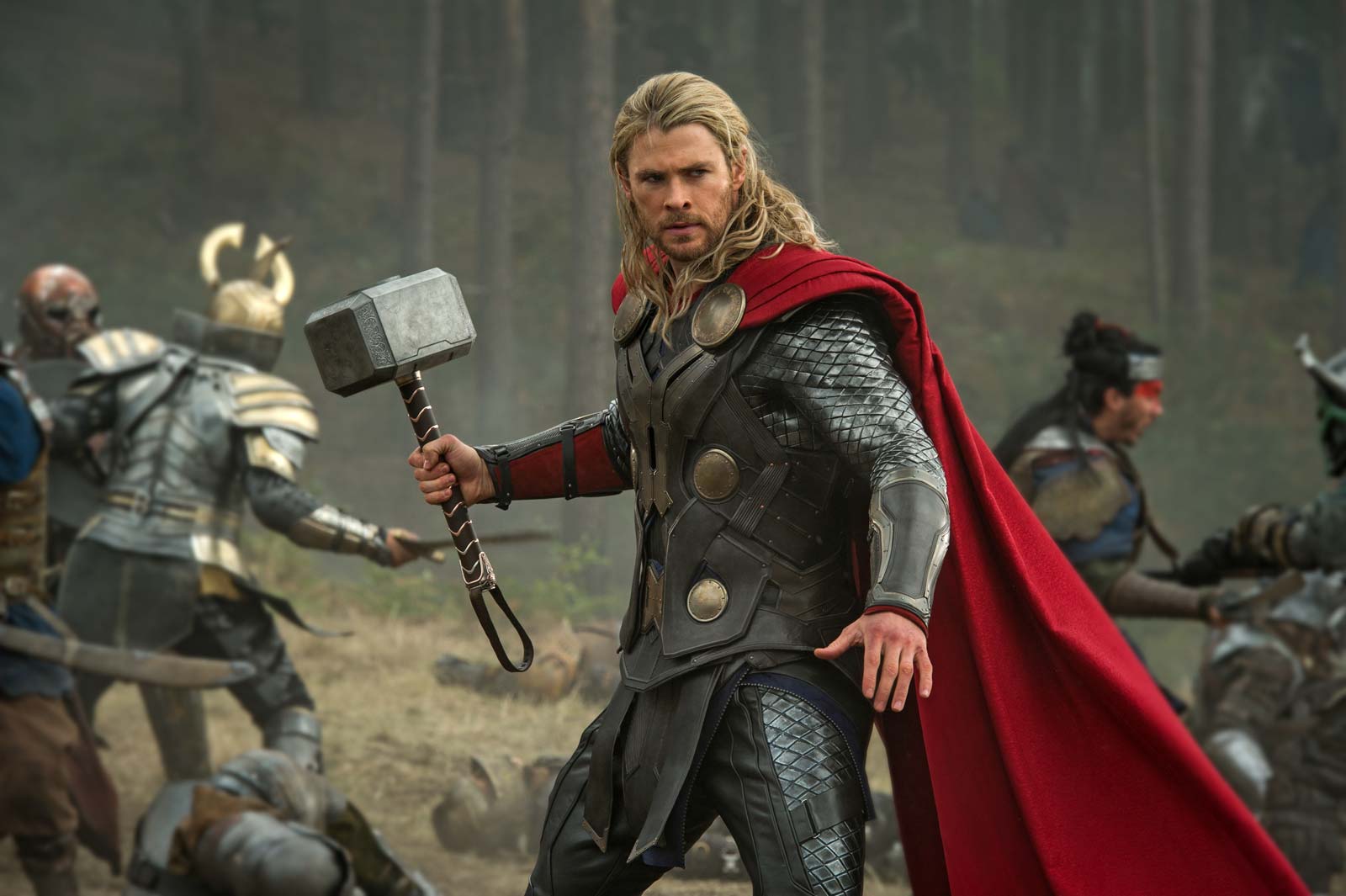 So, Stan Lee and Jack Kirby delved into Greek mythology and came up with the perfect foe.
Hercules is such a memorable character that Disney wrote a marvelous movie about him.
In truth, that might be the reason why this rumor doesn't come true anytime soon.
In the comics, Hercules started as an enemy of Thor before becoming a superhero in the Greek's own right.
Hercules has since become an Avenger and an extremely popular comic book character. Like Thor, the Prince of Power is often silly but can crush virtually anybody when he gets serious.
Hercules and His Little Buddy
Recently, Hercules has mentored Amadeus Cho, who would later become – yes, I'm serious – The Totally Awesome Hulk.
Cho has also been Spider-Man, the Iron Spider, and Mastermind Excello. He's currently going by Brawn.
I'm mentioning Cho because he actually appeared in what is technically the first MCU movie, 2008's The Incredible Hulk, as a pizza delivery boy.
Many Marvel producers love Cho and want the character brought into the MCU as more than just an inside joke cameo.
Hercules would serve as a trojan horse for this idea, and it makes sense because the Agents of Atlas might be coming to the MCU, too.
Cho has led the Agents of Atlas as recently as…right now.
However, a superhero team-up might not happen soon for different reasons. Disney is working on a live-action version of Hercules.
So, a comic book and live-action film featuring the same character might not make sense due to the awkward timing.
Personally, I think it'd be awesome for the same actor to play Hercules in two entirely different Disney movies. I doubt many Disney movie execs feel the same way, though.
Thanks for visiting MarvelBlog.com! Want to go to Disney? For a FREE quote on your next Disney vacation, please fill out the form below and one of the agents from MickeyTravels, a Platinum level Authorized Disney Vacation Planner, will be in touch soon!