Which MCU Friendship Is the Best?
Everyone talks about the romances in the Marvel Cinematic Universe because Steve Rogers and Peggy Carter make them swoon.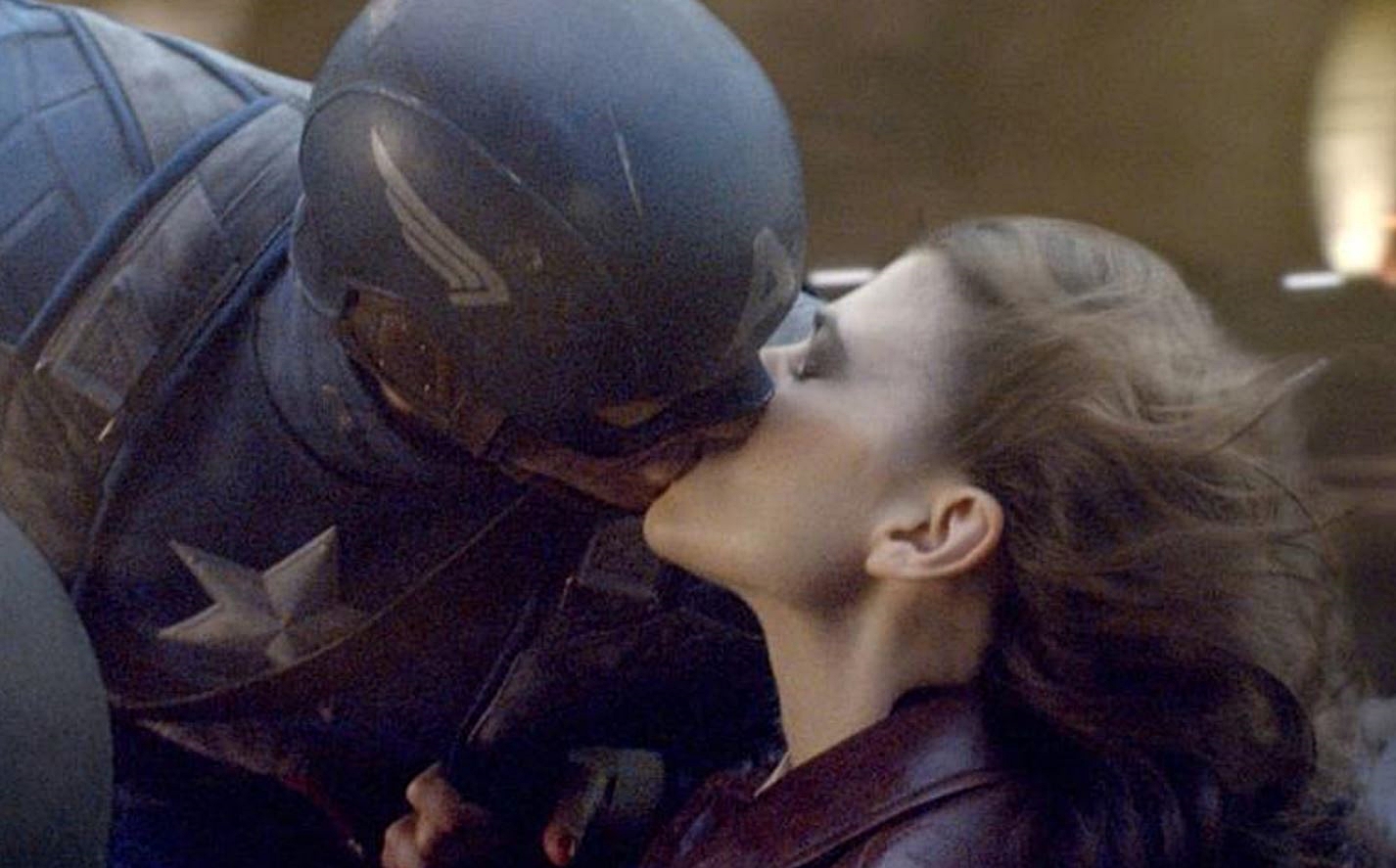 When a cynical jerk like Tony Stark can say that he loves someone 3,000, it demonstrates how much Marvel has emphasized emotional connections in the MCU.
However, Marvel hasn't skimped on the buddy system, either. Here are the top 12 friendships in the MCU.
10) Thor and Hulk
Everyone has a friend that they sometimes want to punch in the mouth.
Usually, this person is also their more competitive companion, someone who pushes them to be the best.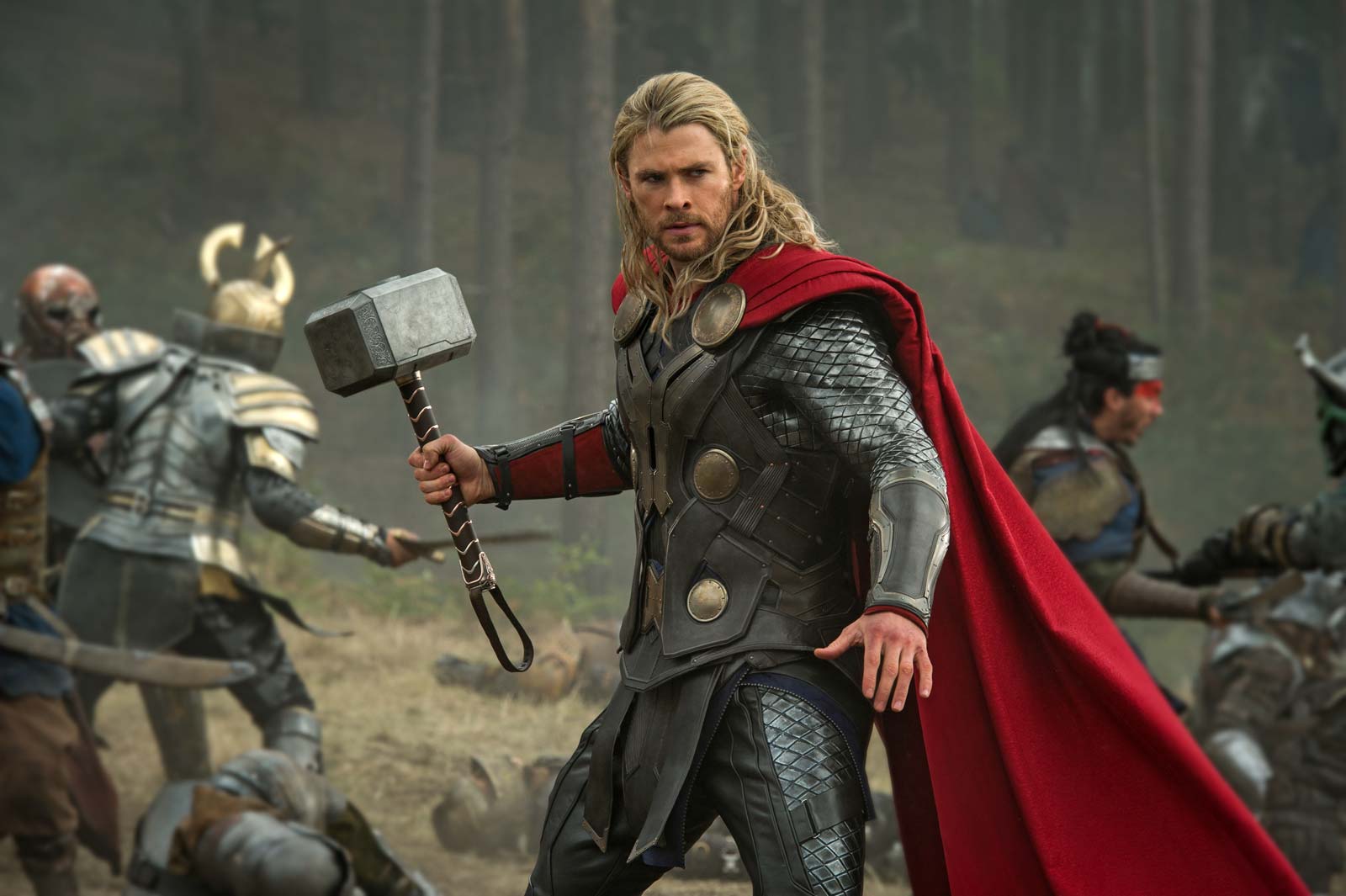 Since part of human instinct is wanting to win all the time, an ally who can beat you is also someone who will irritate you.
In the MCU, Thor and Hulk share this dynamic. One's a deity and the other one's immortal.
They're two of the most powerful superheroes in existence, and they dislike one another due to lingering questions about supremacy.
Their entire dynamic is relatable, even though Marvel plays it off as hysterical cartoon violence.
9) Tony Stark and James Rhodes
I vacillated between two options for Tony here, and he'll make another appearance higher on the list.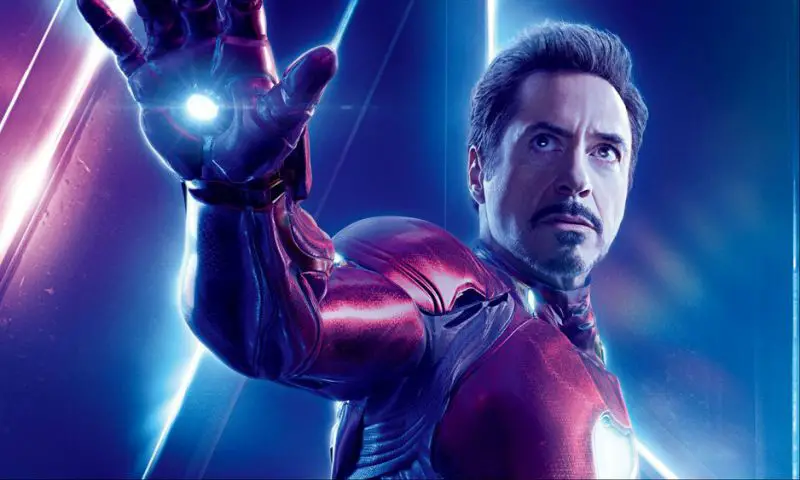 I chose Rhodey over Happy Hogan because their relationship isn't a financial one.
Sure, Happy's more than just the chauffeur, but he's also not the guy who retrieves recently kidnapped Tony Stark from the desert.
Rhodes and Stark love each other so much that their friendship survived a re-casting!
Also, the critical moment in Captain America: Civil War occurs when Rhodey gets hurt. That's the bridge too far for Stark, the one for which he cannot forgive.
8) Tony Stark and Doctor Strange
If Tony Stark only had one call to make, he'd pick Pepper Potts. If he had two calls, he'd throw in Happy Hogan.
If Stark got to call as many people as he possibly wanted, he still wouldn't contact Stephen Strange.
The beauty of the dynamic between these two characters is that they're exactly alike.
They're the most talented people in the world in their chosen fields, titans who get anything they want.
So, the moment that they meet, they instantly hate each other. Whenever they interact, they drive one another crazy.
In the process, they both learn what it's like for other people to deal with each of them, which doesn't make it better. In fact, that knowledge makes it worse.
Yet, despite the way that they rub one another the wrong way, they still work together to save humanity because heroes overcome.
7) Carol Danvers and Marie Rambeau
Do you ever watch Harley Quinn on DC Universe? The Joker regularly disparages female friendships with a dismissive sound.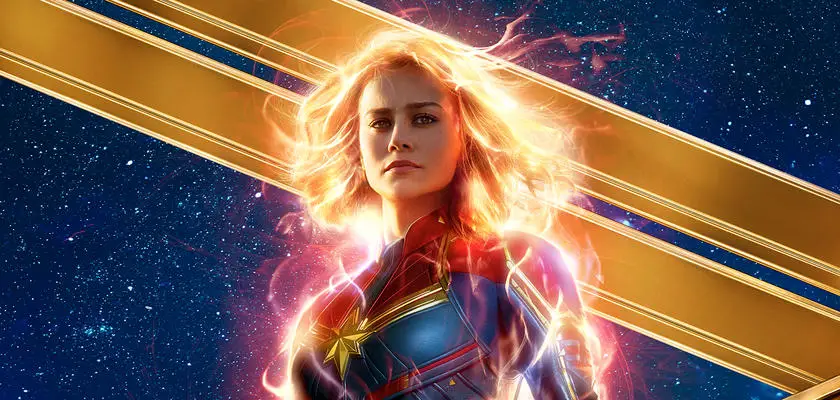 Marvel does things differently. In Captain Marvel, the most overpowered superhero in the universe only has one person she can trust.
Marie Rambeau, aka Photon, served in the Air Force at the same time as Danvers, and the veterans share a unique bond as female soldiers in a male-dominated industry.
When Danvers cannot remember anything about her past, she turns to her buddy for recollections, reminiscing, and recommendations.
While better than DC, Marvel hasn't done the greatest job of creating female relationships that pass the Bechdel test. Thankfully, Captain Marvel aced it.
6) Steve Rogers and Bucky Barnes
Captain America shares special relationships with several people in the MCU, which makes sense since he's the leader of The Avengers.
However, some of his friendships stand out. I've listed two here and could have included Tony Stark and Nick Fury, also.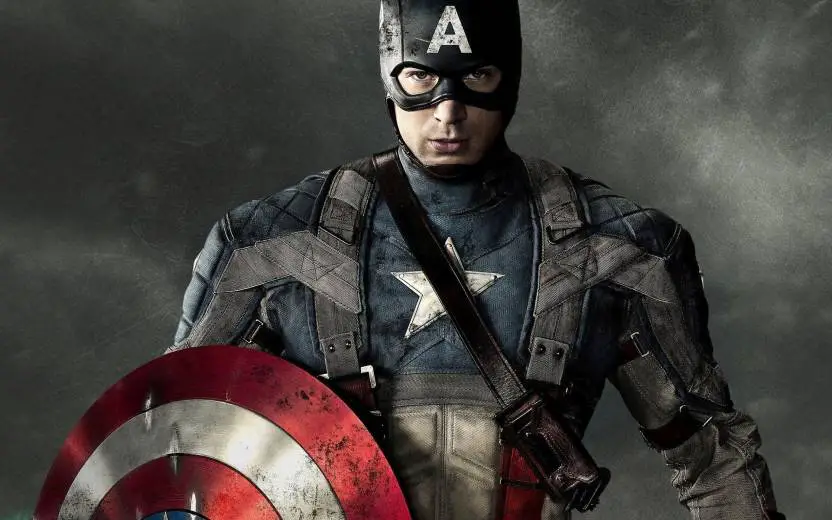 Choosing the closest friendship for Rogers is easy, but it's also not the most meaningful one, at least symbolically.
Rogers is friends with Bucky Barnes because the latter gentleman treated him kindly before he'd taken the Super Soldier Serum.
The two are childhood friends, and their relationship means so much to Rogers that he accidentally starts a Civil War while protecting his friend.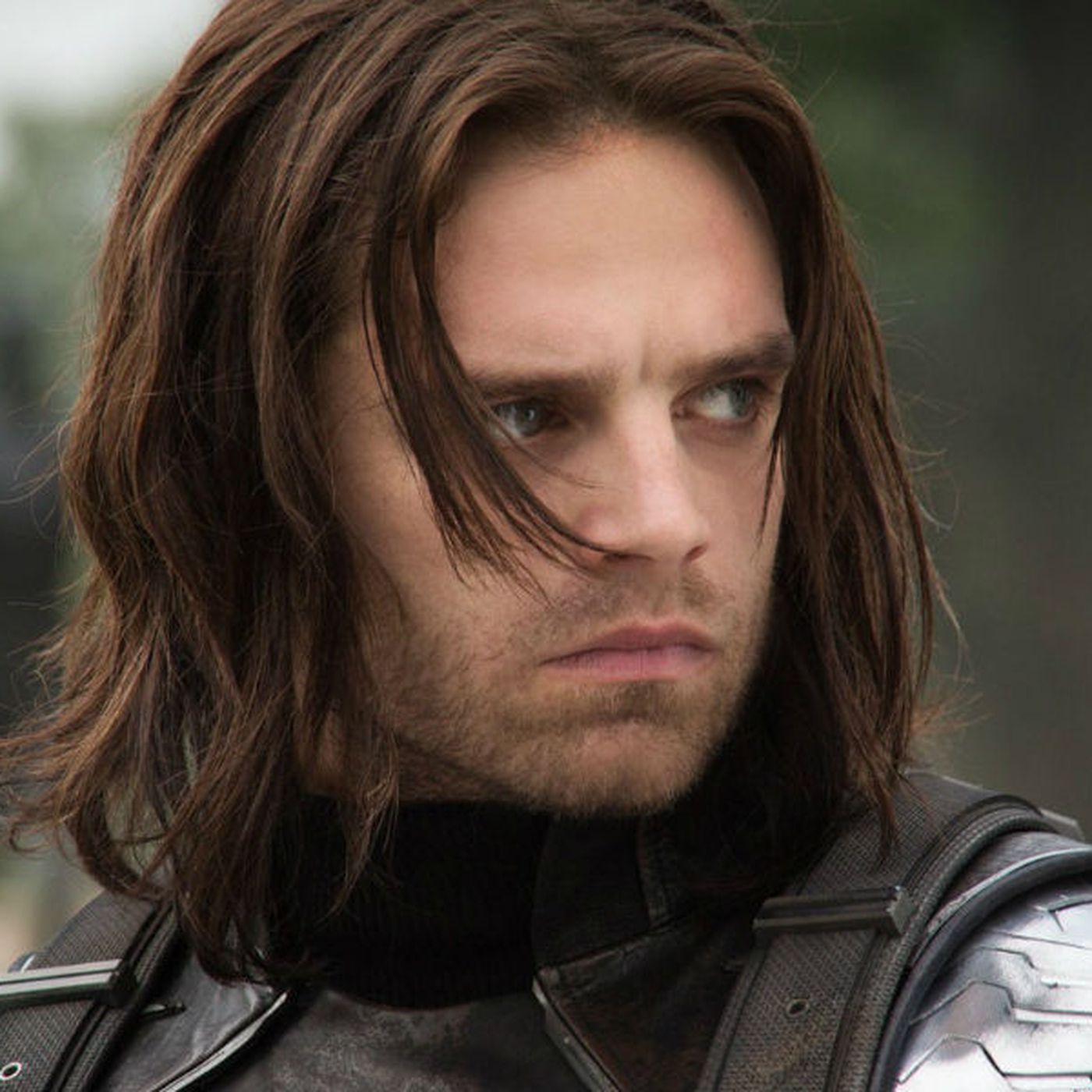 Rogers and Barnes are also the only two people who can have a meaningful conversation about being teenagers during World War II.
I love everything about their relationship. I just don't like it as much as…
5) Steve Rogers and Sam Wilson
"On your left."
These words define the relationship between the former and future Captain Americas.
One is a relic from a bygone era, albeit a superpowered one. The other is a heroic military veteran helping others with PTSD.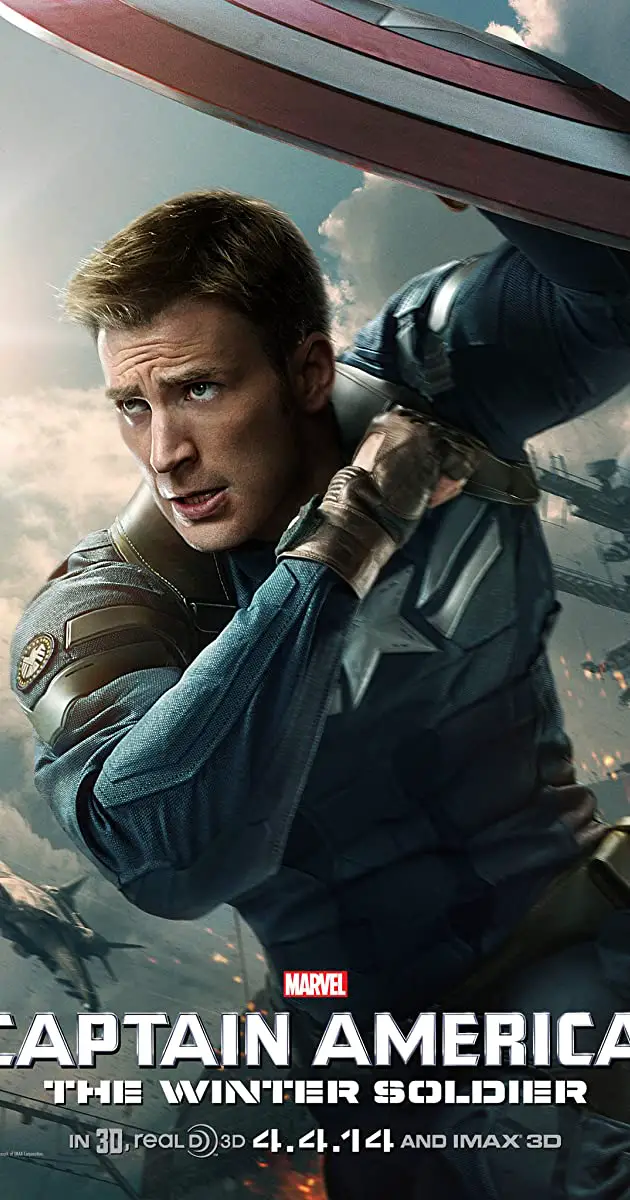 From the moment they meet, they're kindred spirits, soldiers willing to sacrifice anything to make the world a better place.
"On your left" defines their relationship, as they're always there for one another.
When Steve Rogers goes on the run in Captain America: The Winter Soldier, the only person he can trust is Sam Wilson.
Later, when Steve Rogers goes on the run in Captain America: Civil War, the person he trusts the most is Sam Wilson.
Actually, Rogers is kind of a user in this relationship, always dropping his drama at Wilson's door.
Anyway, they're absolute magic together. That's why the most critical moment in Avengers: Endgame is a callback to the first time the soldiers meet.
4) Rocket Raccoon and Groot
Director James Gunn did something interesting with the criminal masterminds from the Guardians of the Galaxy.
Early in the movie, Gunn established that Rocket and Groot have bonded for life. Then, he turned around and killed off Groot toward the end of the film.
The director had a plan, though. That wasn't the end for Groot. Instead, he'd re-seed (re-branch?) as a younger version of him.
To hear Gunn tell the story, this Groot is actually the son of the last one, which feels like an exercise in semantics.
The point is that Rocket has now become a father figure of sorts for Groot, although I expect that to change as the currently teenage tree grows older.
Their dynamic has always worked beautifully because the talkative one is a hothead.
Conversely, the talking tree only says one sentence, but he delivers his lines with wisdom and soul.
They're a mismatched pair, the kind that would fight crime in a 1980s buddy movie.
In the MCU, they're family and the emotional center of the Guardians of the Galaxy.
3) Tony Stark and Peter Parker
For all the stories that Marvel has told in the MCU, the mentor/protegee one hasn't happened much.
There's criminal, middle-aged Ant-Man and lawful, old Ant-Man, and then there's Tony Stark giving some of his tech toys to that kid in Iron Man 3.
I could list a couple of other instances (maybe even Thanos/Gamora), but you get the point.
Most superhero origin stories involve the suddenly superpowered hero figuring things out on his own or possibly with the help of a few close friends.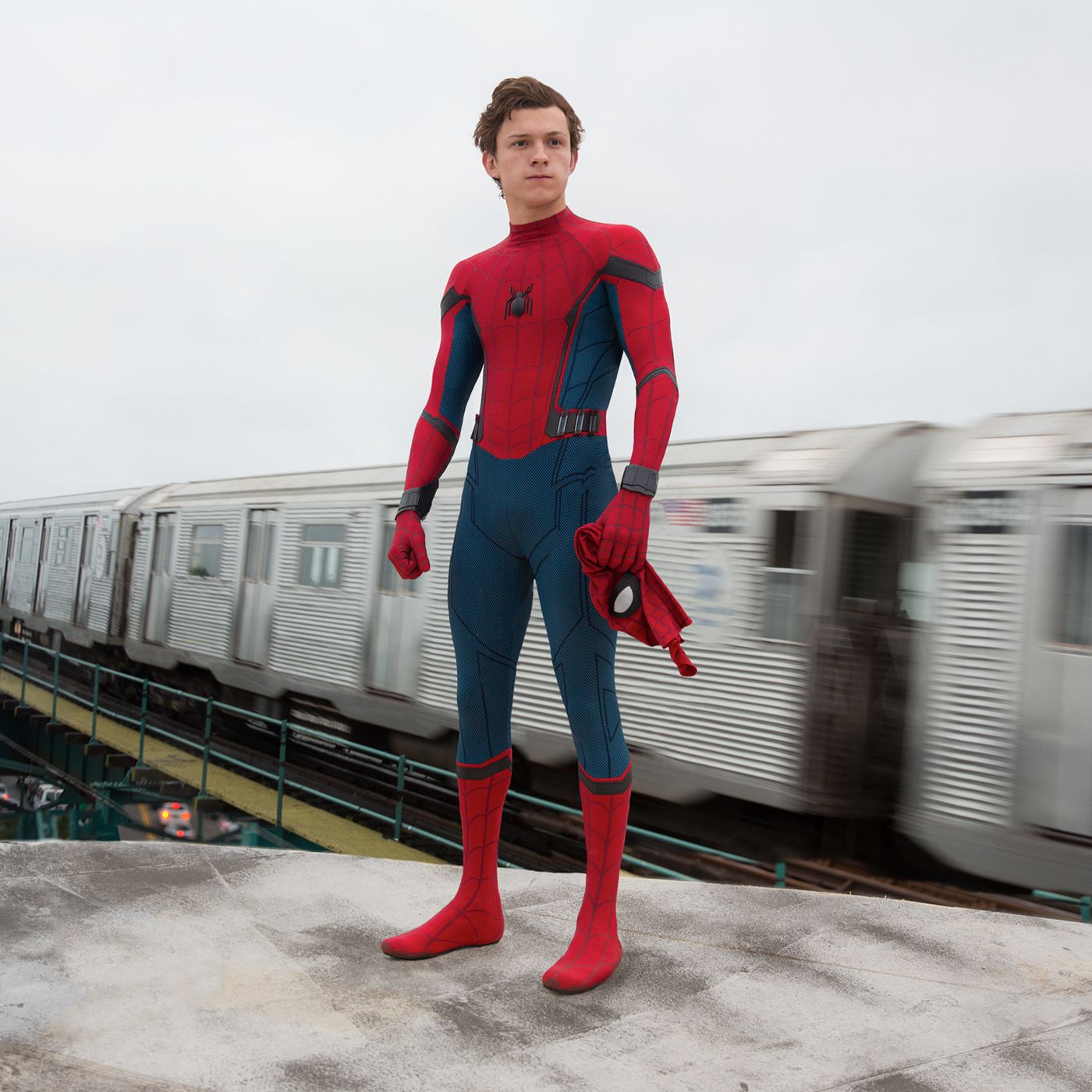 When the MCU introduced Peter Parker, Tony Stark deduced his identity immediately.
From that point forward, Iron Man decided that Spider-Man represented the future of The Avengers.
Parker's desperation to impress Stark comes across as innocent yet earnest, a stan getting to hang out with his hero.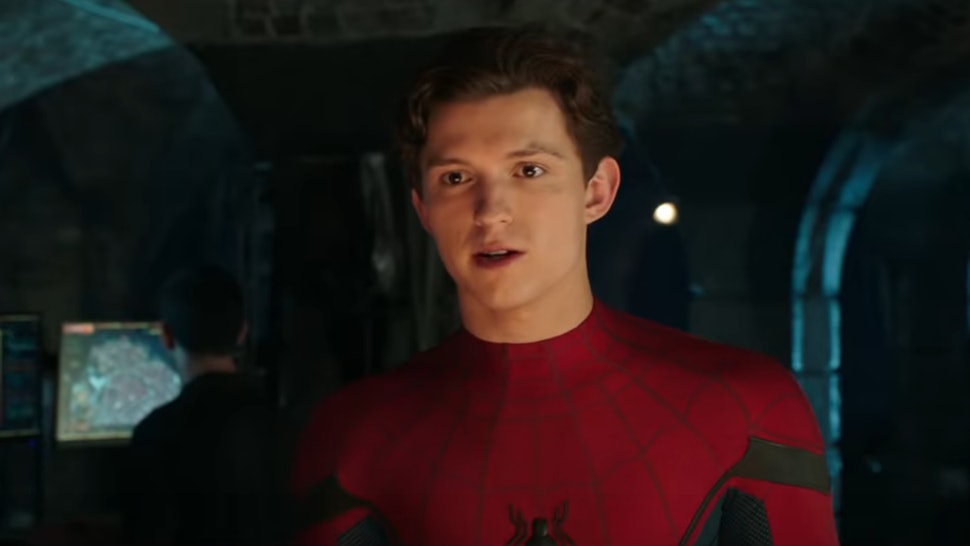 When Iron Man collapses during the aftermath of his snap, he only speaks to three people.
He says good-bye to his loving wife, Pepper, his old friend, Rhodey, and his surrogate son, Peter.
2) Thor and Loki
The thing about having a brother – and I speak from experience here – is that you can love them and hate them in the same breath.
In a moment's notice, you may switch from love and admiration to aggravation and resentment.
With Thor and Loki, the MCU has demonstrated this quirk of family. The bad brother vacillates between adoration for his brother and pure jealousy.
Meanwhile, Thor sometimes remembers all the best parts of his childhood with his smaller brother. Other times, he's painfully aware that Loki's a jerk.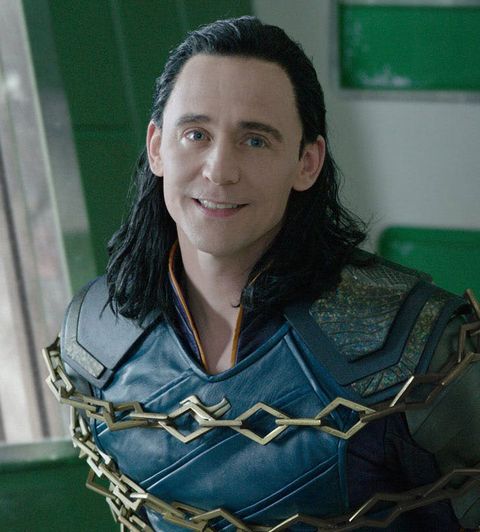 Family's complex and nuanced, and the scenes between these two characters have aptly demonstrated that thin line between love and hate.
1) Black Widow and Hawkeye
One of the unwritten rules of the MCU is that scenes must have stakes, and the way that Marvel achieves them is by placing heroes in impossible situations.
To wit, the most traumatic moment in Avengers: Endgame doesn't happen in the aftermath of Iron Man's snap. No, that's a moment of triumph.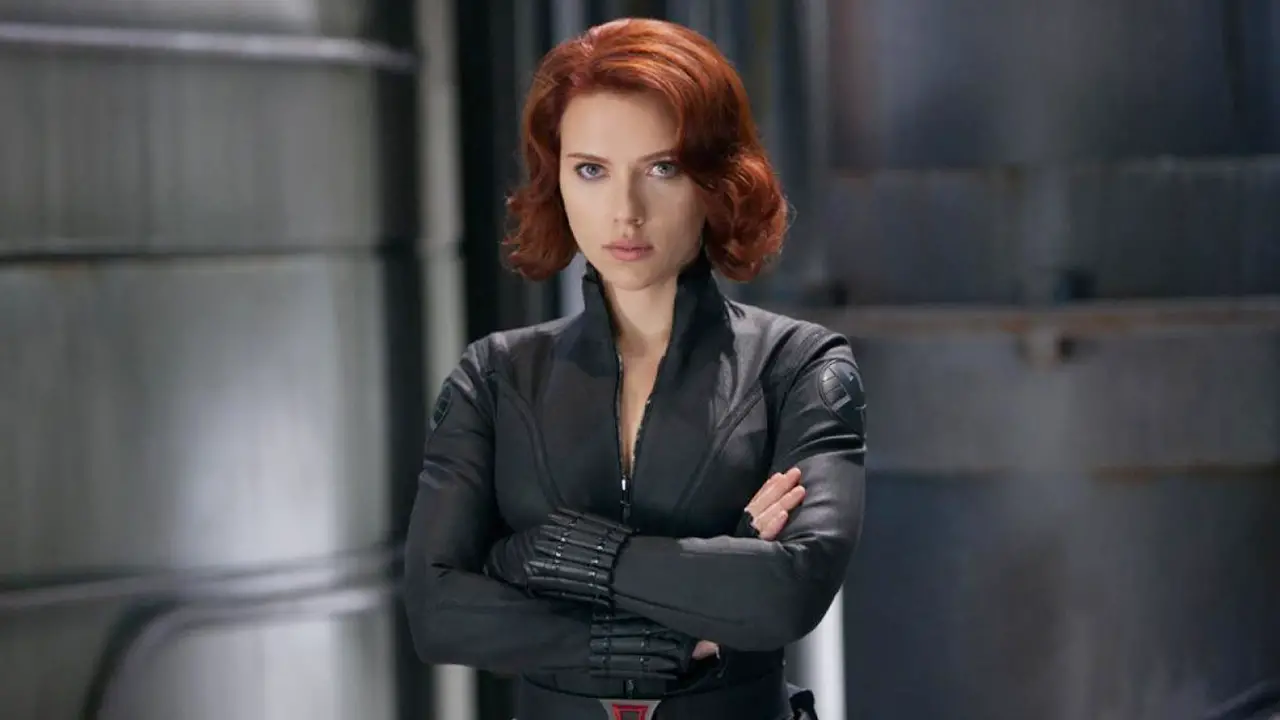 The most devastating choice occurs earlier when best friends and comrades-in-arms must decide who lives and who dies.
One must pay the ultimate sacrifice, and because they love each other so much, the choice feels impossible.
A superhero eventually makes the call for the other thanks to a bit of Deus ex machina.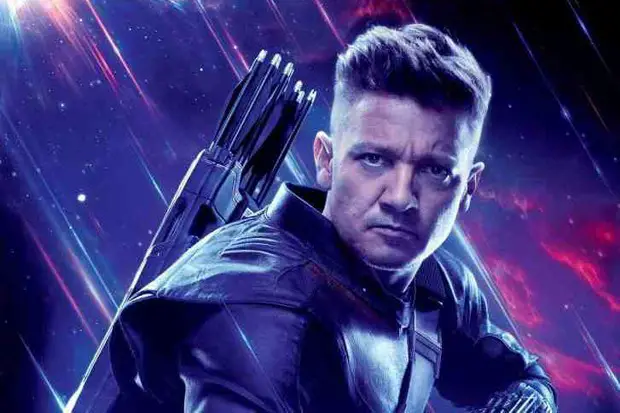 This moment means so much more because we've watched the relationship between Black Widow and Hawkeye for so long now.
Neither character has ever starred in a movie of their own (that'll change in November). Still, they've provided a human component to the otherwise untouchable Avengers.
Along the way, we've learned that Natasha Romanoff and Clint Barton are the rarest of rare onscreen duo: platonic friends of opposite sexes.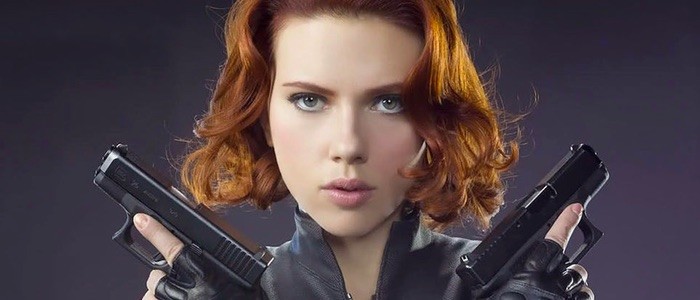 These two would do anything for one another, something Romanoff ultimately demonstrates to acquire the Soul Stone.
Even compared to the rest of the MCU, their friendship is unique and powerful. They would die to save one another.
Feature Image Rights: David Roark/Disneyland Resort
Thanks for visiting MarvelBlog.com! Want to go to Disney? For a FREE quote on your next Disney vacation, please fill out the form below and one of the agents from MickeyTravels, a Platinum level Authorized Disney Vacation Planner, will be in touch soon!