Comic-Con@Home: Marvel Panel Schedules Released
The show must go on! We at MarvelBlog are thrilled that Comic-Con will still take place this year. Organizers have announced that Comic-Con@Home 2020 will be live-streamed to fans everywhere via its YouTube page.
Beginning on Wednesday, July 22 and running through Sunday, July 26, there is so much content to be excited about! The free event will feature more than 350 panels with actors and writers from television, movies, gaming and comics.
Comic-Con@Home Schedule of Events
Fans anticipate this annual event as a venue for new movie announcements and release dates. Unfortunately, there will be less of that this year since many productions and future planning have stopped due to COVID-19.
The annual event typically provides an opportunity for fans to interact with panelists. Without a live audience, there will not be much opportunity for questions and answers. However, some panelists will answer questions written in by fans during pre-recordings.
Comic-Con attendees may use MySCHED to make a personalized calendar of panels they'd like to attend. Fans can sign up for an account on SCHED.com, which has been used at Comic-Con for the past several years. They may then access their account via personal computer or mobile phone, on the Internet or via the MySCHED app. Moreover, users can share their schedule with friends.
Marvel at Comic-Con@Home
There are several panels that will be of interest specifically to Marvel fans. They include the following.
Disney+ / Marvel's 616 : Thursday, July 23, 1:00 PM PT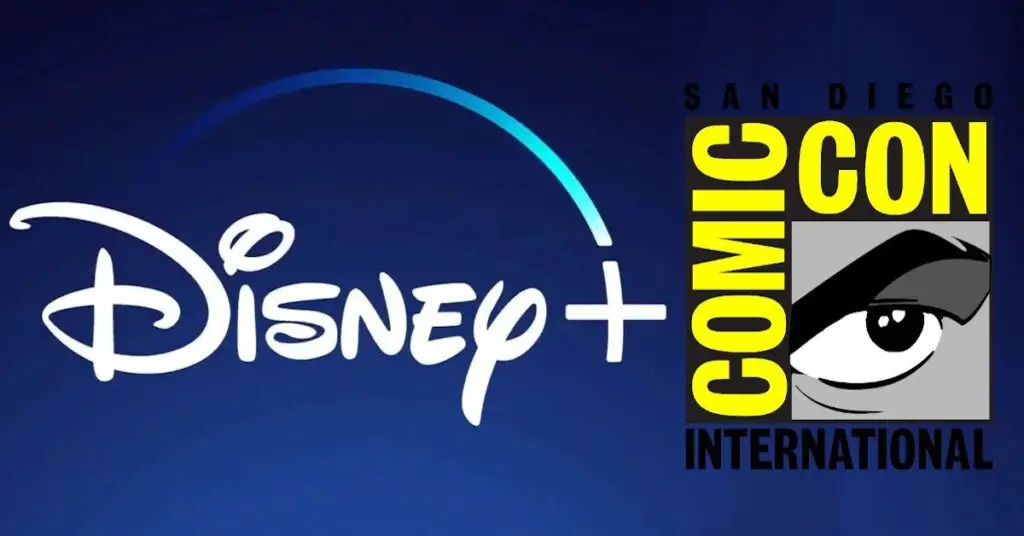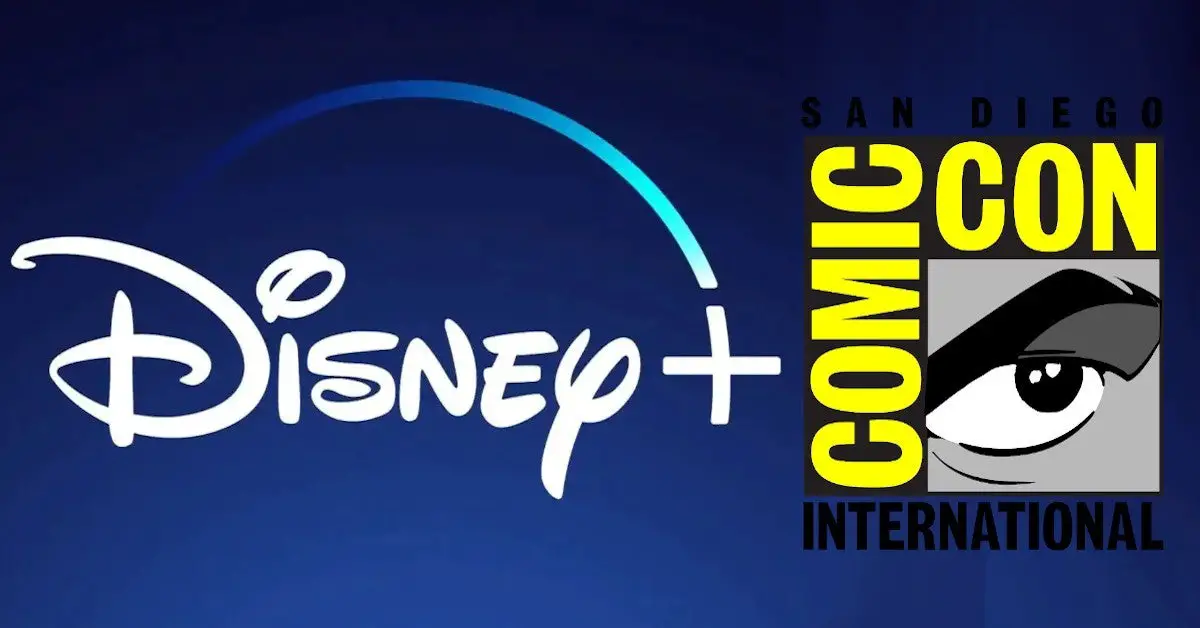 The world of Marvel comics is vast. This new anthology series coming to Disney+ will explore different parts of the Marvel Universe, from storytelling to fandom. Each episode will contain a documentary by different filmmakers. Angélique Roché will moderate this panel, which will feature directors Gillian Jacobs and Paul Scheer, as well as executive producers Sarah Amos and Jason Sterman.
MARVEL HQ: Thursday, July 23, 4:00 PM PST
This panel is perfect for younger Marvel fans and their families; Marvel HQ is designed just for them. Participants will learn about everything the online destination has to offer, from favorite Super Heroes dossiers, to comics read-alongs and LEGO battles. The site also offers young fans the opportunity to learn how to draw different heroes and villains in Marvel Draw, as well as a behind-the-scenes peek at the animated series, Marvel's Spider-Man: Maximum Venom.
Marvel Comics: Next Big Thing: Friday, July 24, 11:00 AM PST
Marvel Editor-in-Chief, C.B. Cebulski, shares many of the company's newest ideas in this panel, featuring several well-known comic artists. They will delve into everything from the latest X-Men crossover event to the comic that will set the scene for Green Goblin's return. Panelists will also discuss the return of famous horror character, Werewolf by Night.
How Fans Can Participate
Fans can follow Comic-Con@Home 2020 via its YouTube page, as well as its official Toucan blog. Like many of this year's events, it will be a different experience. Despite the changes, fans are sure to enjoy experiencing Comic-Con in this unique, new way.
Would you like help planning your next Disney vacation? As an Authorized Disney Vacation Planner, my goal is to help you plan the Magic your way. I create customized itineraries, monitor for discounts for your vacation, and much more… all for FREE! Please feel free to reach out at (646) 645-6175, bedwards@mickeytravels.com or follow me on Facebook!