Graphic Novels for Young Readers–New From Marvel Comics!
Marvel and Scholastic are teaming up to create graphic novels for young readers. In Spring 2021, a new Miles Morales story within the Spider-Verse is being released just for middle school readers.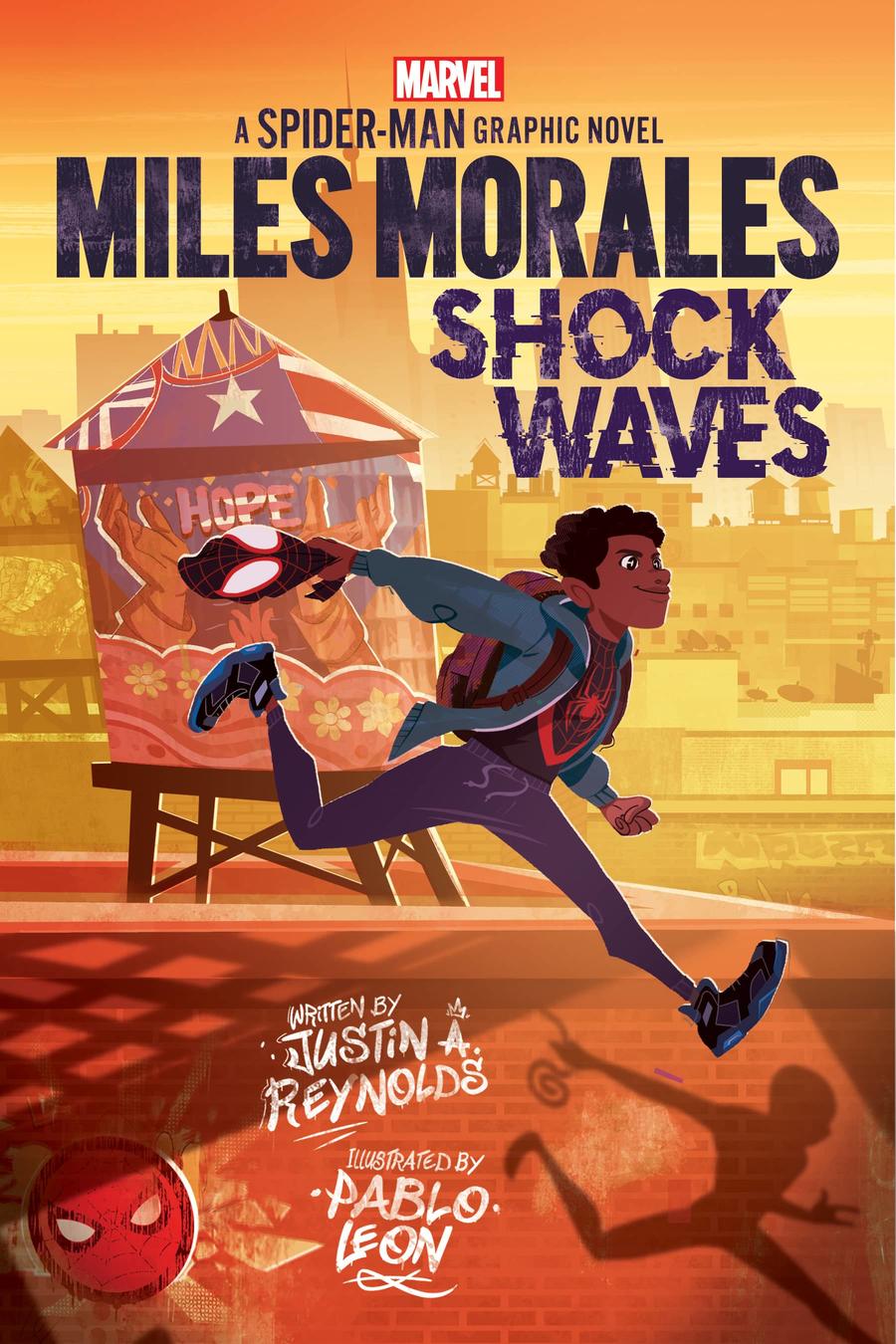 Graphic Novels for Reluctant Readers
Parents, do you have a reluctant reader? Get excited. Since Scholastic and Marvel teamed up earlier this year on superhero-based novels, they've reported a surging demand for more Marvel stories.
As a kid that didn't like to read until middle school, I would have loved stories like this. These graphic novels might be what moves you from fighting reading battles to finding the open book and flashlight next to your sleeping tween or teen.
Miles Morales: Shock Waves
In a statement from Marvel, the new comic Miles Morales: Shock Waves promises to entertain and thrill new comic readers and veterans too. The story promises to be an action packed adventure!
A lovable teen from Brooklyn named Miles also happens to fight crime in his spare time as Spider-Man. In this new story, an earthquake ravages Puerto Rico–his mother's home.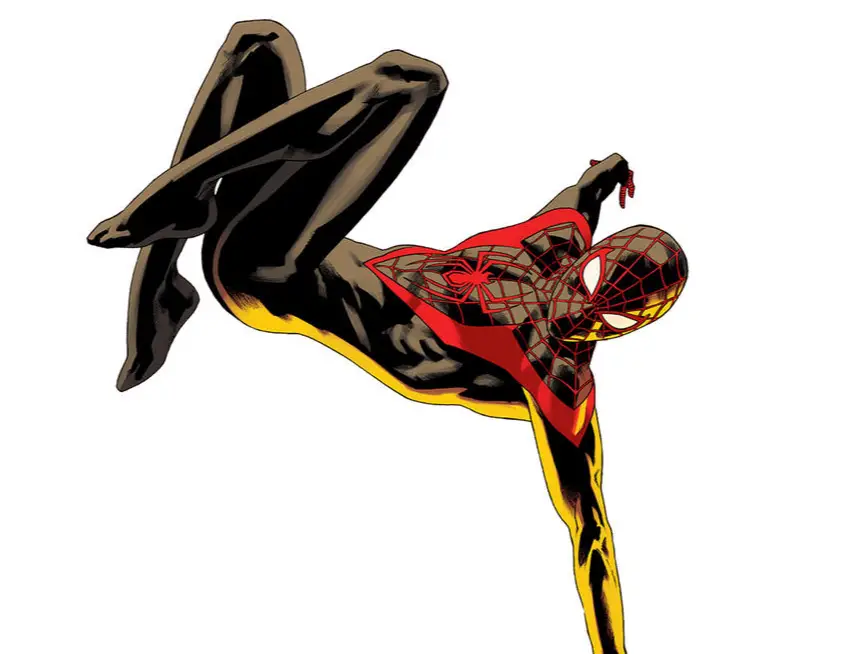 Miles jumps into action by starting a fundraiser. But that's not all… the father of a new student goes missing. Ultimately, Miles needs to figure out a connection between his alter ego, the earthquake, a mega corporate fundraising sponsor.
More to Come from Marvel & Scholastic!
The lineup of graphic novels for young readers doesn't stop with the Spider-Verse. Kamala Khan doubles as Ms. Marvel–a superfan and protege of her mentor, Captain Marvel.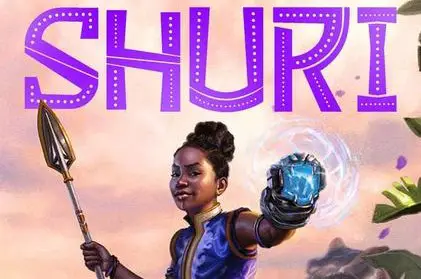 Earlier this year, Marvel and Scholastic released Shuri: A Black Panther Novel, targeted at the same age group. It's soon to be followed up by another story: Avengers Assembly: Orientation later this fall.
I might be (mostly) an adult, but it's time for me to dive into more awesome Marvel stories in these novels, comics, and graphic novels! Who's story are you looking forward to (or already know you'll love) the most?
Let's start planning your 2020 or 2021 Disney vacation!

  
Fill out the form below or send an email to Tori@MickeyTravels.com for a FREE, no-obligation quote to book your Disney vacation. 
As an agent with MickeyTravels (a Platinum Earmarked Agency), I will be on hand to help you with everything from finding your perfect package to reserving dinner plans, and I offer free rate monitoring to ensure you are receiving the best deals available from Disney. 
I work with all Disney Destinations and destinations outside of Disney. Best of all, my services are absolutely FREE. 
Get in touch via email at Tori@MickeyTravels.com or calling 336.345.9889. Also, make sure to follow along with my Facebook page for all things Disney and giveaways!