Best Moment from Every MCU Movie Part One
We still must wait four more months until another Marvel Cinematic Universe title arrives.
Until then, we're all doing the same thing. We're re-watching our favorites thus far…and maybe giving a second chance to some we didn't like as much the first time.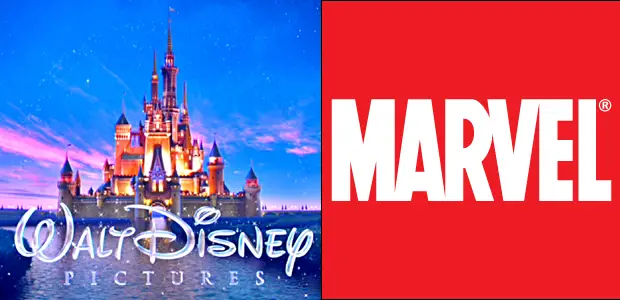 Well, I can save you a bit of time by telling you what's worth watching in each film. Here are the best moments from every MCU movie.
PS: Since there are 22 of them, I'll have to break this into two parts.
Iron Man
Obviously, these opinions are mine and mine alone.
However, I've been doing this long enough that I was talking about Iron Man back when Tom Cruise was supposed to star.
What I can say from experience is that Iron Man blew everyone's mind. It suffered the misfortune of coming out right before The Dark Knight did.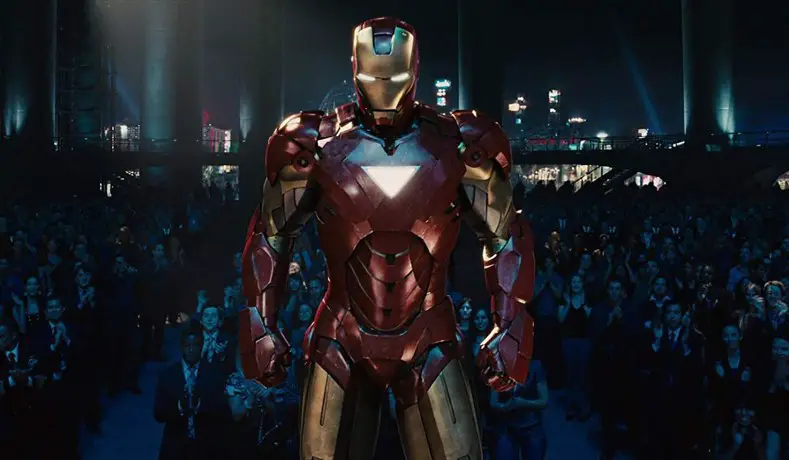 I'm someone who has been saying since 2008 that Iron Man is the superior film, as I find the third act of The Dark Knight quite messy.
I could pick several highlights as the finest, but let's be real.
The moment that defined the MCU is when Tony Stark admits that he's Iron Man.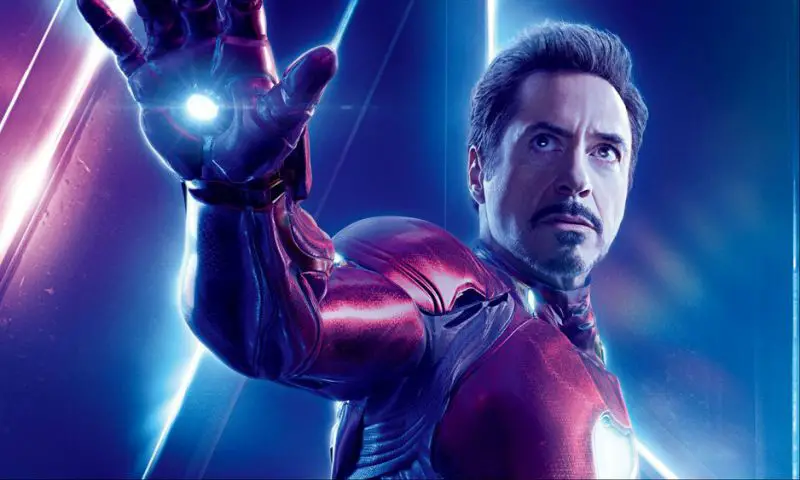 With that gesture, Marvel sent a message that nobody would hide behind a mask or a secret identity.
The only original Avenger in the MCU who wears a mask is Captain America…and everyone knows who he is.
Iron Man set that tone during a press conference when he had no need to come clean.
Iron Man 2
I know that the online mafia has it in for the Iron Man sequels, but I don't buy it.
I think Iron Man 2 features an outstanding matchup of two driven geniuses, Iron Man and Whiplash.
At the time, Mickey Rourke was undergoing a career resurgence, and Jon Favreau highlighted him perfectly in the flick.
Whiplash declared war with Tony Stark when he showed up at the Monaco Historic Grand Prix, a car race.
On this date, the caution flag came out when Whiplash split several cars in half. Then, Tony Stark revealed his latest toy, a suitcase Iron Man suit.
Thor
I really like Thor. I think that Kenneth Branagh faced an impossible situation here with a cartoonish superhero with little depth.
Somehow, the Shakespearean director unearthed the brilliance of the Loki/Thor relationship, one predicated on their father's approval.
Their relationship drives the movie, while Kat Dennings provides the comic relief.
All these elements are terrific, and I'd like to give the win to Natalie Portman for her sublime delivery of, "Oh…my…God." I can't, though.
The best part of Thor occurs after the son of Odin has lost his powers.
The fallen deity tries to regain Mjolnir, which allows for the introduction of Hawkeye…as an antagonist.
Jeremy Renner gets to deliver one of the most excellent lines ever in the MCU:
"You better call it, Coulson, because I'm starting to root for this guy."
Captain America: The First Avenger
I believe the first Captain America movie is one of the hidden gems of the MCU.
In fact, I'd hold the Captain America trilogy up to the first three Bourne films in terms of overall quality.
So, choosing a scene from this film is challenging. Still, one towers above the rest.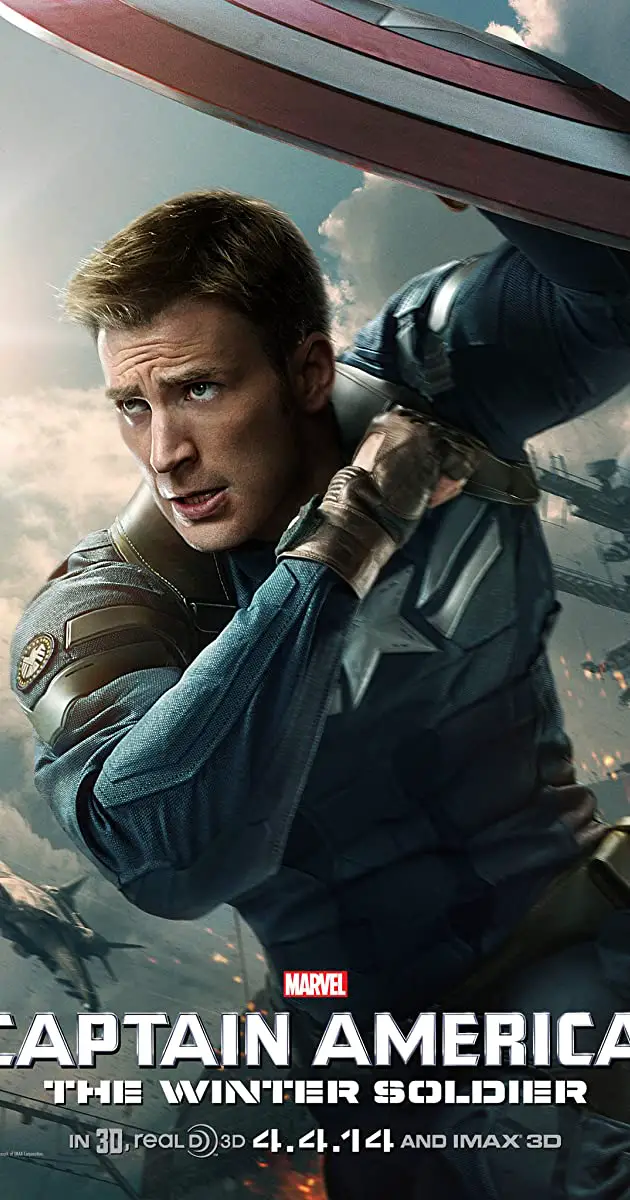 Before he gained superpowers, Steve Rogers was already a hero. The story enumerated this point with a pair of military sequences.
A muscled troop of elite soldiers couldn't collapse a flagpole…but Steve Rogers could.
Then, the thought of a live grenade caused these men to flee in terror. Meanwhile, Rogers (and Peggy Carter) moved toward the bomb.
Even in moments of great peril, Rogers always did the right thing, which is why he deserved the Super Soldier Serum.
The Avengers
"Puny God."
Iron Man 3
I think this film doesn't get enough credit for its action scenes. I agree with some of the criticisms, but the Extremis armor story enabled some daring.
I'd also like to laud Iron Man 3 for the reveal on the Mandarin, a bait-and-switch NOBODY saw coming.
Even after watching the people, people debated who the Mandarin was, not realizing he wasn't in the film.
Still, I cannot overlook the breathtaking action sequence in the film. The passengers on a plane find themselves, well, outside the plane.
Tony Stark's armor allows him to calculate a trajectory that will save 13 (by my count) people from splattering to the ground.
Thor: The Dark World
Okay, most of these selections are challenging due to the quality of the films.
With Thor: The Dark World, my least favorite MCU film, I have a different problem.
I just don't like much of it. I know that Marvel believes mine is the majority opinion.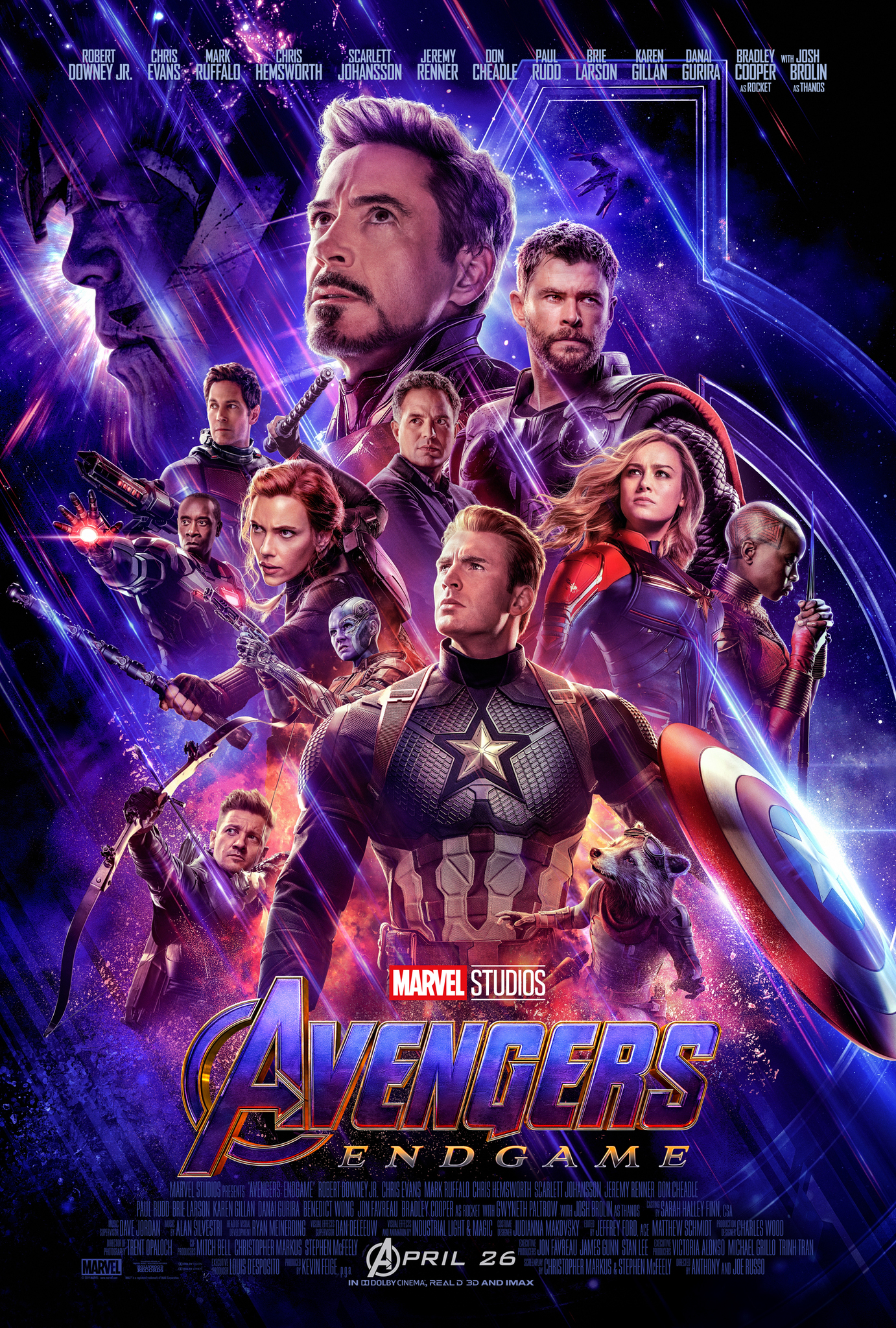 After all, during Avengers: Endgame, Thor returns to this timeline, and the Russo Brothers feel the need to provide a refresher course.
Even so, one scene in The Dark World deserves recognition. The climactic showdown between Thor and Malekith occurs across multiple dimensions.
The two enemies phase in and out of these places while a displaced Mjolnir desperately tries to locate its master.
The scene even tosses in some levity as confused diners at the top of a skyscraper notice Thor and Malekith sliding down the side.
Captain America: The Winter Soldier
My reflexive answer is "all of it," as this is my favorite MCU release to date. It's probably in my top 10 movies for the 2000s.
As I try to pick the best moment, three spring to mind. Early in the film, Captain America jumps out of a plane…without a parachute.
Someone who works for HYDRA is so lost in admiration that he can't help but love the man. Meanwhile, Black Widow tries to get Cappy a date.
Later, the elevator battle occurs, and it's already become iconic in the film industry. It, too, appears in Avengers: Endgame…with a hysterical twist.
However, I favor the opening scene. "On your left" introduced The Falcon in the weirdest way possible.
The future Avenger gets his butt kicked by Captain America in a race around the National Mall.
Then, the two men bond over memories of nights spent overseas during times of war.
The Russo Brothers are so proud of this scene that the comeback in Endgame begins when The Falcon says, "On your left," to Rogers.
Guardians of the Galaxy
This film's another one that most folks love quite a bit more than I do. I think it's kind of messy and can't overlook the massive editing issues.
Having said that, the jail scenes for the Guardians are brilliant.
Director James Gunn does a terrific job defining all the characters while telling funny jokes involving each one.
This sequence spills over into the next scene, where the Guardians experience intergalactic prison life.
Also, Gunn adds a nice touch that the Guardians genuinely despise each other when they first meet.
Avengers: Age of Ultron
Joss Whedon was so miserable during the filming and editing of Avengers: Age of Ultron that he couldn't wait to tell everyone he was done with the MCU.
Some of his frustrations leaked into the final cut, as the film suffers from distinct editing issues.
Despite these problems, I quite like the movie and debated several key moments.
I love when the non-powered Hawkeye alerts Scarlet Witch that she'll change if she goes outside to fight Ultron and help her people.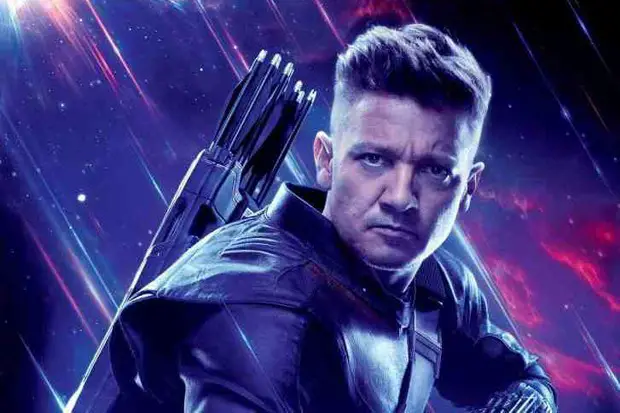 I also crack up when Ultron accidentally rips an ally's arm off and then apologizes.
Vision even gets to quip when he notifies his creator that he was born yesterday.
However, the film's best moment happens early on when the team gets together to drink and play.
During this scene, the MCU foreshadows future events when Captain America briefly moves Mjolnir.
Yes, Whedon hints at a later smashing of Thanos' face, as Thor watches in momentary horror as Rogers almost lifts the hammer.
Character moments like this one are why I adore the MCU.
Ant-Man
Luis is more than a friend to Scott Lang. The thief also provides much of the comic relief in the movie.
Nobody can tell a story like Luis, as his explanations have more twists and turns than a Halloween corn maze.
At one point in Ant-Man, Luis explains how we got a tip. It's…a lot. And someone else can reduce it to four words.
I'm on the fence about Ant-Man, but I adore Luis.
Okay, that's the best moments from the first 11 Marvel films. Check back next week for the rest!
Feature Image Rights: Disney / Marvel
Thanks for visiting MarvelBlog.com! Want to go to Disney? For a FREE quote on your next Disney vacation, please fill out the form below and one of the agents from MickeyTravels, a Platinum level Authorized Disney Vacation Planner, will be in touch soon!