MarvelBlog News for August 10, 2020
A surprising franchise may return to Disney+. Another animated series has created the most buzz on the service. And signs indicate MCU productions are back in business.
I'll get you all caught up on the latest in this week's MarvelBlog News update.
Previously on X-Men…
When we saw our heroes, Queen Lilandra took Charles Xavier off-world to try to save his spirit from his dying body.
The ruler of the shi'Ar empire might have even discovered a cure to save him.
These events happened in Graduation Day, the 76th and unfortunately final episode of X-Men: The Animated Series.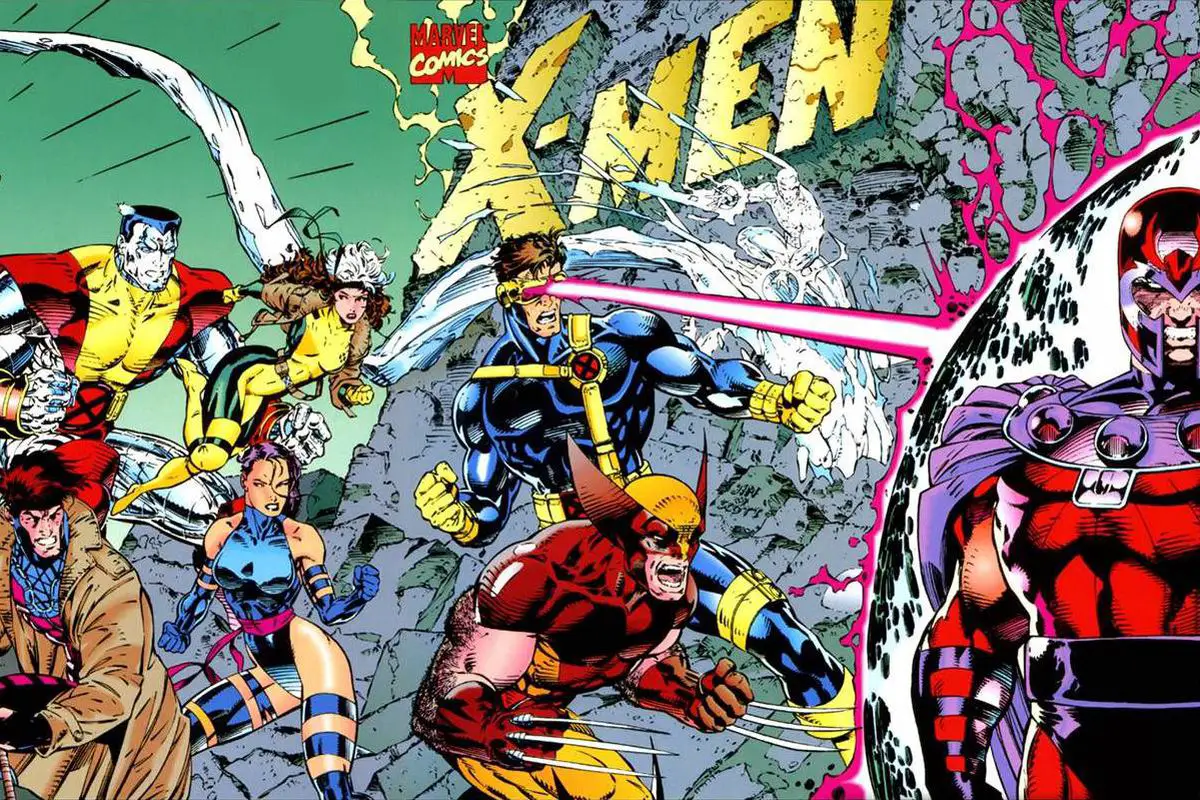 The producers of the series completed the fifth season while working under the assumption they'd get at least one more batch of episodes.
Alas, Fox canceled the series, leaving Professor X's fate unresolved.
All this happened in 1997, and I certainly didn't expect to talk about it in 2020.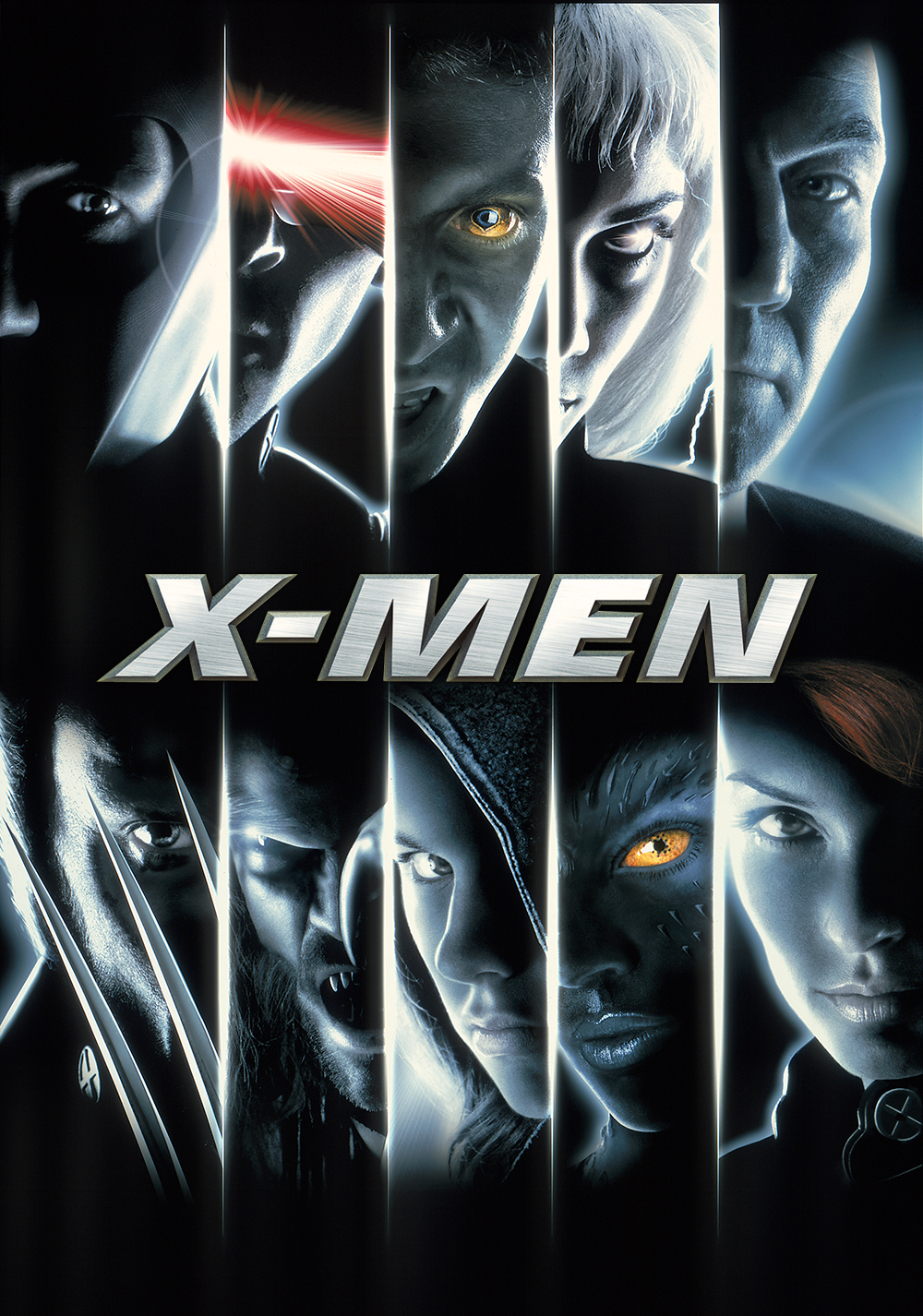 However, something just changed.
Over the past several weeks, I'd gone mad while speculating about when Disney will release status updates about various MCU projects.
I fully expected word to come during the third quarter fiscal earnings call, but that didn't happen. Everyone was too busy talking about Mulan.
At some point, folks involved with several Marvel projects got fed up and started speaking out independently.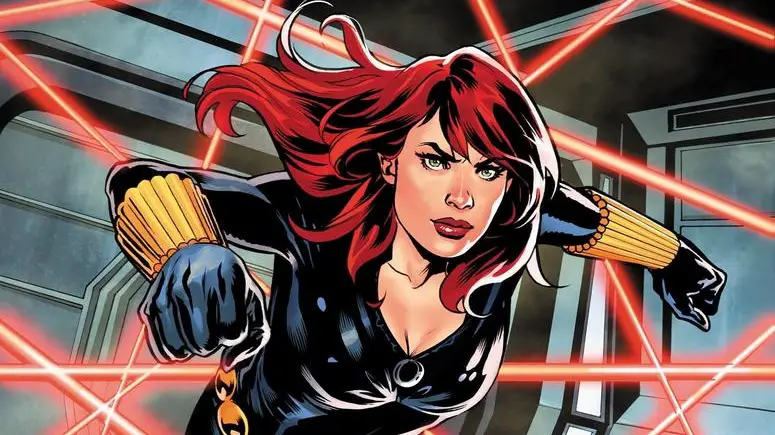 We'd already discussed Black Widow leaks that came straight from the writers and director.
Now, a former producer on X-Men: The Animated Series just told the world that Disney wants new episodes.
No, I'm not pranking you. I wouldn't do that.
What We Know
Apparently, Kevin Feige and other Marvel strategists are weighing options about the best ways to familiarize audiences with the X-Men.
You may believe that the movies already did that, but Dark Phoenix left such a lousy taste in people's mouths.
So, Marvel may go back to the future by returning to the serial X-Men cartoon that started it all, at least for the modern Marvel era.
This Saturday morning cartoon once proved so popular that Fox aired it in the afternoons as well. They programmed for kids returning home from school.
The strategy worked, as the X-Men cartoon rivals Batman: The Animated Series as the seminal comic book cartoon of its generation.
Even non-comic book fans during the 1990s would watch X-Men cartoons because they were surprisingly adult with their storytelling.
Obviously, diehard Marvel fans would feel especially connected to these stories.
Since those same people are in charge now, the X-Men cartoon appears likely to get a second life.
How would this work?
Well, if the producers and cast have their way, nothing will have changed.
Instead, season one of X-Men on Disney+ would effectively work as season six of the original cartoon, just shinier.
Now, Marvel may have other plans, and they'll get their way since they're footing the bill.
Still, this information leak provides as much excitement as anything Marvel-related during the pandemic.
Speaking of Disney+ Cartoons
I want to throw in another update here that works as a second confirmation about why Disney+ executives are considering this move.
Parrot Analytics, which tracks streaming metrics data, recently revealed overall audience interest in several shows.
The analytics firm evaluated nine months' worth of debuting shows on services like Apple+, Peacock, HBO Max, and Disney+.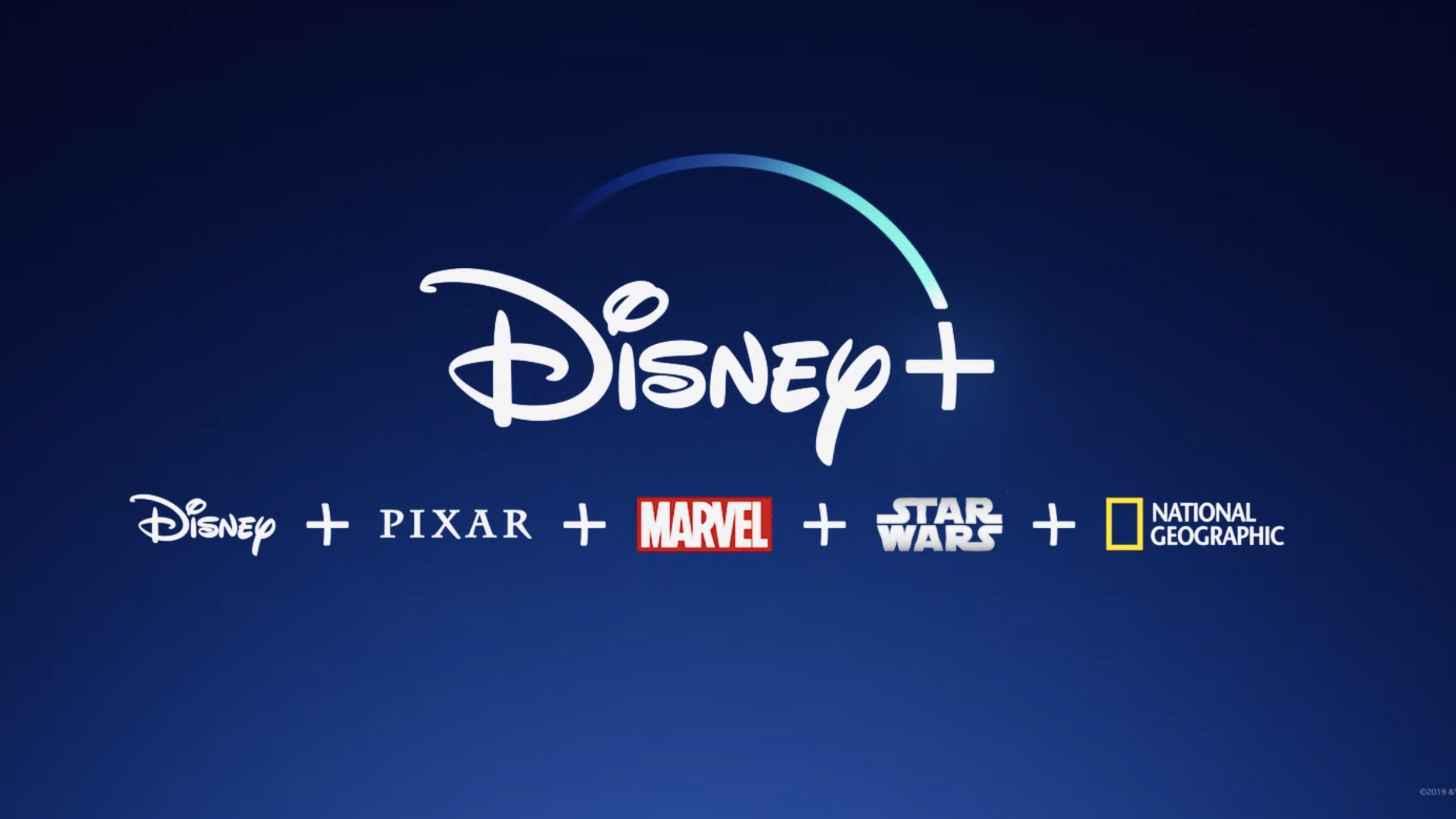 The big winner in these findings was The Mandalorian, which blew the curve for all other programs.
However, another tidbit caught my attention more. What If… already ranks highly in viewer interest.
This program won't even arrive until next summer, which means it's 10-12 months away.
Audiences are so excited over the thought of alternate universe MCU stories that What If… claims more popularity than star-driven series like Love Life and Intelligence.
You may not know either of these programs, but they starred Anna Kendrick and David Schwimmer and were NOT cheap to make.
What If… nearly matches the popularity of The World According to Jeff Goldblum, which Disney+ already renewed for a second season.
Based on these metrics, it's understandable why Marvel's team may add more animated programming to Disney+.
Captain Marvel 2 Gets a New Director
You may not know the names, but Anna Boden and Ryan Fleck played a vital part in the success of Captain Marvel.
The duo co-directed the film, just as they'd done with It's Kind of a Funny Story, Sugar, and Mississippi Grind, a trio of interesting indie films.
For various reasons, Boden and Fleck chose not to helm the Captain Marvel sequel, which would be like James Cameron letting someone else direct Avatar 2.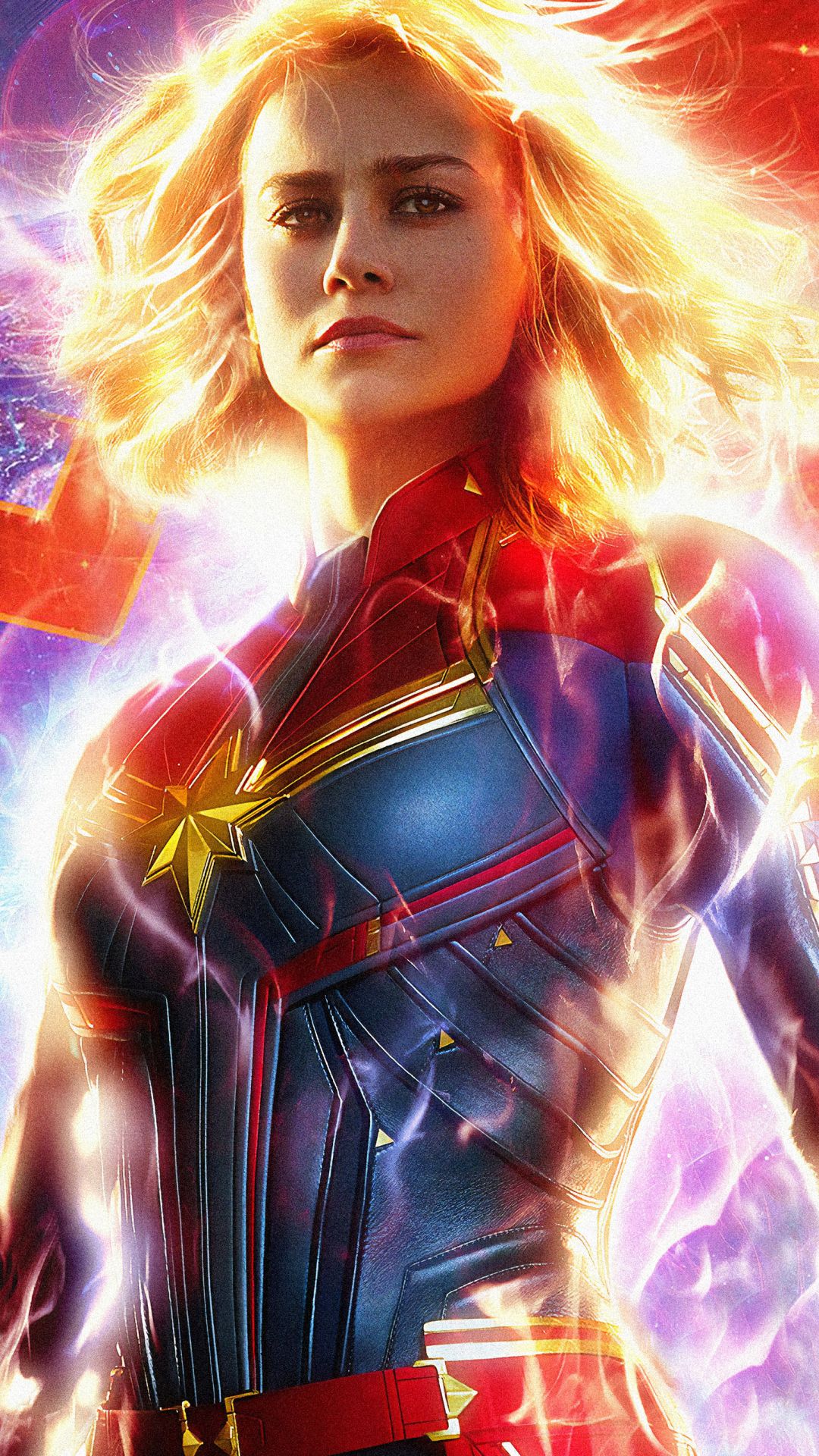 Boden and Fleck hope to direct an upcoming Disney+ series, but nobody has indicated what that will be yet.
So, there's a vacuum with Captain Marvel 2, which rivals Black Panther 2 as the most essential sequel on the MCU schedule.
Carol Danvers is currently the strongest Avenger and arguably the most powerful being in the MCU at the moment.
We've awaited word on a new director for a while now. The other day, we finally received the confirmation about a rumored candidate.
Nia DaCosta has earned this plum gig. A year ago, few people in the industry were even aware of DaCosta.
However, her career survived thanks to her directorial debut, Little Woods, which stars Valkyrie herself, Tessa Thompson.
DaCosta quickly leveraged the respect for Little Woods into directing a larger budgeted film, the 2020 remake to Candyman.
On this shoot, DaCosta befriended one of the actresses, Teyonah Parris, who has conveniently become the adult version of Monica Rambeau.
As a reminder, she was the daughter of Danvers' best friend in Captain Marvel.
So, DaCosta has earned the respect of two women in the MCU and will now get the chance to helm a surefire blockbuster sequel.
Other Marvel Miscellany
We've had an eventful week despite Disney's reticence to share information.
Drive-in theaters have confirmed that The New Mutants will debut on August 28th.
Everyone had speculated whether Disney would keep this release date for what's become the final Fox Marvel movie. And the answer is apparently yes.
Meanwhile, word has leaked that Marvel crews have returned to work. Some images of sets for Shang-Chi and the Legend of the Ten Rings have popped up online.
Also, pictures of Awkwafina wandering the streets of Sydney, Australia, hit the British press yesterday. And Michelle Yeoh posted a photo of taking a COVID test.
In the United States, Atlanta qualifies as the epicenter of the MCU. Crews there are simultaneously prepping several different MCU shoots.
The new Coronavirus safety rules have caused a bit of chaos. Anyone who has ever visited a set knows that people tend to huddle while working.
Now, social distancing measures require people to stay apart and for everything to get cleaned regularly.
Productions are using industrial strength chemicals to keep stuff sanitary for longer. And even craft services is way different.
Everything gets individually wrapped now. None of these changes is earth-shattering, especially given other problems in the world today.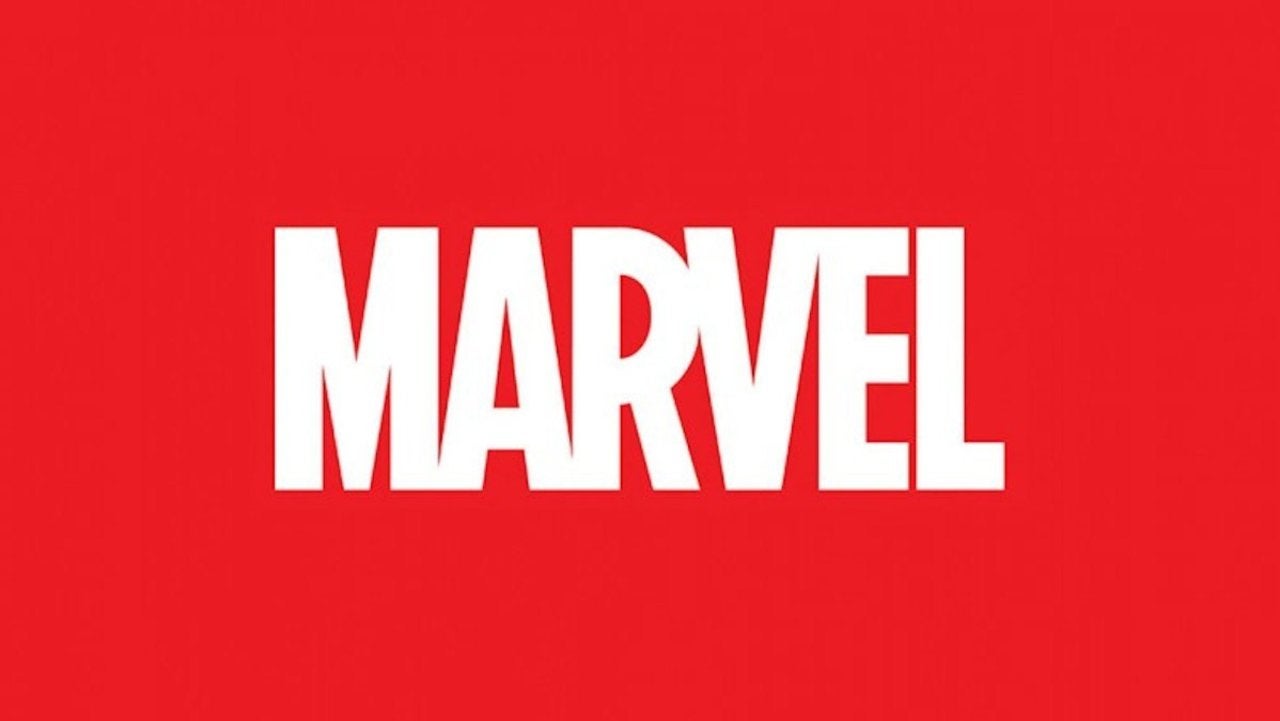 Still, Disney felt it best to send out advance teams to prep facilities for when the full crew arrives.
Apparently, that could happen any day now, which means that the MCU can finally get back on track.
Thanks for visiting MarvelBlog.com! Want to go to Disney? For a FREE quote on your next Disney vacation, please fill out the form below and one of the agents from MickeyTravels, a Platinum level Authorized Disney Vacation Planner, will be in touch soon!