Casting begins for New Disney+ series Ms. Marvel
Ms. Marvel
It doesn't have a release date yet, but production is drawing closer and closer! The new Disney+ series Ms. Marvel is reportedly casting two of the lead characters. Rumor has it that production will begin in November…
We're still waiting to find out who will be playing the lead–Ms. Marvel–Kamala Khan, but The Direct reports that her brother and best friend have both been cast. Ms. Marvel will appear both in her own Disney+ series and in the ever expanding Marvel Cinematic Universe.
Casting Begins
Kamala's tech-savvy best friend Bruno Carrelli will likely be played by Jasjit Williams. Saagar Shaihi will be Kamala's older brother Aamir.
Just like most other in-production movies and TV shows… Ms. Marvel delayed production due to Covid-19. Since we're having to wait for the series to come to Disney+, some speculate we'll see her make an appearance in the MCU sooner rather than later.
Crossover in the Marvel Universe
Kevin Feige, Marvel Studios president previously stated that characters slated for Disney+ series will also pop up in theater's at some point too.
"These shows will be on the same level of quality that you've come to expect from Marvel Studios, and we'll be taking advantage of that creative freedom that Disney+ offers exploring the MCU, the Marvel Cinematic Universe, with our favorite characters over multiple episodes," Feige said during a Disney+ preview event last April. "These will be both new and continuing stories, and one of the things we're most excited about, is that these will be major storylines set in the MCU with ramifications that will be felt both through the other Disney+ series we're producing and our features on the big screen."
Other Disney+ Series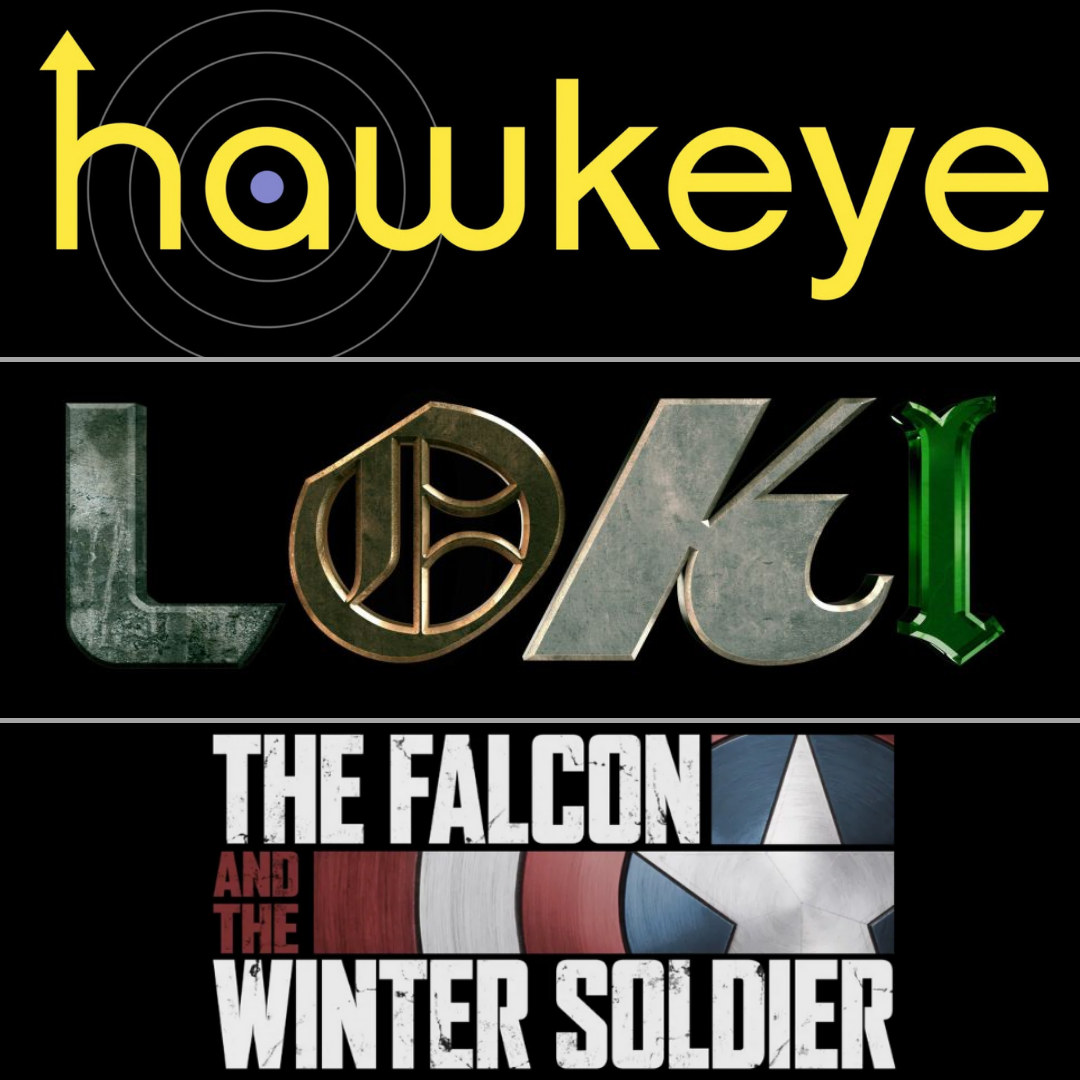 The Falcon and the Winter Soldier, WandaVision, and Loki were all victims of the Covid shutdown earlier this year. But shows like Hawkeye, Ms. Marvel, She-Hulk, and Moon Knight were all in pre-production then.
Currently, WandaVision is still on track for a December Disney+ release, but all other shows in development don't have release dates just yet.
Who else do you hope to see in the new Disney+ series Ms. Marvel? Let us know in the comments!
Let's start planning your next Disney vacation! Crowds are at a historic low, safety is at an all time high, and that makes NOW a great time to visit the parks. As an Authorized Disney Vacation Planner, my goal is to help you plan the Magic your way. I create customized itineraries, monitor for discounts for your vacation, you don't pay a dime extra for using my services! Please feel free to reach out at 336.345.9889 or tori@mickeytravels.com or join me on Facebook!