Introducing the Next Generation of MCU Avengers!
The kids are alright.
At least, they will be once Phase Four of the Marvel Cinematic Universe begins.
Marvel has set the table for the next batch of superheroes, and the cast will get a lot younger.
Soon, the MCU will introduce the next generation of Avengers. Here's what you need to know about each of them.
Cassandra Lang
You will never fully appreciate Marvel's storytelling abilities until you understand what the team has done with Cassandra Lang.
We first saw Cassie as a precocious kid in Ant-Man in 2015.
The actress who played her was six at the time of filming. So, we'll guess that's her supposed age.
During Ant-Man and the Wasp's production, the same actress was nine. She's waaaaaay too young to be an Avenger, right?
Well, Avengers: Endgame featured a couple of time-lapses. One involved Ant-Man getting trapped in the Quantum Realm.
The other showed society moving forward with their lives five years after The Snap.
So, when Ant-Man arrives at his daughter's doorstep during Endgame, you're too emotional about the moment to think about the reveal here.
Cassie is now in her late teens when she joyously reconciles with her presumed dead father. All he can muster is, "You're so big."
Folks, that's foreshadowing.
In the comics, Cassie Lang suffers from a congenital heart condition. Her father, desperate to save her life, steals Pym Particles.
Later, Cassie performs tests with these particles and develops the ability to grow in size, just like her dad.
Afterward, she takes on the superhero mantle of…Stature. "You're so big," indeed.
So, we already have our first Young Avenger in the MCU. It's the groundwork that Marvel laid five years ago that won't pay off for another couple of years.
Folks, that's discipline right there.
Harley Keener?
There's a 50/50 chance we've already met one of the other Young Avengers.
In Iron Man 3, Tony Stark got stuck in Tennessee for plot-hole-riffic reasons.
While in the Volunteer State, Stark develops a friendship with a young boy whom Iron Man perceives as a kindred spirit.
The boy named Harley Keener qualifies as a tinkerer and a maker, storing old electronics parts in case he can use them to build.
Harley proves his mettle when the villainous Eric Savin takes him prisoner. The boy strikes his captor and, by his own statement, saves Stark's life.
After Stark emerges victorious against the (fake) Mandarin, he sends Harley a care package.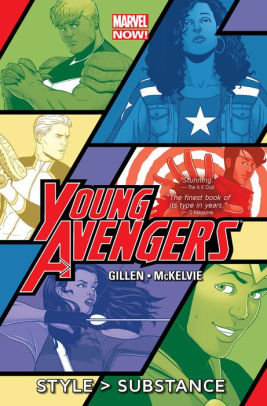 Much later, during Stark's funeral, Harley stands off to the side as one of the onlookers. In fact, he was the one most people didn't recognize at first.
Harley's presence implies that Stark has continued to mentor him over the years.
Conveniently, he's 17 in Avengers: Endgame, which makes him – you guessed it – Young Avengers-aged!
Or Riri Williams?
Of course, Harley isn't sure to take up the role of Iron Man's replacement.
In recent comics, a character named Riri Williams builds her own Iron Man super suit as a research project at M.I.T.
Tony Stark, who has had to transfer his consciousness into an AI, acknowledges her credentials as a superhero.
So, Riri becomes Ironheart, an African American female Iron Man character.
This story would work exceptionally well as a movie, as Robert Downey Jr. could theoretically voice a JARVIS-like character.
Of course, I think Marvel would do best by bringing Harley and Riri together as a male/female Iron Man replacement team.
That formula has worked remarkably well with The Wasp and her less reliable partner, Ant-Man.
Oh, and I should mention Tony Stark's daughter, Morgan, is also a possibility. I guess she would be Iron Woman 3000.
Kamala Khan
The next generation of Marvel superheroes must include Kamala Khan. She's the breakout comic book star of the past decade.
Willow Wilson created the character in 2014 based on a conversation with Sana Amanat.
The latter woman grew up as a Muslim woman in America in the 1990s.
Amanat had several ridiculous anecdotes to share. Then, she discussed what it was like in the wake of 9/11, which happened when she was 19.
From that point, an idea crystallized in Wilson's head, and the two women worked together to create the iconic Kamala Khan.
Months before the character debuted, readers were already in love with her, as Marvel released a publicity photo.
This image introduced Khan as the new Ms. Marvel, someone who combined the old school Carol Danvers look with Shalwar Kameez traditional dresses.
Something about the color scheme struck a chord with viewers, and Khan's blowing a bubble drove home the point that she's supposed to be home before dark.
Instead of honoring a teenager's curfew, Khan is out fighting crime as the world's only Pakistani Inhuman superheroine.
Willow Wilson is one of those writers who can do no wrong in my eyes, and Kamala Khan is her Spider-Man, a teenager caught between high school and supervillains.
Marvel has already placed Khan in some of its animated shows, and the teenager is a playable character in the upcoming Marvel's Avengers videogame.
Disney+ has announced that Ms. Marvel will star in her own series in 2022/2023.
While Khan hasn't technically been one of the Young Avengers, she's already joined the Avengers in the comics.
She's also appeared as one of the Champions, a different group of teen superheroes.
Make no mistake on the point. Marvel WILL go all-in on Kamala Khan when the television series is ready.
Kate Bishop
I'll start this with the same mention I had for Iron Man. Hawkeye has a daughter who is undeniably the apple o' his eye.
No, Hawkeye doesn't say that he loves her 3000, but Lila Barton is a daddy's girl through and through.
Her death during The Snap causes Papa Barton to spiral until he becomes Ronan, a merciless assassin.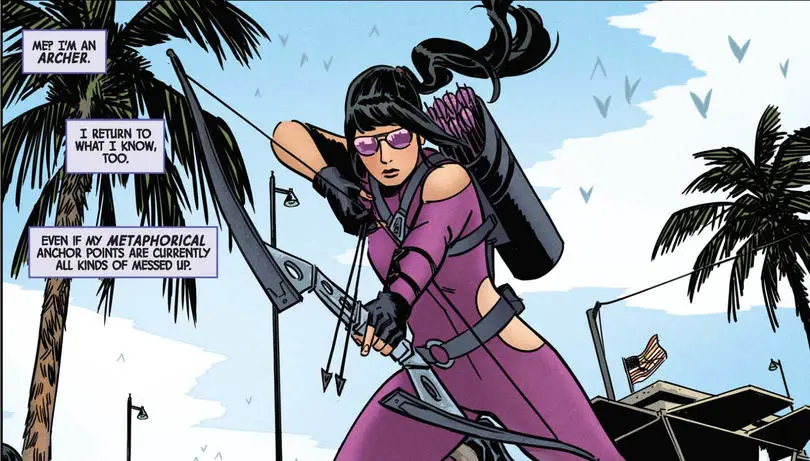 Disney has confirmed a Hawkeye television series that still lists as arriving in 2021.
By all accounts, Marvel has sought the perfect actress to portray Kate Bishop, Hawkeye's protégé/replacement in the comics.
However, I must allow for the possibility that this actress will portray Lila Barton instead.
After all, Marvel won't use the previous actress, who is the daughter of one of the Russo Brothers, the directors of Avengers: Endgame.
Still, the presumption is that Kate Bishop will follow her comic book trajectory and ascend to Hawkeye.
Presuming that happens, the Hawkeye Disney+ series will chronicle these events as Jeremy Renner passes the role to…some actress.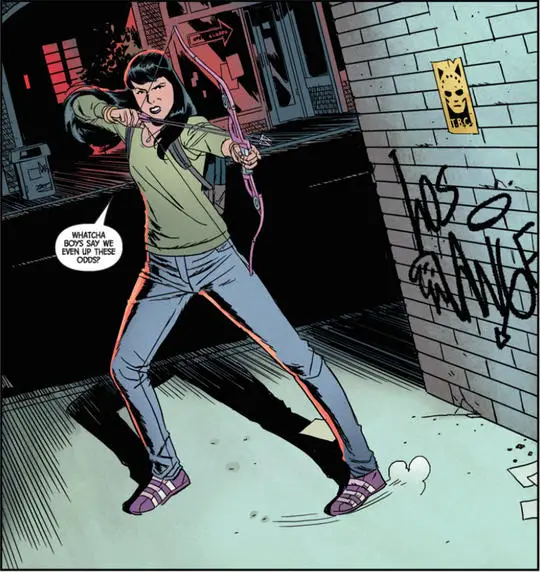 Marvel had famously wanted Hailee Steinfeld for the role, but that's apparently not happening.
So, pre-pandemic screen tests and some Zoom interviews will determine one of the crucial roles in the next generation of Avengers.
In the comics, Kate Bishop isn't technically the leader of the Young Avengers, but she's one of the integral characters.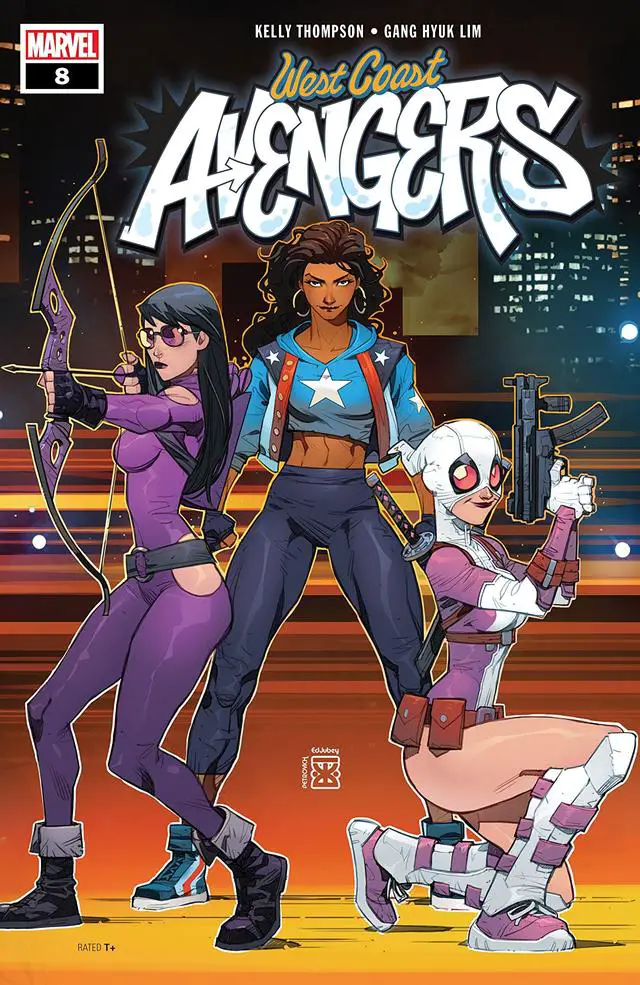 Thomas Shepherd and William Kaplan
Okay, here's where the discussion turns trippy. Neither of these superheroes has appeared in the MCU yet.
In fact, I question whether they ever will because, even by comic book standards, the backstory for these two confuddles readers.
They're…not real? At least, they weren't real until they became real, which I guess, from a metaphysical perspective, applies to all of us.
However, Tommy and Billy were created by their insane mother and without the, *ahem*, physical contributions of their father.
After the Scarlet Witch eliminated all mutants, she went crazy…well, crazier. During this moment of insanity, she wishes a fake family into existence.
Enter the twins, Tommy and Billy.
Actually, their origin story is quite a bit more complicated, as it involves shards of Mephisto's soul, but let's not get bogged down with specifics.
Wanda's children somehow become real boys, and they've even got superpowers!
Tommy becomes something akin to his uncle, Quicksilver, which underscores how likely Marvel is to implement this premise in the MCU.
Meanwhile, Billy develops some of his mother's abilities as Wiccan, meaning that this duo becomes the second generation of Magneto's twins.
Billy and Tommy share the same abilities as their mother and uncle, which explains why they're power players in the Young Avengers.
Many fans expect the twins to debut in WandaVision, which should mimic some of the premises from the No More Mutants comic book storyline.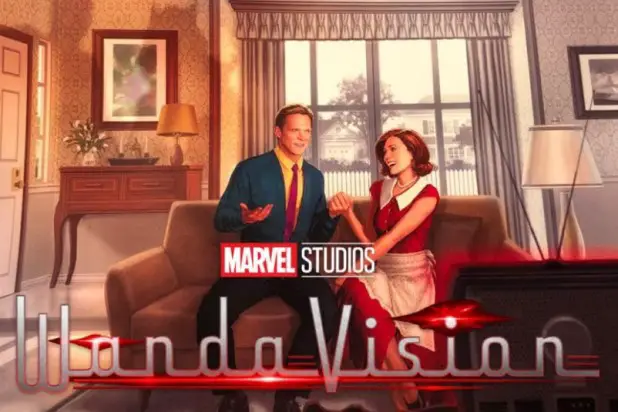 Other Possibilities
Okay, everyone I've mentioned here either appears in the MCU or seems likely to show up soon…except for maybe Riri Williams.
Still, some other Young Avengers and Champions are also in play.
Amadeus Cho, the best friend of the Hulk and occasionally a Hulk himself, could appear. If not, Hulkling becomes a possibility.
Miles Morales could enter the MCU as a displaced Spider-Man, something Sony would love.
Nova and Cyclops also appear as Champions due to, well, interdimensional time travel shenanigans and the like.
Other characters with silly names like Miss America, Kid Loki, and Marvel Boy have joined the Young Avengers, too.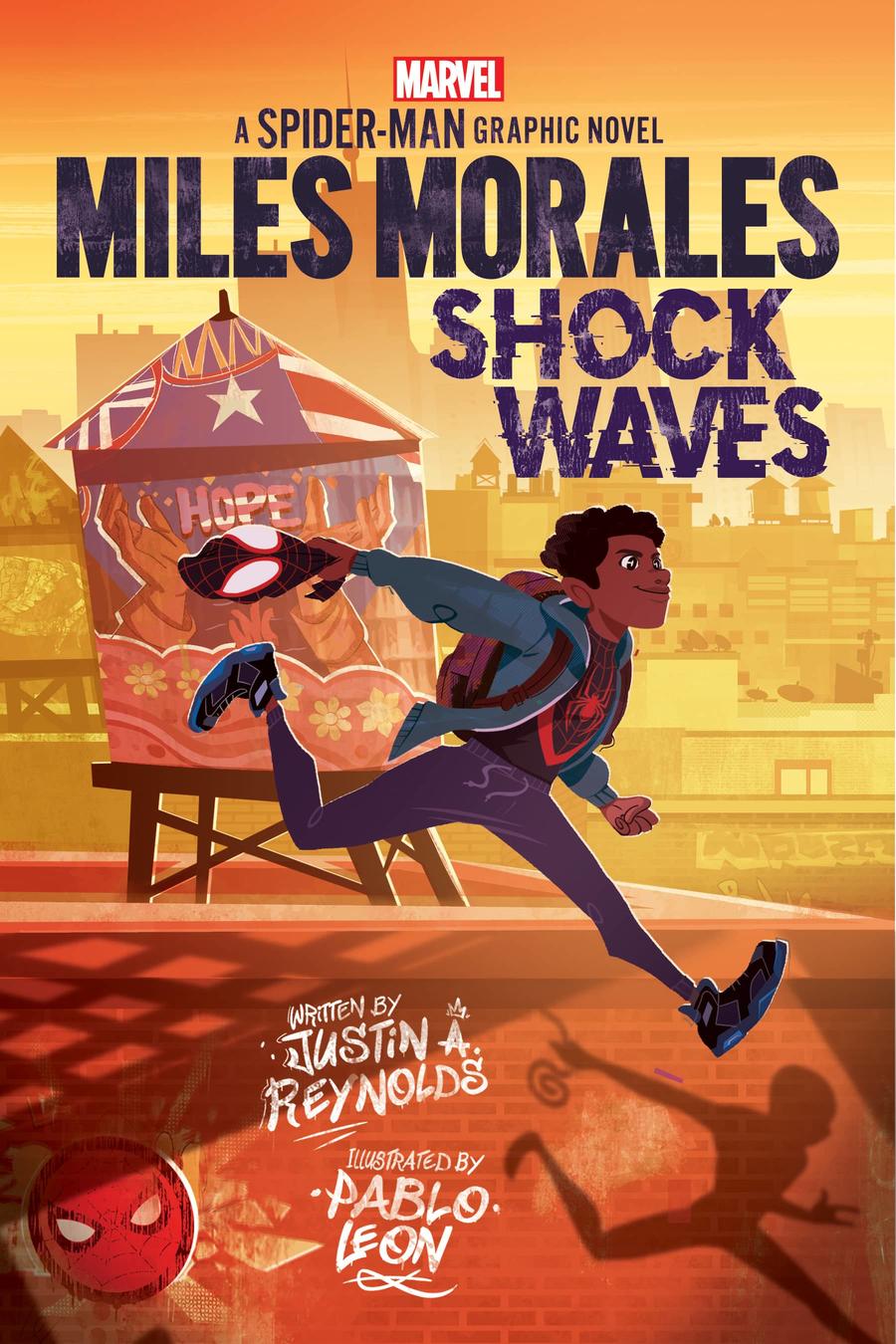 However, I suspect that Marvel wants recognizable superheroes to anchor the next generation of the MCU. Tough luck, "Prodigy"!
Thanks for visiting MarvelBlog.com! Want to go to Disney? For a FREE quote on your next Disney vacation, please fill out the form below and one of the agents from MickeyTravels, a Platinum level Authorized Disney Vacation Planner, will be in touch soon!