Will Keanu Reeves Join the MCU?
For as long as superheroes have been hot in Hollywood, Kevin Feige has been wooing Keanu Reeves to join the MCU. Now there's rumor that Reeves is in talks with Marvel about a possible Disney+ TV show.
Kevin Feige admits he's a big Keanu fan (us too Kevin, us too). He's also tried for a long time to find the right role for Reeves to fill in the MCU. Our hopes are already up that Marvel has found just the right role for one of America's favorite actors.
Sources revealed to Small Screen that Keanu may join one of the upcoming shows on Disney+. There's quite a few to choose from since Disney Investors Day word vomited all the secrets they've been dying to share.
Keanu fans would literally be on board with anything or anyone that he could play in the MCU… but Marvel rumor guru Mikey Sutton recently posted that Ghost Rider might be back in the running along with several other scarier storylines.
Marvel Studios to Revive Horror Television Plans

CHRISTMAS SCOOP JAM! @timvo https://t.co/OEHFiT3l88#Marvel #MCU #Hulu #Disney #DisneyPlus #GhostRider #TombOfDracula #LOTLB pic.twitter.com/UMQcuIP0I9

— GeekosityMag (@GeekosityMag) December 25, 2020
Just keep in mind that these are all rumors, so take all this with a grain of salt. We know Keanu Reeves has a full schedule until Chapters 4 and 5 of John Wick wrap production.
It's still speculation that Keanu Reeves will join the MCU at this point… especially since Marvel has like, 25 shows and movies in development.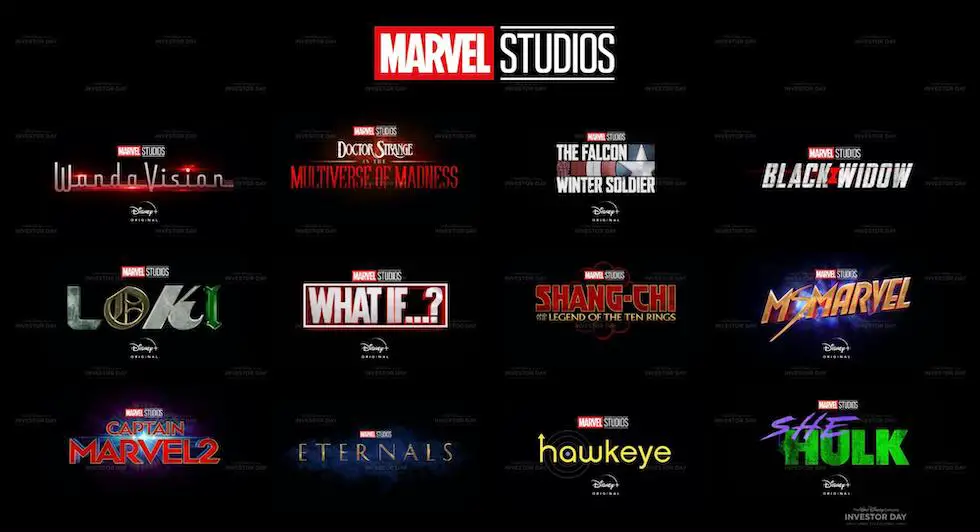 Stay tuned to Marvel Blog for more as this story develops. When your love for Disney and Marvel develop into an insatiable urge, make sure to call me for help planning your next adventure!
The magic is back, it really never left. Safety is at an all time high, and that makes NOW a great time to visit the parks. As an Platinum Disney Vacation Planner, my goal is to help you plan the Magic your way.
I create customized itineraries, monitor for discounts for your vacation, you don't pay a dime extra for using my services! Please feel free to reach out at 336.345.9889 or tori@mickeytravels.com or join me on Facebook.