New X-Men Trailer on Disney+
X-Men: The Animated Series has a new trailer on Disney+. While some fans my get initially excited for a reboot, you might be scratching your head after watching it.
The video (see below) is a weird mix of serious film dialogue, music, and captions plus clips of old school hand-drawn animation.
The series was "in the vault" for years before being brought back to life on Disney+. Rumors have been circulating since August that we might find a revival on the new hit streaming platform.
If we see this happen, it won't be the first time someone's tried to revitalize the original cartoon series. X-Men '92 was a continuation of the original animated series.
Full trailer:
Lenore Zann said in a recent interview: "It took years before we found out really what a success the show was." Zann voices Rogue in the series and continued on to say, "And now, just having done a few Comic-Cons over the last year before Covid, it's so heartwarming and emotionally overwhelming really to see the love that the fans have for our show and the characters."
"We've had talks, but that's about it," Larry Houston (director/producer/designer) said back in August during a virtual Wizard World panel. "We've made conversation and it's up to them to make the decision, but we've let them know that we're all available for whatever they want to do in the future."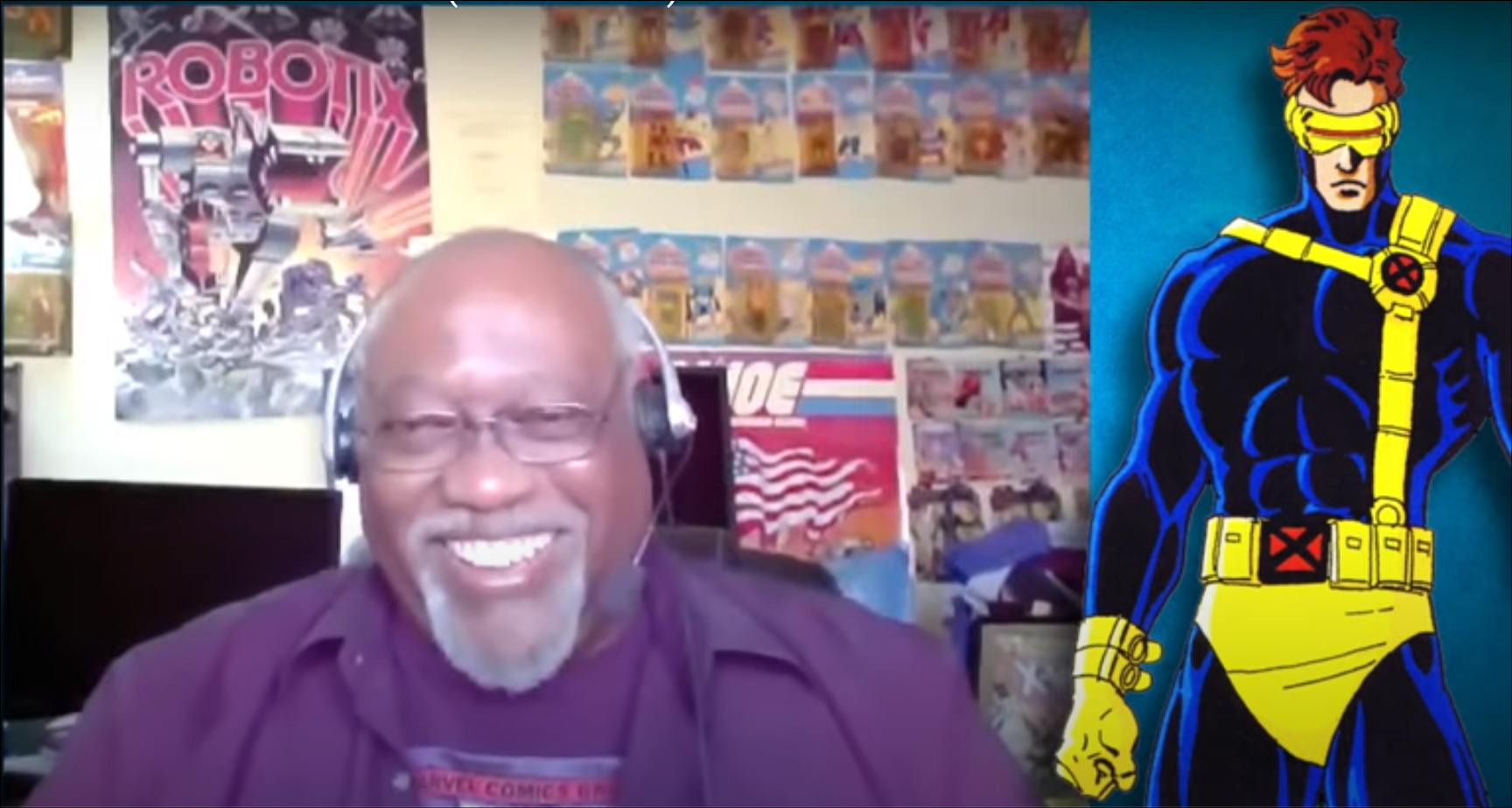 Larry Huston describes himself as "semi-retired." However, he said he'd be willing to come out of retirement for "a special, a one-off episode, or a five-part episode….Whatever they wanted to do if we had all the original team. That's what I would come out of retirement for."
Even though a new X-Men trailer, no matter how glammed up, isn't much evidence for a bigger project, we can hope that it's a sign of more to come. If Disney+ is forking over more cash for a trailer, maybe there's more to come?
X-Men: The Animated Series is now streaming on Disney+. Stay tuned to MarvelBlog.com for the latest news about the X-Men and all your favorite Marvel characters, shows, merch, and more!
Let's start planning your next Disney vacation! The magic is back, it really never left, safety is at an all time high, and that makes NOW a great time to visit the parks. As an Platinum Disney Vacation Planner, my goal is to help you plan the Magic your way. I create customized itineraries, monitor for discounts for your vacation, you don't pay a dime extra for using my services! Please feel free to reach out at 336.345.9889 or tori@mickeytravels.com or join me on Facebook!