Everything We Learned about the MCU on Investor Day 2020
On Thursday, December 10th, Marvel head Kevin Feige spent 20 minutes revealing new information about upcoming movies and TV shows.
You can watch the presentation here, starting at the 2:26:30 mark.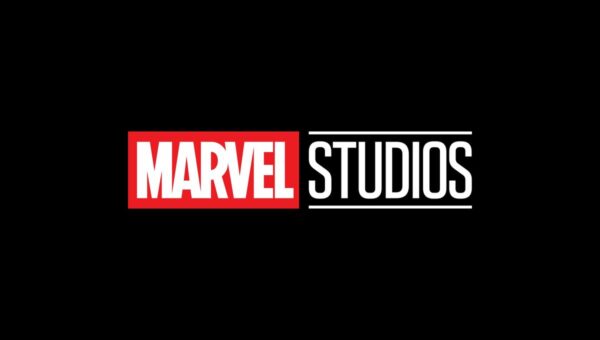 I'm about to save you the trouble, though.
Here's everything we just learned about the MCU.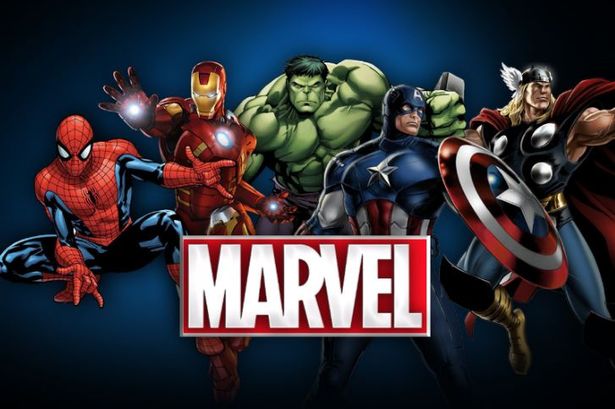 WandaVision
I'm taking these subjects in the same order that Feige did. Fittingly, he led with the series that will arrive soonest.
On January 15th, approximately one month from today, WandaVision will debut on Disney+. So, Marvel debuted the second and final trailer:
"We are an unusual couple." Marvel Studios' @WandaVision, an Original Series, starts streaming Jan. 15 on #DisneyPlus. pic.twitter.com/rBIygqUGsw

— Marvel Studios (@MarvelStudios) December 11, 2020
MarvelBlog readers know the gist by now, as we've covered this topic many times.
The gist is that Thanos broke Scarlet Witch's brain when he killed Vision. She later had her revenge by wiping the floor with him during Avengers: Endgame.
Still, she starts WandaVision alone and mentally unstable. Each episode of this show will explore her erratic decisions and their ramifications.
Everything will take place in classic TV sitcom environments.
The trailer's big reveal is that Wanda summons Monica Rambeau to the 1960s, a time decades before her birth.
We'll talk about this one much more as the release date approaches.
The Falcon and the Winter Soldier
Disney also aired more footage from The Falcon and the Winter Soldier. The series should have started Phase Four of the MCU on Disney+.
"The legacy of that shield is complicated." Marvel Studios' The Falcon and the Winter Soldier, an Original Series, starts streaming Mar. 19 on #DisneyPlus. pic.twitter.com/iJaquJEUGy

— Marvel Studios (@MarvelStudios) December 11, 2020
Hollywood's Coronavirus shutdown forced this project to stop filming while the production was on location in the Czech Republic.
You can imagine how disruptive that was to the production. As such, Marvel had no choice but to delay this series.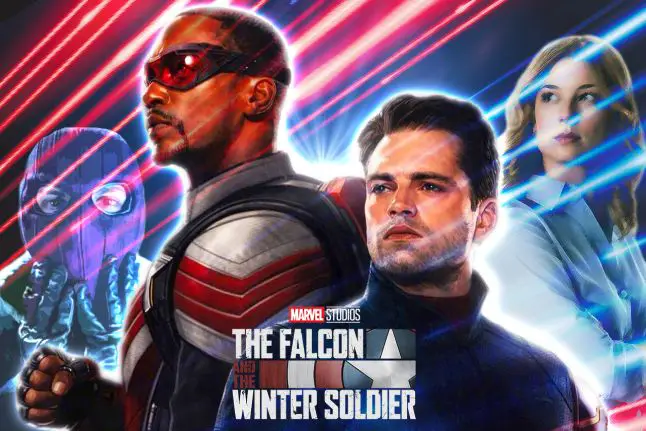 The new clip recreates some unforgettable moments from the Captain America franchise, only with The Falcon putting his own spin on them.
Steve Rogers jumped out of a plane because he could duck and roll thanks to his Super Soldier Serum.
The Falcon pulls off the same trick, only to remind the viewer that he has wings. He doesn't need a plane to fly.
Captain America's my favorite MCU franchise, and this trailer hints that it'll maintain its impeccable quality with Sam Wilson in charge.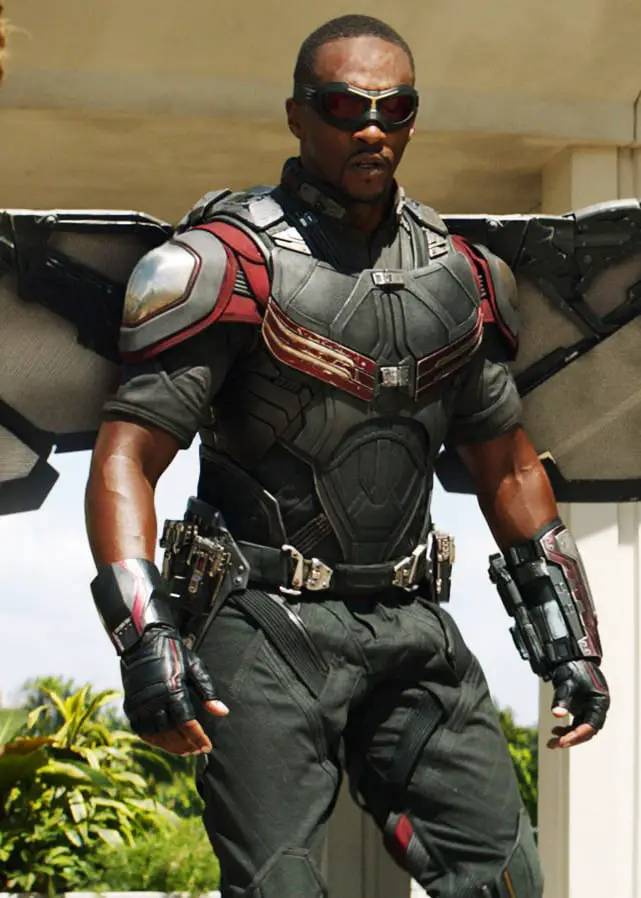 The Falcon and the Winter Soldier will debut on Disney+ in March of 2021.
Loki
First of all, here's the new footage from Loki:
— Disney (@Disney) December 11, 2020
I'm now going to connect some dots about the grand plan for Disney+.
To date, only one MCU series has indicated that it'll air more than six episodes per season. It's the one in the next suggestion.
Everything else will start and finish in six weeks. Looking at the calendar, this means WandaVision comes and goes by February 19th in 2021.
Then, Marvel introduces The Falcon and the Winter Soldier four weeks later, on March 19th. Afterward, Disney+ will start its third series, Loki.
This trailer reinforces the events of Avengers: Endgame, wherein time travel allowed the very dead Loki to survive.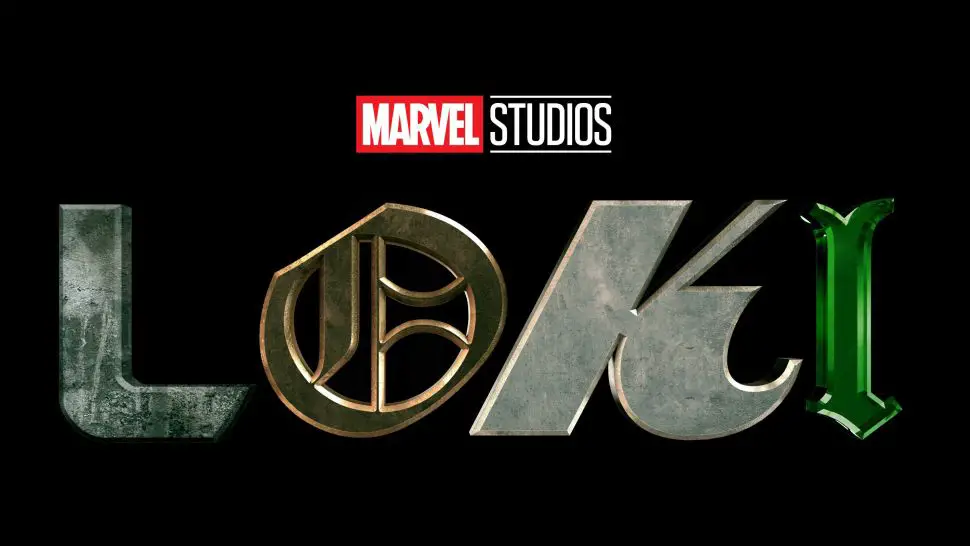 Thanos killed him in Avengers: Infinity War, but a younger version made his escape years earlier.
I'd never suggest thinking too hard about time travel, but that's Disney's excuse to give the impeccable Tom Hiddleston his own series.
We're all for that, right?
Anyway, Feige describes the show as "something a little different," a crime thriller. Yeah, nobody saw that coming.
Marvel fans will recognize the Time Variance Authority (TVA), an entity that governs multiverse travel.
Given the title of Dr. Strange 2, Multiverse of Madness, you can deduce that the TVA will have significance during Phase 4 of the MCU.
Disney didn't announce a release date for Loki. However, an educated guess would be that it starts sometime in late May or early June.
I'm basing that off of the expected six weeks of MCU programming, four-week break gap between WandaVision and The Falcon and the Winter Soldier.
What If…?
Here's one you have to watch to understand:
"Space. Time. Reality. It's more than linear path."

WHAT IF…?, an Original Series from Marvel Studios, is coming Summer 2021 to #DisneyPlus. pic.twitter.com/P8VDm2rhXJ

— Marvel Studios (@MarvelStudios) December 11, 2020
So, yeah. The premise here is that variants of the MCU occur across multiple timelines. In some of these alternate universes, different events transpire.
For example, Peggy Carter may take the Super Soldier Syndrome rather than Steve Rogers, which honestly makes more sense.
T'Challa may become an intergalactic Star-Lord rather than battle for the mantle of Black Panther.
Why, Stephen Strange might even do battle with himself. Anything is possible in the What If…? Animated cartoons.
The character driving the storyline is The Watcher, an iconic figure in Marvel lore.
He's the loyal friend of the Fantastic Four who never intercedes on their behalf.
The Watcher for our solar system, Uatu, may never interfere despite having godlike powers.
So, this character watches everything, helpless to assist. Uatu will tie all the disparate stories together somehow.
What If…? lists 10 episodes in season one. I'd expect it to air in mid-July.
I'd also describe this show as the most daring project other than possibly WandaVision. However, it also possesses the most storytelling potential.
The What If…? comics are wildly popular.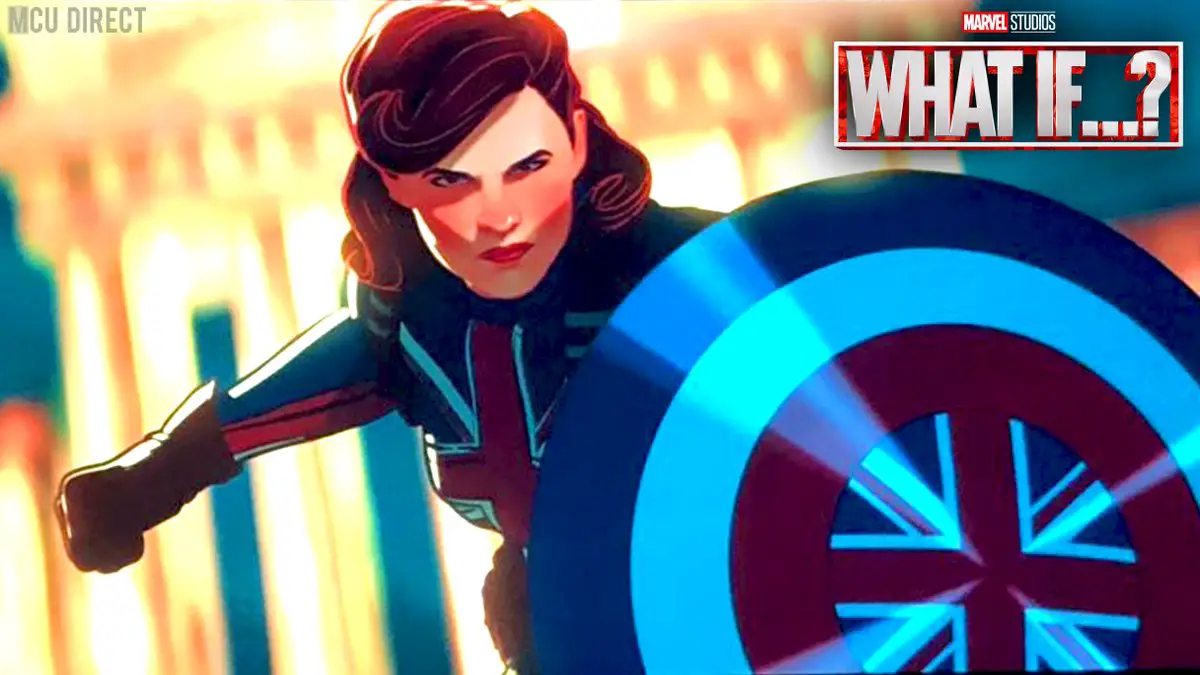 Ms. Marvel
We'd already known about Ms. Marvel and its casting.
Kamala Khan is arguably the most popular new comic book character of the past decade. Her arrival in the MCU comes with great expectations.
Here's the first footage from the project:
— Disney (@Disney) December 11, 2020
Feige confirmed suspicions in stating that Khan will appear in Captain Marvel 2 as well.
The dynamic here is unmistakable.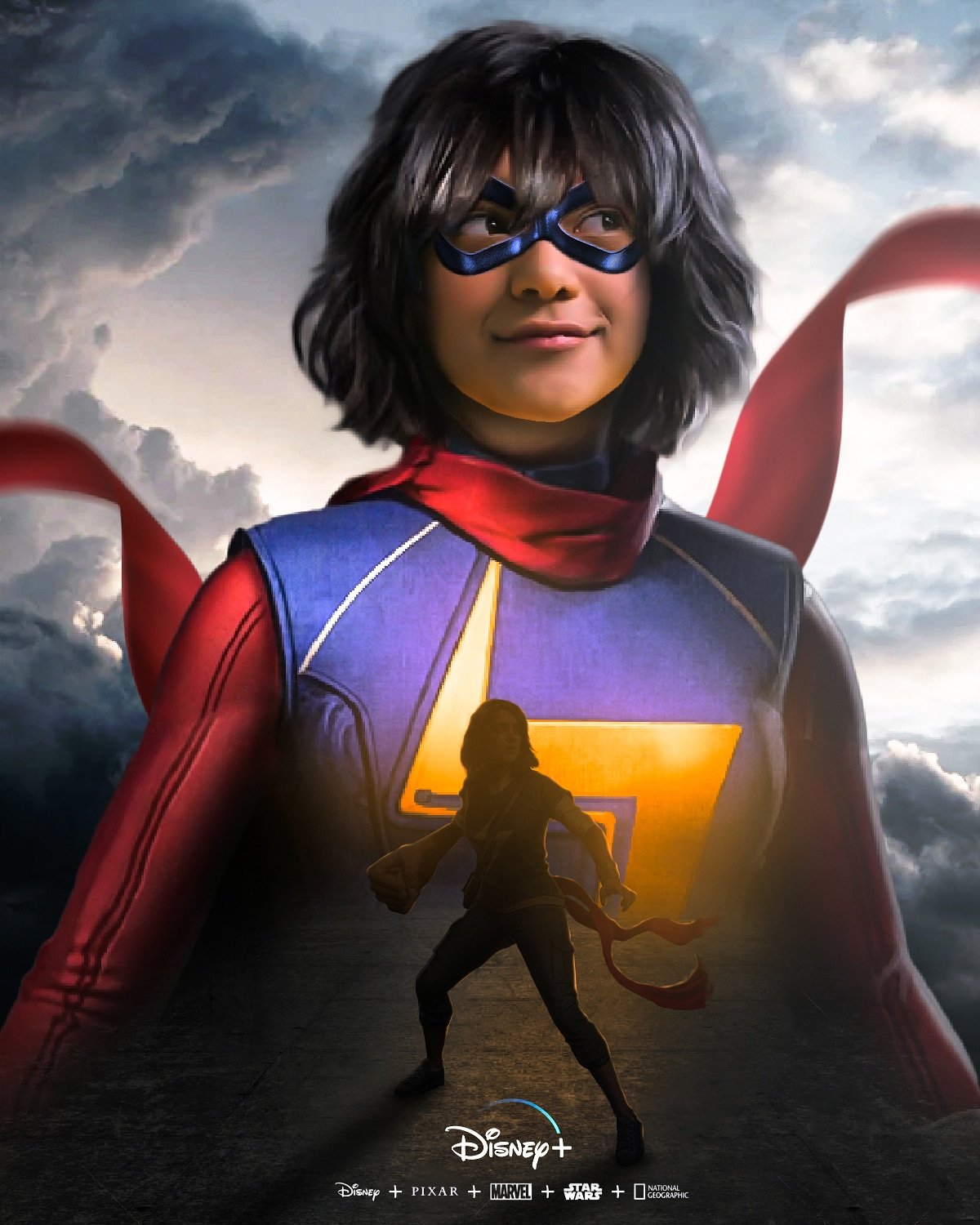 Khan idolizes Carol Danvers and will fangirl over all their interactions before eventually proving that she's worthy of the mantle of Ms. Marvel.
Disney did not reveal an appearance by Brie Larson in Ms. Marvel, although I'm not ruling that out. It seems like a fitting climactic event for season one.
Hawkeye
Feige spent part of the Hawkeye discussion confirming the news that MarvelBlog mentioned earlier this month.
Hailee Steinfeld will portray Kate Bishop in the upcoming series. She will replace Clint Barton as the titular Hawkeye.
We also recently learned that Florence Pugh will appear as the new Black Widow.
Thankfully, these are topics we've already covered recently on the blog. So, you should be all caught up.
The one thing we learned is that Disney+ has scheduled the series for the end of 2021.
That's six different MCU series airing over the next 12 months. You'll have new Marvel episodes to watch almost weekly.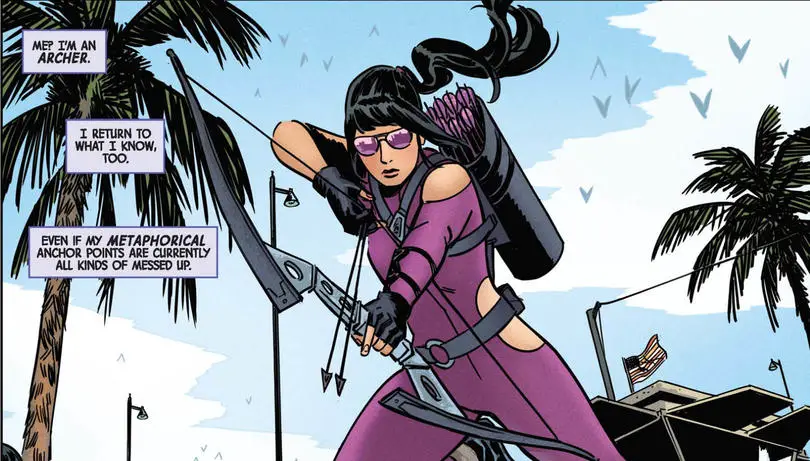 She-Hulk
The "is she?/isn't she?" aspect of She-Hulk finally came to a conclusion.
Weeks after denying her casting, Tatiana Maslany has taken on the role of Jennifer Walters.
The attorney by day/crimefighter by night will join her cousin, Bruce Banner, in several episodes.
Marvel announced that Mark Ruffalo will appear. That's not the shocker here, though.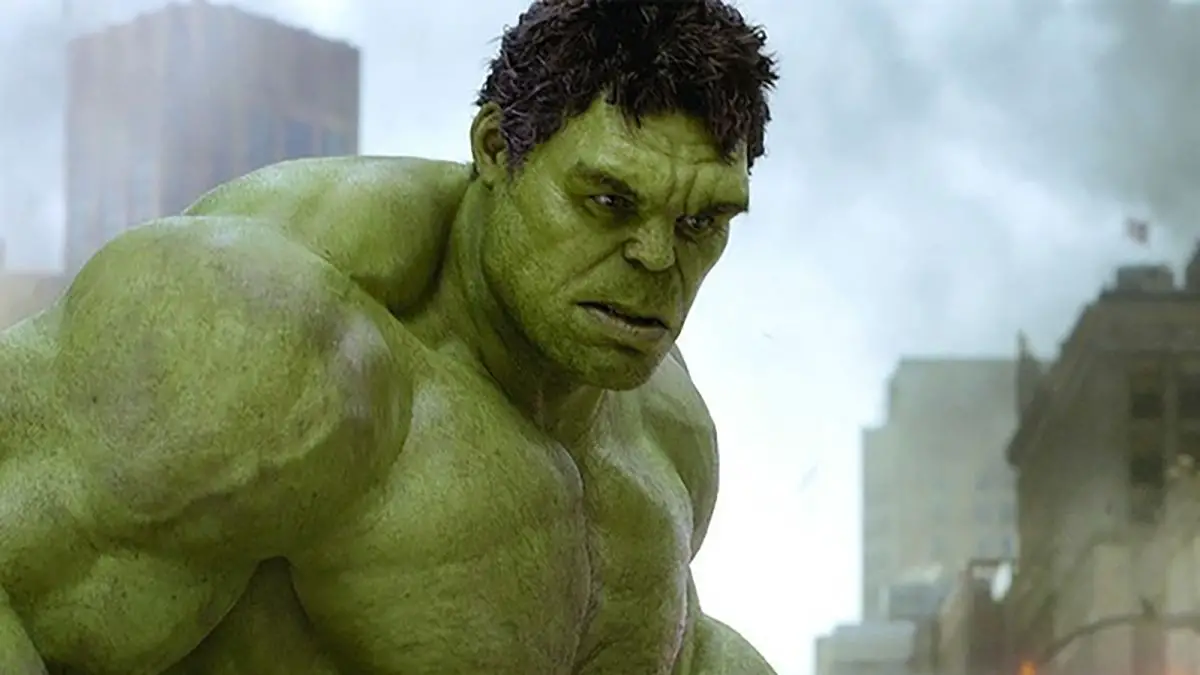 Apparently, Tim Roth will return as The Abomination, a famous supervillain from The Hulk's rogues' gallery.
Roth portrayed the character in the largely forgotten 2008 film, The Incredible Hulk.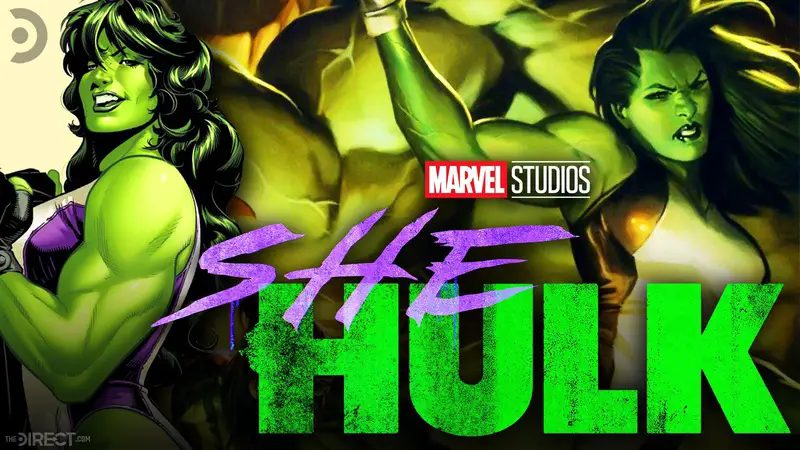 You may recall that Ruffalo wasn't in the movie alongside Roth. That was Ed Norton, who Marvel promptly disinvited from the MCU.
The explanation for this change may involve another alternate universe scenario. We'll know for sure sometime in 2022.
Moon Knight
Feige kicked up to warp speed with his next batch of announcements. This happened because Marvel isn't ready to reveal much about the projects.
So, the company's head played coy about dates and storylines.
Instead, he revealed that a Moon Knight project is coming, and it will involve Egyptian iconography.
This project should debut in 2022, the timeline I expect for all remaining MCU projects Feige discussed.
The excitement about Moon Knight is that he's basically Batman, only as someone with multiple personality disorder.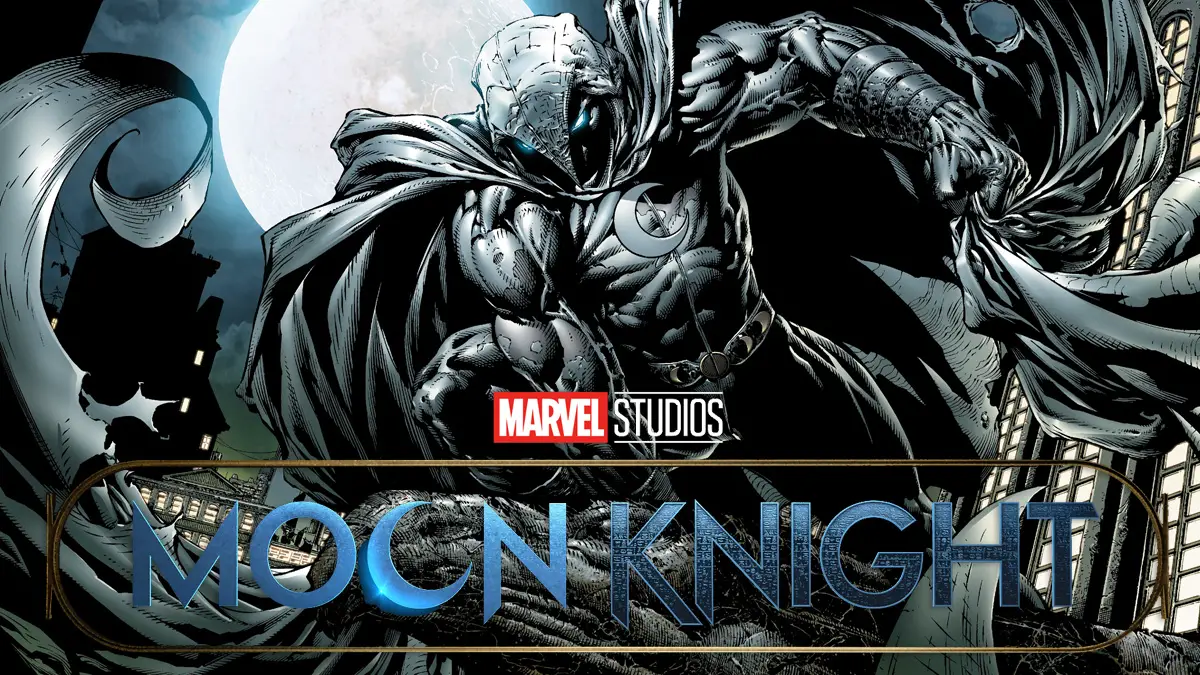 Think James McAvoy in Split, only as a superhero. That's the general idea here.
Secret Invasion
Hoo boy! Out of everything Feige announced, NOTHING can alter the landscape of the MCU like this Disney+ program.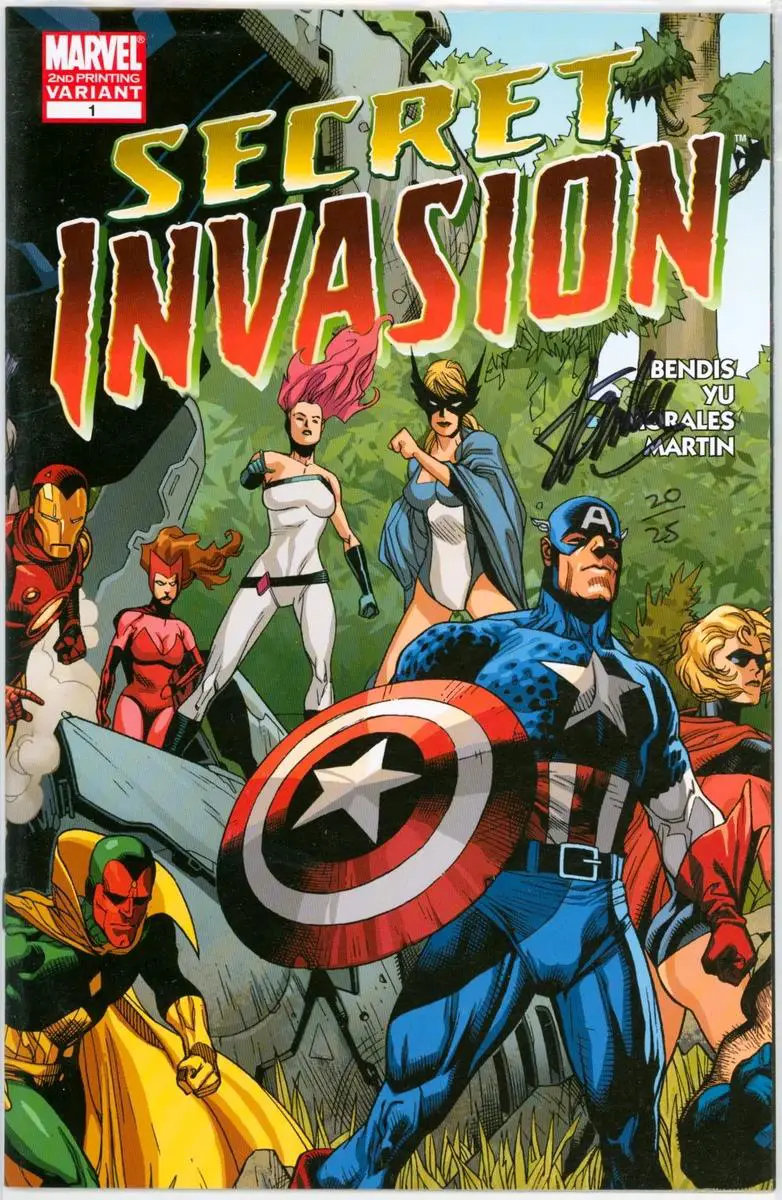 Originally announced as a Nick Fury limited series, Secret Invasion follows the comic book storyline that Skrulls have invaded Earth.
Even worse, they've infiltrated society so much that some superheroes you know and love may be Skrulls!
Ben Mendelsohn from Captain America will join Samuel L. Jackson, which makes sense.
The last time we saw either character, Mendelsohn was pretending to be Nick Fury for yet unknown reasons.
Feige didn't undersell this one. He compared its scope to Captain America: Civil War while excitedly noting you'll get to watch it at home on Disney+.
If you've paid any attention whatsoever to comics during the 21st century, you understand what a big deal this is.
Much of the stuff we're discussing today will filter through Secret Invasion. When the time comes, social media will EXPLODE during every episode.
Iron Heart
Riri Williams is coming to the MCU!
The teen inventor proved so brash and daring that she built her own Iron Man suit in the comics.
Rather than sue her into oblivion, as would happen in the real world, Tony Stark champions her as a superheroine.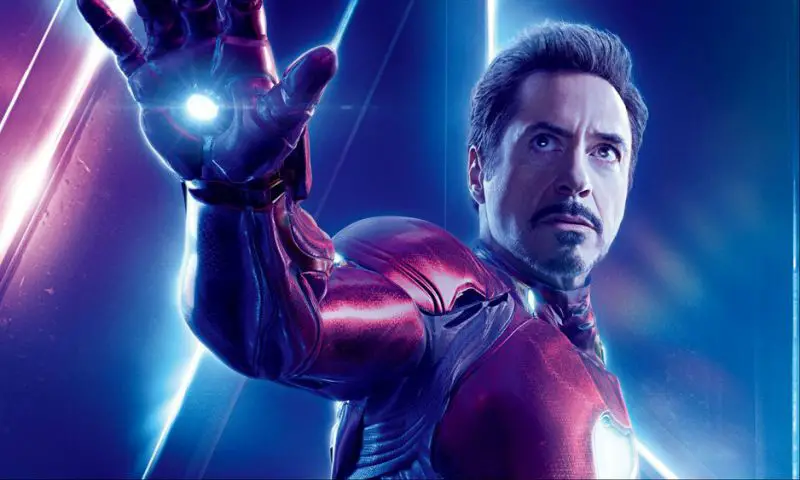 Imagine the world's smartest teen girl, and you've got the gist here.
Williams also mirrors Kamala Khan in that she's a BIPOC character who will inspire others.
While plotting the future of the MCU, Marvel is correctly emphasizing inclusion.
Dominique Thorne from If Beale Street Could Talk will portray Williams.
Armor Wars
Here's a suggested logline: Tony Stark's worst fear comes to life when his armor gets co-opted.
The situation is even graver because Stark is no longer around to address the problem.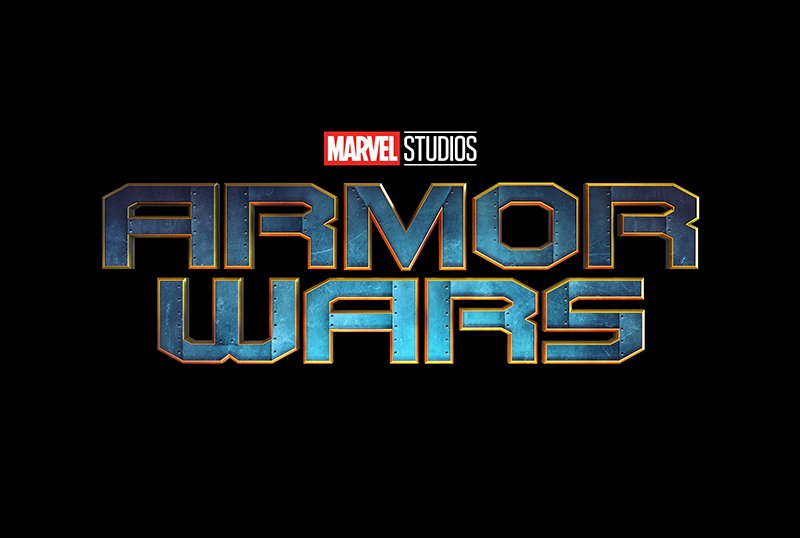 Instead, his longtime friend, War Machine, must stop the overpowered armor from being used for nefarious purposes.
Don Cheadle will return in the role of James Rhodes, the War Machine.
As a reminder, he lost the use of a few body functions during Captain America: Civil War.
So, should his armor get overridden, he'd lose the ability to walk, too.
The stakes will be high for Armor Wars.
Guardians of the Galaxy Holiday Special
Yeah, this is exactly what you think it is.
James Gunn and Disney got together and decided that they should do a Guardians of the Galaxy Holiday Special.
The cast will film this Disney+ special engagement at the same time as Guardians of the Galaxy Vol. 3.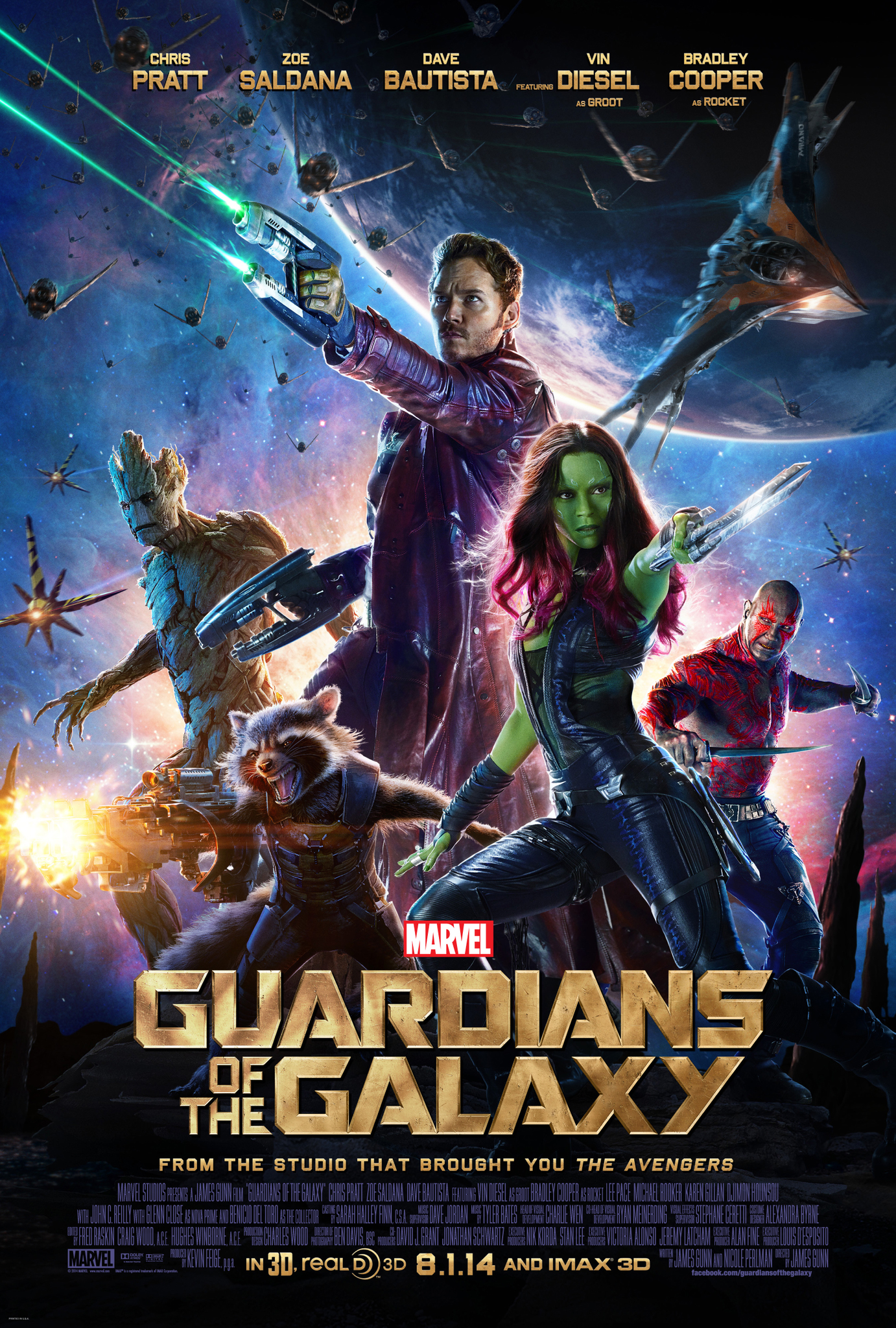 Feige provided few details other than to indicate it'll come out the Christmas before the film's release.
Oh, Baby Groot will star in a series of shorts on Disney+, too!
Marvel Movie Updates
Disney finally picked a side of the fence in the Black Widow debate.
For the body of 2020, executives have vacillated about whether Black Widow should skip theatrical release and start on Disney+.
Feige used Investor Day as an opportunity to commit to theatrical release. Barring something unforeseen, Black Widow will enter theaters on May 7th.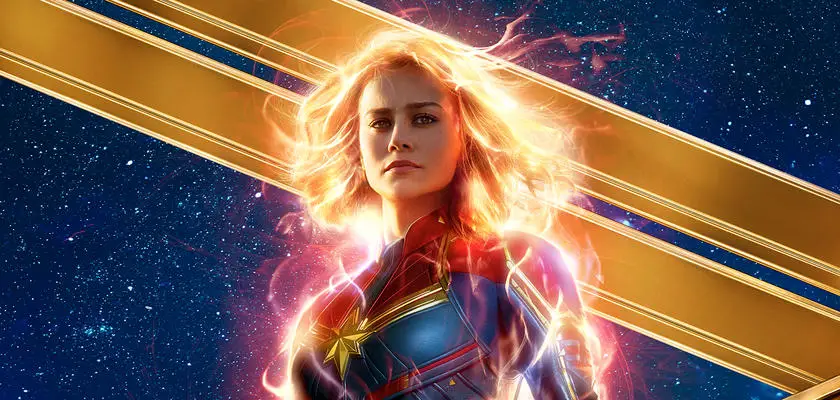 Other than the Kamala Khan news, Feige didn't say much about Captain Marvel 2.
Similarly, Eternals received a couple of sentences and then stepped aside.
Feige also confirmed a previous story while providing more insight. Christian Bale will appear in Thor: Love and Thunder.
The Academy Award-winning actor will portray Gorr the God Butcher, a relatively new supervillain. You can read up on him on Wikipedia.
Someone who hates deities probably won't be a fan of the God of Lightning, right?
Later, Disney unveiled the title of the third Ant-Man movie. Its name is Ant-Man & Wasp: Quantumania.
We also know that Kang the Conqueror will appear as the villain here.
This makes sense given that he's effectively a Timelord…and an enemy of the TVA. Wait a minute! I'm putting two and two together here…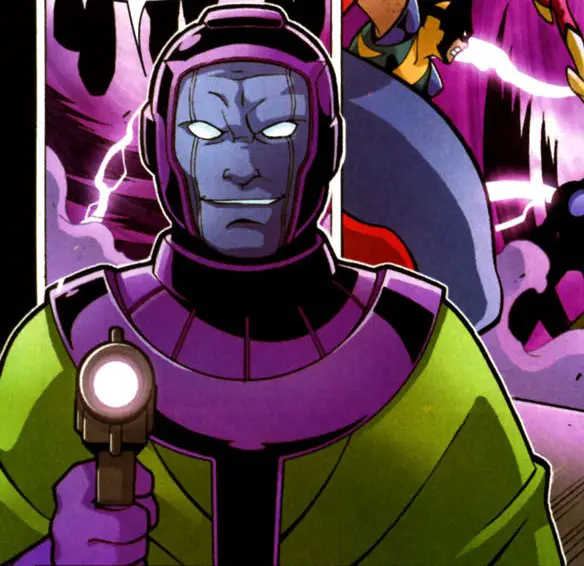 The other two movie announcements weren't surprises but the correct decisions anyway.
Disney is working on a Fantastic Four movie scheduled for release in a few years.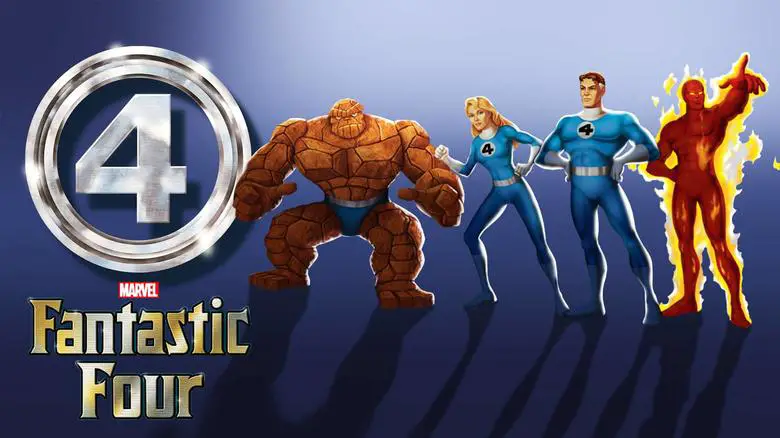 And Black Panther won't replace Chadwick Boseman as T'Challa. Due to his tragic death, the character will always be Boseman's.
Nobody else could/should measure up.
Despite this devastating setback, Marvel still intends for Black Panther 2 to debut in theaters during the summer of 2022.
Yes, that means the production must ramp up over the next few months. Expect even more big news soon!
Feature Image Rights:  Jesse Grant/Getty Images for Disney
Thanks for visiting MarvelBlog.com! Want to go to Disney? For a FREE quote on your next Disney vacation, please fill out the form below and one of the agents from MickeyTravels, a Platinum level Authorized Disney Vacation Planner, will be in touch soon!