Marvel Studios: Legends Episodes about Wanda & Vision Drop Today on Disney+
With WandaVision about to launch in just a few days, Marvel Studios has launched a new docuseries. Two Marvel Studios: Legends episodes about Wanda and Vision dropped today on Disney+ that feature some of their most iconic moments.
Legends begins with the introduction: as the universe expands explore the stories of those destined to become LEGENDS.
Each episode is only a few minutes long and highlights some of the most important moments of the episodes titular characters. The first two episodes showcase the two stars of the upcoming series WandaVision: Wanda Maximoff and Vision.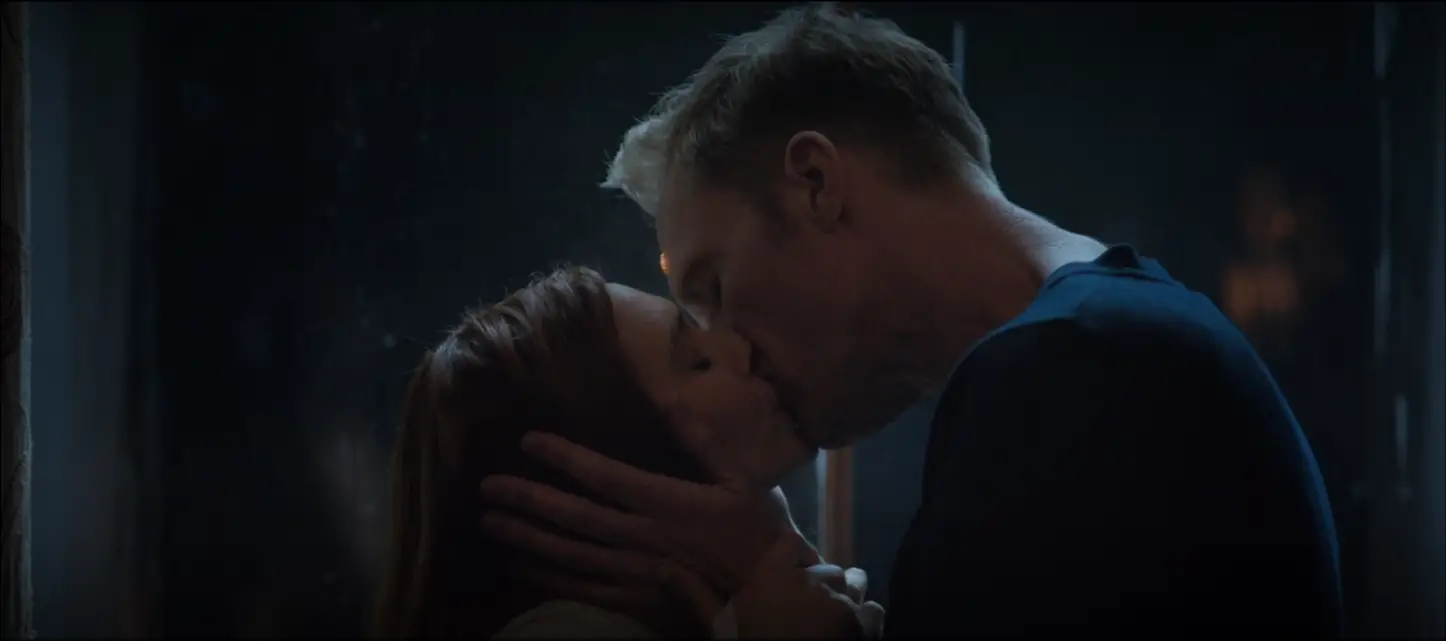 These two characters have been star-crossed since before Visions birth. We saw before Vision's birth in Avengers: Age of Ultron that Wanda could see into the Mind Stone using her telepathic abilities.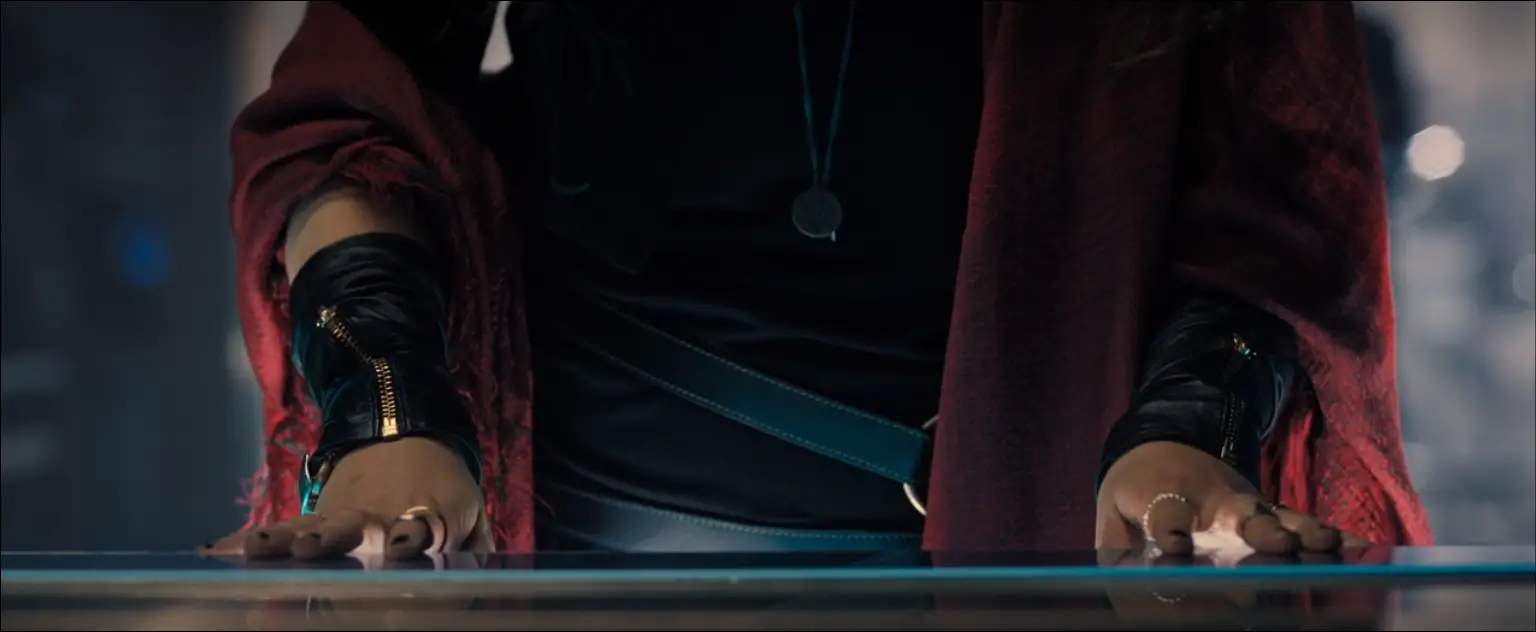 In Episode 1, Wanda Maximoff, we also see over and over how incredibly powerful Wanda is. She's feared not only by residents of Earth, but also the other Avengers.
Wanda's telepathic powers allow her to manipulate the other Avengers minds to project their own worst fears. Tony Stark is so scared by his fears of global domination by alien invaders, it spurs him into action to create Ultron.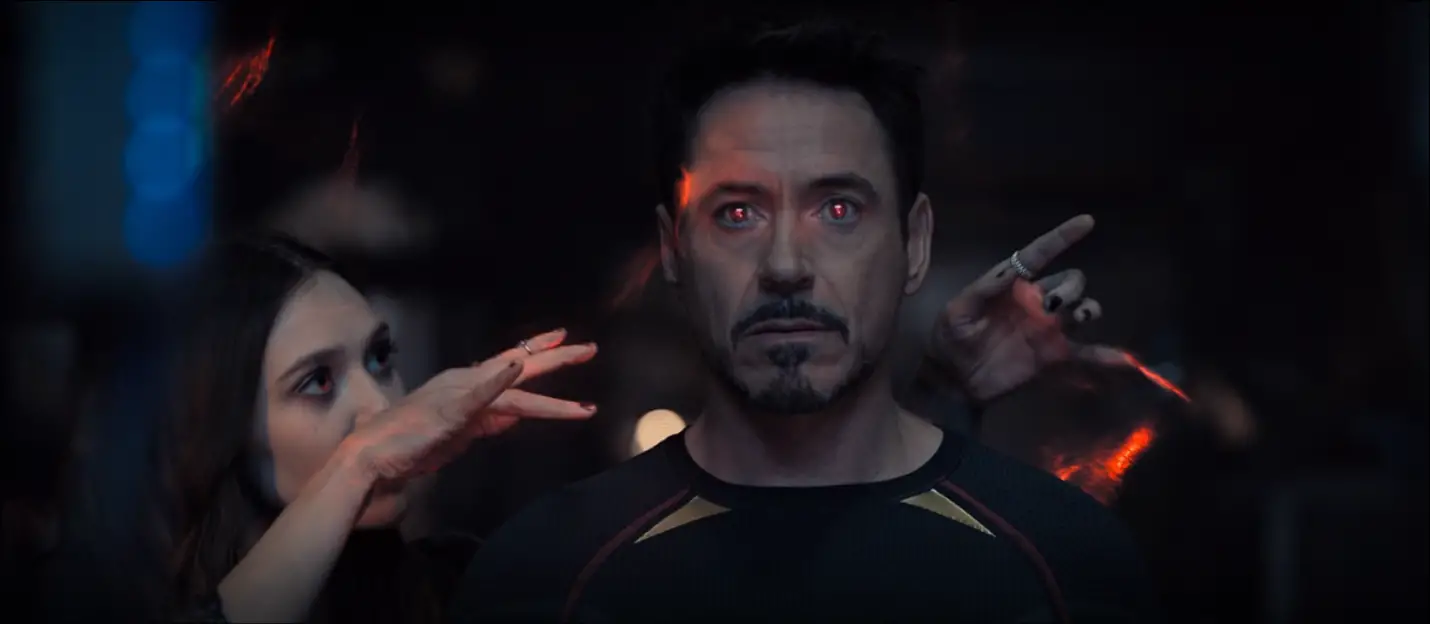 Wanda's telekinetic powers also make her a fearsome (and terrifying) warrior. Her unbridled powers lead to the death of Wakandian emissaries in Logos in Captain America: Civil War and ultimately, the fatal attack on the UN meeting on the Segovia Accords.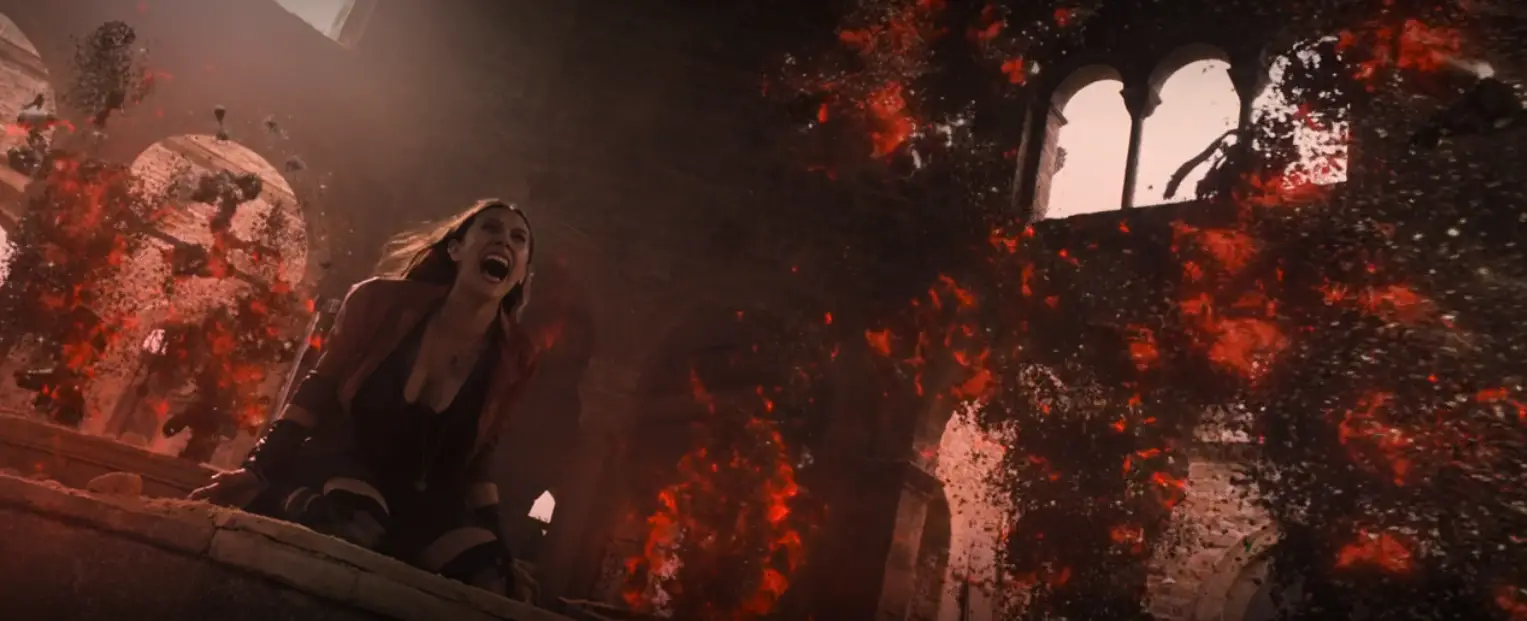 After Ultron's birth through the apparent death of Tony Starks virtual assistant Jarvis, his goal is to create a living body of his own using the Mind Stone from Loki's scepter. But we all know that Ultron inadvertently births "his vision" without himself inside it.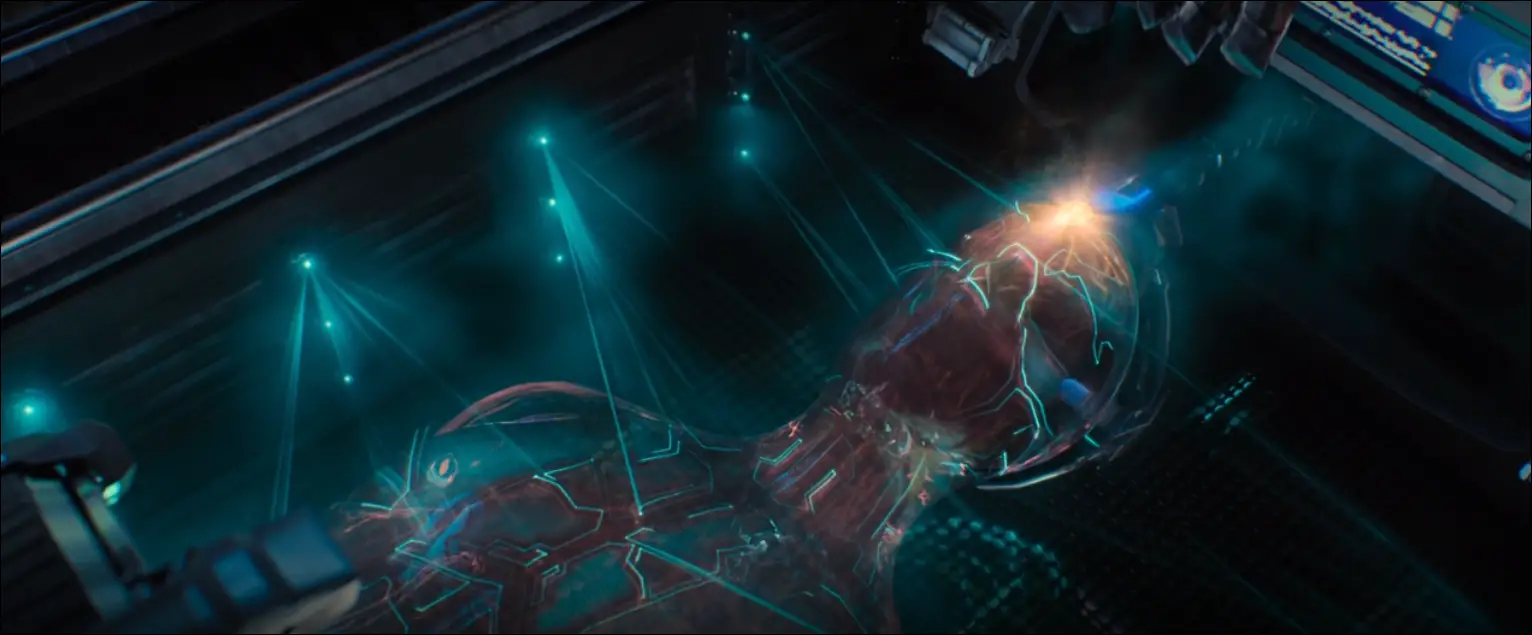 From before his birth, Vision and Wanda connected on a deep level. Then, he goes and saves her from Sokovia mid-vaporization like the part-human part-computer knight-with-glowing-mind-stone he is.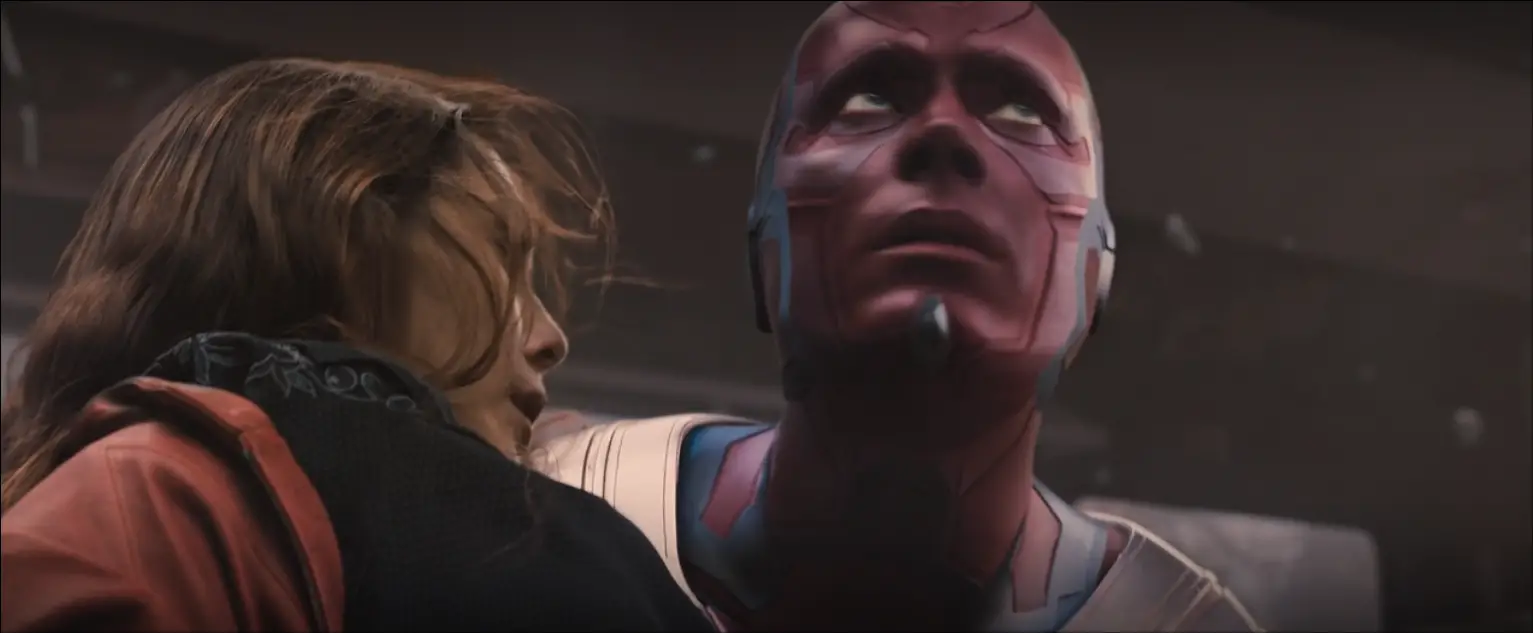 Sadly, by the time we get to Avengers: Infinity Wars, it feels like Wanda and Vision were never meant to be together. The tragic scene where Wanda removed the Mind Stone from Vision to keep it out of Thanos' gauntlet is heartbreaking.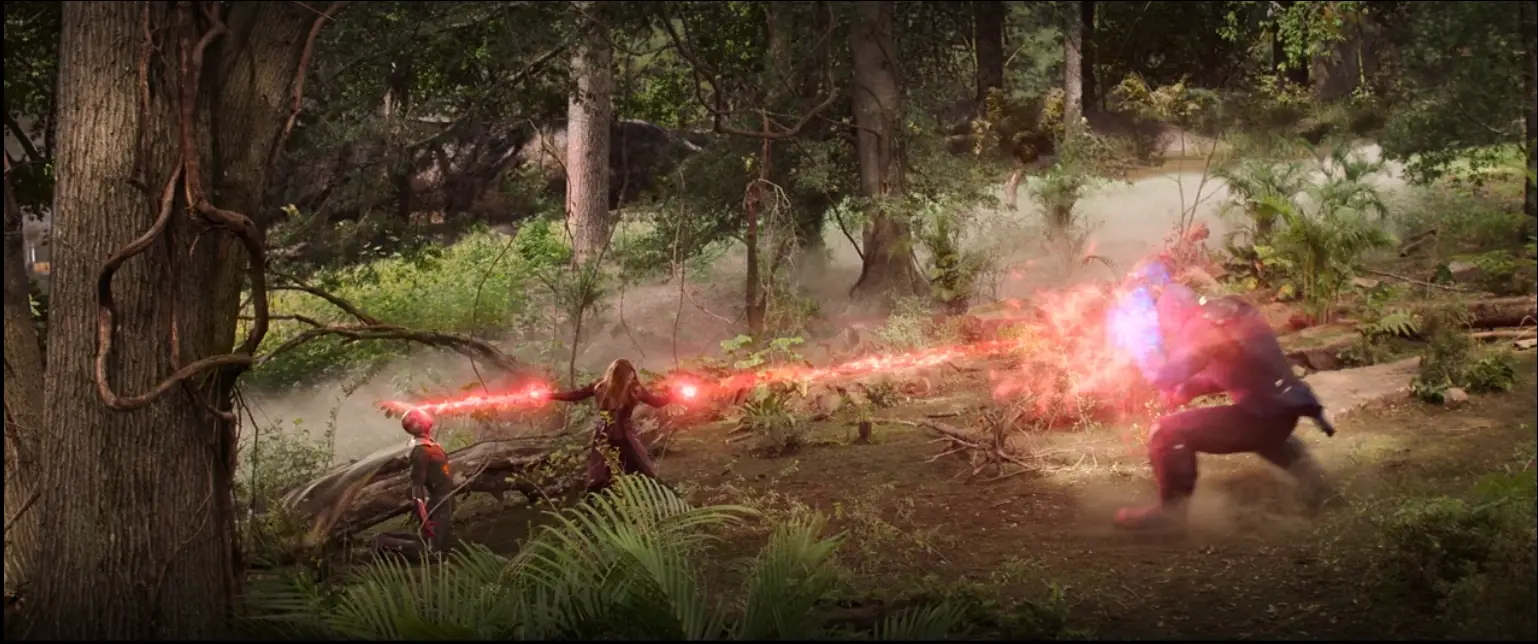 Thanos makes it even more heartbreaking when he uses the Time Stone to reverse time and kill Vision again. Then we get the infamous snap and basically everybody dies, including Wanda. But thanks to time travel and the Quantum Realm, The Scarlet Witch gets her revenge in Avengers: Endgame.
So, Thanos is defeated, Wanda is alive, Vision isn't. What's next? The Legend continues for both these heroes in WandaVision, debuting January 15th exclusively on Disney+.
Make sure you catch these Marvel Studios: Legends episodes, available now on Disney+!
Let's start planning your next Disney vacation! The magic is back, it really never left, safety is at an all time high, and that makes NOW a great time to visit the parks.
As an Platinum Disney Vacation Planner, my goal is to help you plan the Magic your way. I create customized itineraries, monitor for discounts for your vacation, you don't pay a dime extra for using my services!
Please feel free to reach out at 336.345.9889 or tori@mickeytravels.com or join me on Facebook!