MarvelBlog News for January 11, 2021
By the end of this week, a new Marvel Cinematic Universe story will debut. It'll be the first time since July of 2019, 18 months ago.
We're long overdue, but this is not a drill! Before the next update, you'll have watched two episodes of WandaVision.
Of course, before that happens, I have other superhero news to share in the latest MarvelBlog news update.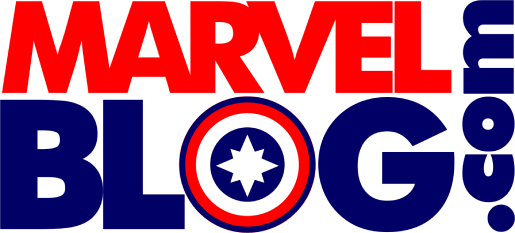 Thor: Love and Thunder Updates
Remember at the end of Avengers: Endgame when Thor rode off into the sunset with the Guardians of the Galaxy?
The Norse superhero had previously encountered the Guardians after Thanos wrecked a ship and killed Loki.
Star-Lord's ship receives a distress call and saves the God of Lightning. During Avengers: Infinity War, the Russo Brothers played with this dynamic.
They loved that Thor's perfection would trigger all of Peter Quill's insecurities.
So, having Thor leave with the Guardians brought the whole thing full circle.
Thor is an outer space hero, as are the Guardians. Their stories intersect, and that will apparently continue in Thor: Love and Thunder.
Sources have confirmed that Chris Pratt has arrived in Australia to film his part in the fourth Thor movie. That's not the surprise, though.
Dave Bautista, the wrestler turned actor who plays Drax the Destroyer, has also been sighted in town.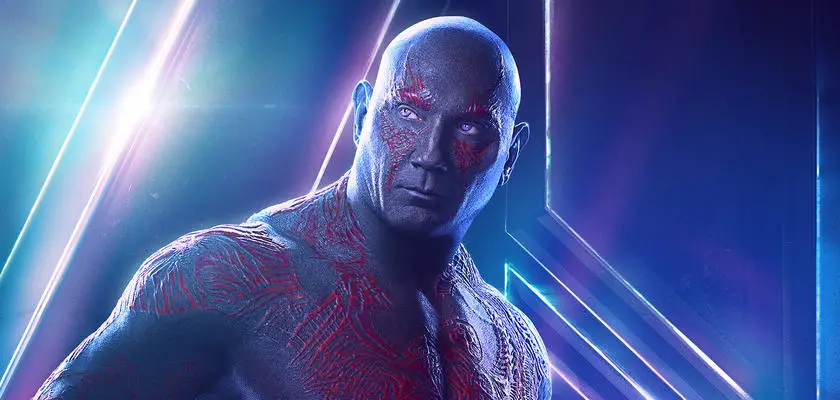 So, Thor: Love and Thunder won't feature Star-Lord alone. Instead, at least two Guardians will appear.
Just before the holidays, Pom Klementieff, whom you know as Mantis, suddenly popped in Thor 4 rumors, too.
Since two more are CGI/stunt actors, I suspect the full team will appear in Thor: Love and Thunder.
The only names that haven't been floated around yet are Gamora and Nebula. We're in wait-and-see mode on them.
Spider-Man 3 Updates
Rumors are flying about Spider-Man 3, as two different people claimed that they had full details about the film's plot and overall placement in the MCU.
I've watched several such rumors die in a fiery heap, which is why I don't lend them much credence yet.
If you hear that the new Spider-Man movie's name is Homeworlds, please remember that this isn't confirmed, even though the name makes sense.
Something that people have confirmed is that Andrew Garfield and Tobey Maguire both appear, as do Kirsten Dunst and Emma Stone.
I'd mentioned the possibility of Garfield and Maguire multiple times. The difference now is that Sony has stopped denying it.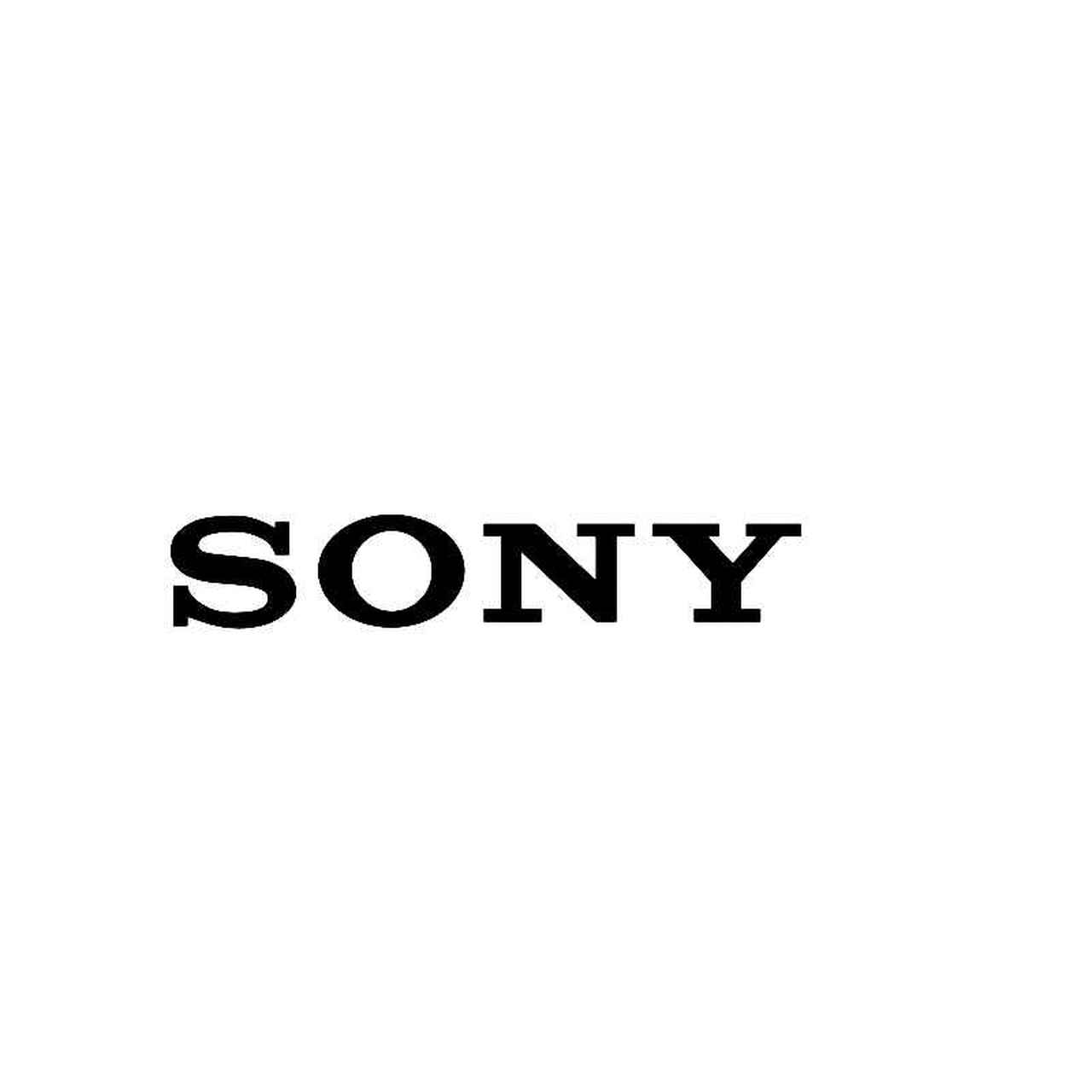 Instead, the company's new tactic leans into the stunt casting that abounds in the film.
Three weeks ago, I referenced the possibility that Dunst and Stone would appear. Sources have confirmed them now.
In truth, the difference between a rumor and a fact has gotten quite blurry with this project.
The most recent updates suggest that Willem Dafoe (!) will return as the Green Goblin.
Also, Thomas Haden-Church will play the Sandman once more.
Four of the six names I just mentioned have been nominated for Academy Awards, with Maguire and Dunst earning Golden Globe nods instead.
That's a remarkable display of talent! And these people are the cameo performers in the film!
The budget for Spider-Man 3 could probably fund a really good space program.
By the way, Emma Stone just revealed her pregnancy. Nobody believes that it'll disrupt her plans to appear in the movie, but it's something to watch.
A Bit More WandaVision
After last week's update, I don't want to push the limits here. You'll want to go into WandaVision surprised, after all.
I'm confident that the early buzz has you on the edge of your seat. I mean, look at this description:
All I can say is that in addition to being fun, funny and gripping @wandavision is perhaps the most innovative use of "form is content" storytelling I've ever experienced in my life. We are so grateful to be a small part of this inventive series.

— Kristen Anderson-Lopez (@Lyrikris10) January 5, 2021
That's the woman who wrote Let It Go and all the other music from Frozen and Frozen 2. WandaVision blew her mind with its innovative storytelling!
Meanwhile, Paul Bettany performed an interview with Total Film and proudly exclaimed:
"I think it will make everybody look at the Marvel Cinematic Universe in a whole new way."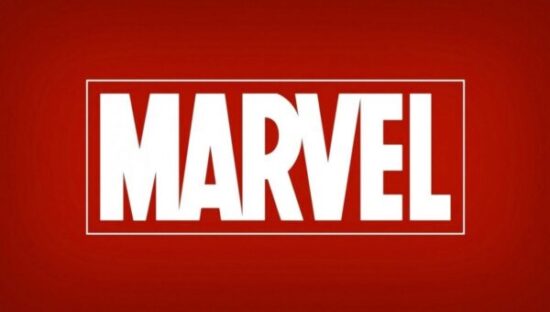 (Note: I cannot link to the actual interview since it's from a print publication.)
During the same article, the show's director, Matt Shakman, unleashes one final tantalizing tidbit:
"Marvel has always taken big swings… But we're a really big swing. There are more VFX shots in WandaVision than we had in Endgame. That's a big ask."
Yes, you read that right. WandaVision features more special effects than Avengers: Endgame!!! The visuals for this project will blow your mind!
By the way, if you're not afraid of learning more about WandaVision, you should load Disney+ right now.
The streaming service has added a new program, Marvel Studios: Legends. The first episode focuses entirely on Vision and the Scarlet Witch!
Marvel Miscellany
I've got two other tidbits to round out the week.
The first one is that a new Marvel hire accidentally confirmed Oscar Isaac's hiring as Moon Knight.
Deadline broke this story a while back, but then other sources disputed it.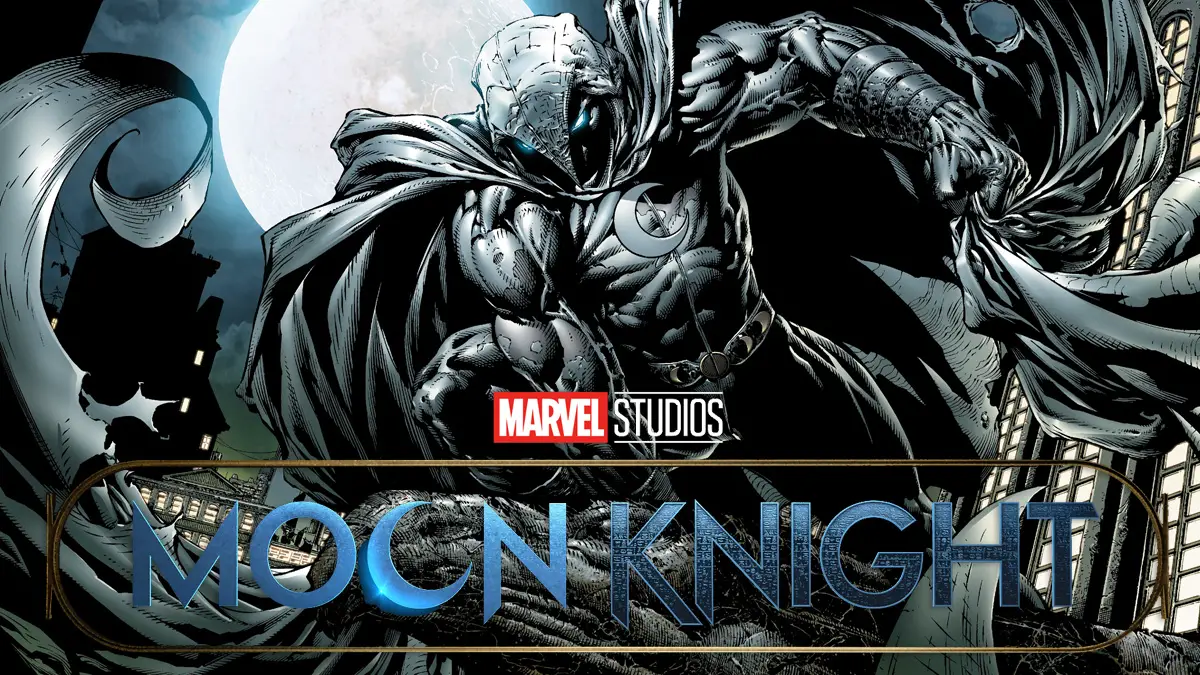 Also, Isaac signed on for a Metal Gear Solid movie, which put his availability into question.
Well, a cinematographer just happily announced that he's working on Moon Knight. And he said too much in the process.
Here are his comments with the important part bolded:
"Well the secret is out. It's an honor to be a part of introducing a new character to the MCU #MoonKnight.
Who says cinematographers worry about white costumes! … not if they are complex characters played by an amazing performer like @officialoscarrisaac.
Thank you director Mohamed Diab and the #mcu for inviting me aboard."
So, that matter is settled. I'm unclear on why Disney and Marvel enjoy casting doubt on signed performers.
Isaac represents the third time this year after Tatiana Maslany as Jennifer Walters/She-Hulk and Hailee Steinfeld as Kate Bishop/Hawkeye.
We also received sneaky confirmation that Loki isn't a limited series as previously announced.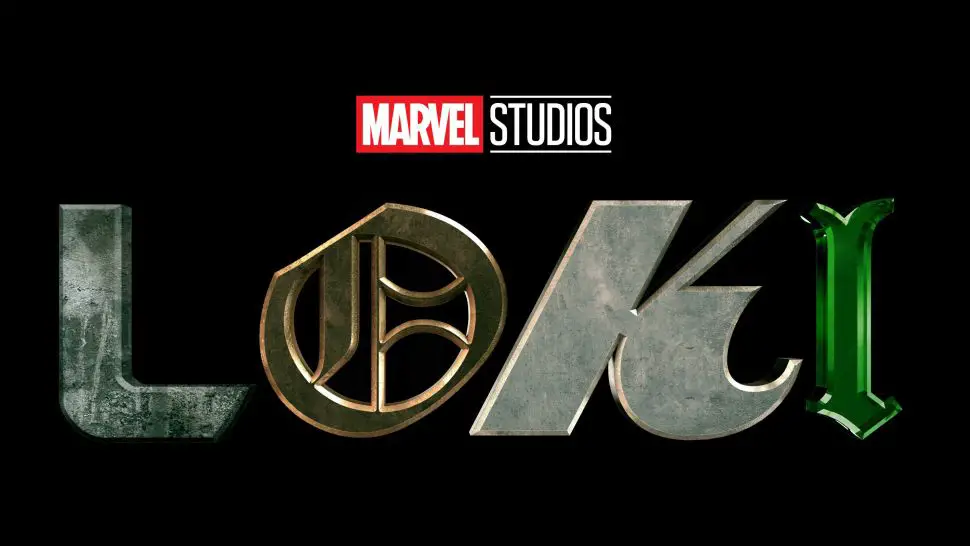 The initial expectation for Loki was that Tom Hiddleston would portray the character for six episodes, and that'd be it.
Since then, Disney+ has doubled down on the MCU, and Loki is, by all accounts, terrific.
In fact, Kevin Feige personally asked for the show's executive producer to work on his upcoming Star Wars movie, a strong seal of approval.
As part of that report, this individual, Michael Waldron, mentioned that he'd also work on Loki season two. Yes, there's going to be a Loki season two!
Okay, that's it for now! Enjoy your WandaVision, everyone!
Thanks for visiting MarvelBlog.com! Want to go to Disney? For a FREE quote on your next Disney vacation, please fill out the form below and one of the agents from MickeyTravels, a Platinum level Authorized Disney Vacation Planner, will be in touch soon!